Summer has been a bit of a washout so far, but here are 10 fab indoor super simple science ideas for kids to keep your little ones stimulated.
Investigating Stability of Structures
This fun investigations uses DUPLO and a ball. If you wanted to make it a bit  easier you could just roll the ball towards the tower.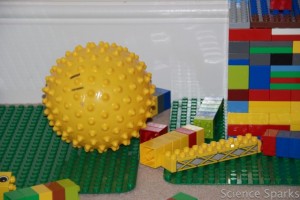 How Strong is Paper? A simple activity with paper.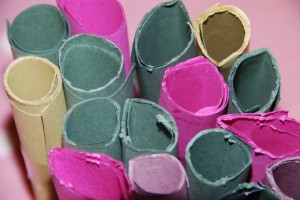 Investigating Ice – fun activities with ice.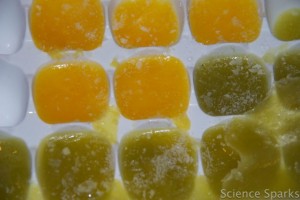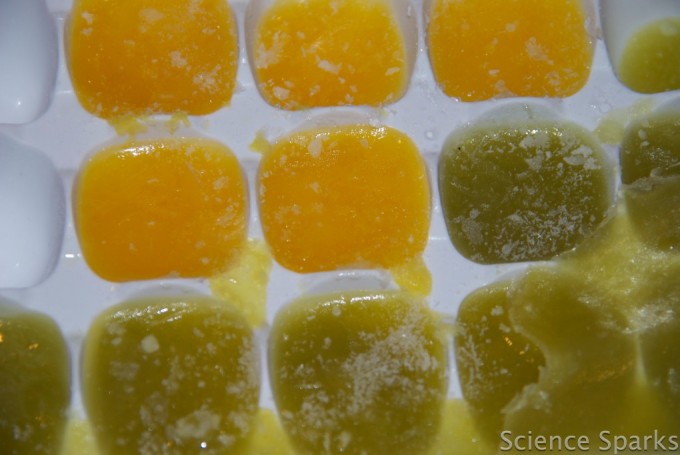 Fun with Jelly – investigations with jelly. Will pineapple stop it setting? and do you know why?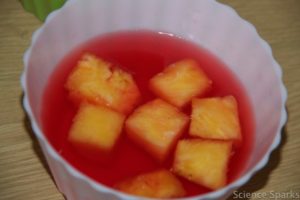 Rainbow Bubbles – make pretty bubbles and admire the rainbows. Do you know what causes them?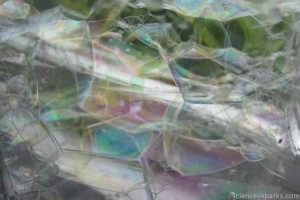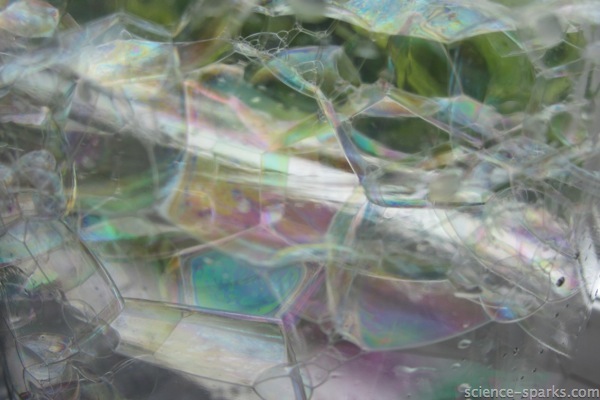 Absorbing Experiments – fun with water and sponges.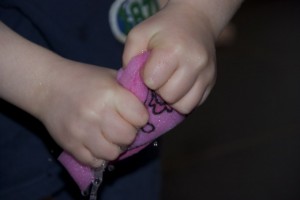 Spaghetti Tower – make a structure with marshmallows and spaghetti.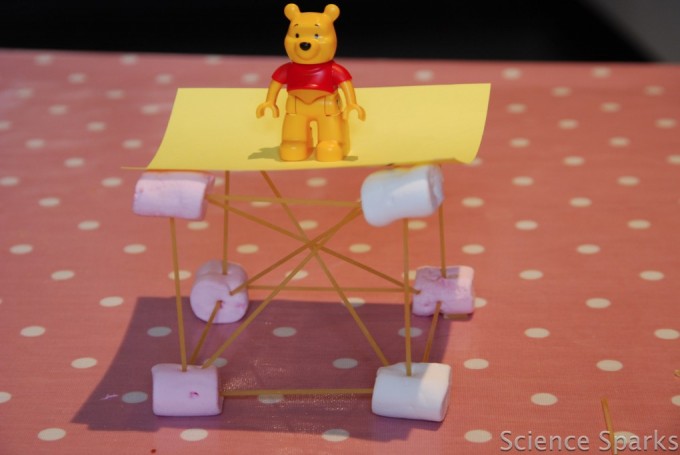 Explore food Groups – practice separating food items into groups.
Make a Lava Lamp – these pretty lava lamps can be reused over and over again.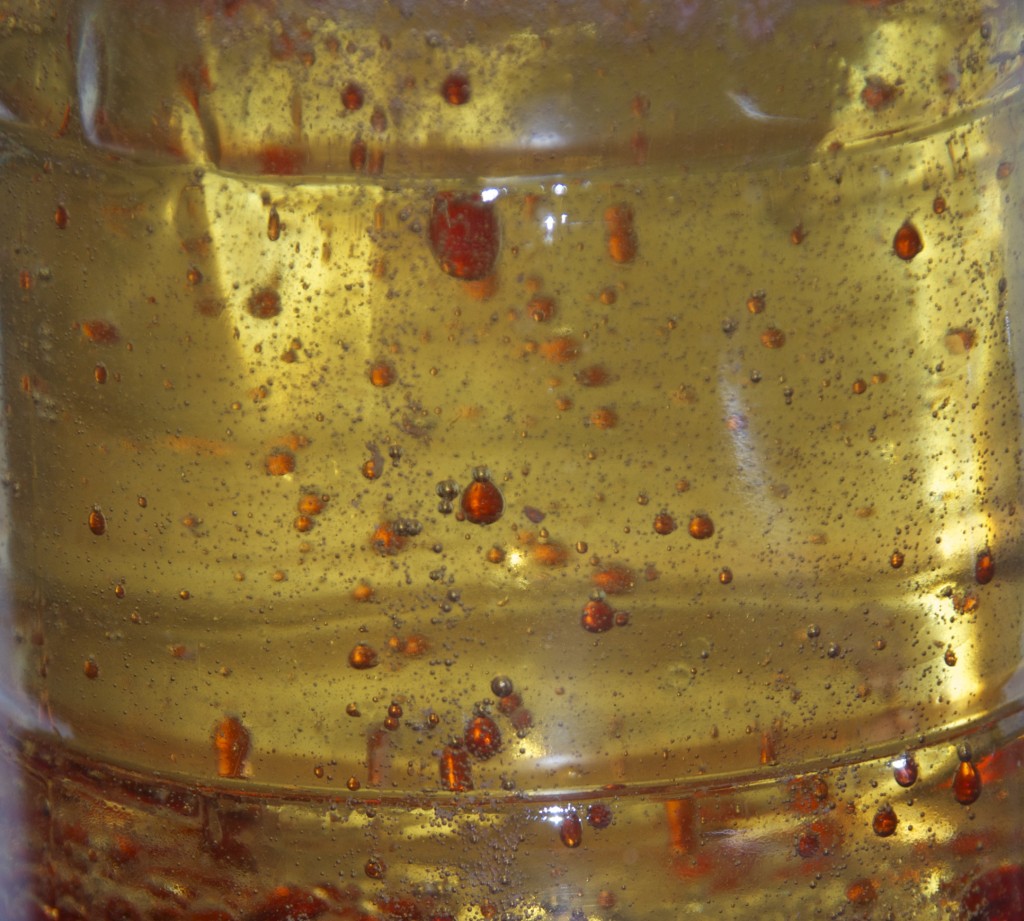 Fun with food chains – explore food chains with toys from around the house.
If you enjoyed these don't forget to check out our other great fun science activities for children.