Before summer started I had this mad idea to post everyday, foolishly thinking that summer would be calmer than term time and somehow magically I'd have all this free time on my hands. It didn't really work out how I thought, but I did post everyday for 4 weeks, so here is our Spectacular Summer of Science.
Week 1
Day 1 –  Baking Soda Ice Cubes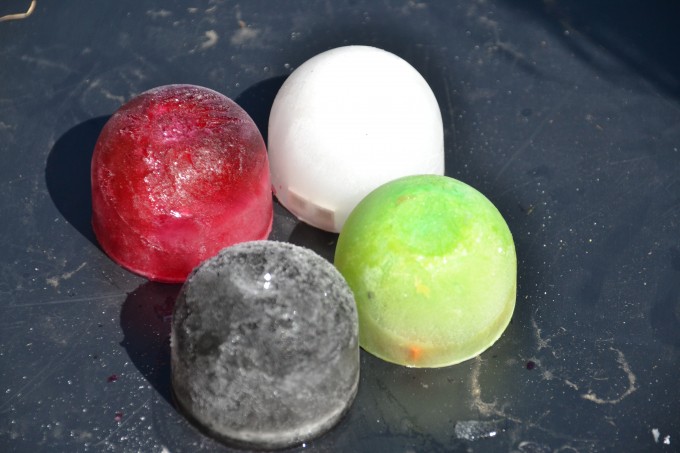 MY LATEST VIDEOS
Day 2 – Slipping and Sliding
Day 3 – Fun Heart Rate Investigation
Day 4 – Mini Beast Hunt
Day 5  – Pretty Flowers
Week 2
Day 1 – Splatter patterns
Day 2 – Monster Tea Party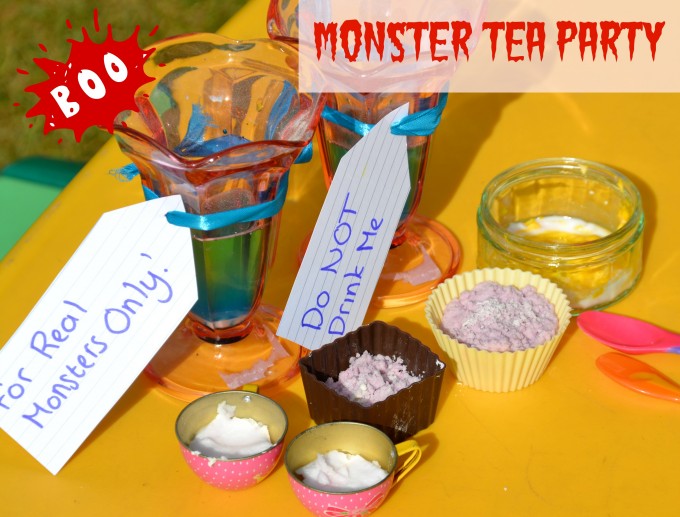 Day 3 – Dirty Potatoes
Day 4 – Summer Density
Day 5 – Make your own slushies
Week 3
Day 1 – Density and a bit of science magic.
Day 2 – Red cabbage indicator
Day 3 – Surface tension
Day 4 – Water Science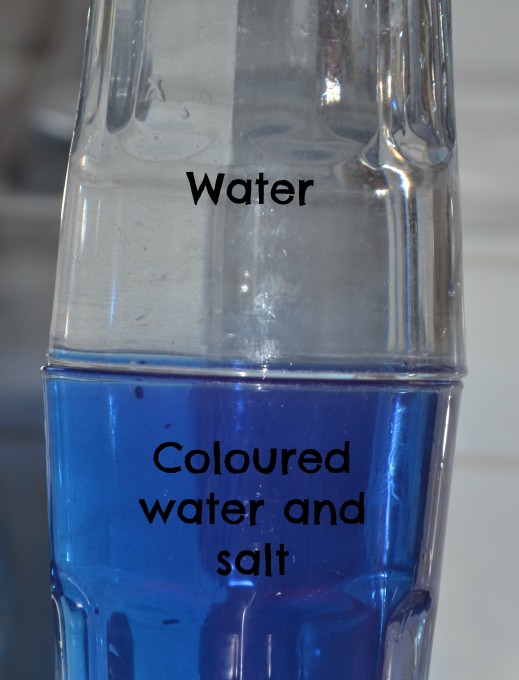 Day 5 – Fun with Marshmallows
Week 4 
Day 1 – Colour Mixing Water Wall
Day 2 – Investigating Fingerprints
Day 3  –Mini Magnet Maze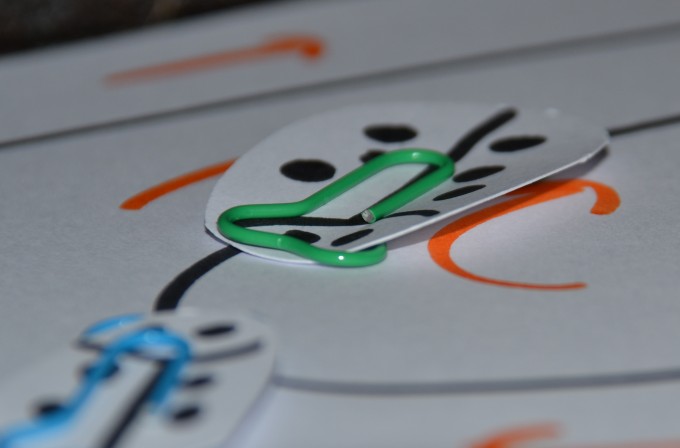 Day 4 – Candy sorting
Day 5 – More science from around the blogopshere