Ever since I was a little girl I have been fascinated by astronomy. I got a telescope for Christmas when I was 8 years old and spent many a happy evening gazing at the moon with my Dad.
That telescope went missing somewhere along the way, so I bought my husband this one for his birthday last month. My hope is to inspire the same enthusiasm my Dad gave me in my own children.
Last night we took this photo, it is our first attempt so any tips to improve it would be very welcome.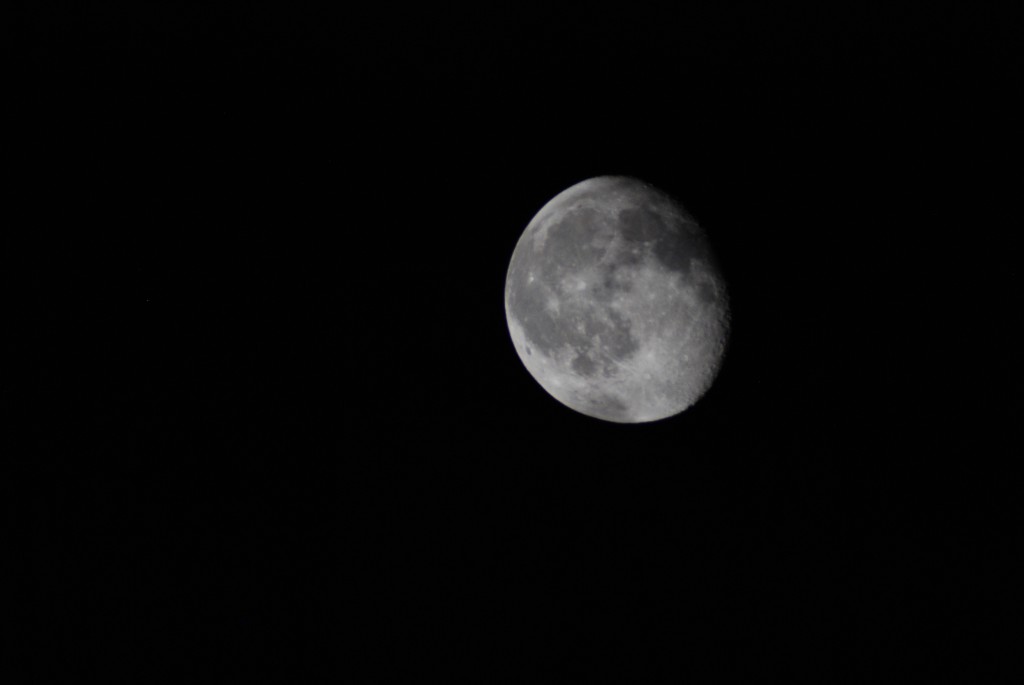 This is not a sponsored post, but Jane and Neil @KidzOutdoors are super helpful, and have a great online shop. Check them out.
Emma
Last Updated on September 18, 2011 by Emma Vanstone