Collaboroo is an online community created by The Consortium for teachers and Early Years professionals to connect and share ideas to help make education accessible, enjoyable and achievable for every child.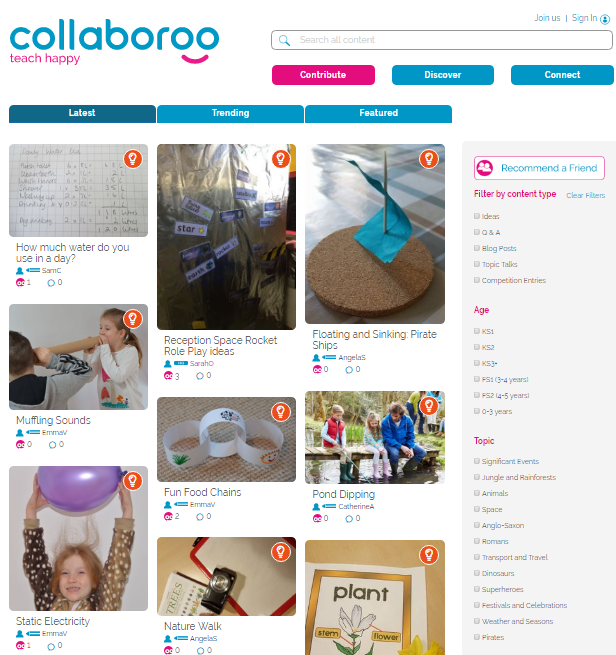 If you join Collaboroo, you can:
Receive personalised emails with new teaching ideas
Add smiles, ask questions, share ideas and comment
Enter competitions and win prizes
THE BEST BIT: you get to connect with lots of like-minded teaching professionals

MY LATEST VIDEOS
Collaboroo is already bursting with wonderful teaching ideas, including some of ours, which is very exciting. Some examples are:
Find out how to make some super easy food chains.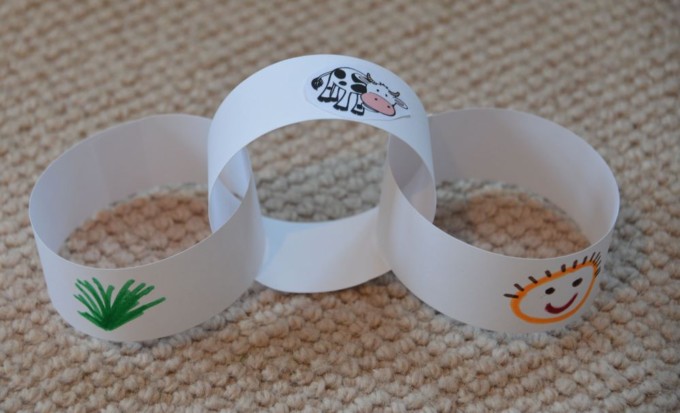 Investigate which materials muffle sound the best.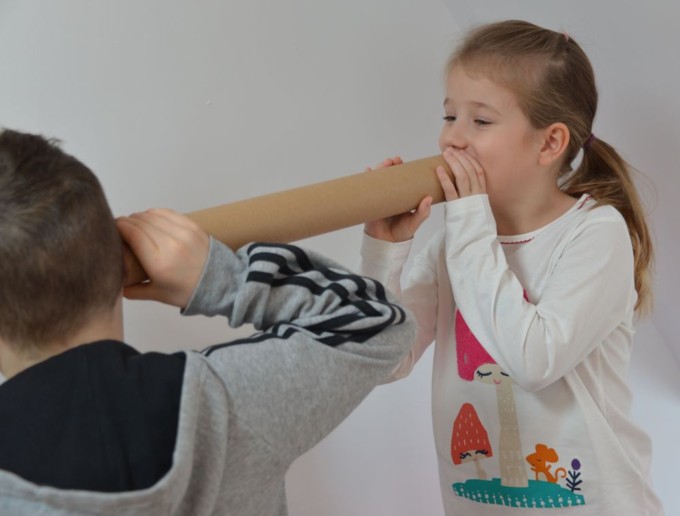 Find out how polar animals stay warm in winter and lots, lots more. All of our posts on Collaboroo include top tips, extension tasks and links back to the National Curriculum where appropriate.
Collaboroo isn't just about science though, there are  great literacy, maths, PHSE, geography, RE, music, computing and even art and craft resources for Primary Schools. It's a wonderful, FREE resource for anyone working with Primary School age children.
All you need to do to join is quickly register and then you can start to share ideas straight away. You can also ask or answer questions and enter the brilliant competitions.
To find out more follow on Facebook, Twitter and Instagram.
To join, visit www.collaboroo.com