Here at Science Sparks we love learning about our body and how amazing it is, which is why we have found this Inside Out™ Lenticular Human Body Poster completely fascinating.
It's currently hanging on the side of some shelves in our study and even after owning it for a few months now, I still do a double take every time I walk past.
This is my 4 year old holding it, so you can see it's quite big measuring 67cm W x 47cm H. There are two small holes near the top so you can hang it up without damaging the poster itself and it's very thick and sturdy.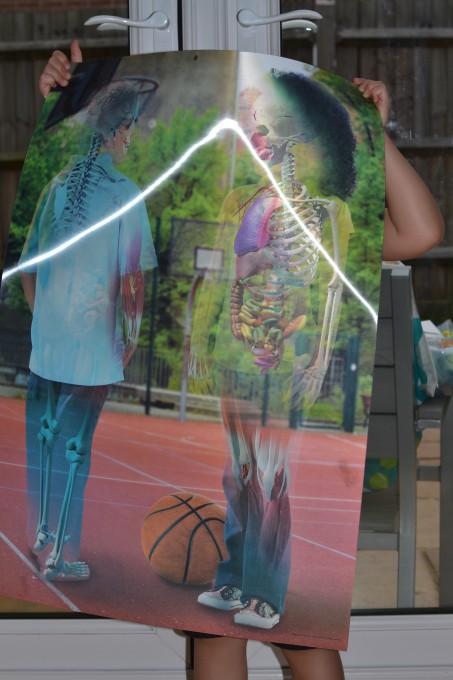 The poster has 4 different views depending on where you stand to look at it, or how you move it.
Here you can see the muscular and organ layers.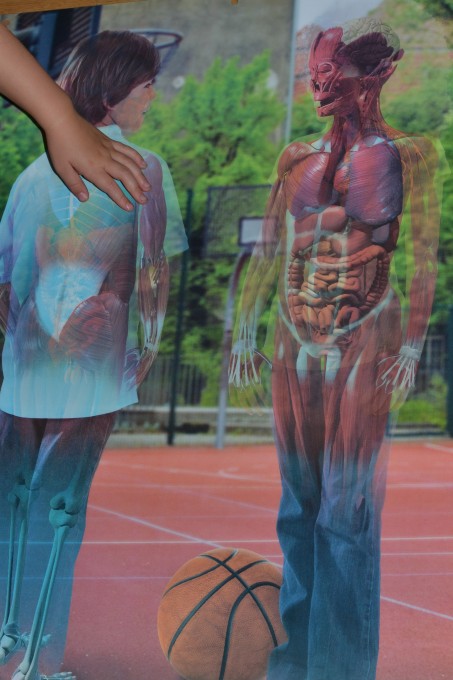 This view shows the skeletal system.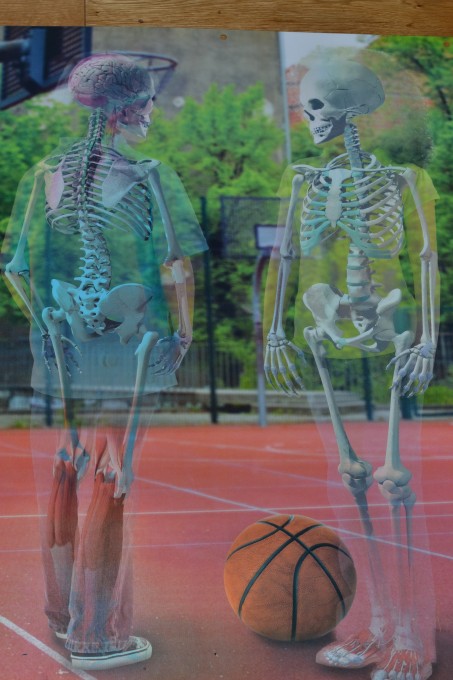 It really is an AMAZING poster, definitely something we will keep and use for years to come. The detail is simply astonishing, and I love that you see the back of the boy and the front of the girl so get both views of all systems.
The poster retails at £23.94, but is definitely worth the money.
Related Posts
Great ideas for learning about the human body
We are Ambassadors for Learning Resources.