If you can't find an activity fitting around a topic you're looking for, do let us know and we'll try and come up with something new!
This page is still a work in progress so please be patient.
Plants
Find out why plants need water
Find out why leaves change colour in Autumn
Everyday Materials
Distinguish between an object and the material from which it is made.
Identify and name a variety of everyday materials, including wood, plastic, glass, metal, water, and rock.
Describe the simple physical properties of a variety of everyday materials.
Compare and group together a variety of everyday materials on the basis of their simple physical properties.
Ideas for learning about materials and their properties
Working Scientifically
Coconut bowling – try bowling with coconuts, testing lots of different variables as you go along.
Topics
The Solar System
Fun ideas for learning about The Solar System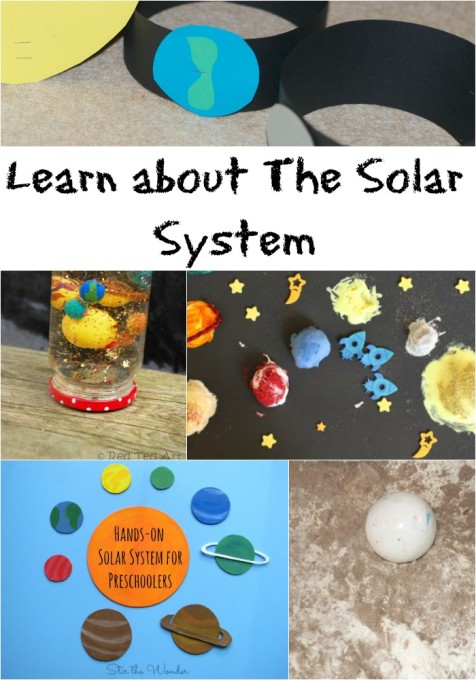 Other Ideas
20 ideas for learning about forces