Phew!! My month long posting every day has come to an end. I hope you've enjoyed it as much as I have.
I'd like to finish by sharing some great science activities from other bloggers. I love that our community of AMAZING kid bloggers has such a love for science, everyday I see inspiring and fun ideas, I think it is fantastic that our children are learning in such a hands on and colourful way.
Here are some of my favourites I've spotted recently.
The Imagination Tree has some great frozen Jello.

MY LATEST VIDEOS
Paging Fun Mums has a fab experiment to learn how plants absorb water, I love that they used cabbage, it's so colourful.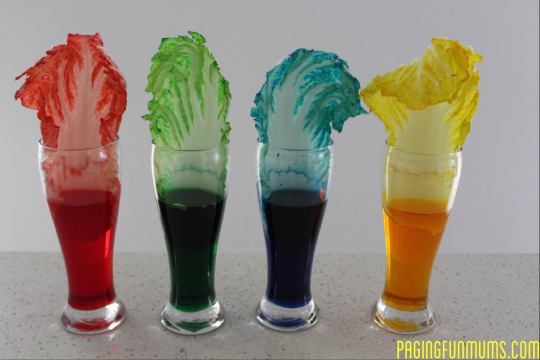 Inspiration Laboratories has another unique idea for exploring transpiration, by making multi coloured flowers.
Buggy and Buddy has a great sinking and floating activity with a free printable.
This fizzy puddle from Fun Toddler Activities is ingenious. Rainy days will never be boring again.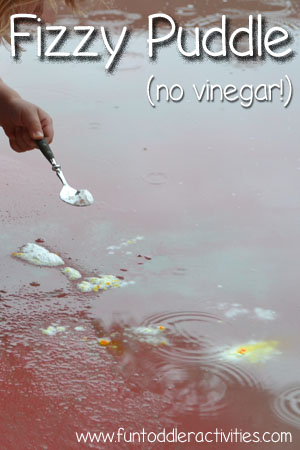 After School for Smarty Pants learned all about tea and what happens when you use hot and cold water.
Rainy Day Mum has a great Science for Tots round up.
Creative Playhouse has some great bubble dough.
Life at the Zoo tells us all about a new show at the Science Museum London.
Teach Beside Me has 5 days of science fun, including magnets, colour and kitchen science fun.
KC Adventure has an amazing water rocket, I really want to try this. I can hear my children laughing already.
What are you waiting for? Go do some Science!
Spectacular Summer Science Week 4
Day 1 – Water Wall
Day 2 – Investigating Fingerprints
Day 3 – Magnet Maze
Day 4 – Candy sorting
We'd love you  join our Science Sparks community on G+ and  follow us on  Facebook, Twitter and Pinterest.
If you take any videos or photos of you and your children doing any of our activities please share on G+ and tag us using #ScienceSparks. I'd love to see and share them around.