I am very much enjoying being an Ambassador for Twinkl Resources, I keep finding more and more wonderful resources on their website. This Halloween Resource Pack is a perfect example. It includes 24 PDFs, including display lettering, soup recipes, writing frames, bunting, page borders and the skeleton in this post.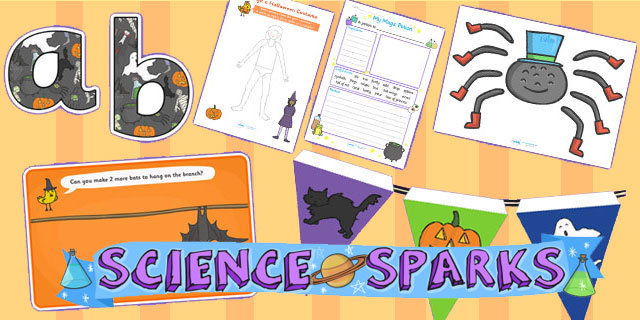 I've been wanting to do an activity based around the skeleton for ages, the impending arrival of Halloween and inspiration from Twinkl finally gave me the push I needed.
Our skeleton supports and protects our body and allows us to move.
Did you know that your rib cage protects your heart and lungs?
Parts of the skeleton that we can bend are known as joints, these are where different bones join together.
Activity ideas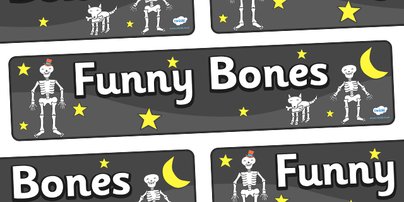 If you run your fingers down your backbone, what can you feel?
Your spine runs from your head to your pelvis and consists of 33 small ring like bones called vertebrae.  It holds up your head and allows your body to bend. The spine also protects the spinal cord which runs through the centre.
Can you thread some cotton reels onto a piece of string? This is a bit like your backbone. The cotton reels represent the vertebrae and the spring the spinal cord.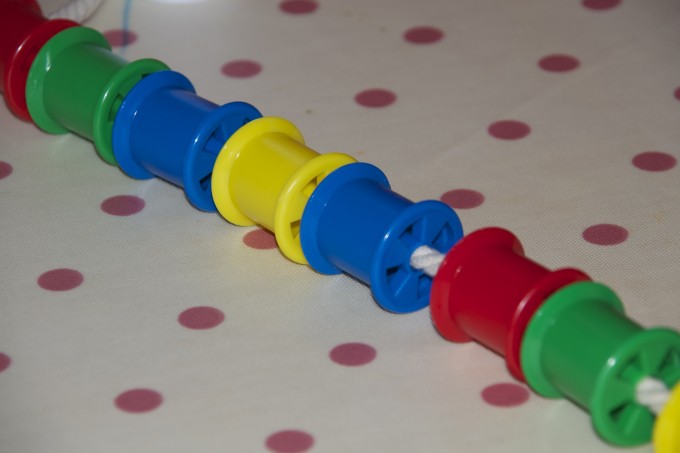 The longest bones in the body are found in the arms and legs. These bones are shaped like a tube and are very strong.
A piece of paper on its own is not very strong at all, but if you roll it up and stand it on its end it will stand up on it's own and maybe even support the weight of something on top.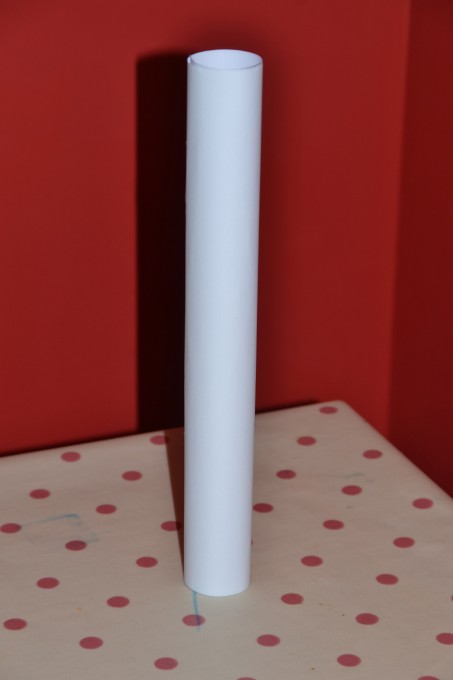 I also downloaded this fab skeleton print out from Twinkl. Z and S LOVED cutting out the bones and fitting them together. We used split pins so the arms and legs moved.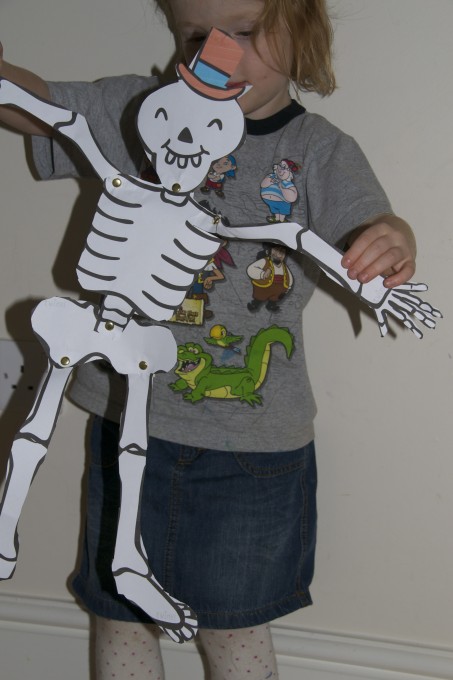 You can find all the Funny Bones Twinkl Resources here.
Don't forget to check out our other Halloween themed science ideas
We'd love you  join our Science Sparks community on G+ and  follow us on  Facebook, Twitter and Pinterest.
I am an Ambassador for Twinkl
Last Updated on October 9, 2014 by Emma Vanstone