If you're searching for fun science for kids, welcome to Science Sparks! We've got 100s of hands-on, kid-friendly science experiments, so you're sure to find something to try wherever your interests lie.
The most important thing to remember is that science should be fun! Do let us know on social media what you think of our cool science experiments for kids and if you can think of any more ideas we can add to our list.
Simple Science Experiments for Kids
Most of the science experiments on Science Sparks are simple anyway, but to make it even easier, I've written a roundup post of some of the easiest experiments for kids.
All these activities use materials you probably already have at home and are great for learning about the scientific method.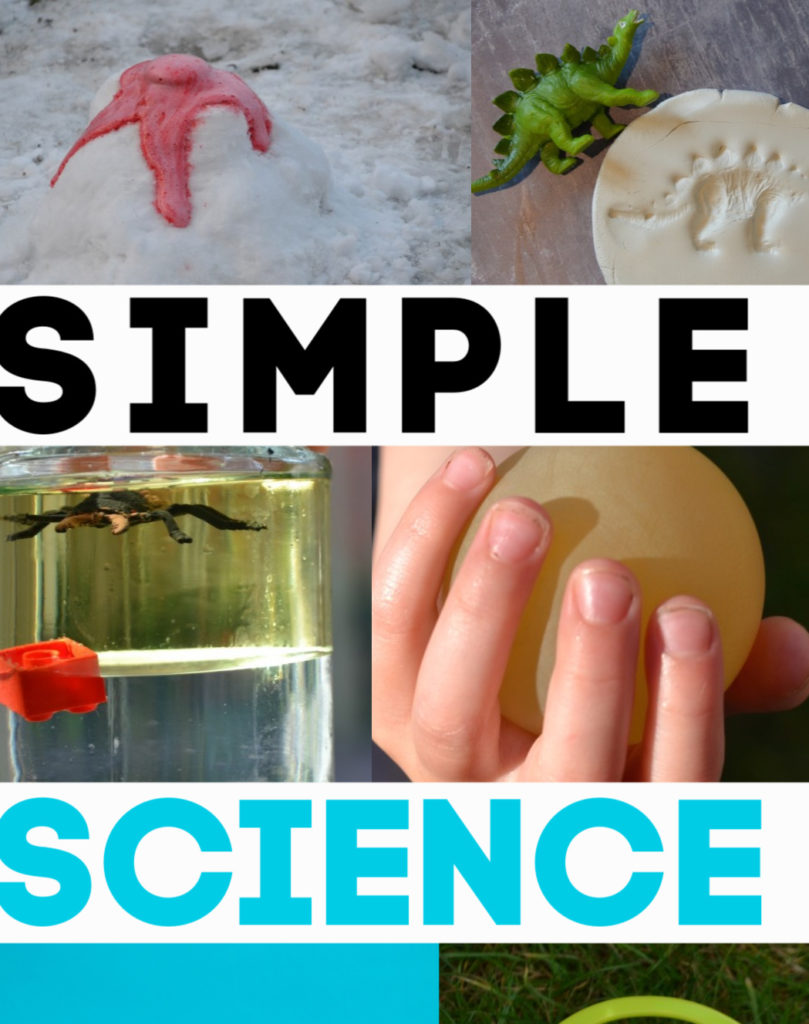 I've also got a list of science experiments every child should do at least once with a FREE printable experiment checklist so budding scientists can tick the experiments off as they go along.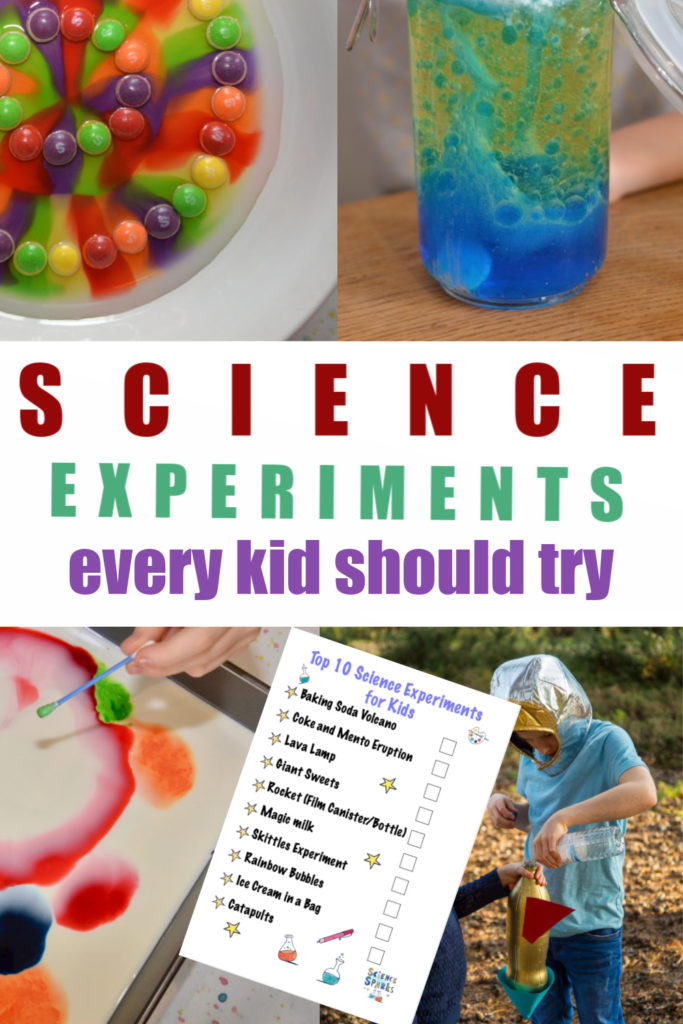 Chemistry Experiments for Kids
Baking soda and vinegar tend to be the staple ingredients for chemistry experiments at home, but there are lots of other chemistry concepts that can be explored easily and safely outside a lab too.
Mento in Coke Experiment
Find out what happens when you drop a mento into a just opened bottle of coke ( you've got to be quick before the fizz fades ).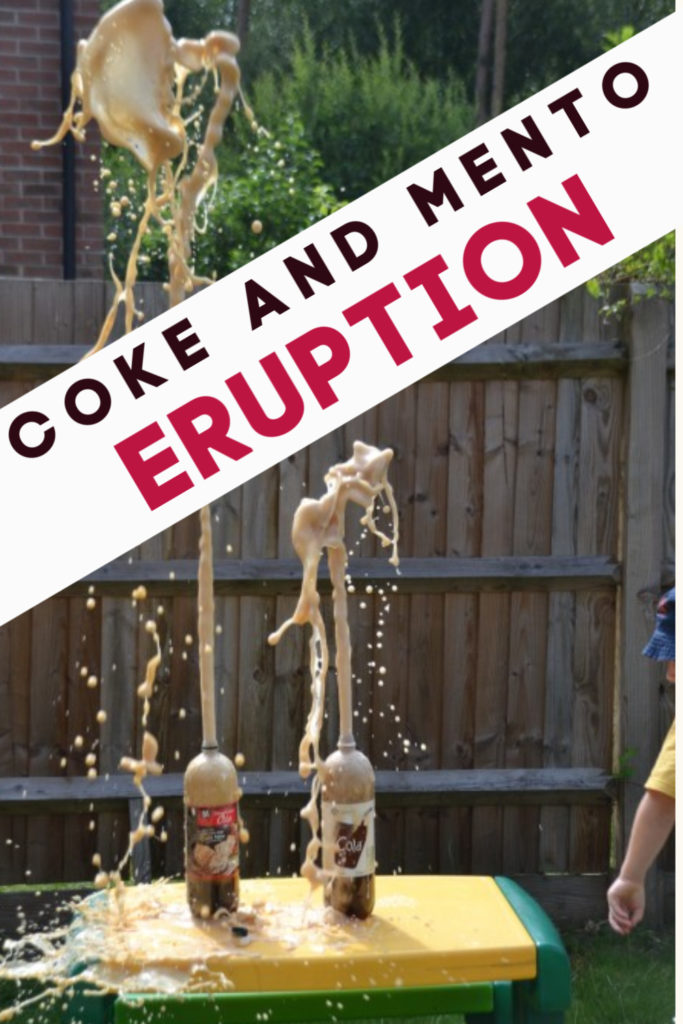 Exploding sandwich bag
Mombrite has a fantastic exploding sandwich bag investigation. This is a great activity for learning about chemical reactions.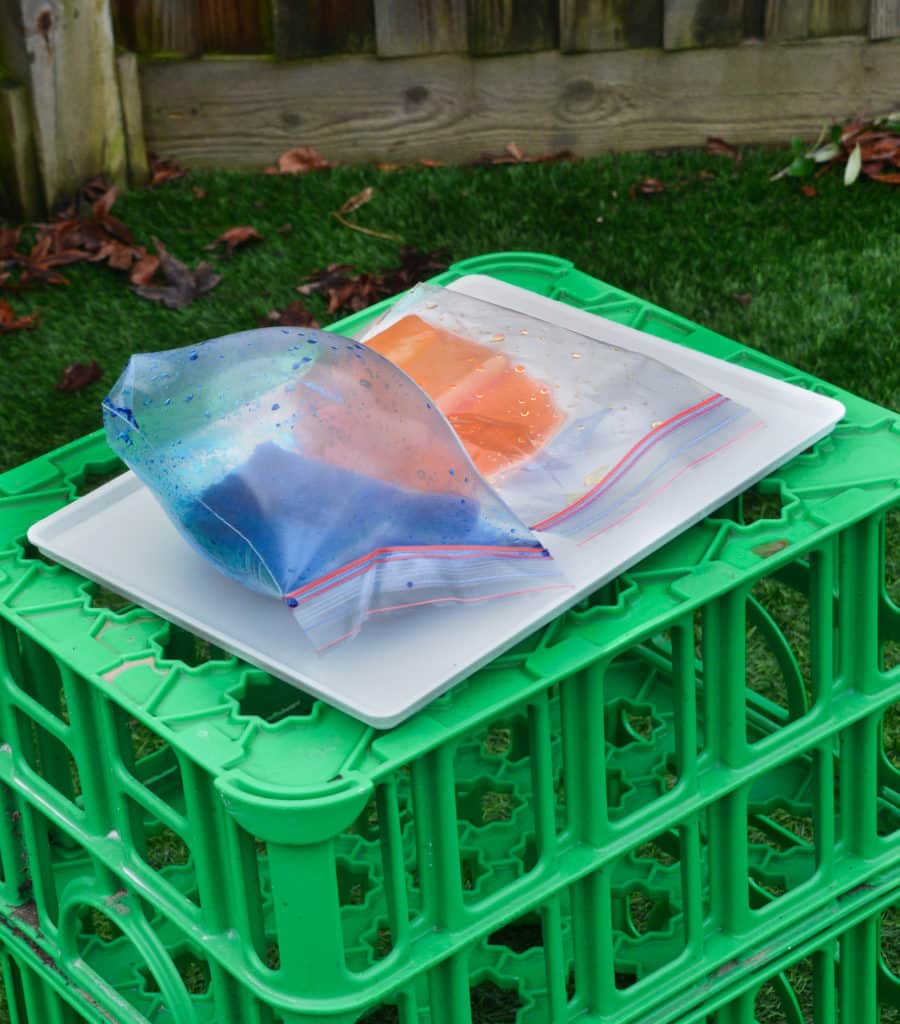 Blow up a balloon with lemon juice
Blow up a balloon with lemon juice and baking soda. Vinegar also works instead of lemon juice and trying a mixture of yeast, sugar, and warm water is a fun extension activity.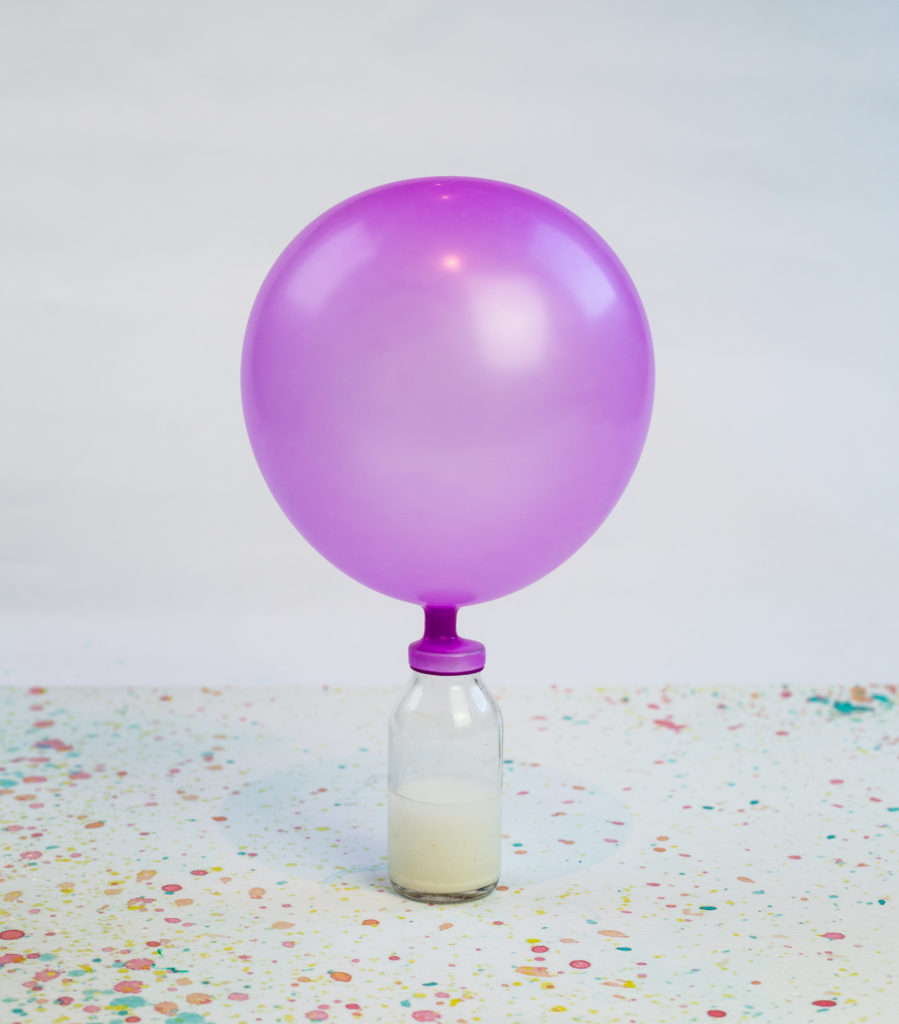 Film canister rocket
If you've got some old film canisters, a film canister rocket is a brilliant outdoor chemistry activity. These fly up with a bang, so take care when launching and stand back.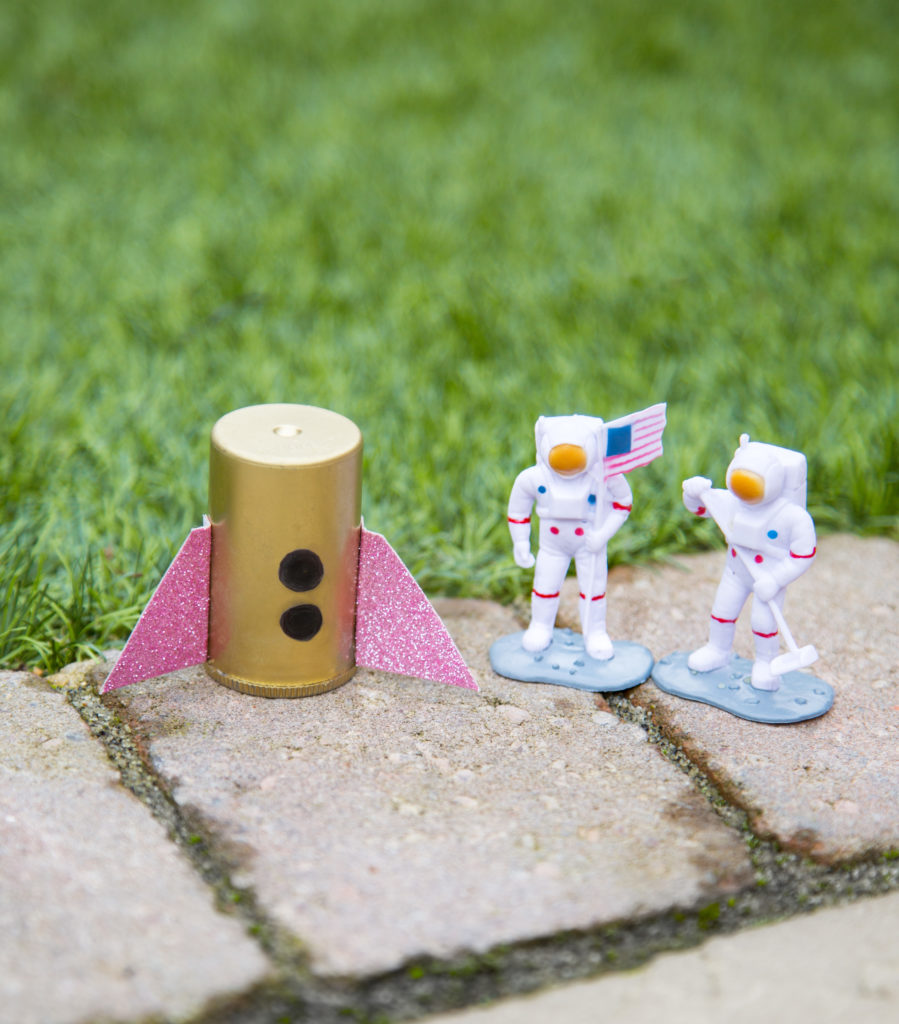 More chemistry experiment ideas
Try some fantastic density experiments and tricks, make your own pH indicator with red cabbage and look through my full collection of chemistry experiments for kids.
You might also like my collection of explosive science experiments.
Biology Experiments for Kids
Plant cell model
One brilliant way to learn about cell structure is to make a plant cell model. Modroc cell models are great as they last a long time.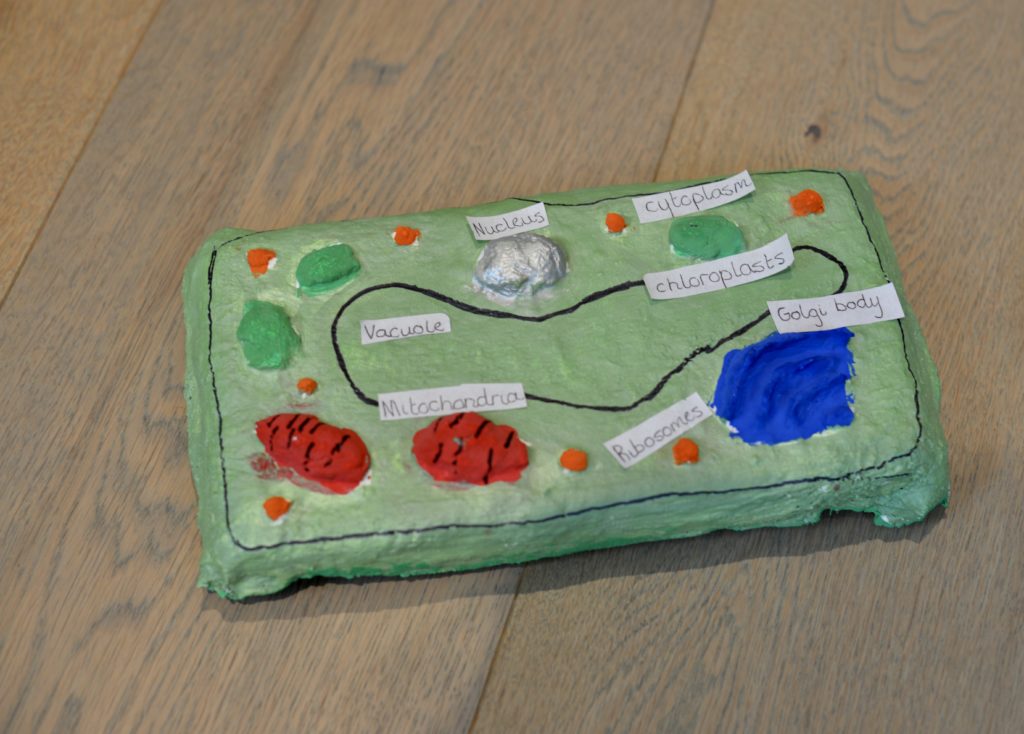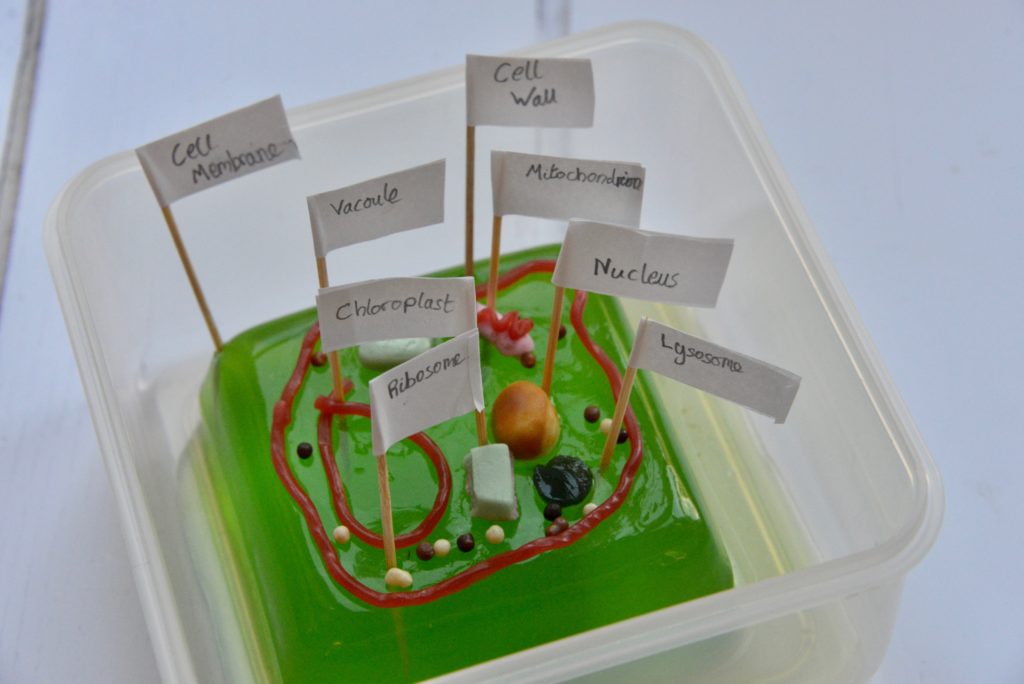 Respiration activity
Learn about respiration and yeast by making a pizza. The pizza can then also be turned into a plant cell model! The carbon dioxide produced as a by-product of respiration causes the pizza dough to rise.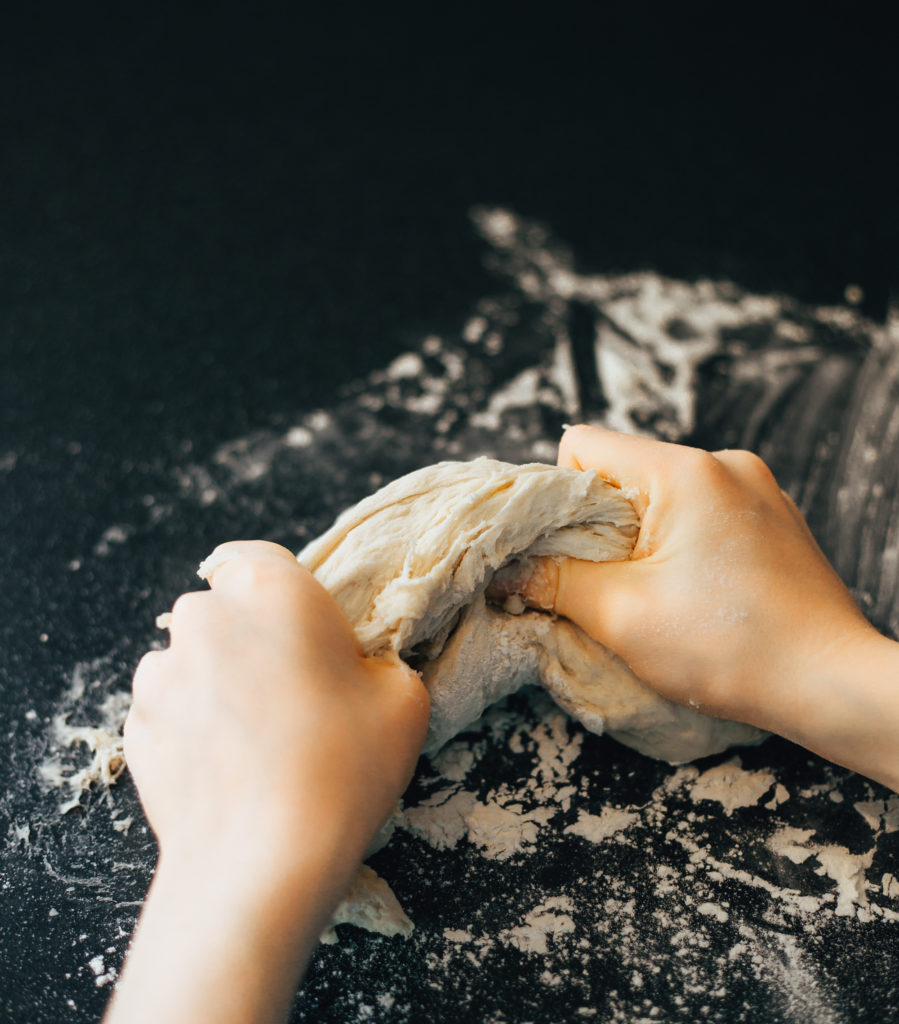 Surface area to volume ratio
Surface area to volume ratio is an important concept in Biology. One fun way to learn about this is by using sugar cubes.
Learn about life cycles
My edible butterfly lifecycle model is a fun ( and delicious ) way to learn about lifecycles.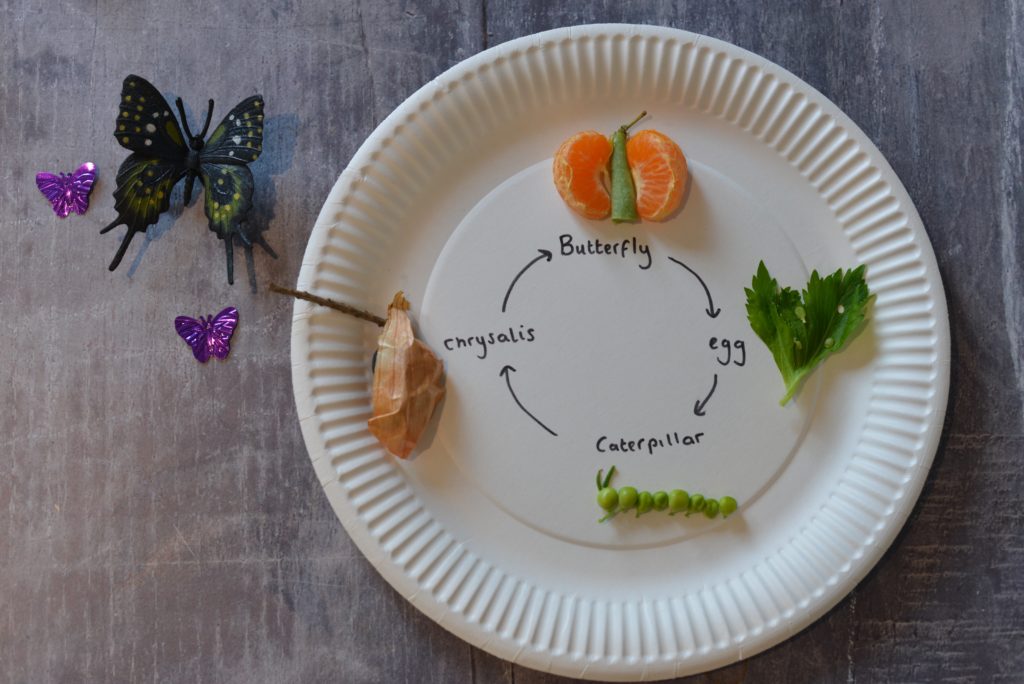 Don't forget to check out the rest of my collection of biology science experiments.
Physics science experiments
If you're looking for physics experiments, my 5 physics experiments you can do at home are a good place to start.
Learn about Isaac Newton's Laws of Motion with rockets and try one of my easy space science experiments!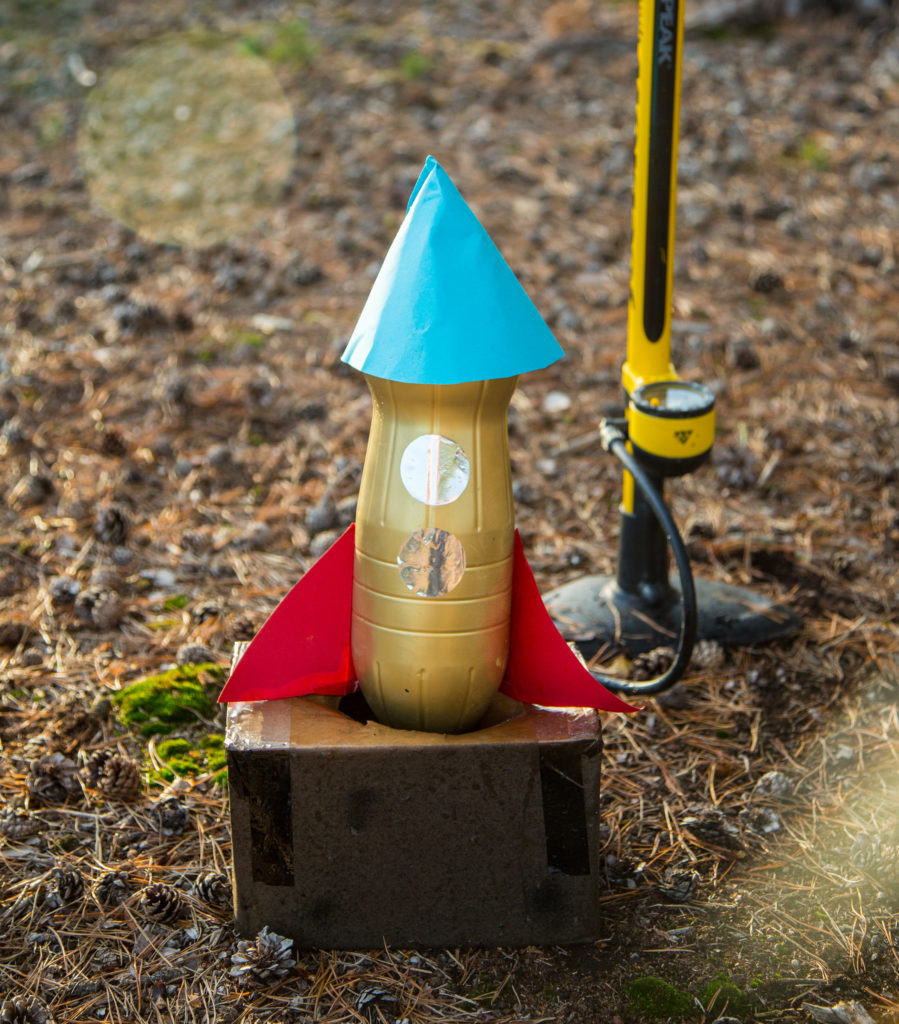 Learn about gravity with my collection gravity experiments, including defying gravity with a magnet!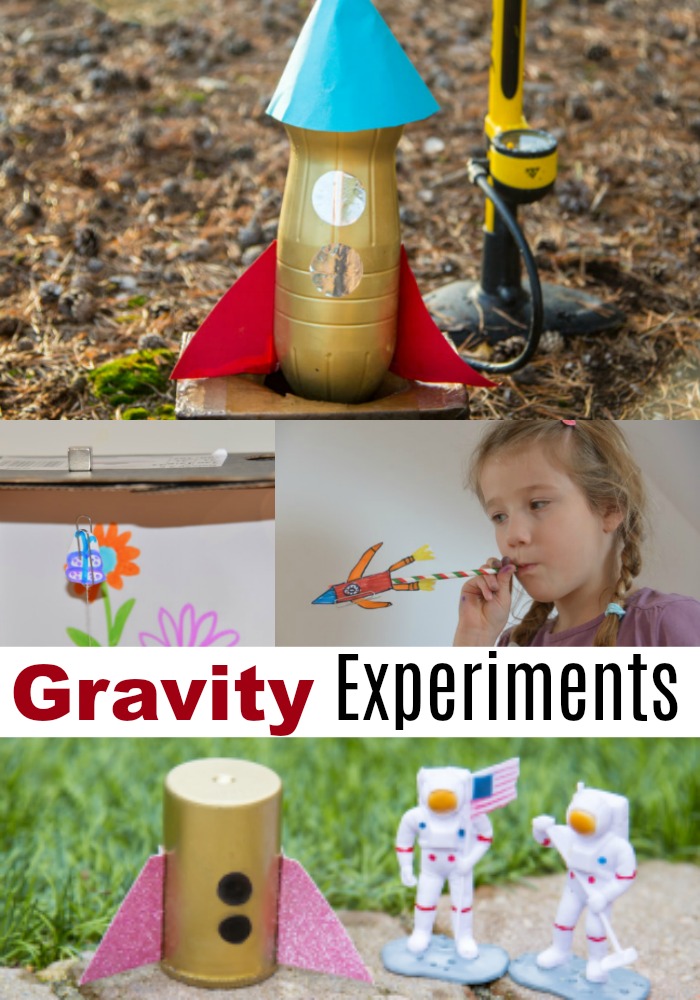 Discover how to split light into its constituent colours with a prism. This can also be done with a hosepipe on a sunny day. Stand with your back to the sun and spray the hosepipe. You should see a rainbow in the water.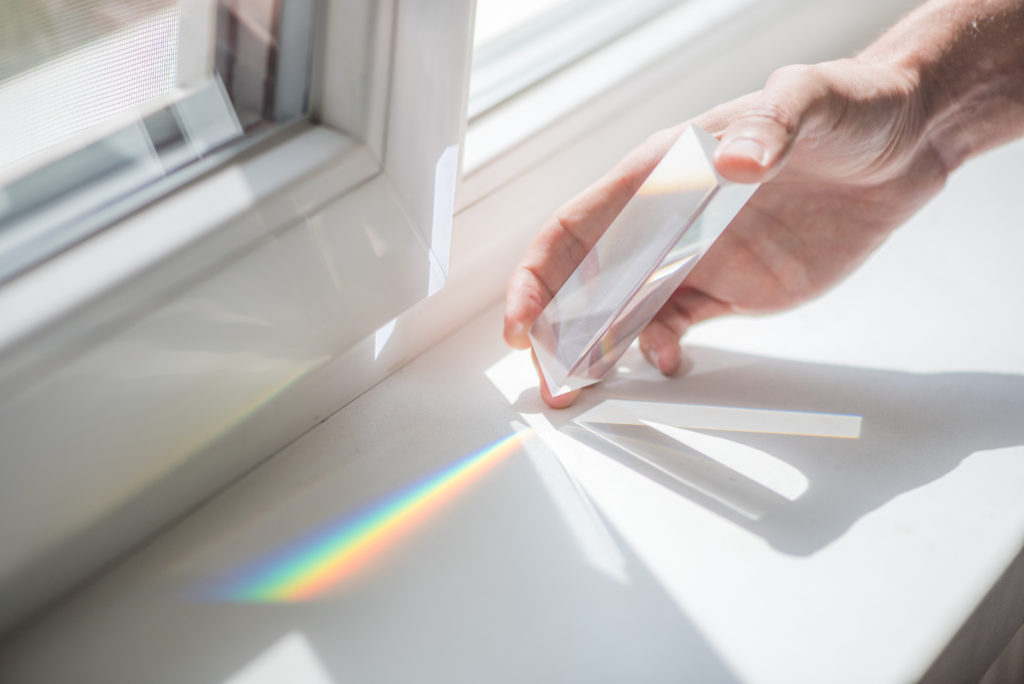 Preschool Science Experiments
Science isn't just for older kids. There are lots of fun science experiments for young children too.
Children can create filter paper butterflies, find out how many feet tall they are, make shadow puppets, save a soft toy from getting wet and lots more excellent preschool science activities.
I've got a fun collection of science for Early Years too!
Electronics Experiments
We had a great time making a light up street using circuits, or if you fancy experimenting with a motor, my Art Bot is fantastic fun too.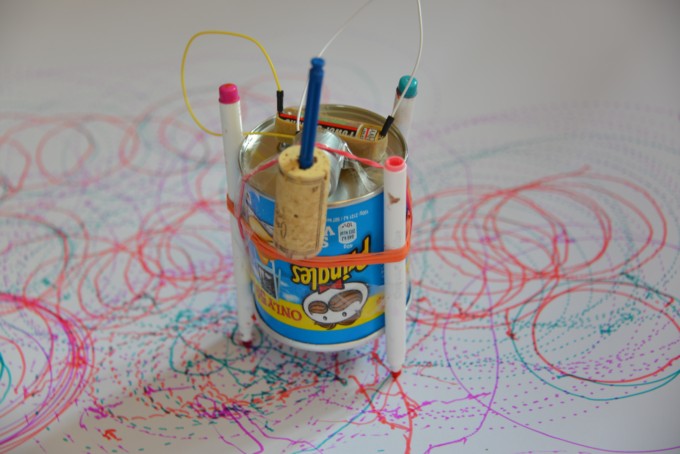 Baking Soda Experiments
Make witchy potions, fairy potions, a baking soda-powered boat, a volcano and other fun baking soda experiments.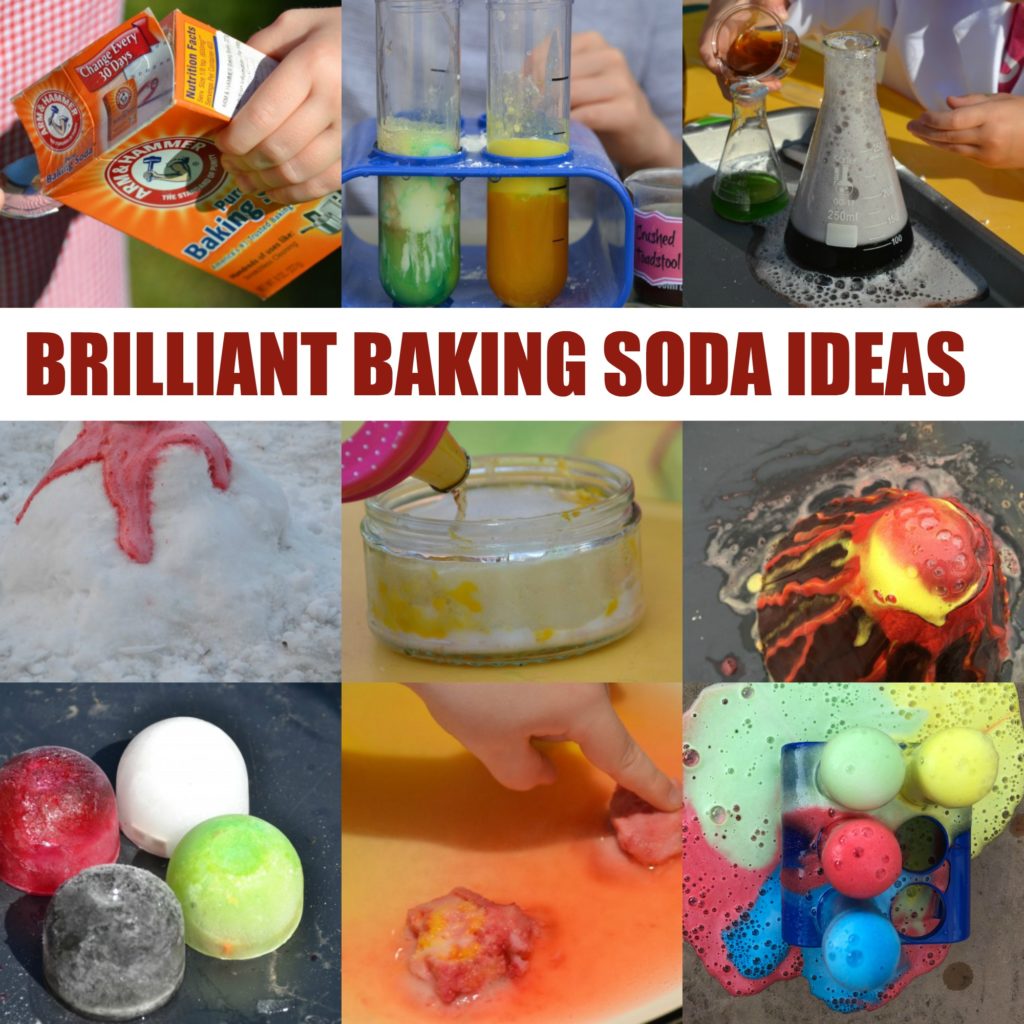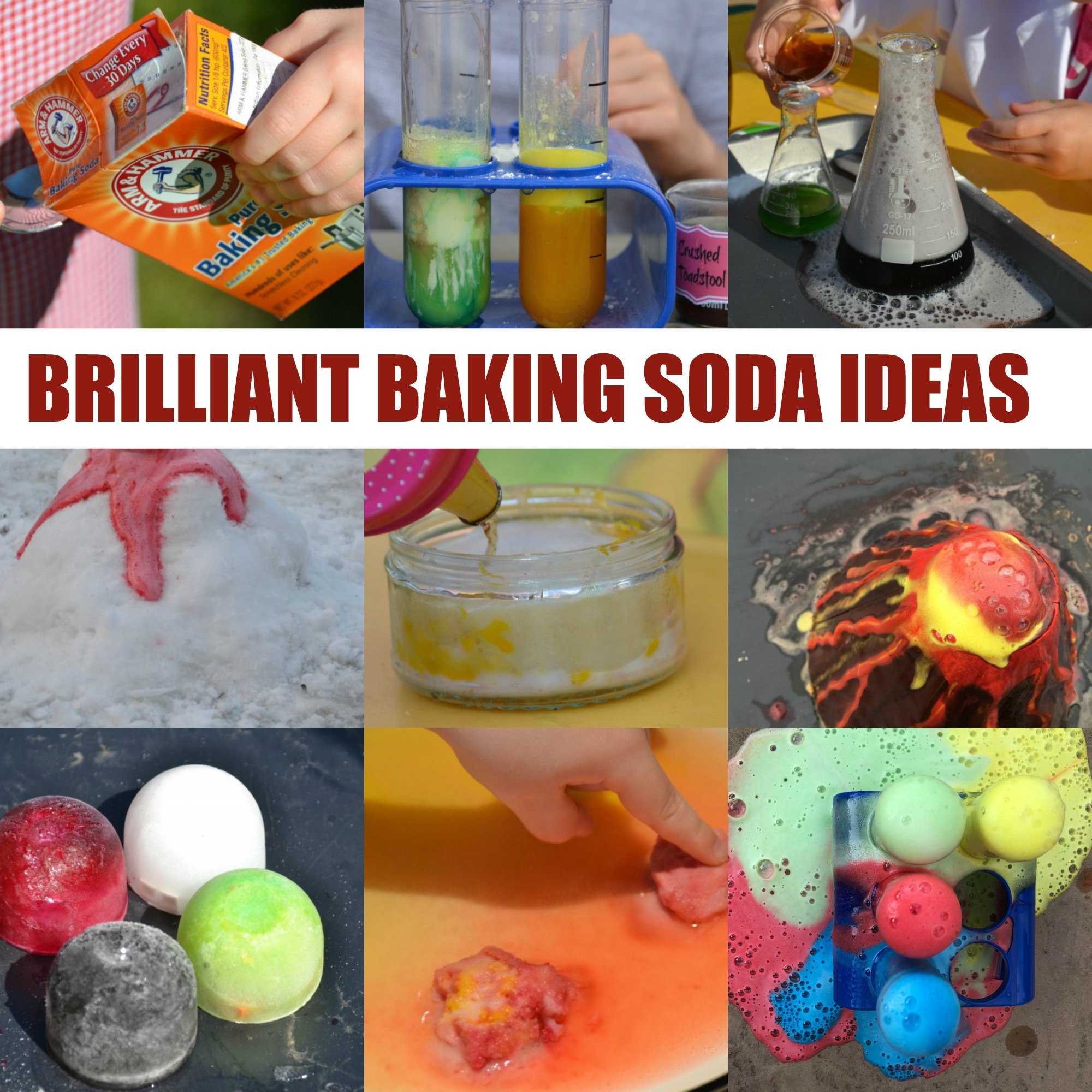 Kitchen Science Experiments
Make cornflour gloop, crunchy honeycomb, discover why pineapple stops jelly setting, clean dirty water, make a lemon sink and more exciting kitchen science experiments.
Easter Science Experiments
Make an eggshell bridge, an unbreakable egg, save Humpty Dumpty from a terrible fall and more fun Easter Science Experiments.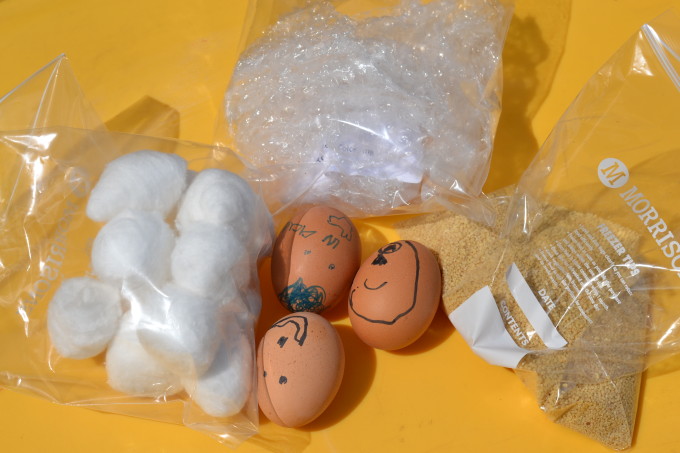 Great Experiments for a School Science Club
Our earthquake science experiments are great fun for any time of year. Make a seismometer, test edible foundations and build a model of the Earth.
For even more ideas, take a look at my experiments for a school science club.
Fairy Tale Science Experiments
Make a zip wire to help Jack escape down the Beanstalk, build a new house for the Three Little Pigs and more awesome fairy tale science activities!
If you need a quick and easy STEM challenge, try one of my Fairy Tale STEM Challenges with free printable instructions and sheet to complete.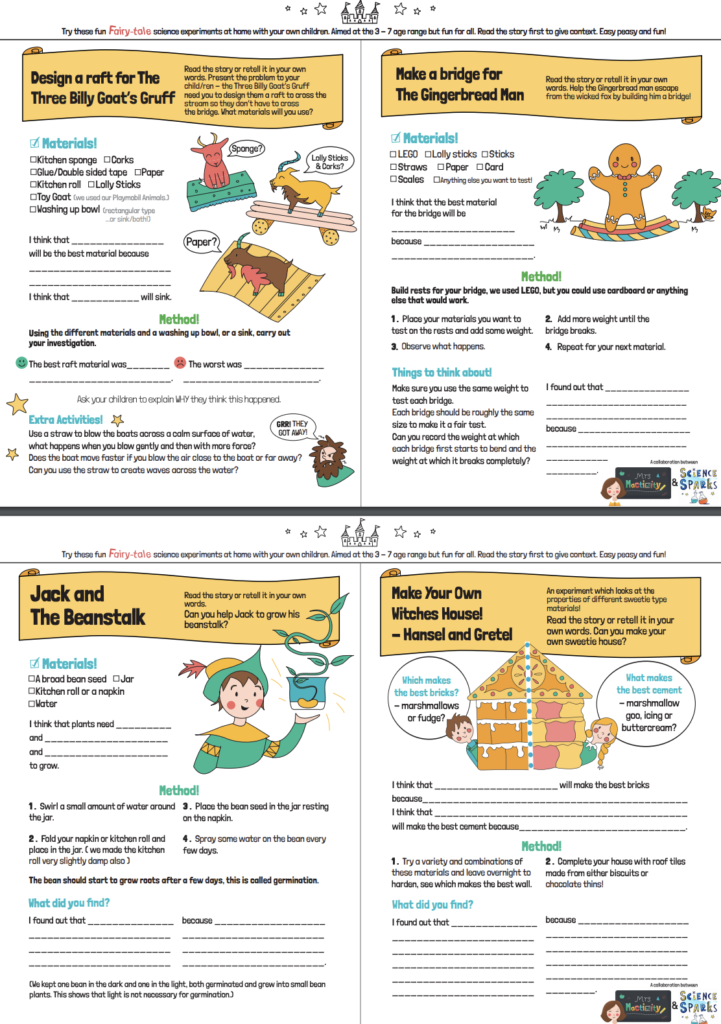 Everything you need for science at home
I have lots of ideas and suggestions for materials and resources for science at home so you can be ready for almost every science experiment you want to try without going shopping first.
Forces and Motion Experiments
Learn about gravity, air resistance, air pressure and friction with my fun collection of experiments for learning about forces and motion.

Summer Science for Kids
Keep the kids busy all summer long with this fun collection of 50 summer science experiments.
Great Experiments for a Science Fair
If you're after ideas for great science fair project, we've got lots of those too!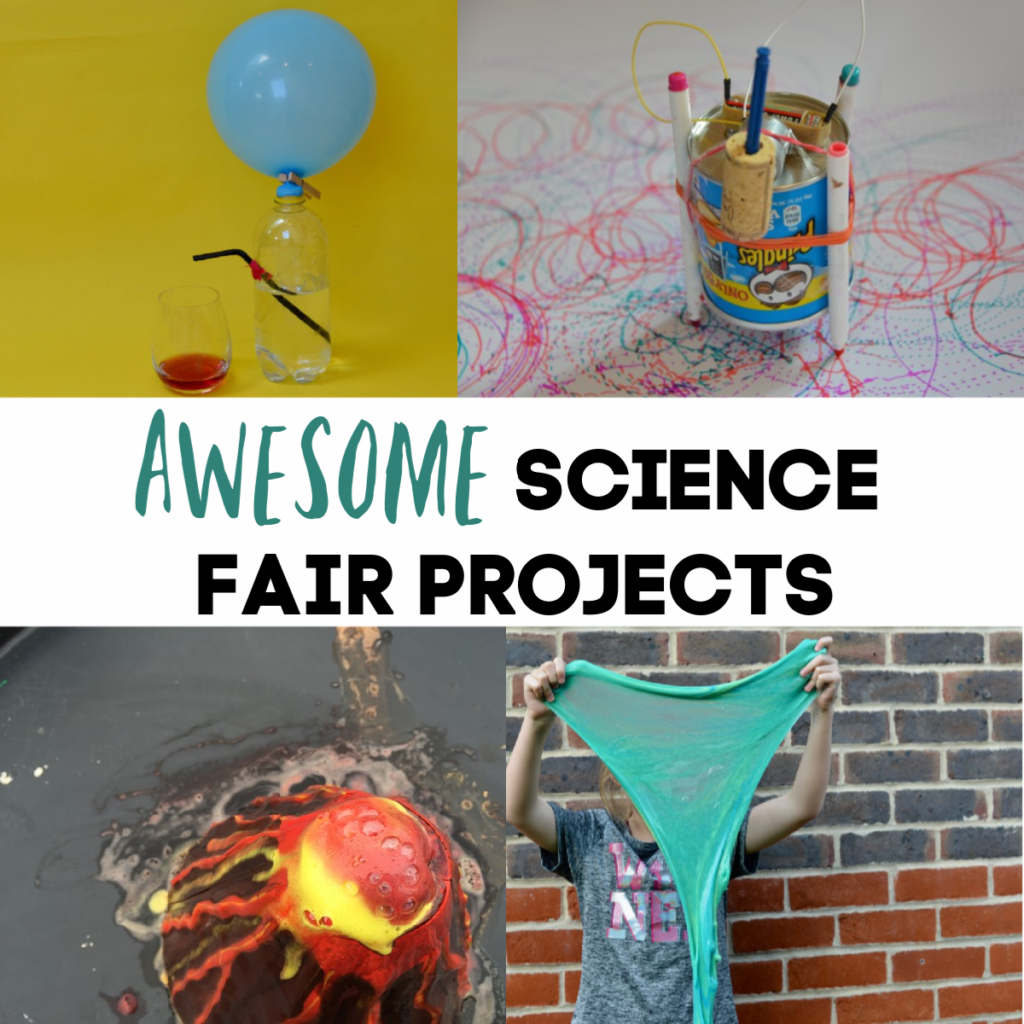 The Best STEM Challenges and Science for Kids
We've got enough science challenges to keep you busy all year long! Make a giant catapult, an egg float and lots more!
If STEM is more your thing, we've got a great collection of easy STEM Challenges too!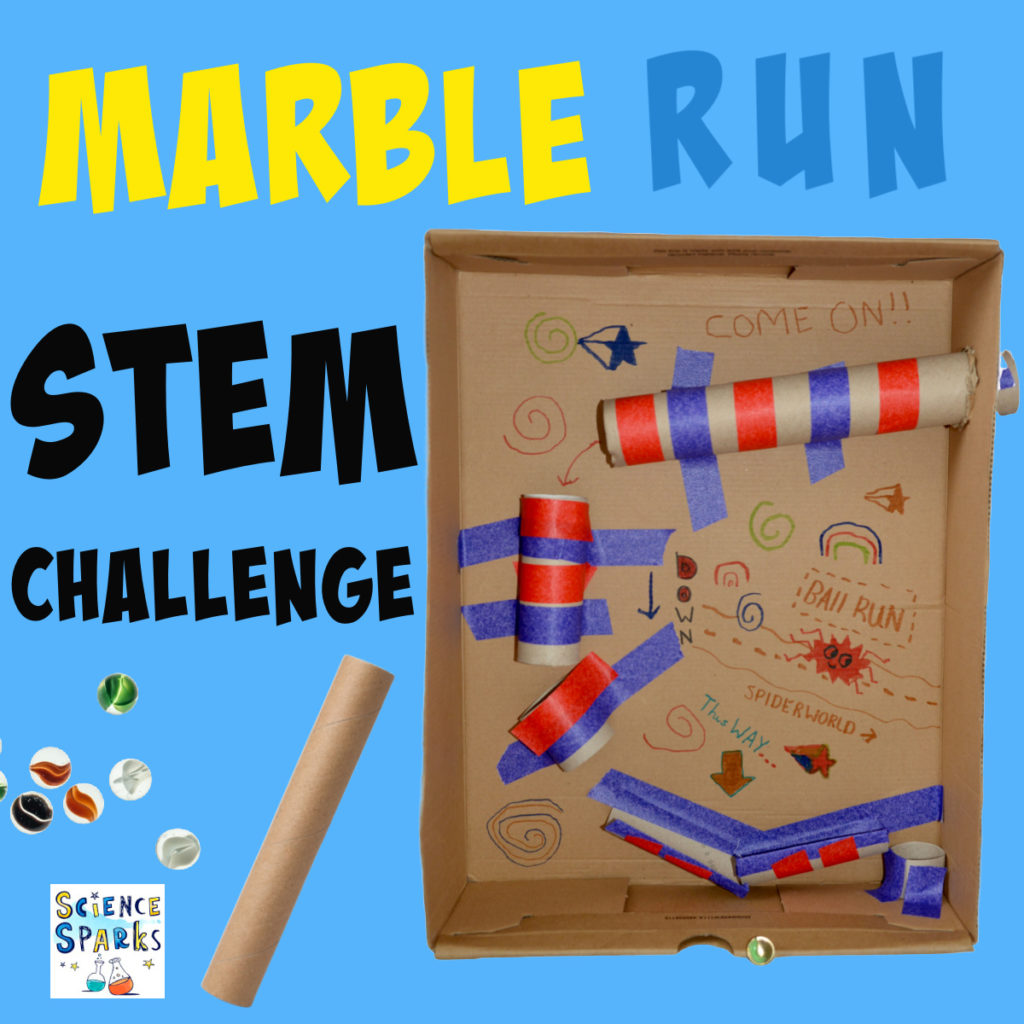 Seasonal Science Experiments
We've got experiments for every season, with more added each year.
Make a snow volcano, paint on ice and lots more fun winter science experiments and activities.
Have a browse through our Christmas science experiments and STEM challenges for lots of festive science fun.
Write secret messages, blow up a giant heart and more experiments for Valentine's Day
Weather Science Experiments
Find out how to make a rainbow even when it's cloudy.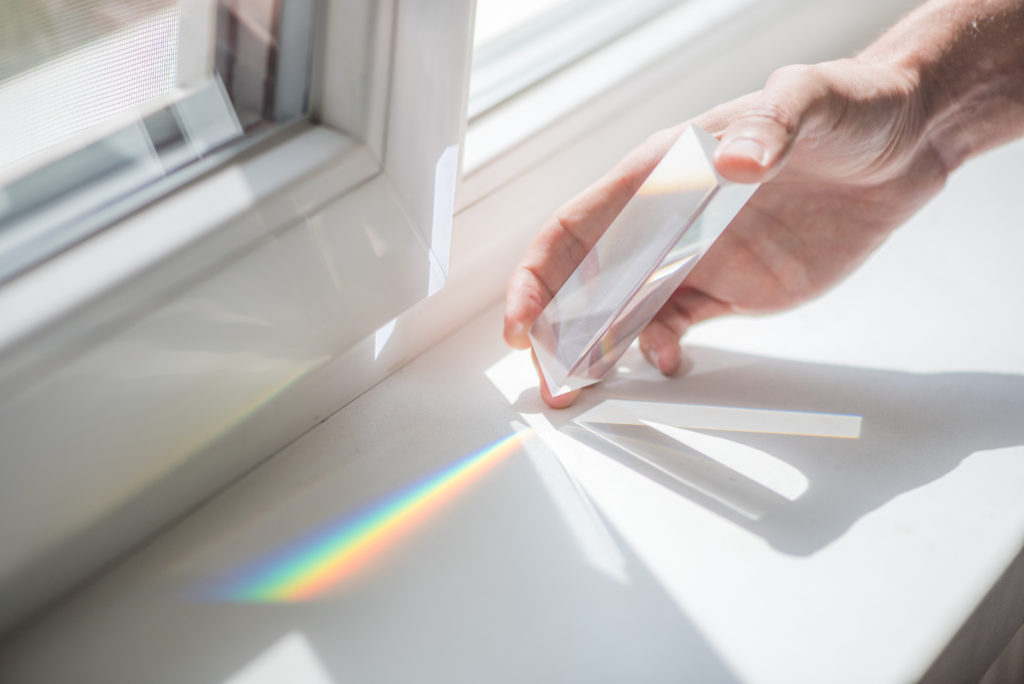 Top 10 Science Experiments for Kids
This is a collection of the good old staple science experiments that everyone knows and loves. We've also got a printable checklist so you can tick them off as you work through,
What is Science Sparks?
Science Sparks contains 100s of free science experiments and activities for kids of all ages. Most of our experiments only require very simple materials and ingredients that you likely already have around the house. What are you waiting for? Choose an activity, create a cool science project, try a STEM challenge and then show your friends and family what you've learned. We've also got a few science tricks that are sure to impress an audience!
Still not sure where to start? Try our list of everything you need for science at home and start with something simple. Try making a bubbly lava lamp or a craft or lolly stick stick catapult and go from there. Thinking of a science question and then working through it to find an answer is another great approach. We've got some great science questions for kids to get you started.
For children who aren't especially interested in science, give one of our book themed science experiments a go. These are also great for younger children, as adding context to an activity really helps keep kids engaged.
Don't forget we've also got lots of holiday themed science activities as well as an extensive list of easy STEM challenges and exciting science project ideas.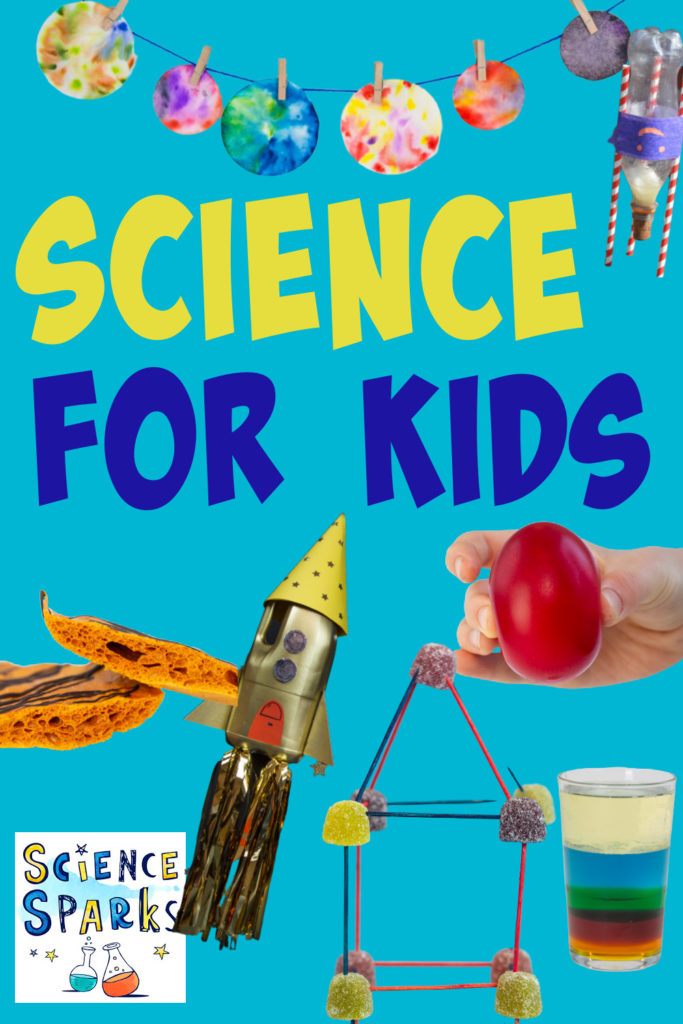 BENEFITS OF SCIENCE FOR KIDS
Whatever the age of the child, the benefits of science experiments and activities are huge. The best thing about science is that you probably already have everything you need for awesome science experiments in the kitchen or around the house.
Encourage curiosity. Children can use science experiments and activities to find answers to questions which will probably lead to more questions and hopefully help nurture a natural curiosity and understanding about the world around them.
Get outdoors – science is a great way to encourage children to go outside. Whether it's making rockets, building water walls or just trying some sinking and floating, it's always good to be outside.
Planning skills – science projects help develop planning and problem-solving skills and the resilience to keep trying if something doesn't work the first time.
Teamwork – science experiments are a brilliant way to encourage children to work as part of a team and for parents to spend quality time with children too!