Science Sparks™ is all about making science fun and accessible to everyone! Science doesn't need expensive equipment and complicated instructions. Almost all the activities on Science Sparks use materials you probably already have around the house and everything is explained in easy to understand terms.
The website is run by me ( Emma) and my children. I started the website in 2011 with a lovely friend and have worked hard to make it look appealing and engaging to kids ( and parents ). Every activity has been tried, tested and photographed by myself and either my own children or in a school environment.
We try only to use equipment and materials you probably already have to make the activities as easy and inexpensive as possible. If you love science or your children enjoy science, please take a look around and let me know if you try anything.
Science Sparks™ has given me some lovely opportunities over the years, including meeting some fantastic people and the privilege of writing several children's science books. I'm not quite sure what I would do without it.
If you'd like to collaborate with us, please get in touch with me at: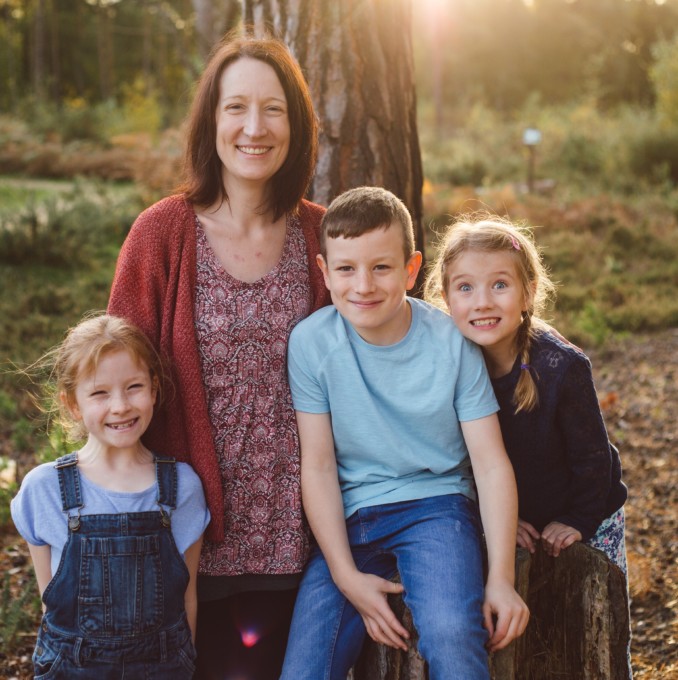 Previous collaborations include Terrific Scientific, Salters Institute, ASE, Tech will Save US and The Primary Science Teaching Trust.
We've got 100s of science experiments on Science Sparks™, including Fairy Tale themed activities, edible experiments, kitchen science, outdoor science, STEM Challenges, and so much more.
I apologise for the adverts on each page. They allow me to keep all the content free which is important to me as one of the reasons I started Science Sparks™ was to make science accessible to everyone.
Why you should do science experiments with your children
It's great fun
Over the years, we've walked over a giant tray of gloop, made toy zip lines in the garden, broken many eggs with parachutes and generally just had the best time!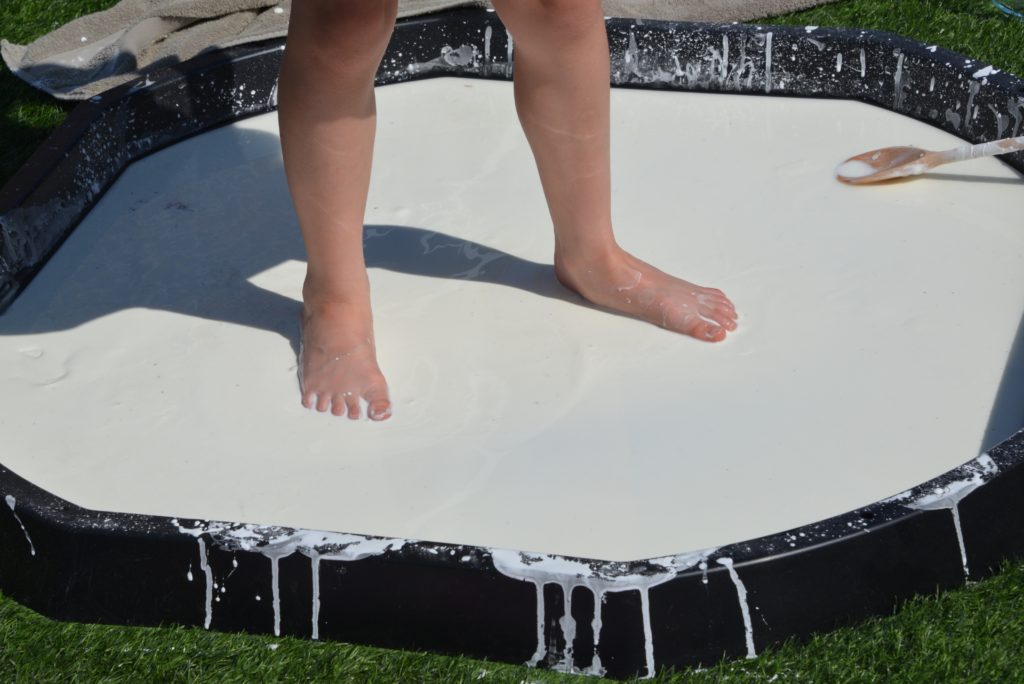 It doesn't matter if it doesn't work
We've had many successes and also a lot of failures. Many ideas that I thought would be amazing have been huge flops, and some things that I didn't think would work have been very popular. If it doesn't work first, think about why and try again.
You can be creative
Science based activities offer endless creative learning opportunities and are a great way to spend time with your children. We've had some of our best chats while drawing on filter paper and making patterns in milk.
One of my daughters loves to draw, so her science creations are usually beautifully decorated and themed. The other is less bothered about how the end product looks and adds extra features. Most of our activities can be tweaked to fit a child's interests.
You can learn a lot
Science activities can also be fantastic for inspiring reluctant readers or children who like to be very hands-on with their learning. If you encourage children to record their results and write about an activity afterwards, it's great maths and English practice too.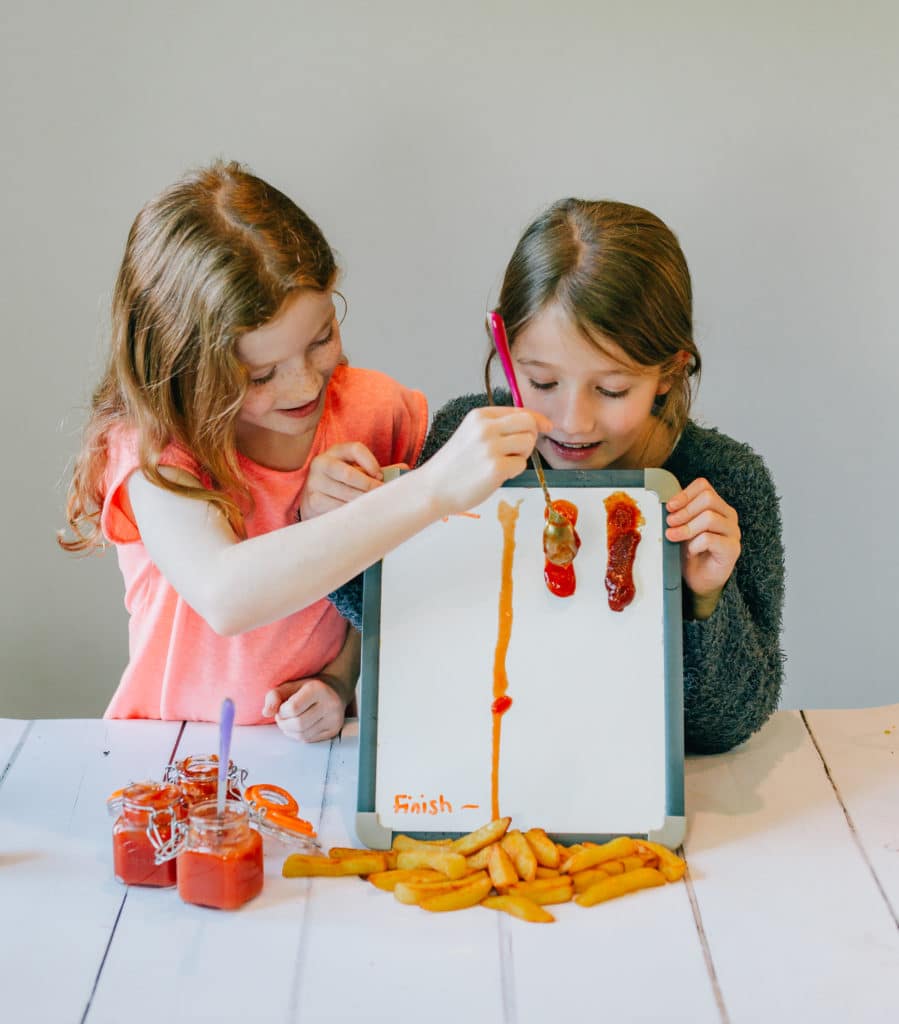 Even very young children can take part
I have many science experiments suitable for toddlers and preschoolers; it's never too soon to try some science.
Children are naturally curious, and science activities are a great way to help them explore the world around them. Learning to think logically and follow a scientific process has enormous benefits for children as they grow up, helping them plan, communicate, work creatively, solve problems and much more.
We have a great time coming up with new ideas; we hope you enjoy them as much as we do.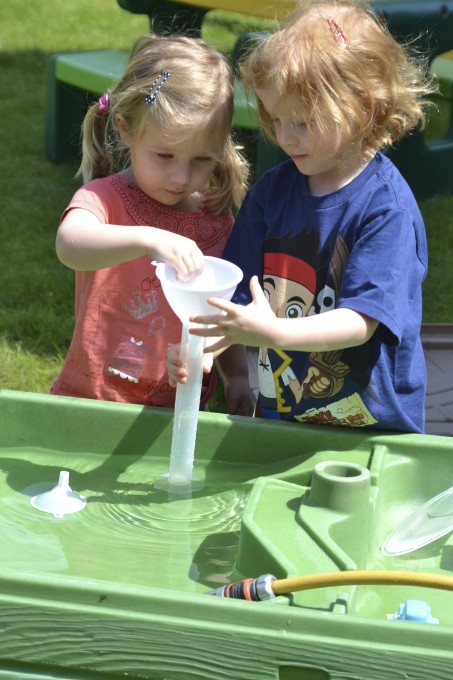 Meet the Science Sparks team
Emma – never sits down and makes a lot of lists, usually covered in either paint or icing sugar.
Rob – chief engineer who never knows what to expect when he walks in the door. The sensible one…
The children – will try anything once, especially if it's messy.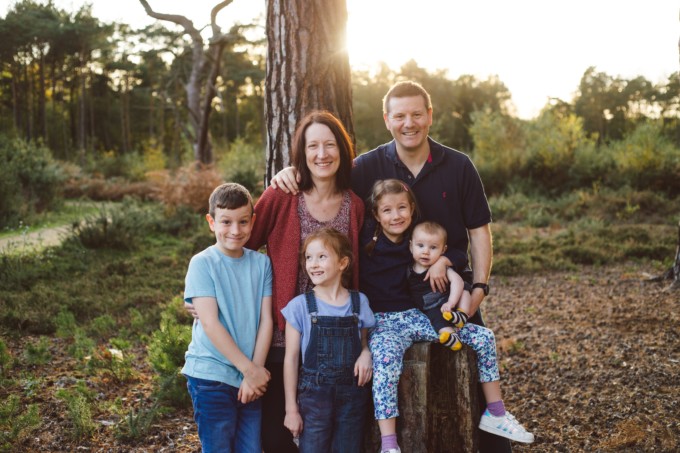 Where appropriate activities are categorised into Early Years, Key Stage 1 and Key Stage 2 for Non-UK readers, these classifications are as follows.
Early Years – Ages 4-5
Key Stage 1 – Ages 5-7
Key Stage 2 – Ages 8 – 11
Contact Science Sparks:
e-mail – [email protected]
Twitter @sciencesparks or @emvanstone
Facebook www.facebook.com/sciencesparks
Instagram @ScienceSparks
Founded by Emma Vanstone and Kerry Farrow.
Science Sparks™ – FREE Primary Science Resources
Making Science Fun for Kids