Easy Science for Kids
Here at Science Sparks we are passionate about making science fun for kids. All our activities are easy to do and use only equipment and materials commonly found around the home. Science for kids doesn't have to be complicated and boring, but can be great fun for both children and adults alike.
Science based activities offer endless creative learning opportunities and are a great way to spend time with your children. We've had some of our best chats while drawing on filter paper and making patterns in milk.
Science activities can also be fantastic for inspiring reluctant readers or children who like to be very hands on with their learning. Children are naturally curious and science activities are a great way to help them explore the world around them. Learning how to think logically and follow a scientific process has huge benefits to children as they grow up, helping them to plan, communicate, work creatively, solve problems and much more.
We have such a great time coming up with new ideas, we hope you enjoy them as much as we do.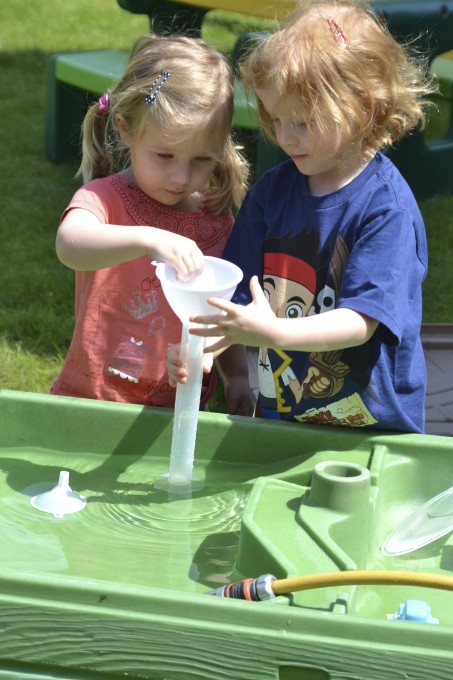 Even very young children can enjoy science at home with super simple activities.
Science Experiments for Girls
There is a huge push at the moment to encourage more girls into science based careers, one of my dreams for Science Sparks is that I can inspire girls as well as boys to love science.
Science Sparks Awards and Achievements
Science Sparks won a MAD Blog Award in 2012 and has been a finalist for the last two years running. Science Sparks is also currently ranked in the Cision Top 50 blogs in the UK.
Meet the Science Sparks team
Emma – never sits down and makes a lot of lists, usually covered in either paint or icing sugar.
Rob – chief engineer who never knows what to expect when he walks in the door. The sensible one…
The children – will try anything once, especially if it's messy.
Where appropriate activities are categorised into Early Years, Key Stage 1 and Key Stage 2. For Non-UK readers these classifications are as follows.
Early Years   –  Ages 4-5
Key Stage 1   –  Ages 5-7
Key Stage 2    – Ages 8 – 11
Contact Us:
fun@science-sparks.com
Twitter @sciencesparks or @emvanstone
Facebook www.facebook.com/sciencesparks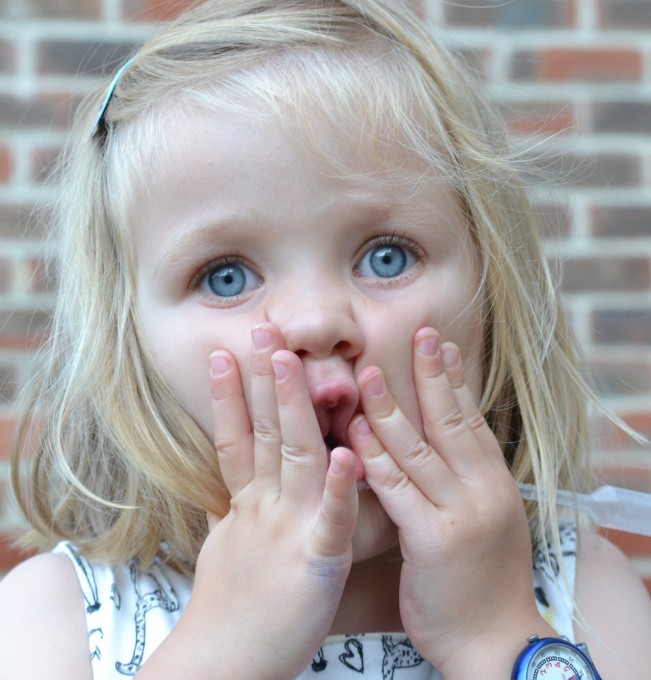 Founded by Emma Vanstone and Kerry Farrow.
Science Sparks – FREE Primary Science Resources
Science for Kids