As someone who dreams of having a book published one day, I am intrigued by Blurb, an established independent self-publishing service. Blurb makes it easy for everyone to put their creative skills on show to the world in a beautiful, professional quality book. Blurb's independent publishing platform gives everyone the ability to create, publish, sell and distribute books in digital and print format, making self-publishing super simple. I've recently created my own book using Blurb and found the publishing tool to be extremely easy to use. The templates make designing the pages easy and there are a huge range of fonts and features allowing you to make your book completely unique.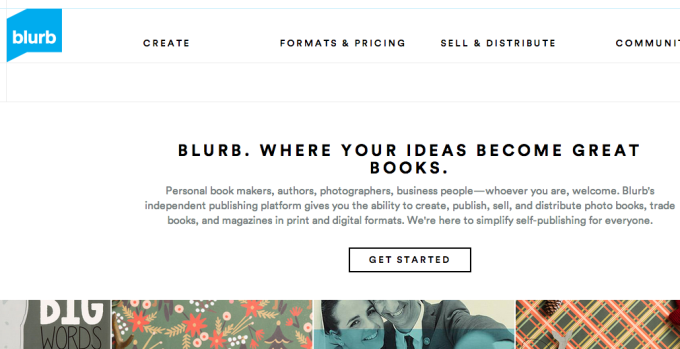 Blurb kindly sent us a beautiful example of one of their self published books. A Whimsical Tale of Invention, by Kara Guest. The book is beautifully made, the pages are glossy and shiny and the print crisp and clear. The book is packed full of facts and historical anecdotes about inventions over the years. Do you know the name of the first inventor to start recording on flat disks? Or who invented the Hot Air Balloon? I can see that this book would be something you'd come back to every now and then to browse, but not really something you'd want to read over and over again to children. I do however love that it's so unusual and for that reason alone it'd make a lovely gift for a book enthusiast. I like to buy people gifts that are unique and different rather than something everyone else has so a self published book from Blurb would be just perfect.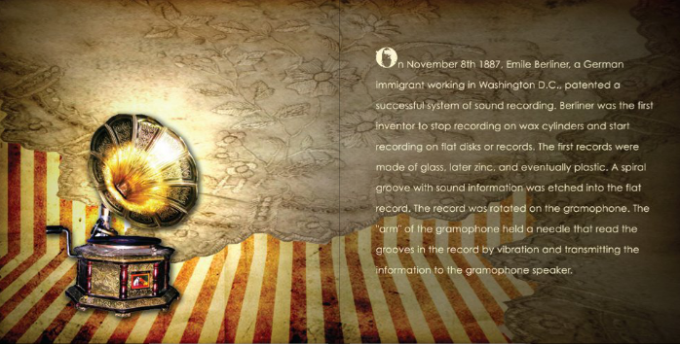 A Whimsical Tale of Invention is available from Blurb for £22.19 in hardcover, which I do think is on the pricey side.
A couple of years ago I used Blurb to make a photobook, which was just beautiful and is something we'll treasure for many years to come. My intention was to make one each year, which I should really do, as looking through a beautiful hard backed book is much nicer and easier than flicking through hundreds of photos.
You could even use the photobooks to record children's drawings and notes, wouldn't that make a gorgeous keepsake?
Don't forget to take a look at Blurb yourself, it's bound to fill you with inspiration and ideas.
Blurb launched BookWright in 2014 which allows self-publishers to produce hardcover, softcover, and e- book editions of a book from a single master file. I've actually used BookWright to create my own book and the professionally designed templates, flexible layouts, flowing text containers, colour and font choices make it super easy for anyone to make a great looking book themselves, saving money on designers.
Did you know Blurb also help authors distribute their books globally? The Blurb to Amazon program allows self-publishers to sell their photo paper books on Amazon.com, and the Global Retail Network makes trade books available to retailers worldwide through the Ingram Content Group. Or authors can sell direct through their own personal store fronts, all while maintaining full control of their own book and keeping a larger percentage of the profits than if not self published.
Have you ever wanted to write a book?
This is a collaborative post
Last Updated on October 31, 2022 by Emma Vanstone