The biggest animal that lives in the sea is the blue whale. Blue whales can grow to 30 metres long, weigh up to 200 tonnes and have a heart the size of a small car!
The blue whale is also the biggest animal on the planet and the largest animal that has ever lived!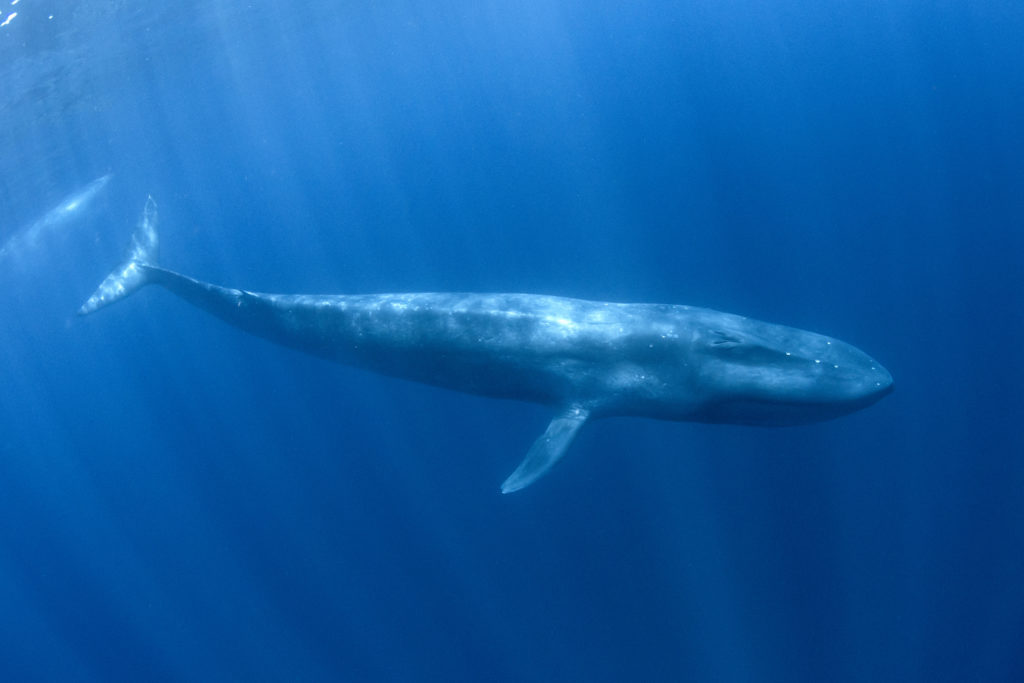 Are blue whales dangerous?
Blue whales are not dangerous to humans, they have no teeth and are not aggressive
How big is a baby blue whale?
A baby blue whale weighs around 4000 kg at birth and can be 8 metres long! Baby blue whales gain around 90kg of weight a day, that's a lot of eating!!
How do blue whales eat?
Blue whales eat by filtering huge amounts of water to get krill. They eat the krill and expel the water.
How many of you could swim alongside a blue whale?
Measure how tall you are and then work out how many of you could swim alongside a blue whale!
What is a group of blue whales called?
A group of blue whales is called a pod!
Make a whale food chain
Blue whales are at the top of their food chain with no natural predators, although they are sometimes attacked by Orcas.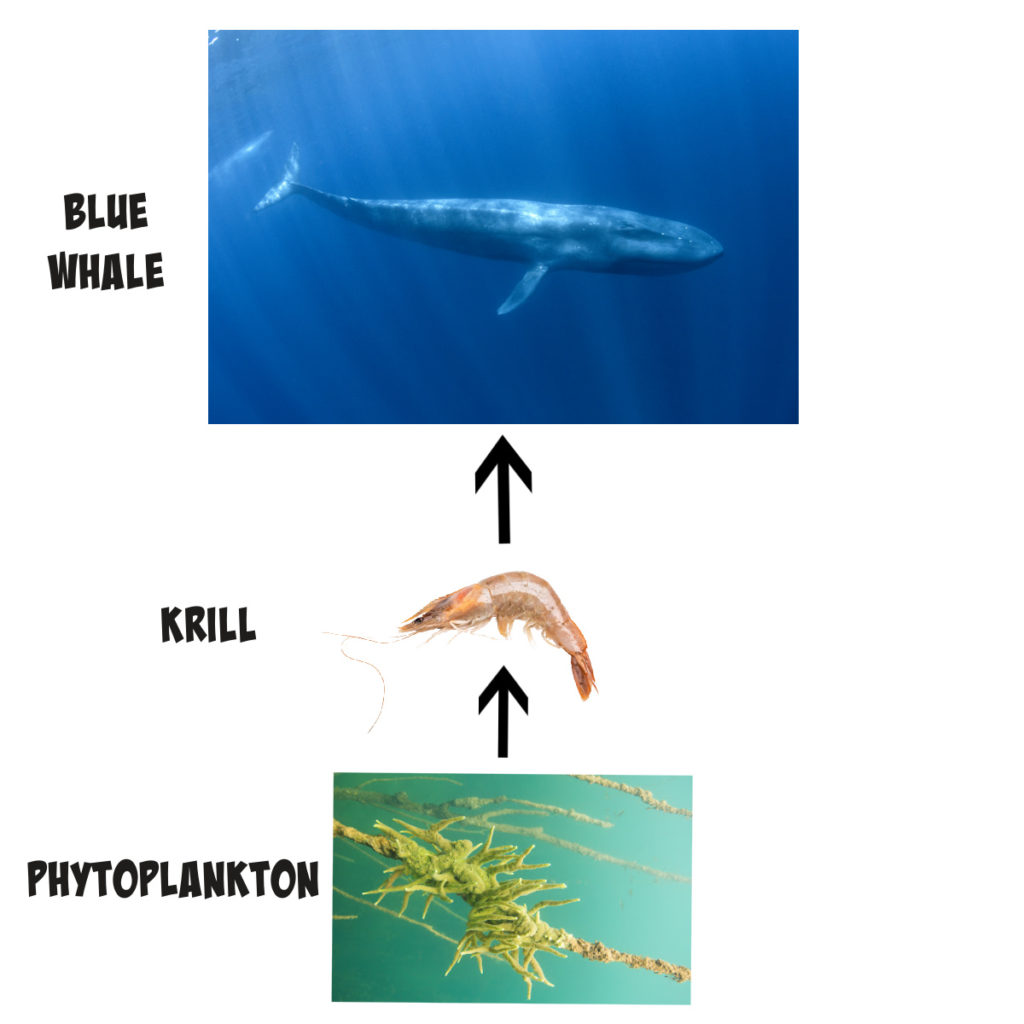 How long do blue whales live?
Blue whales can live for up to 90 years!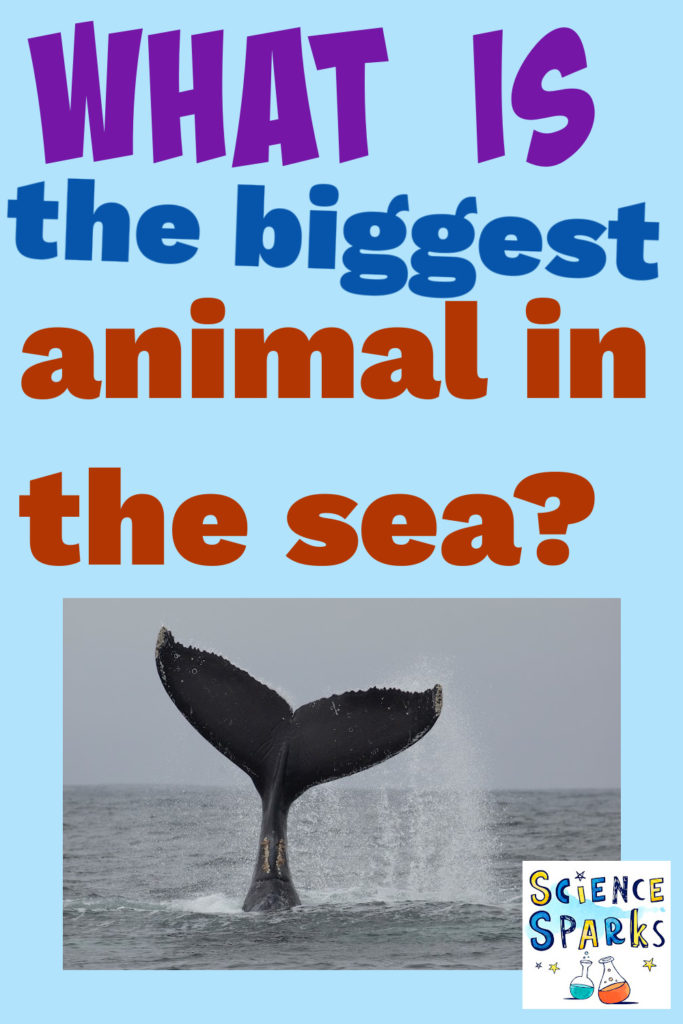 Last Updated on April 27, 2022 by Emma Vanstone