Did you know next week (28th November to 6th December ) is National Tree Week? There are special events taking place and lots of ways for schools to get involved too.
Here at Science Sparks we love trees and have some easy science investigations and activities you can try at home to celebrate them!
First up is a special nature edition of Science Fun and Home in collaboration with the Primary Science Teaching Trust
Easy Activity Ideas for National Tree Week
Search your house or school for different items made from wood and think about why they are made from wood rather than plastic or metal.
Next time you go on a walk count how many different types of tree you can see. Look at the type of trunk and leaf shape to help identify them. Maybe you can collect leaves, acorns and pinecones as you go?
How old is a tree?
Did you know there are several different ways to work out how old a tree is?
How tall is a tree?
There's a very easy way to find out how tall a tree is using a bit of clever maths!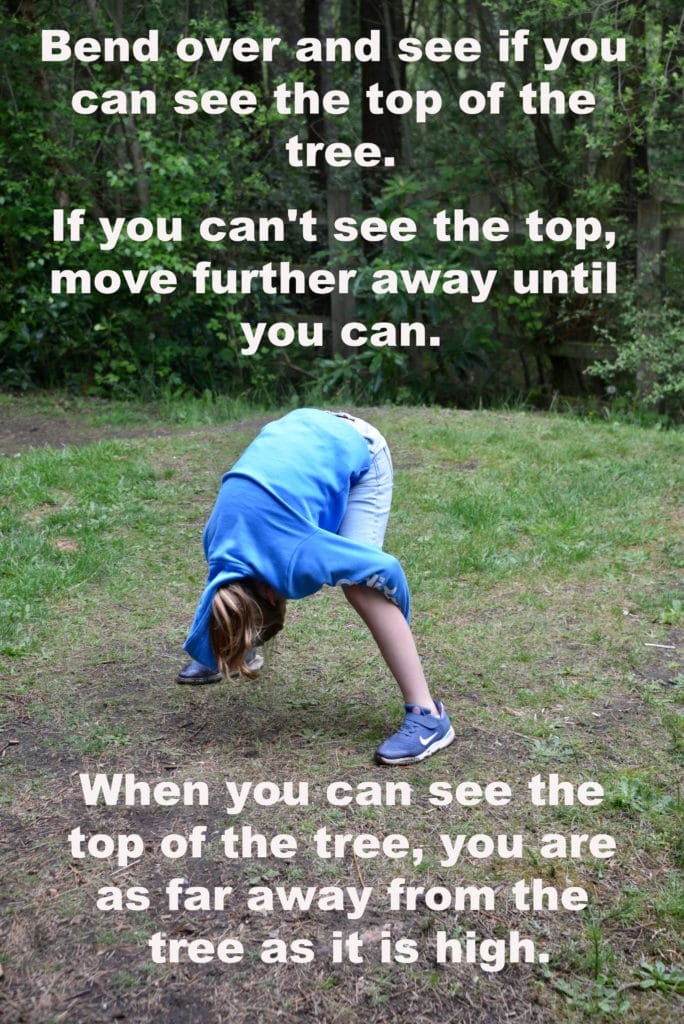 Make your own weather station with pinecones
Did you know you can make a weather station using just pinecones?
Bark Rubbings
Try some bark rubbings like I can Teach My Child.
Rhythms of Nature also has a brilliant nature scavenger hunt you might like.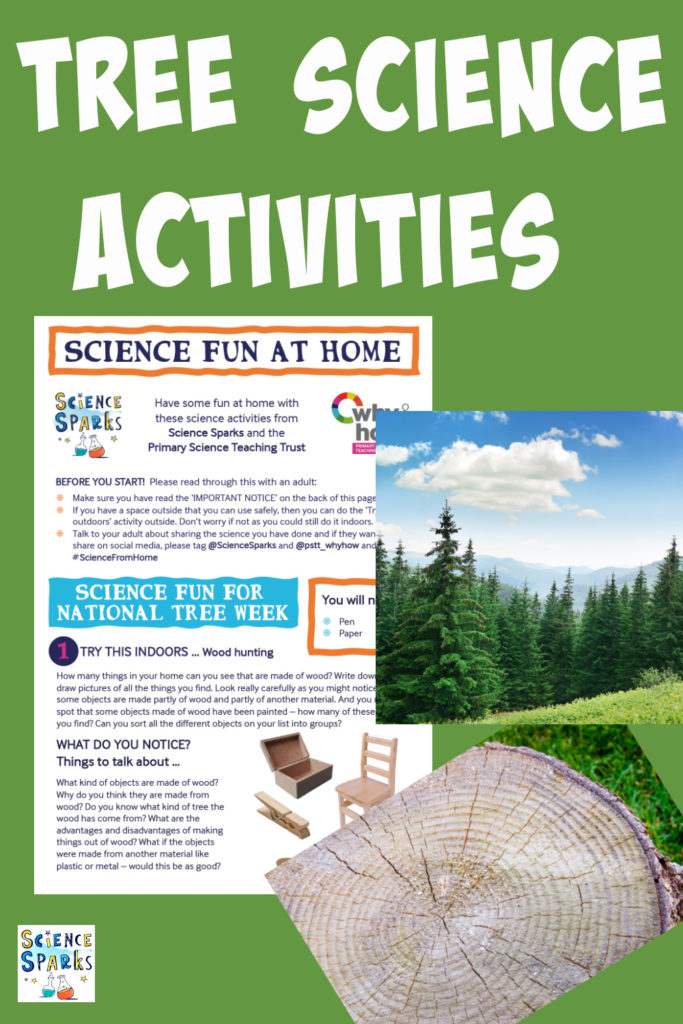 Last Updated on November 27, 2020 by Emma Vanstone