Did you know that to support WWF Earth Hour Forestry Commission England is hosting a series of twilight activities throughout March, allowing visitors to explore after dark?
What is Earth Hour?
WWF Earth Hour is a global annual celebration where millions of people switch off their lights for one hour to show they care about the planet. This year Earth Hour will take place between 8.30 and 9.30pm on the 19 March 2016.
Earth Hour is not about how much energy is saved during the hour, but a chance to highlight the issues facing our planet, and to inspire millions across the world to live more sustainably.
Activity Ideas for Earth Hour
We've put together a few activities to introduce children to renewable energy sources and pollution, as well as night time nature ideas.
Try one of these fun activities from the Forestry Commission. We learned about camouflage and why owls have such brilliant night vision by cutting out a mouse shape and colouring it the same colour as grass and then trying to spot our mouse in the light and dark.
How about learning about renewable energy with this fun solar powered car from Teach Beside Me?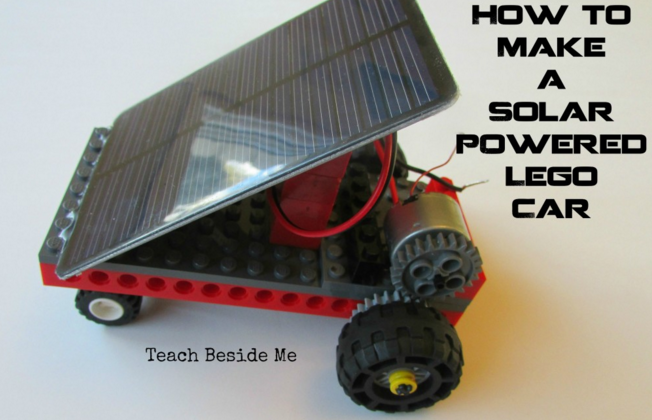 Harness the power of the wind with these brilliant wind powered cars from Housing a Forest.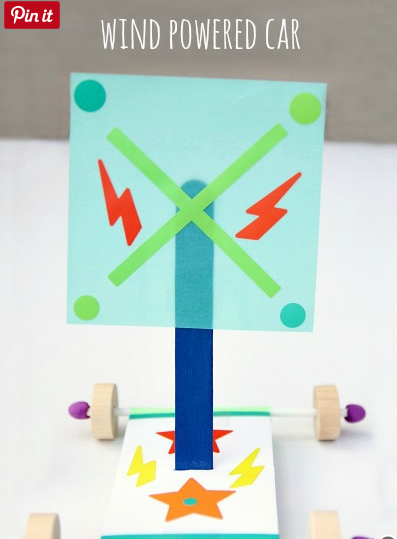 Learn about the power of the sun with this easy solar oven.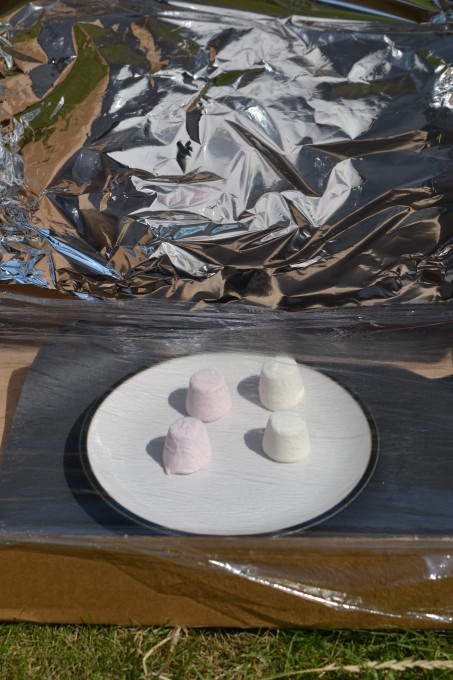 Create a visual display of water pollution using rubbish and food colouring.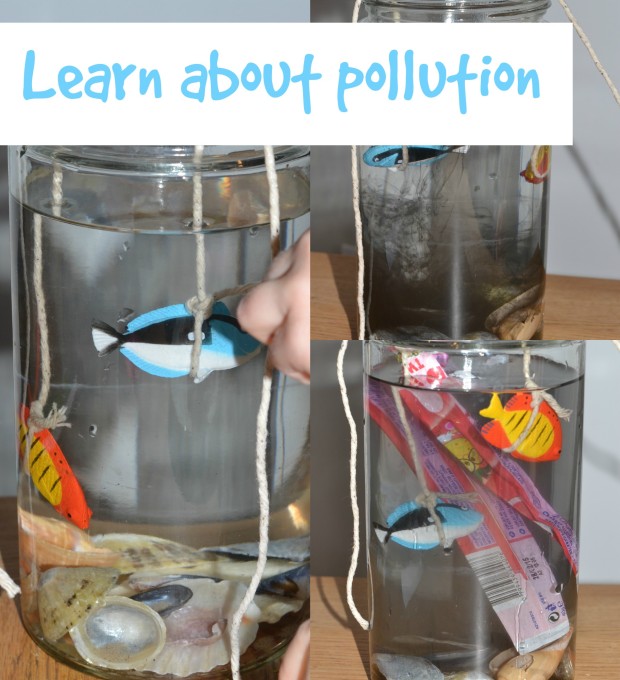 Or you could bury an apple and a plastic bag outside and monitor how long each takes to degrade.
How about visiting your local forest for night-time magic, star-gazing, storytelling and animal spotting? Check out the Forestry Commission website for special events near you.
Can you think of any more ideas for us?
We are Ambassadors for the Forestry Commission.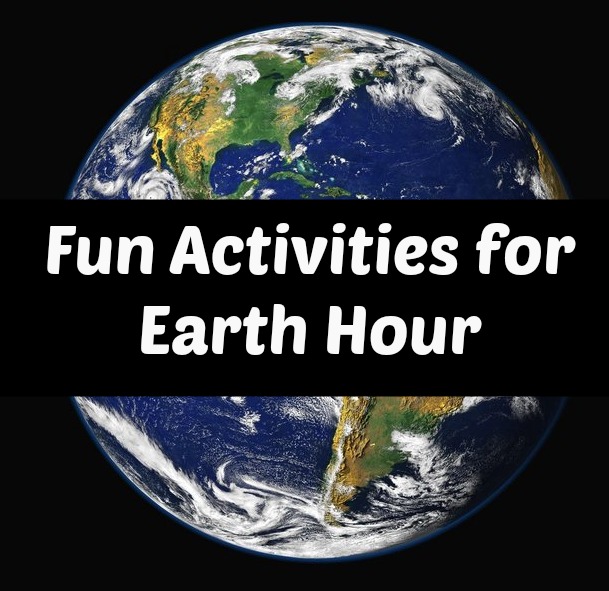 Last Updated on April 5, 2016 by Emma Vanstone