Learning about science doesn't have to be just about doing experiments. It can be as simple as looking in the garden for bugs.
You could:
take photos and try to identify the bugs from the photos.
count legs
look at colours
draw the bugs
compare the different places you find different bugs.
This is what happened when we searched the garden.
First we looked around,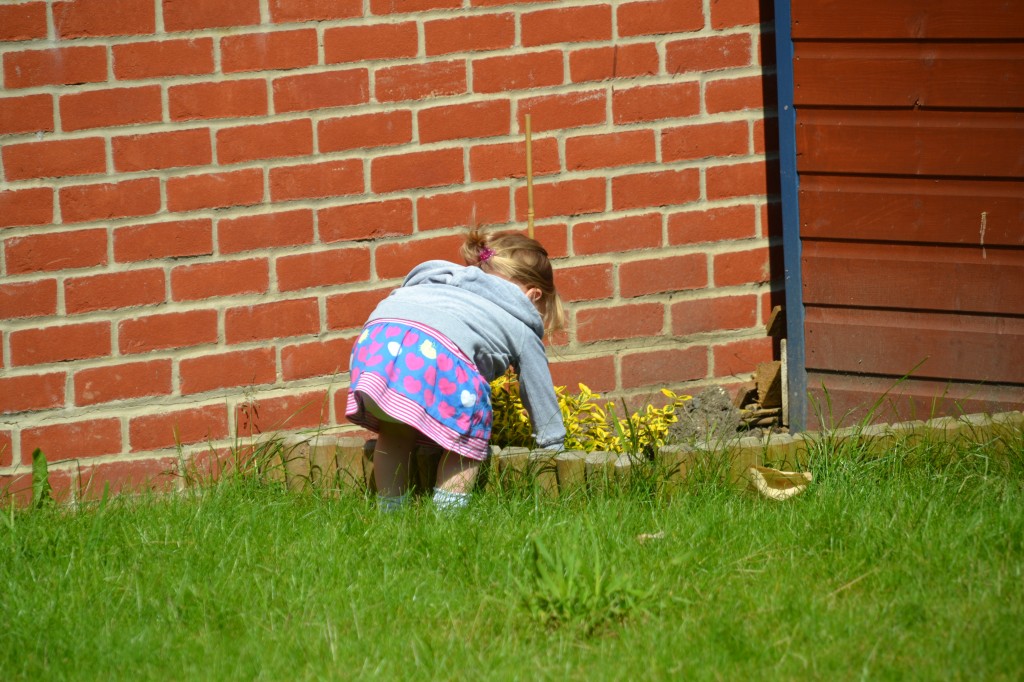 and found our first bug!
Then we found a fly on an old frisbee.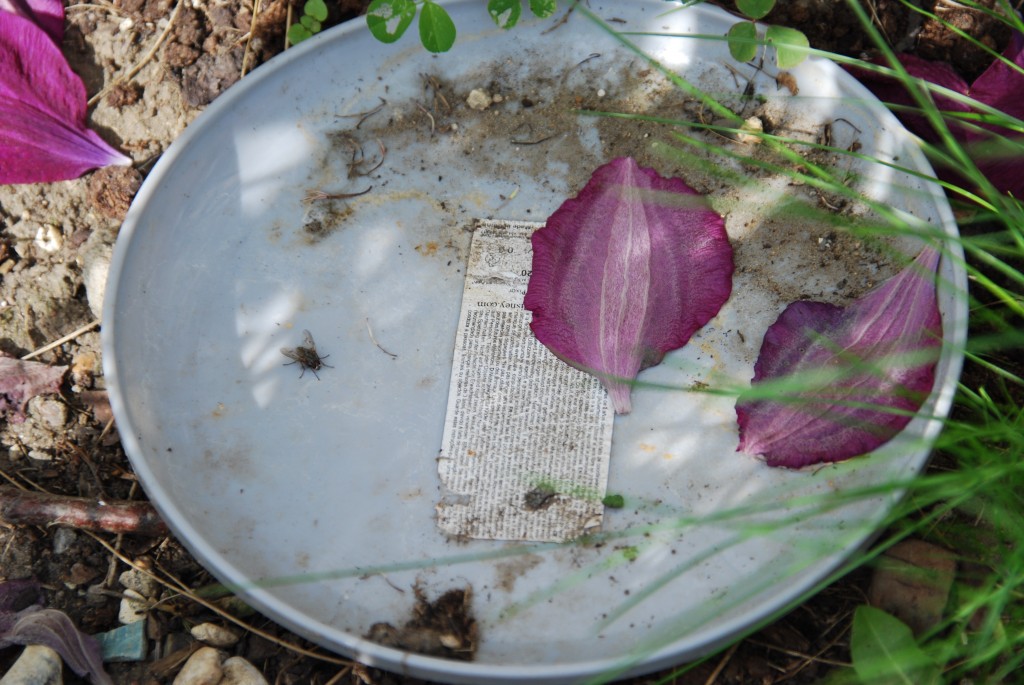 Then there was much excitement over a bee!
Even very little people can join in.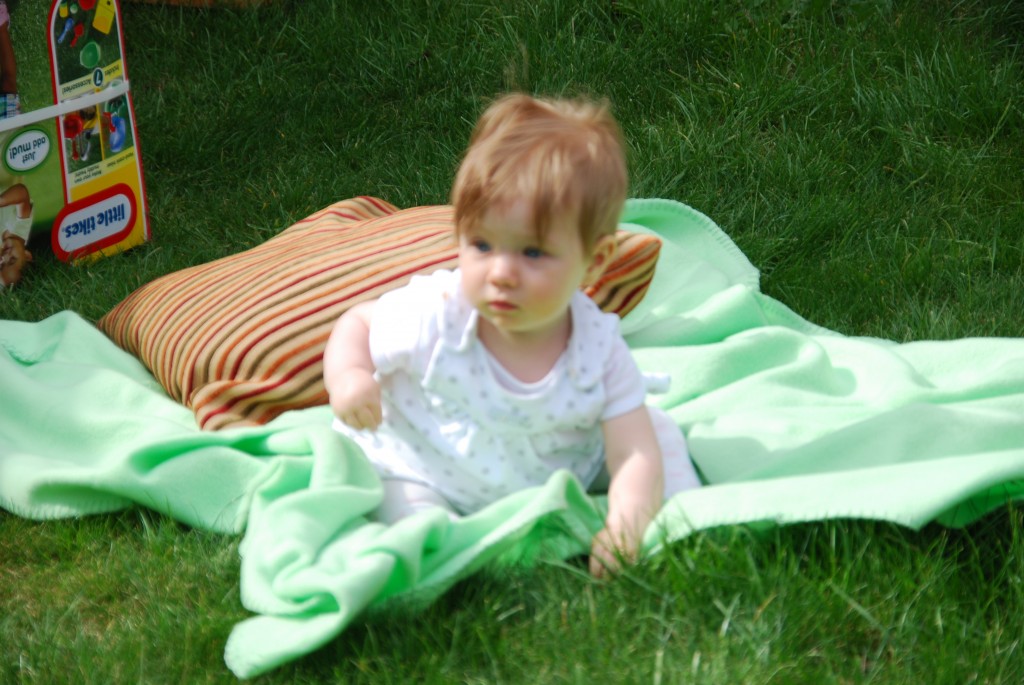 Then we went on a bike ride to look further afield, and found a cow! This led to a long discussion about whether or not we could get milk from ' the things that dangled down'.
.
Children can have a brilliant time doing the simplest of activities, bug hunting was especially  great for me as all three children enjoyed it.
Last Updated on June 12, 2012 by Emma Vanstone