Thanks so much to everyone who joined in with our Halloween Challenge last month. Trisha and I love seeing how creative you all get. This month's theme was a bit of a no – brainer! It's Christmas Science!! The challenge will run right from today till the end of December, so you've got plenty of time to come up with some amazing ideas.
The great thing about themed science activities is that you can take what might seem like a dull and boring investigation and turn it into something fun!
If you need a bit of inspiration, be sure to check out our 10 Christmas Science Ideas.
Or how about making your own Candy Canes? Or, some Christmas popcorn? Can you think of any Christmassy liquids you could have a viscosity race with?
We've also made but not yet posted about, Christmas Gloop and have plans for a Christmas Optical Illusion too.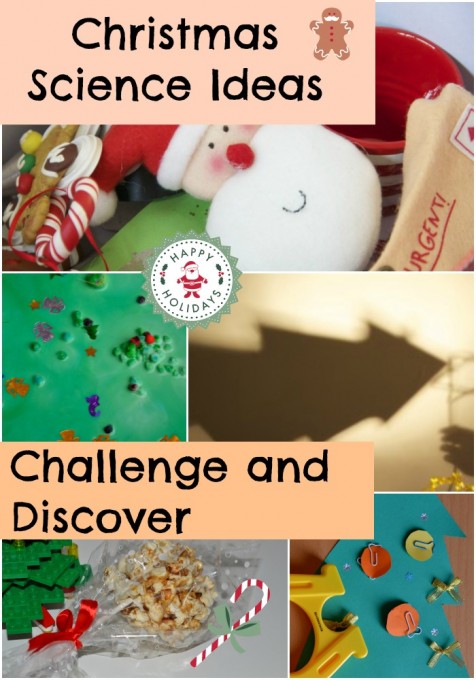 As with all our investigations, do take care, especially if you try making candy, or melting anything. Always get an adult to help.
Last Updated on September 9, 2022 by Emma Vanstone