My children were very impressed when I showed them this little trick and can't wait to try it out on their friends when they go back at school. When you look at an index card it seems pretty obvious that you can't cut a simple circle in the middle and step through it, but with some clever cutting you can keep the paper connected but make it stretch out enough to step through. The surface area of the card stays the same, it just gets redistributed.
Materials
Index cards or paper cut to the size of an index card
Scissors
Instructions
Fold the card or paper in half.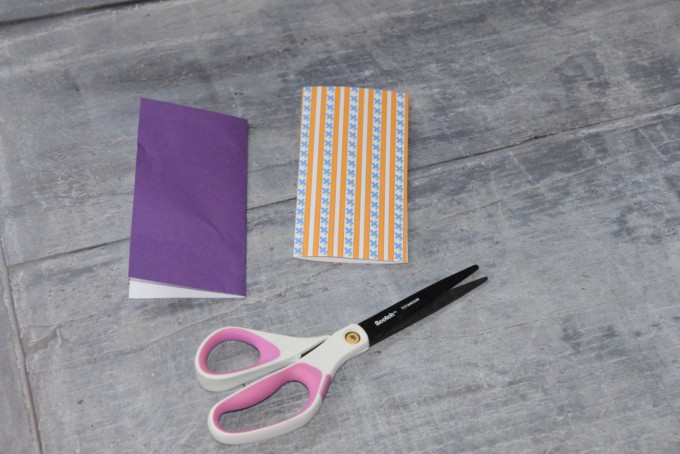 Cut down the folded edge as shown.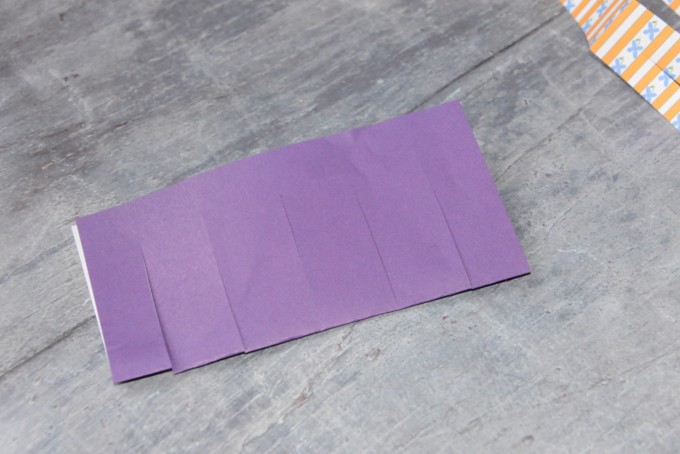 Cut up the opposite end between the cuts you already have.
Very carefully cut through the centre folded edges, do not cut  the outer edge at each end.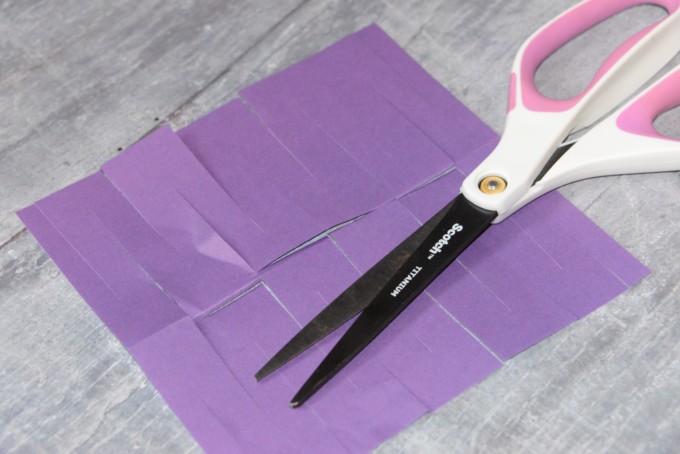 Open up and step through your now very long index card.
Extension Tasks
How could you make your ring of paper longer?
What's the smallest piece of paper you can cut and still step through?
What happens if you make the cuts closer together?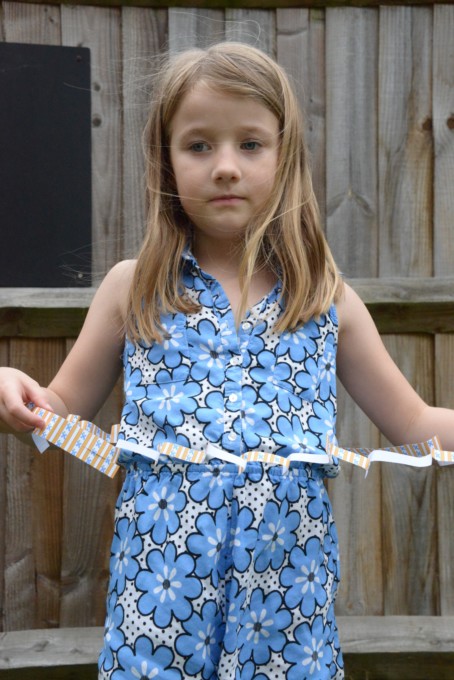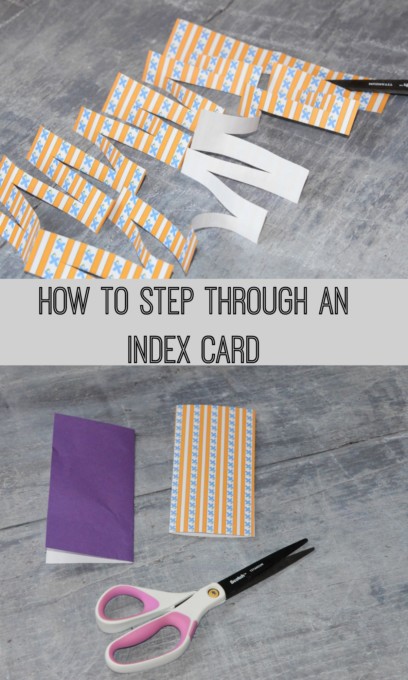 Last Updated on April 8, 2019 by Emma Vanstone