Here at Science Sparks we know how hard it can be to keep kids happy and engaged over the holidays, so we're thrilled to be helping EdPlace with their FREE  6 – week online Summer Camp this year. The Summer Camp is an online activity package full of fun ideas to keep kids busy and happy over summer while still learning.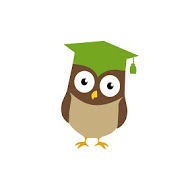 If you haven't come across EdPlace before, it's a great online tutorial service designed to help parents support their children in their education in Maths, English & Science. As a parent who is quite time short, I have found EdPlace to be an amazingly helpful resource.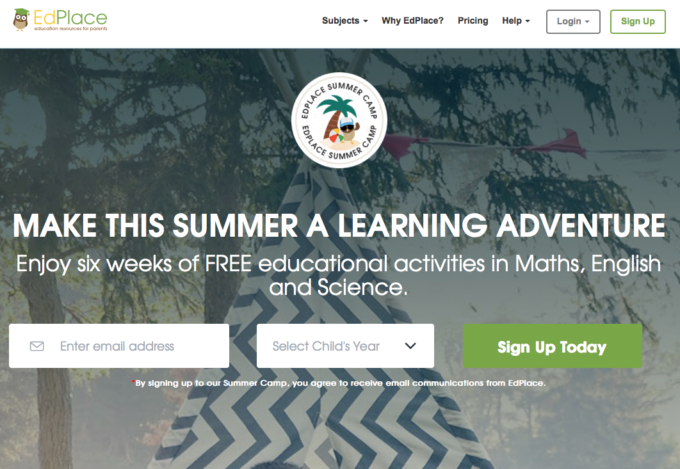 The Summer Camp kicked off earlier this week, but you can still sign up so as not to miss any more of the fun.
Activities are broken into 3 categories: Maths, English and Science, including a 6-week reading challenge. The activities will be published every week on the website, and kids can earn certificates at end of the campaign.
Our fun kitchen science activities feature in week 2 of the camp . Can you tell from this picture what one of them is about?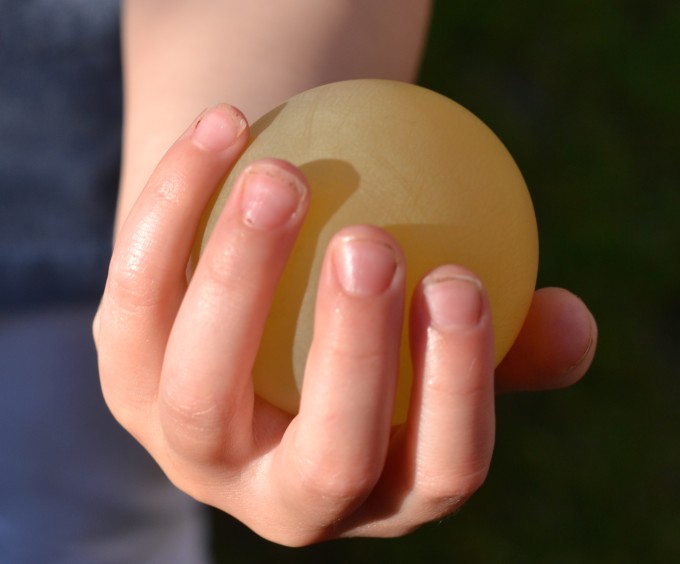 What are you waiting for? Sign up for Summer Camp now!
Last Updated on August 2, 2016 by Emma Vanstone