I've put a lot of thought into this post, knowing it might be quite controversial, but as a female who has always loved science, studied science and then worked in a very male dominated field I am passionate about inspiring a love of science and a curiosity about the world in all children.
Every single activity on this website has been tested by my own daughters as well as my son and I would never discourage my children from learning about any concept that interests them. However, for some children ( boys and girls ) certain activities are more likely to appeal than others, and if some girls ( or boys ) would rather make a bath bomb than a catapult, I am all for that. In an ideal world we wouldn't have to specify toys/activities/books etc as for girls or boys, but in some children there is an innate lean towards certain things, which we can choose to take advantage of and inspire a love of learning in whatever way works best for that particular child.
This is a list of great science experiments and activities that I think have a bit of extra girl appeal and show you don't need an expensive science kit to learn about science.
I'd love to know your thoughts on this subject, so please do leave a comment, or tag me on social media.
Make some fizzy paint for outside, can you experiment to find the perfect combination of baking soda and other ingredients?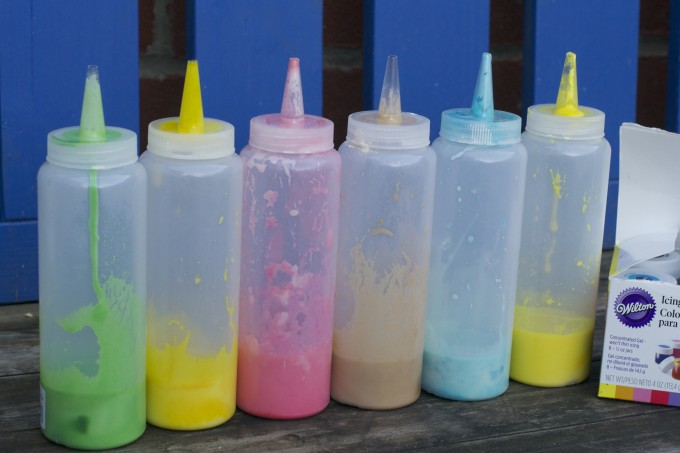 Learn about transpiration with these gorgeous coloured flowers.
Our colour mixing wheel is a wonderfully creative activity, which can be extended in so many ways. Can you make secondary colours and test them?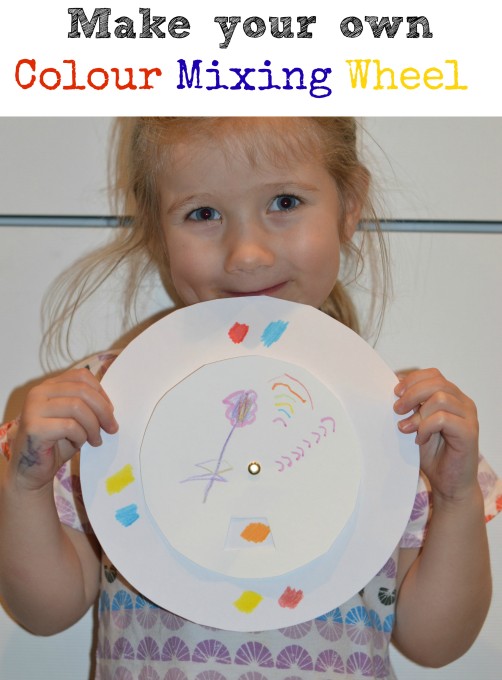 These homemade bath bombs from Red Ted Art are fantastic. You could experiment with different scents and amounts of baking soda.
These soap dinosaurs are brilliant, you could drop into different temperature water to see which melts the fastest, or investigate to see if different shapes melt differently. Rainy Day Mum also has a great oaty soap recipe you could try as well.
Lava lamps can inspire so much creativity, try decorating the jar, changing the colour, what happens if you add more alka seltzer?
We love, love, love these splatter patterns, they're just perfect for messy outdoor play.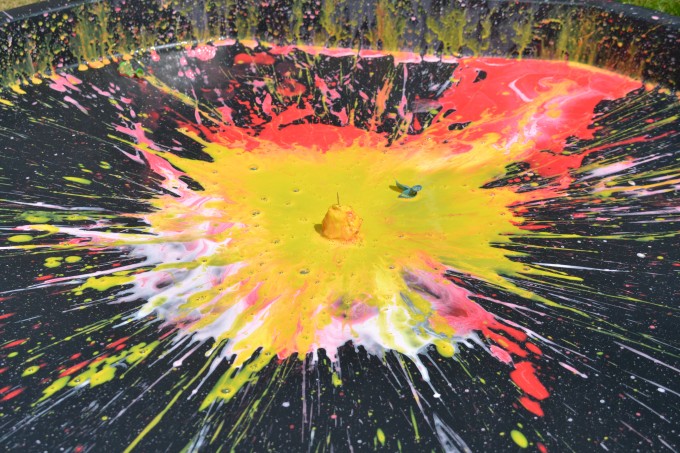 Love loom bands? We've got 10 fun ideas for learning with loom bands.
Can you make some giant bubbles?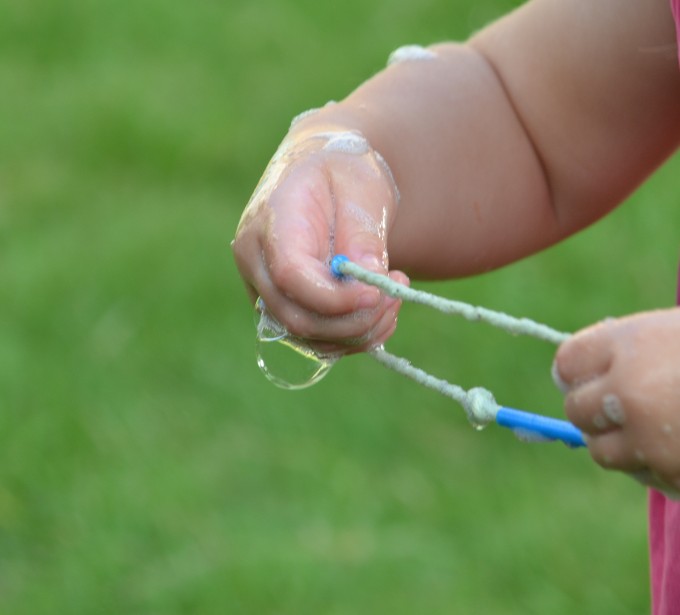 Try this colourful pinwheel from Red Ted Art.
Learn about symmetry by drawing monsters or flowers or anything else you fancy.
Make some music with Red Ted Art.
Learn about melting and colour theory with these fun slushy drinks.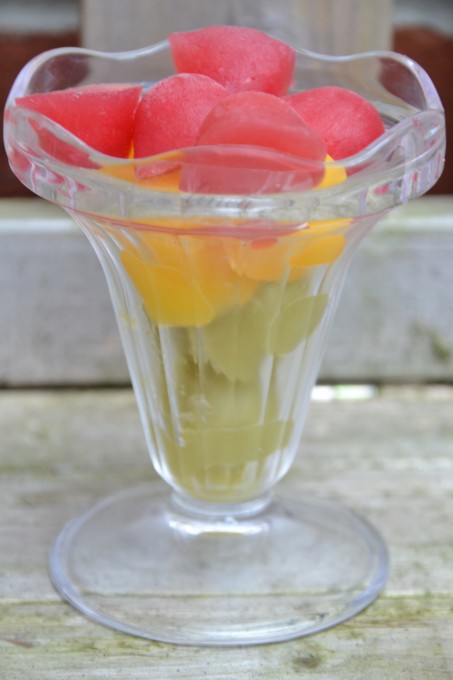 All these candy experiments are huge amounts of fun and so simple to set up. Try building towers, watching sweets double inside and observing the colour seep out of skittles.
How about some doctor role play games? Or detective role play?
Or if you have a LEGO loving little girl, try these fun LEGO activities.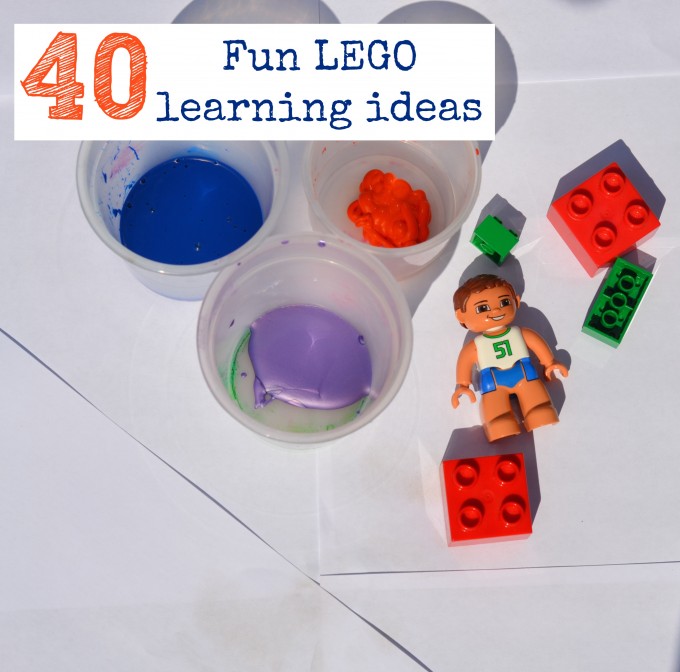 We'd love to know what science activities your girls and boys enjoy the most?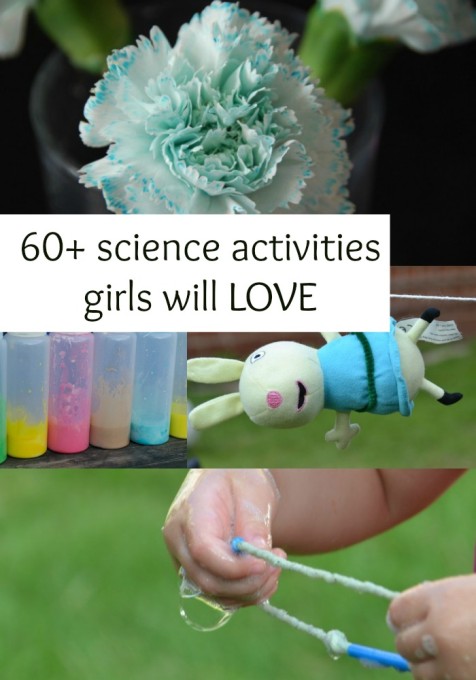 Last Updated on March 7, 2015 by Emma Vanstone