Here at Science Sparks we're passionate about the importance of teaching children to code. When I learnt to code it meant hours of sitting at a desk reading books and creating not very exciting simple programs over and over again. Luckily for children today there are some great products available for learning in a more fun hands on manner, one of these is the innovative KOOV from Sony Global Education.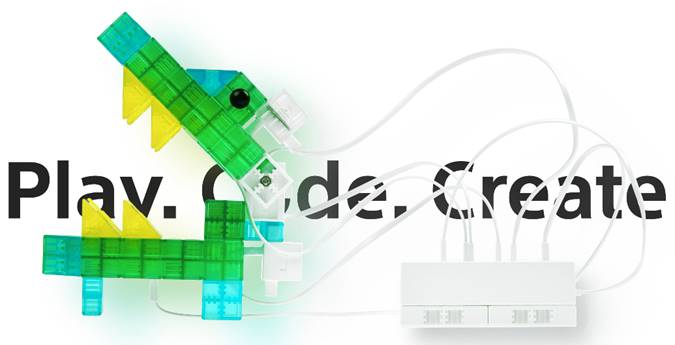 Sony Global Education team developed KOOV as a fresh approach to learning robotics and
programming.
What is KOOV?
KOOV is a robotics and coding educational kit made up of blocks, sensors, motors, actuators, and an associated app which teaches children core concepts about design, coding and robotics. The blocks are used to construct a shape which can then by controlled as a robot. The app also features a secure social space, where children can share their designs and code with others.
We're really excited about trying KOOV in the next few weeks, it looks like a fantastic resource for stimulating problem solving skills and inspiring a love for STEM and coding as well as being great fun. I can't wait to see what crazy robots my children dream up!
KOOV is suitable for children aged between 8 and 14 years old.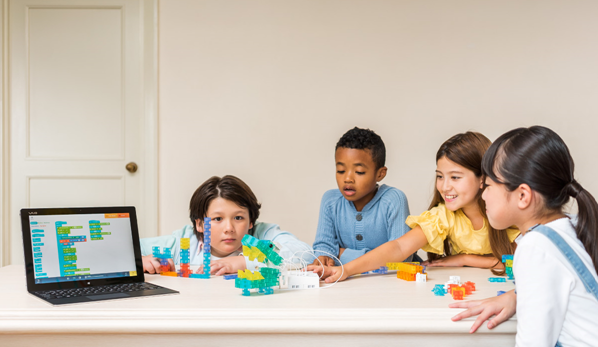 You can
preorder KOOV
NOW via an Indiegogo with a fantastic discount of up to 40%.
Last Updated on June 22, 2017 by Emma Vanstone