The lovely people at Kano set us a second challenge after seeing how much fun we had with the first.
Challenge 2 – update to the latest OS (2.0) and try the new Character Creator.
We updated the Kano easily, following the update your kano instructions online, and then set about creating our characters.
Zak spent a long time customising his character to look like him, the addition of his character has made the Kano feel a lot more personalised to him, and given him new incentives to try all the feature Kano offers as you get badges for trying different challenges.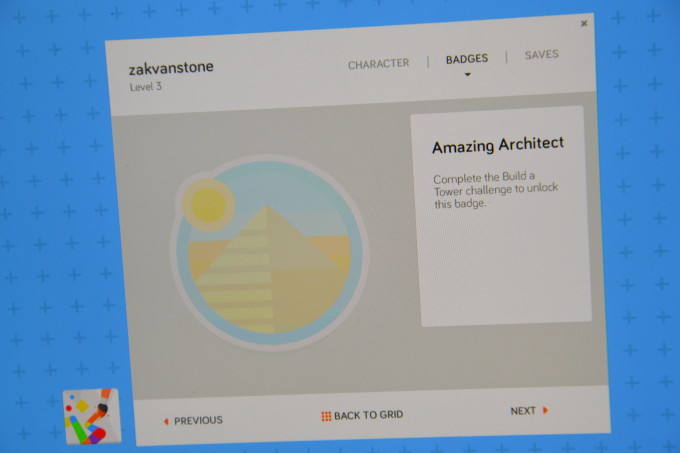 The customised characters sync automatically to Kano World, so the whole process is very easy.
The character creator pops up when you register your Kano World account, or can be accessed by clicking on the profile widget at the top left corner of the desktop.
If you can't decide what to wear the randomiser feature is great fun.
It's going to take us a long time to work our way through the challenges, which is great because I like a product to keep my children engaged for a long time. Zak has already learned so much from the Kano, and is very enthusiastic about coding and computers in general after spending time on it.
Before the Kano he wasn't very computer savvy at all as I tend to avoid the children playing on tablets and computers too much, but now is very knowledgable and has been asking lots of questions about coding and what he can try next. Kano has hundreds of apps available to teach coding so there are lots of things for him to try and it's fun so doesn't feel like homework.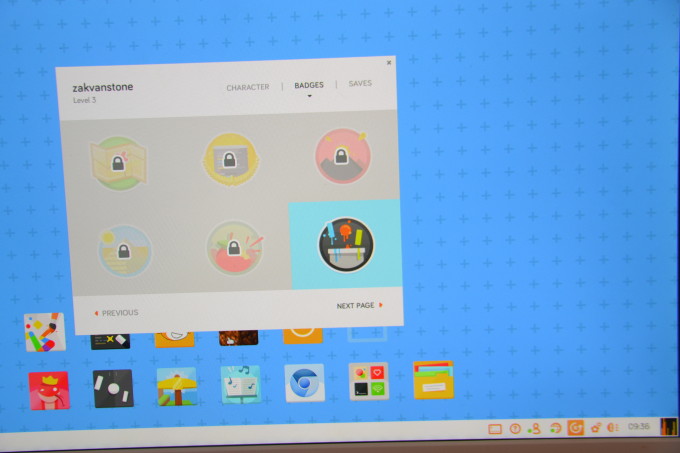 My favourite features
Many years ago I worked as a programmer, it was quite dull and while the logical side appealed to my scientific nature it just didn't stimulate me creatively at all. However, the Kano allows children to embrace their creative side using technology which is a great combination.
I have three children so will the best will in the world there is very little time for me to sit down with one and teach them how to code, but the Kano is so logical and the instructions so clear and easy that Zak can pretty much learn by himself, just asking for help occasionally. I also know that he is save as the Kano comes with extensive parent blocks.
More about our Kano adventures coming soon.
Barclays Digital Eagles kindly sent us the Kano to try out. Do try their code playground, it's another easy and inspiring  introduction to coding for children.
Last Updated on June 10, 2015 by Emma Vanstone