There aren't many toys in our house that come out over and over again, but K'nex is definitely one with a very long lifespan. The kits themselves always come with such great ideas for what to build, but I really love it when my children design their own creations. We've recently built hockey sticks, magic wands, drinks coasters and a house for a rabbit!! The creative and play opportunities really are almost endless.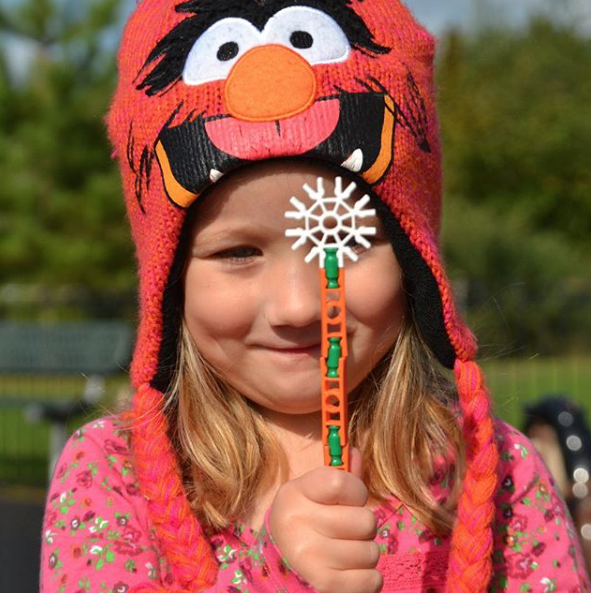 The K'nex Power and Play Motorized Building Set contains 529 parts, including different types of connectors, rods, wheels and a battery powered motor.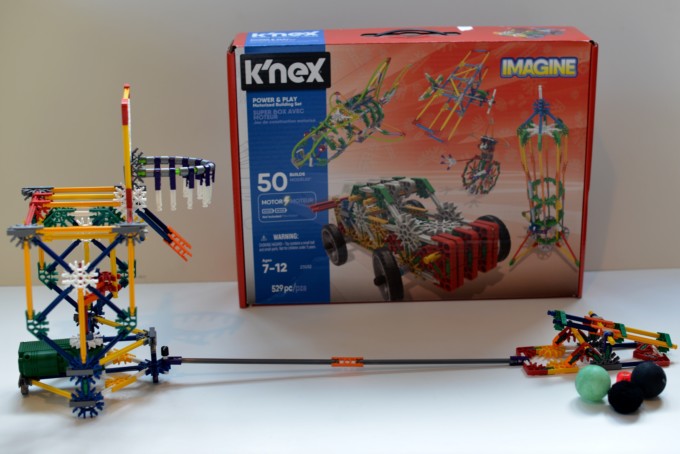 Just follow the easy-to-follow instructions to create an endless array of models including a race car, carousel,  spaceship, and our favourite, a game of basketball.
My 9 and 10 year olds built the clown and basketball set with help with no help at all from me. The clown is super cute and the motor allows him to move so fast we found it hard to keep up.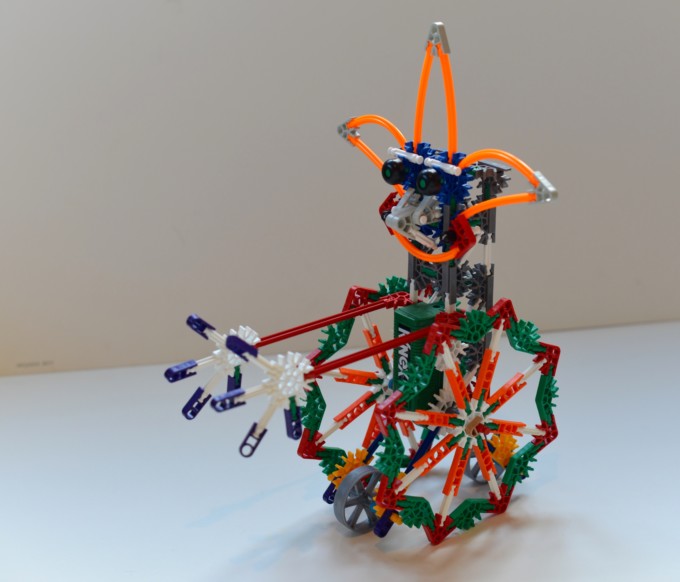 The basketball net is also fantastic. We added our own Science Sparks twist by testing different balls to see which were easiest to fire through the net.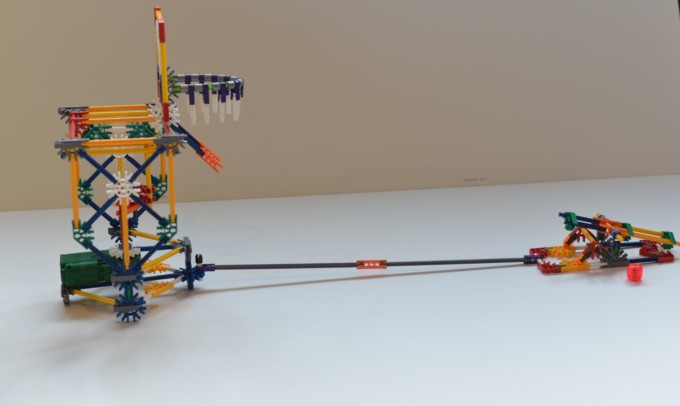 Why K'nex
K'nex is a wonderful resource for helping to develop STEAM (science, technology, engineering, arts, and math) skills and concepts. My children spend hours designing and constructing their own K'NEX creations. My 10 year old recently build a 4 wheel drive car using two motors which we thought was pretty impressive and more importantly he was thrilled with his creation too. I love that instead of asking for screen time he decided to build such a fantastic model that not only looks great, but works as well!
K'nex ix also a brilliant resource for developing hand –  eye coordination skills.
See here for more great K'nex STEM toys.
What's in the box?
This set contains 529 K'NEX parts to build 50 unique models.
Includes a battery-powered moto. Requires 2 "AA" batteries, not included.
See it in action here.
We were sent the K'nex Imagine Power And Play Motorised Building Set for the purpose of this review
Last Updated on November 21, 2017 by Emma Vanstone