Did you know you can make a circle from a square by folding and making a couple of tiny cuts?
Once you've got the hang of the process try it again using bigger and smaller squares.
Materials
Square sheet of paper
Scissors
Instructions
First fold your sheet of square paper in half and then in half again the other way.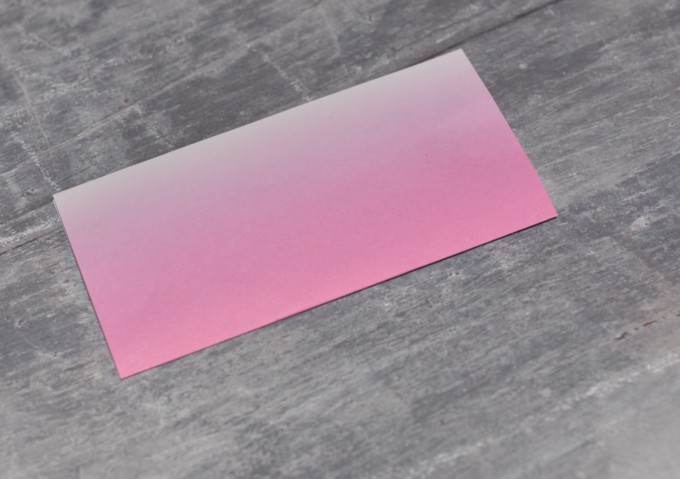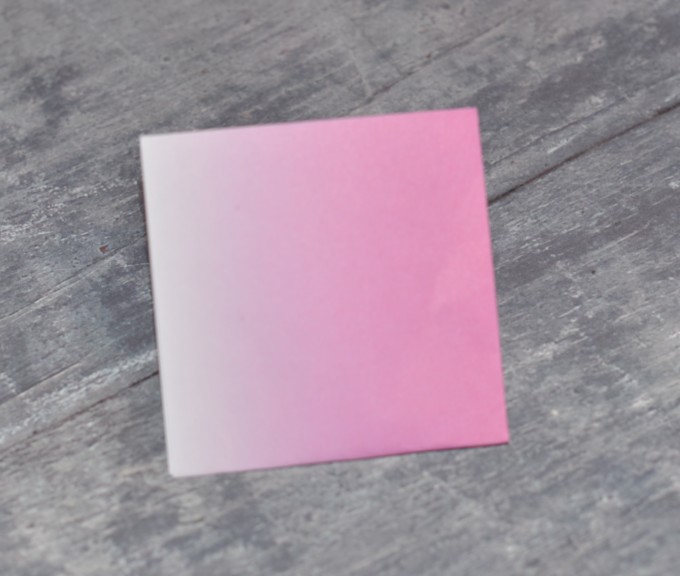 Fold it in half again to make a triangle.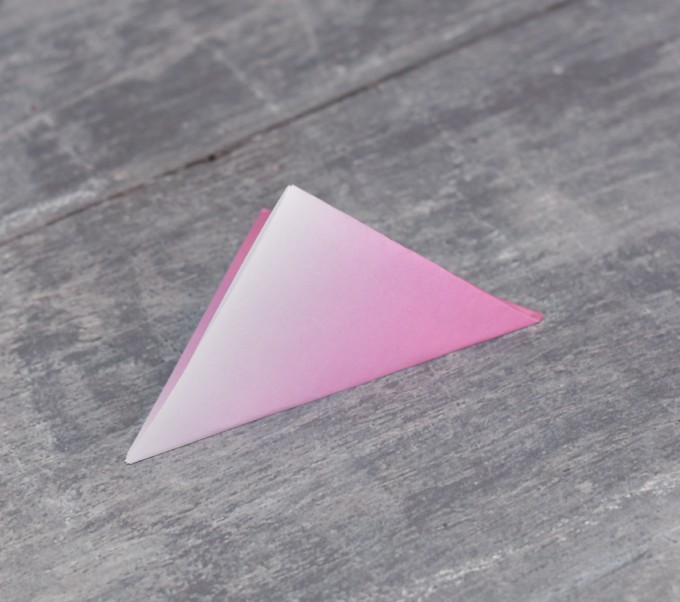 Next, fold over again so it looks like the below.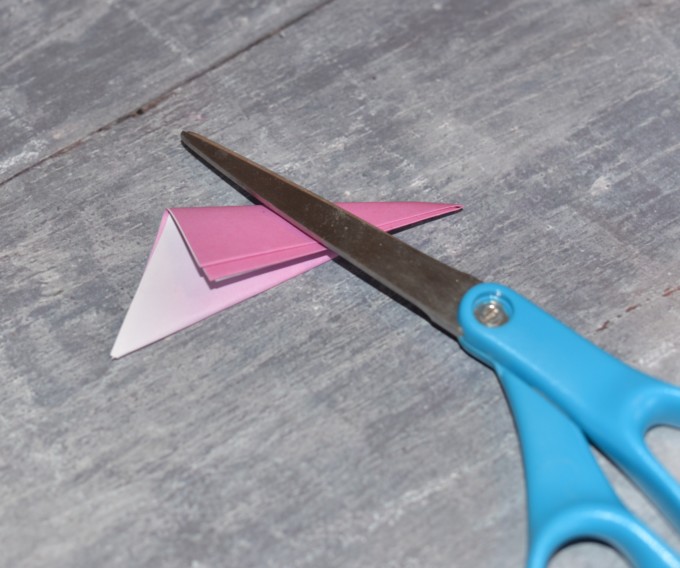 Cut off the top.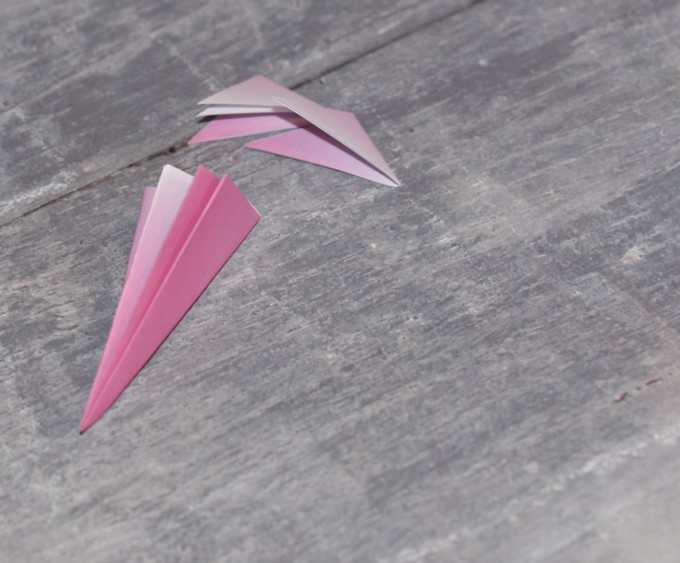 Open up and neaten up the top so there's no point in the middle.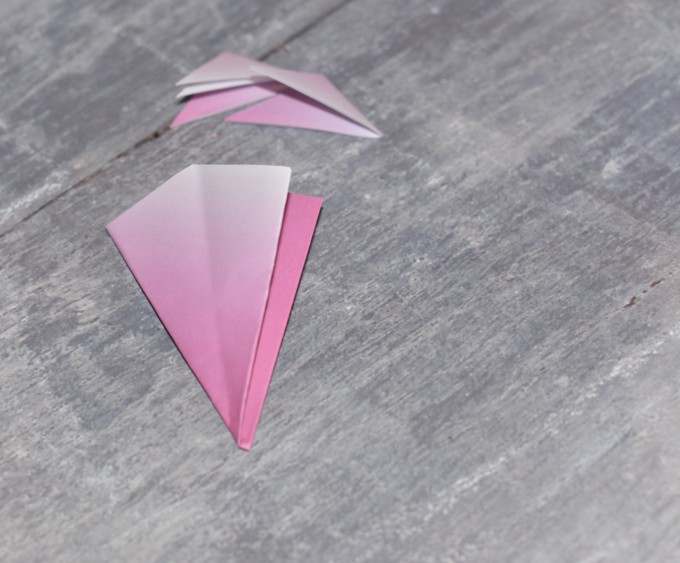 Open up your ( almost ) perfect circle! What do you think?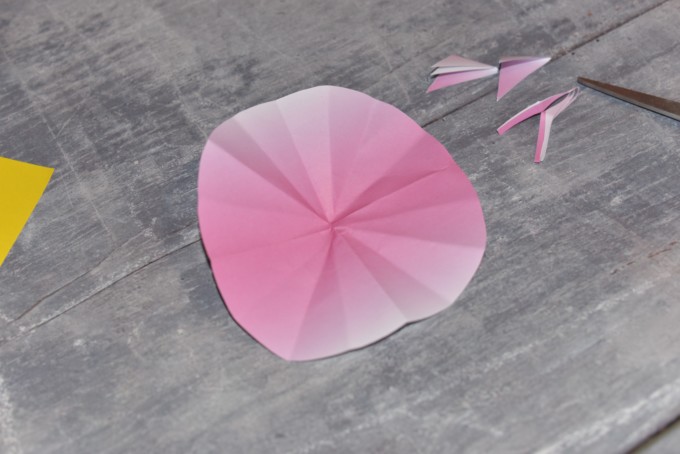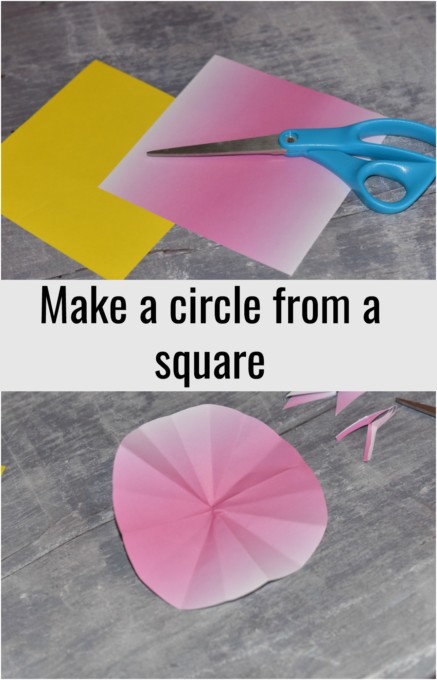 Last Updated on January 23, 2018 by Emma Vanstone