My children range in age between 4 and 14. While there are a huge range of magazines aimed at young children it's much harder to find something good for teenagers. Adult popular science magazines are a bit advanced and most other magazines are too young. OYLA bridges the gap beautifully with accessible and engaging articles the whole family can enjoy.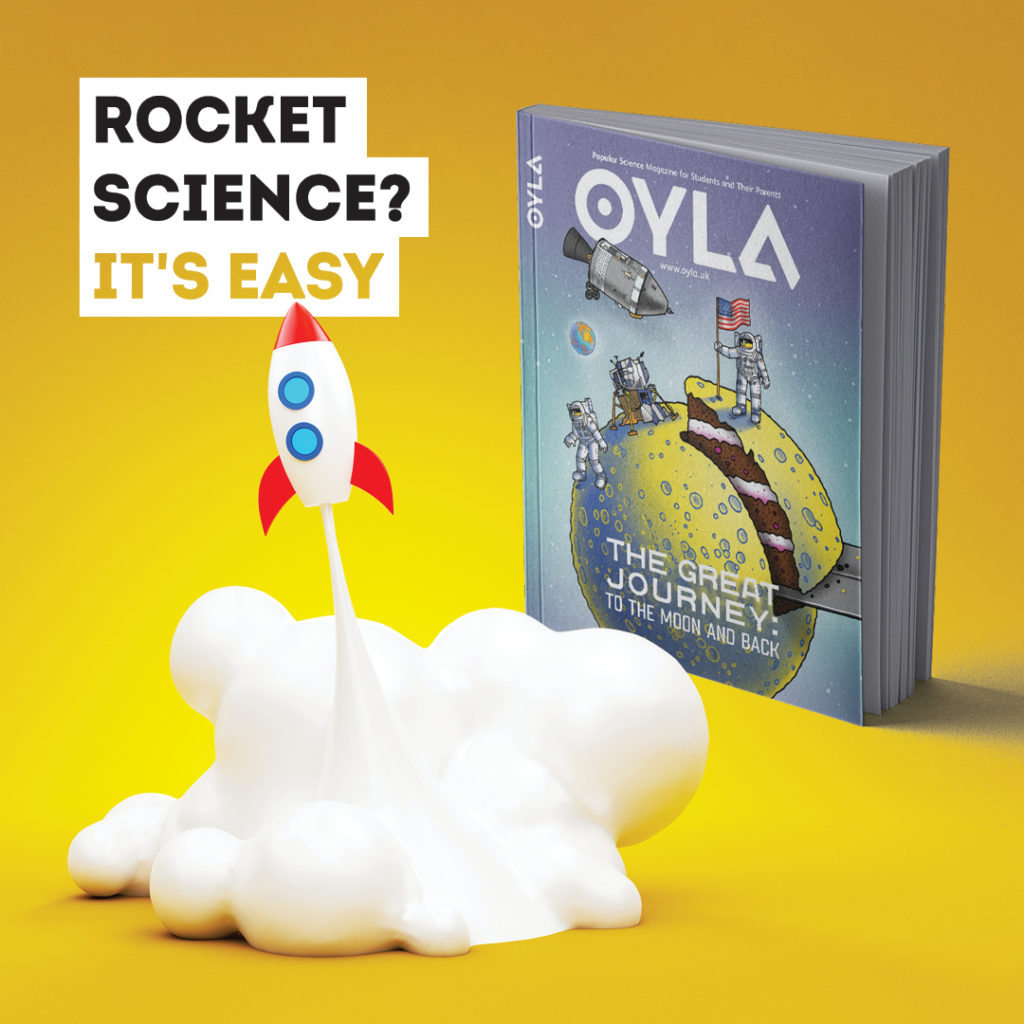 We love the topical articles and huge range of topics covered in each issue. The history section is especially fascinating. Did you know for example that the earliest chewing gum found so far dates back to the end of the Stone Age??
Maths is beautifully brought to life with real world examples and complicated concepts explained in a fun and engaging manner.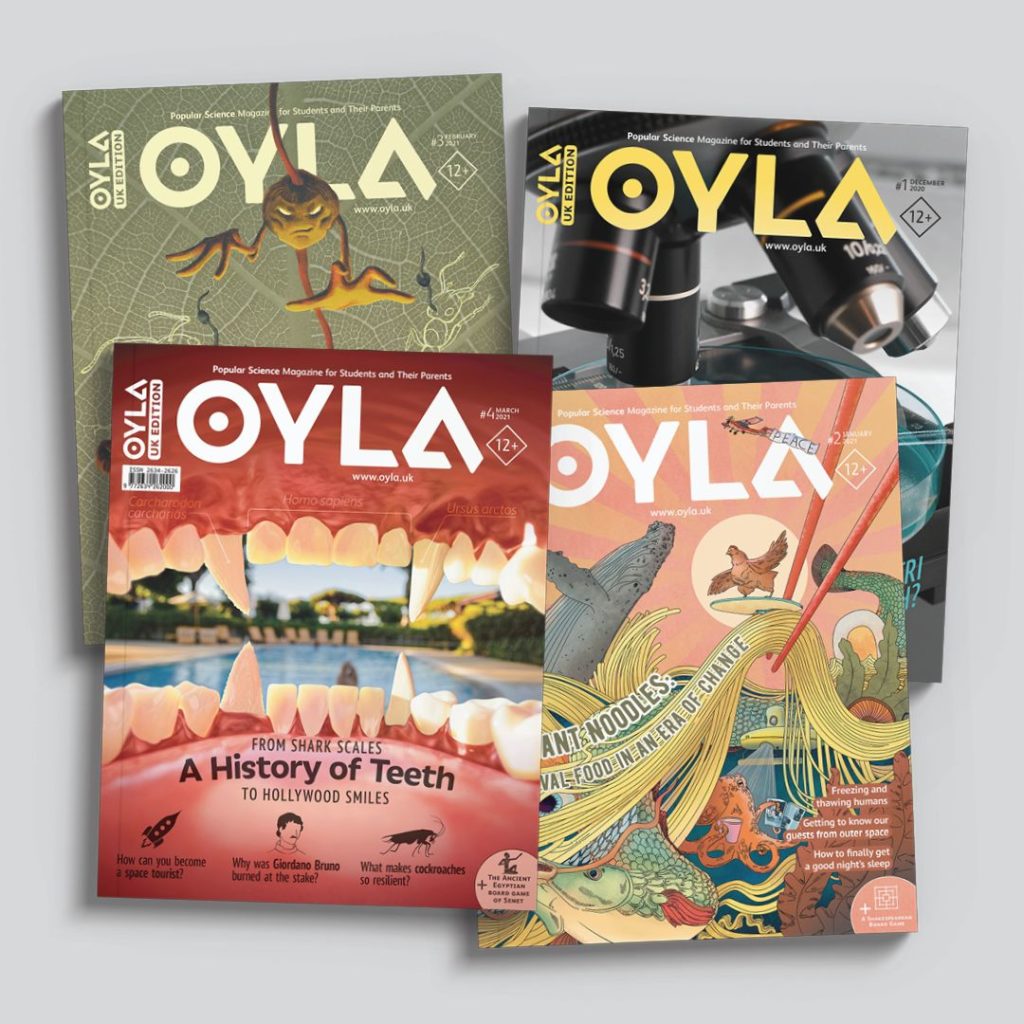 The sceptic section is great for encouraging children to think for themselves and learn that it's ok to question information.
We've also talked a lot about the FAQ articles, How would you weight a whale?
I have loved reading more about our planet and current technology that we use without really thinking how it works!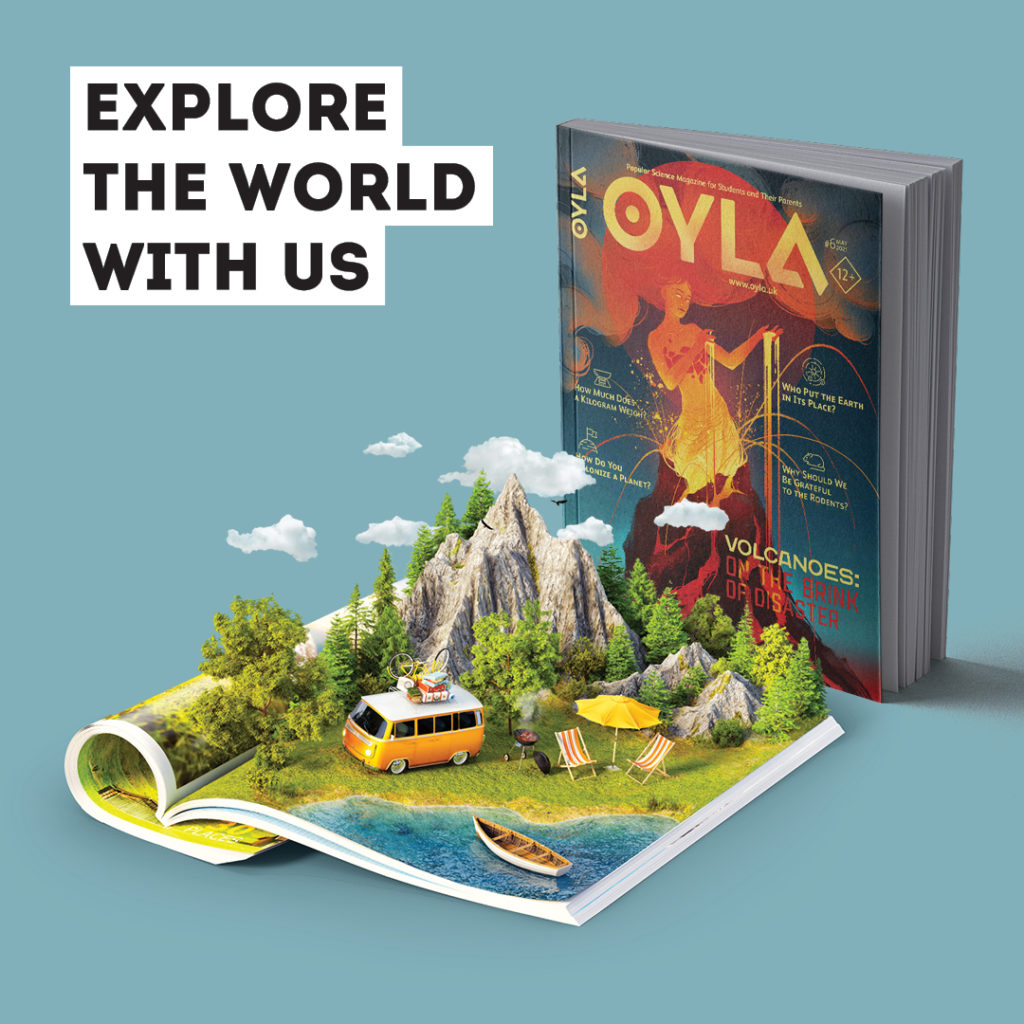 All in all, I have enjoyed reading OYLA as much as the kids, it's interesting enough to keep my 11 year old reading and complex enough to still be fascinating for me too!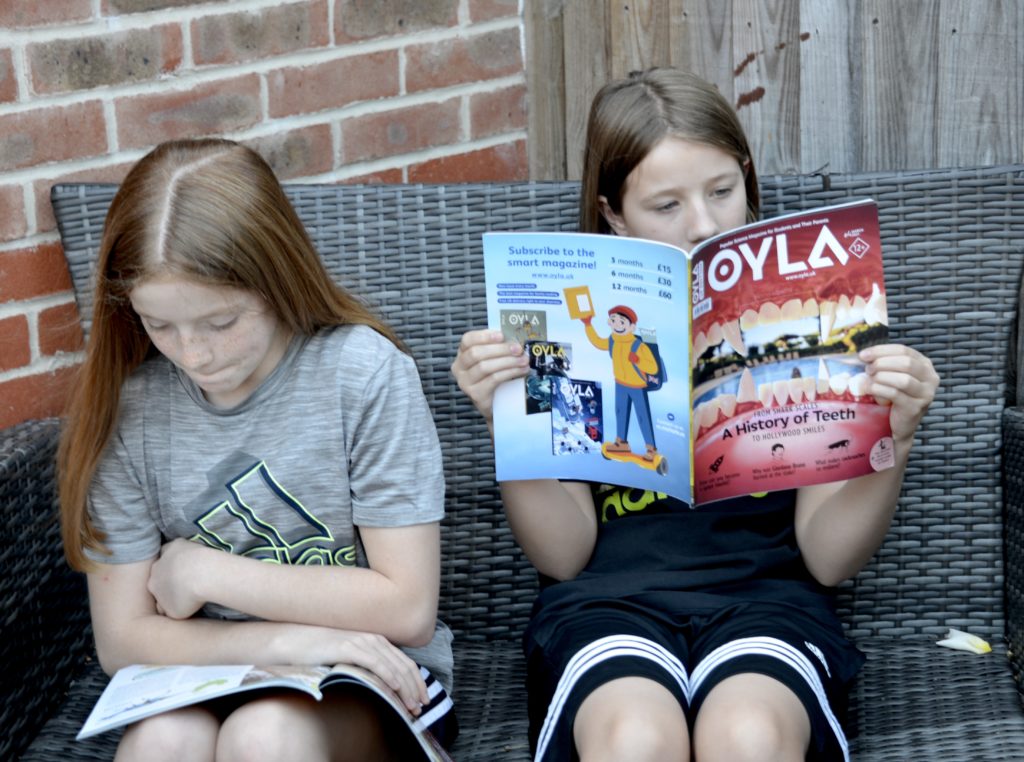 A subscription to OYLA would be a great gift for a curious child and a fantastic asset for a school classroom or library. Each issue is jam packed full of information, ideas, discussion points and activities. We look forward to each issue popping through the door.
There's a new issue each month and you can download a free OYLA sample pdf to see for yourself how fascinating it is!
We were sent several OYLA magazine samples free of charge for the purpose of this review
Last Updated on December 3, 2021 by Emma Vanstone