I'm very excited to tell you about my new book! Reach for the Stars is the first in a new series of science books for kids.
The book tells the story of Zach and Charlotte, two best friends who take an imaginary journey into space. They encounter lots of problems and challenges along the way for readers to solve with a fun science activity at the end of each chapter.
The book is written by me ( Emma ) and my lovely friend, science educator extraordinaire, Leigh Hoath.
We would love to make this the first in a long series ( book two is already in the planning stages ) so please take a look at the free sample chapter and let us know what you think. Although the story is only 10 chapters long, it's taken years for us to write as we've both been doing our day job and looking after children at home. I can't tell you how great it feels to finally have it finished!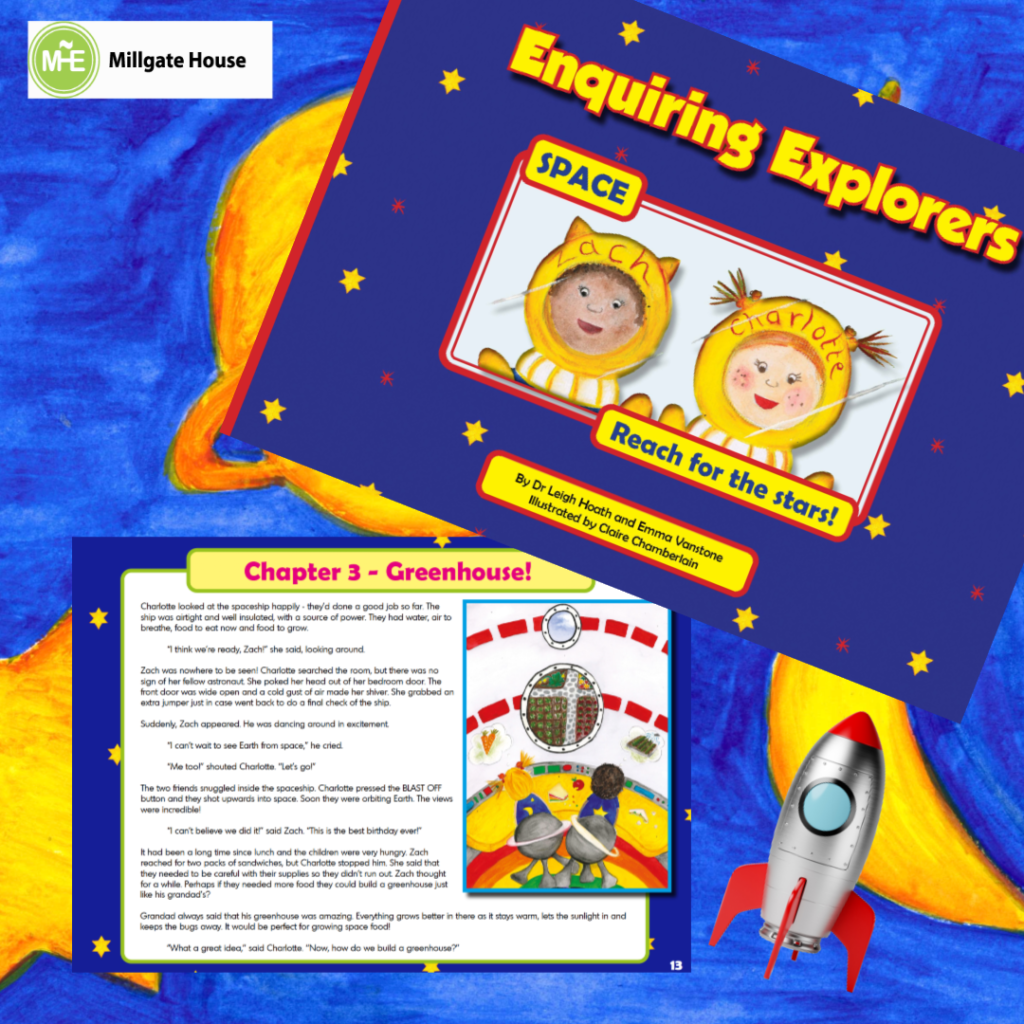 Published by Millgate House.
FREE Sample Chapter
Chapter 3 is available to download by clicking the image below.
More about the book
Children experiment their way through the book as each exciting and engaging chapter has a problem to solve before moving on to the next. Little readers are encouraged encouraged to reflect on their outcomes and evaluate approaches used. Materials for each easy to follow activity are easily available making it perfect for use at home or school!
Topics covered include:
Materials
Healthy diet
Plants
Habitats
Seasons
Health
Forces
Recycling and sustainability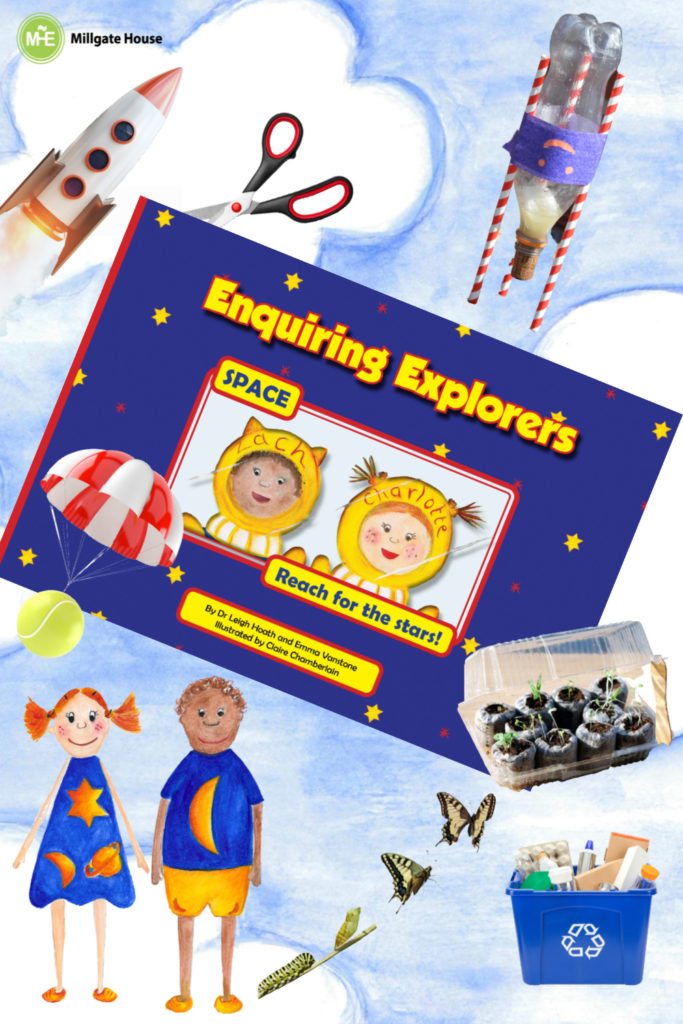 Last Updated on June 9, 2022 by Emma Vanstone