This month our featured author for the Virtual Book Club is Eric Carle. My 4 year old adores The Very Hungry Caterpillar, so we've got some fun caterpillar activities to share today.
First we reread the book, and then made an egg, caterpillar and cocoon from play dough.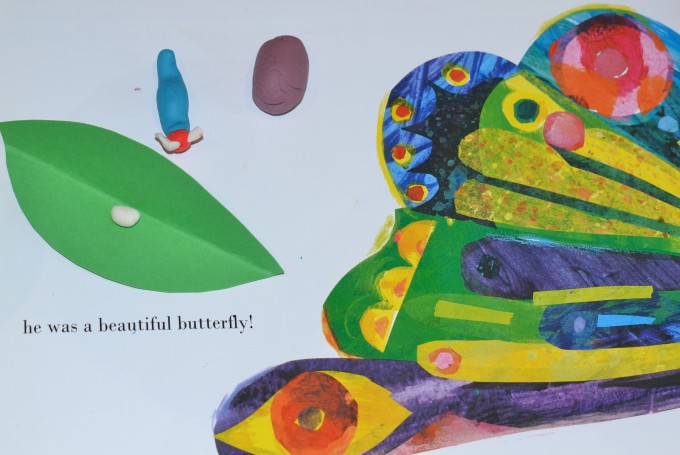 My 8 year old inspired by our activities drew his own caterpillar adding in the lifecycle.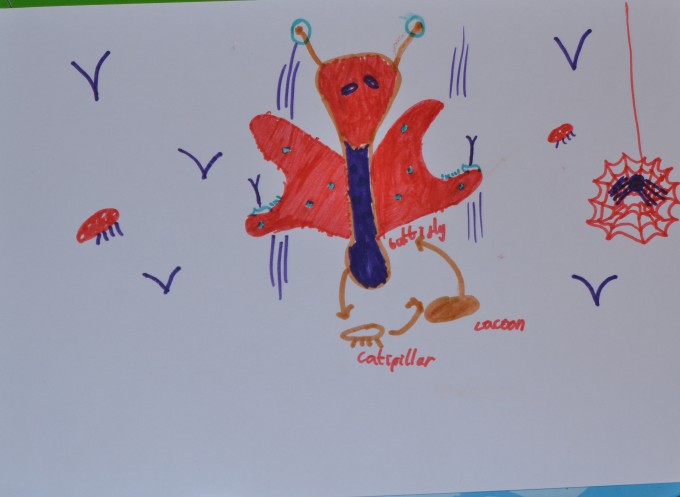 There's no better way to learn about a process than to see it in action so I ordered some caterpillars to go in our Butterfly World. It's not the best picture, but we can't believe how fast the caterpillars are growing, they look so much bigger every time we look at them.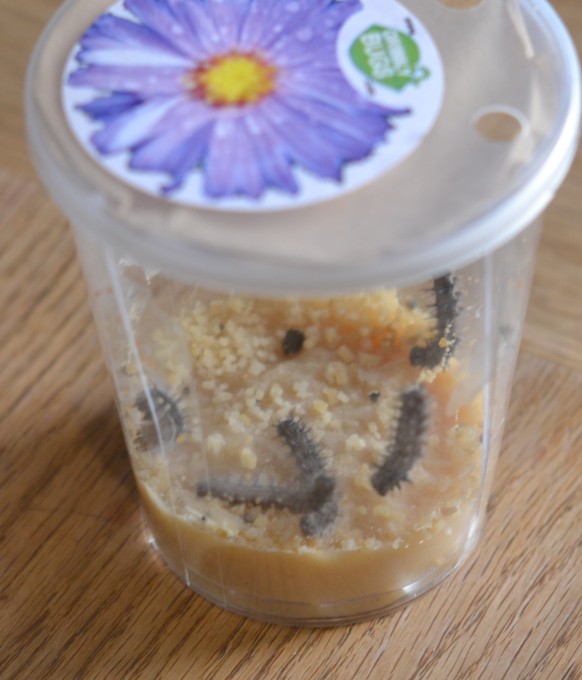 We've been learning about symmetry by drawing butterflies, for this picture we folded the paper in half, opened it up again, put blobs of paint on one side and then folded again.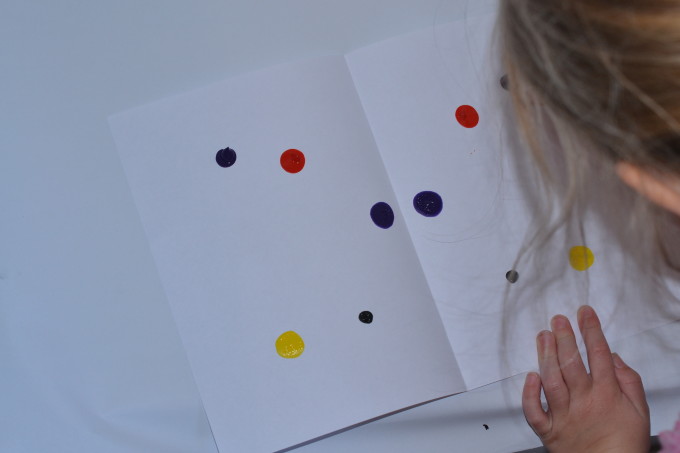 We had a lot of fun growing our cress caterpillar too, the cress grew so fast.
If you love Lego this Lego butterfly symmetry activity from Mama.Papa.Bubba is amazing as well.
The Very Hungry Caterpillar Ideas
THE VERY HUNGRY CATERPILLAR
The Very Hungry Caterpillar Days of the Week from Rainy Day Mum
The Very Hungry Caterpillar Name Game from Toddler Approved
The Very Hungry Caterpillar Activity I Spy from The Pleasantest Thing
The Very Hungry Caterpillar Letter Sort from Growing Book by Book
Three Very Hungry Caterpillar Inspired Scavenger Hunts  from Inspiration Laboratories
Very Hungry Caterpillar Puzzles from Playdough to Plato
Easy Very Hungry Caterpillar Fine Motor Skills from Lalymom
Lacing Letter Inspired by The Very Hungry Caterpillar from The Educators' Spin On It
THE MIXED-UP CHAMELEON
DIY Mixed up Beads from Mama Miss
THE TINY SEED
Two Flower Crafts for the Tiny Seed from 3Dinosaurs
Last Updated on September 8, 2022 by Emma Vanstone