You might have had an x-ray in hospital if you've hurt a bone or in the dentist when having a check up. X-rays are incredibly useful in medicine and have lots of other uses too.
X-rays are used to view inside objects and materials. If you've been to an airport you've probably had your bag scanned. Airport security use x-rays to help find objects that can't be detected with a metal detector.
Radiographers in hospitals use X-rays to view inside the body to diagnose broken bones. X-rays are transmitted by skin and flesh but absorbed by bones and other dense material.
An x- ray image is created when x-ray radiation is passed through the body onto a detector. Areas where less x-rays pass through ( bones ) are the brighter parts of the image.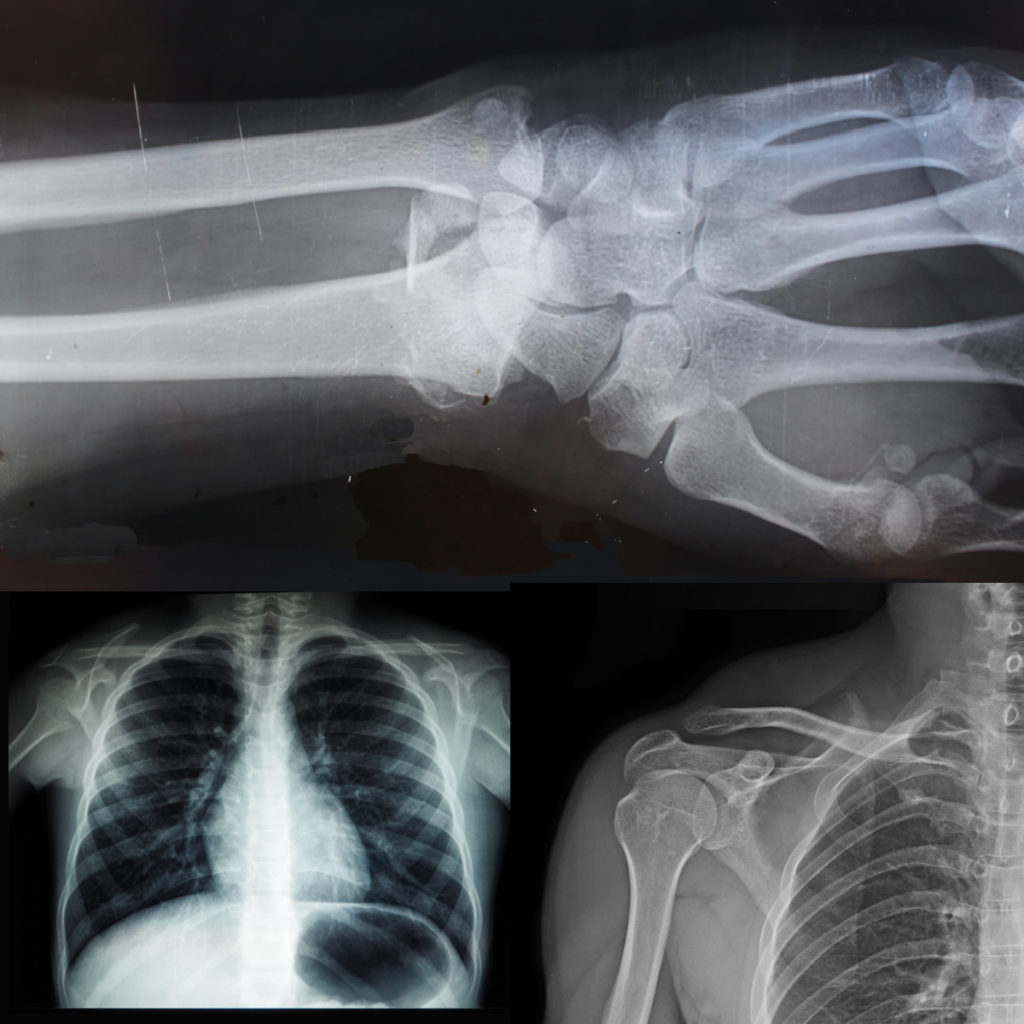 An x-ray is an electromagnetic wave. X-rays and Gamma rays are high energy electromagnetic waves which pass through the body with little absoption which is why they are great for viewing inside the body.
X-rays can also be used for inspecting food to look for items that shouldn't be there and for examining fossils!!
X-Ray Activities for Kids
Find out how to keep bones healthy and make your own plaster casts for a doll.
Try this x-ray craft from Homeschool Creations.
Find out about Marie Curie who invented mobile x-ray units which saved 1000s of lives in World War 1.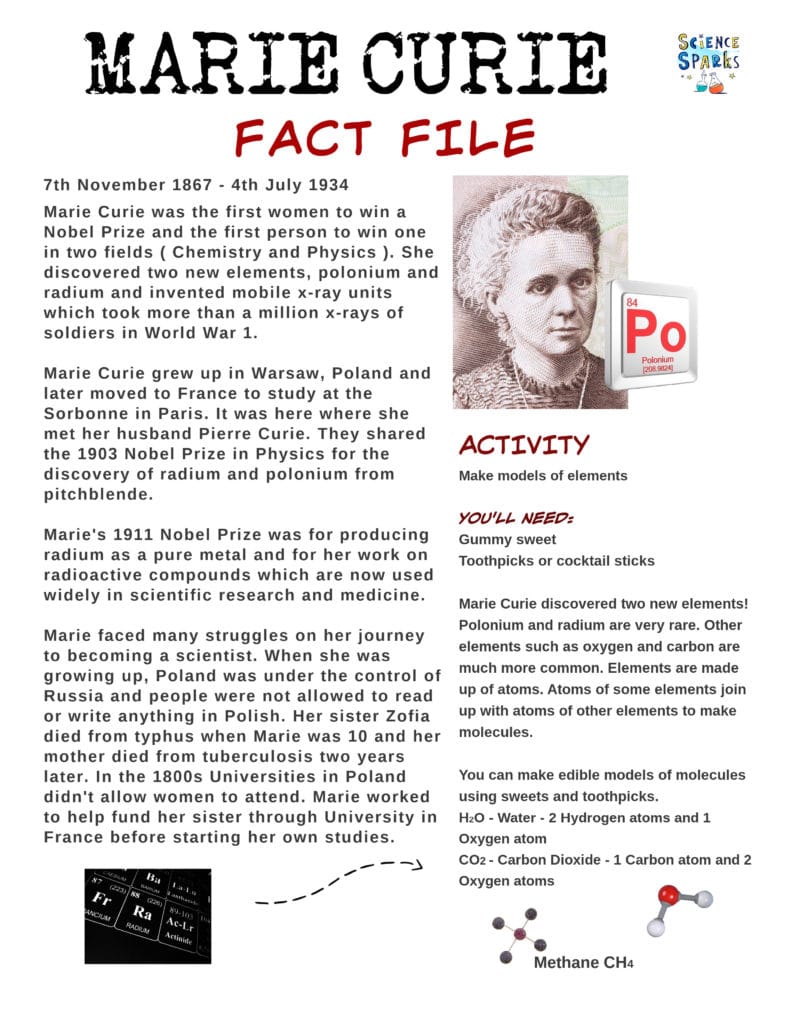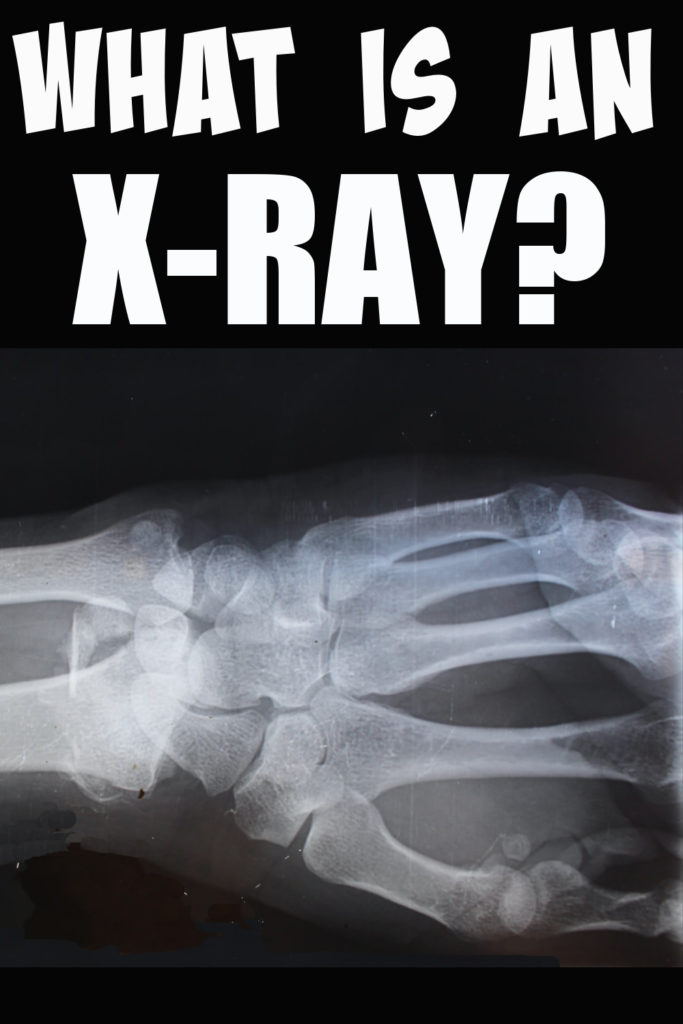 Don't forget to check out my other science questions for kids!
Last Updated on June 25, 2021 by Emma Vanstone