How would you like to end your summer with a bang and win 4 tickets to The Energy Show at the Science Museum? It looks amazing and I am so disappointed we haven't managed to see it ourselves.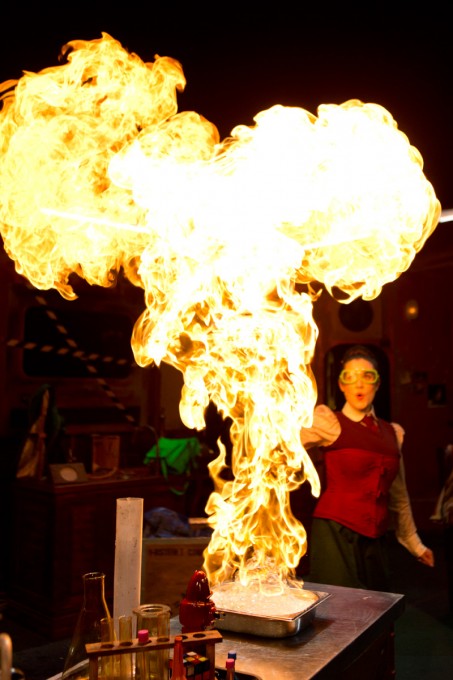 To be in with a chance, please complete the rafflecopter form below.
Please note
Closing date 11.59pm 22 August 2013
Transport costs not included
Prize is 4 tickets to and 11.30 am showing of The Energy Show, on a day of the winners choosing.
Show closes August 31st.
Winner must respond with dates they would like to attend the show within 48 hours of being informed they have won, or the competition will be re drawn.
Last Updated on August 20, 2013 by Emma Vanstone