If you're a regular reader of Science Sparks, you'll know that it was founded by me ( Emma ) and Kerry. Last year Kerry suffered a brain aneurysm and after fighting hard for 5 months, passed away in December. Kerry was a wonderful friend, wife and mother passionate about her family.
As Christmas approaches Kerry has been very much in my thoughts and I wanted to do something to raise money for Addenbrookes Hospital where Kerry was so well cared for. With the help of many of Kerry's friends and fellow bloggers I have put together an eBook, full of christmas activity ideas, recipes and crafts.
All proceeds will be donated to Addenbrookes.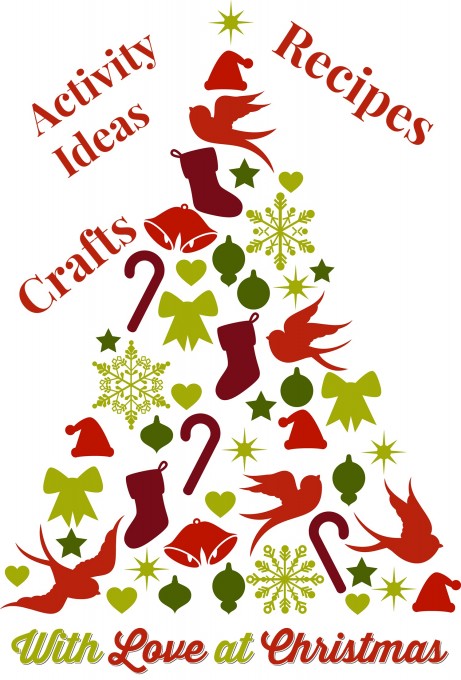 Huge thanks to all the lovely bloggers who helped me put this together.
Last Updated on September 8, 2022 by Emma Vanstone