This is a great themed activity for starting to learn about properties of materials and good experimental design. The idea is to make and test pirate swords built using different materials.
First we made 3 different pirate swords. You can use any materials you have handy, but we used thin cardboard, a cardboard tube and a balloon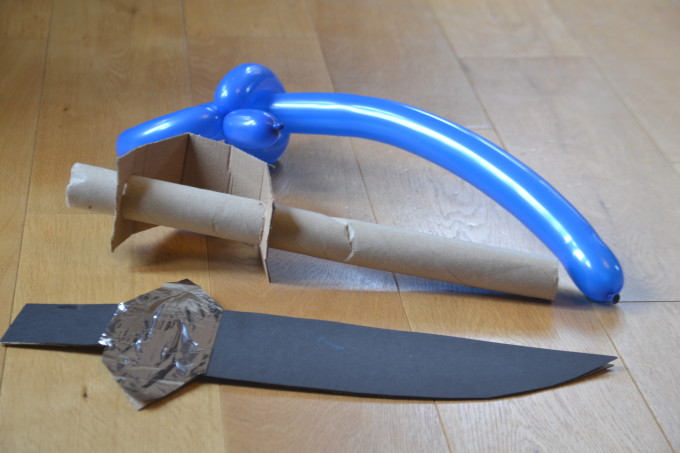 You'll need
Cardboard
Tubes
Decorations
Modelling Balloons
How to make a pirate sword
Hold the swords, which do you think will be the strongest? Can you make a hypothesis?
Decide how to test your swords ( be careful ) what do you need to keep constant in your testing?
We decided to bang the swords on an empty cardboard box and look for any damage or dents to the sword and box.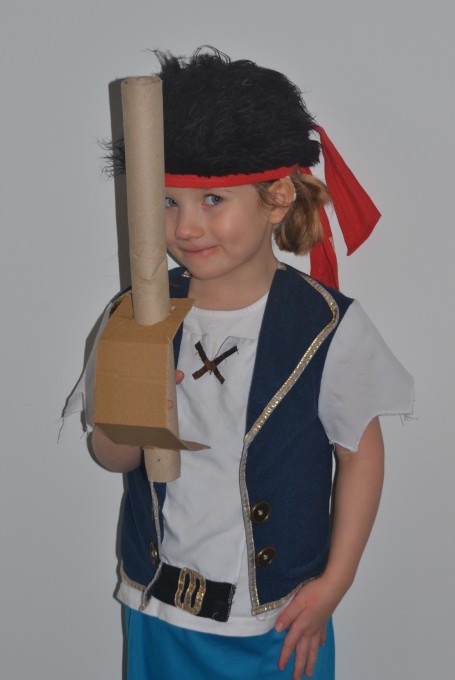 Variables to keep constant
Person holding the sword
Force used to hit the empty box
What do you notice? Was your hypothesis correct?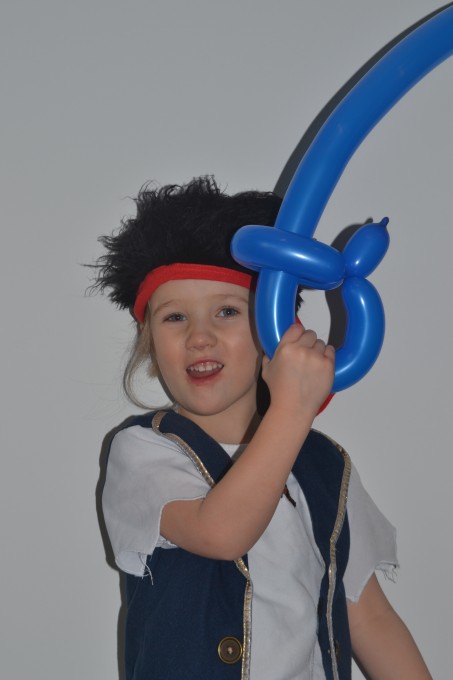 We found the cardboard tube made the best sword from a strength point of view, it didn't bend or break like the other two.
However, we also concluded that the balloon made the best pretend play sword as it didn't break on impact, but also wouldn't hurt anyone else.
Can you think of any other materials we could've used?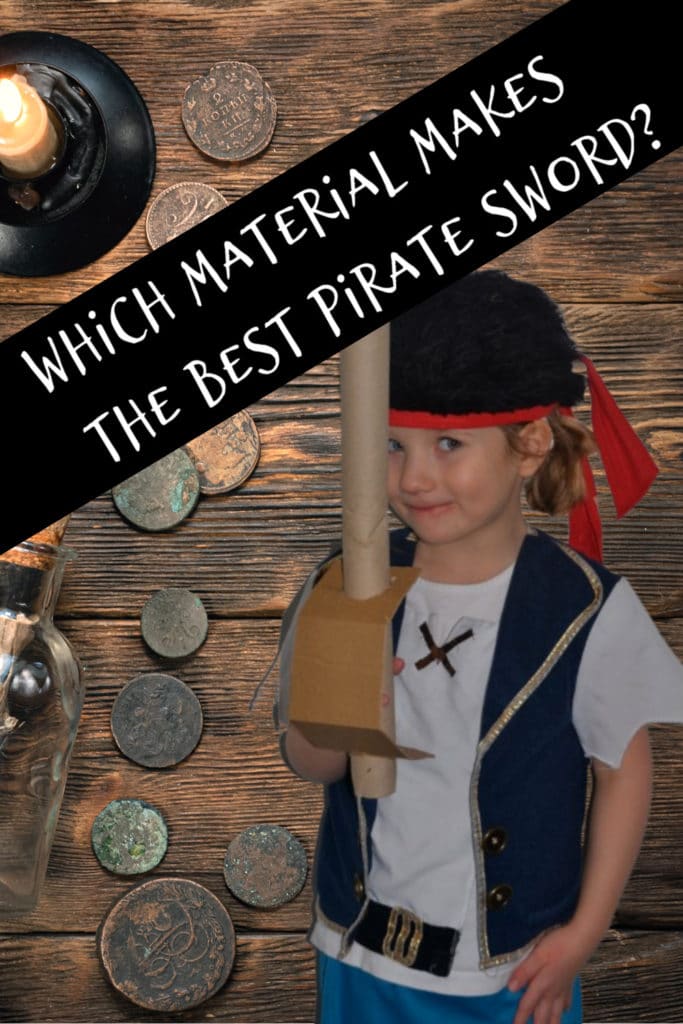 Last Updated on August 5, 2020 by Emma Vanstone