We love LEGO here at Science Sparks and are thrilled to be collaborating on a series of LEGO based posts this Summer with the rather lovely Twinkl Resources. We'll be providing you with step by step instructions for super fun LEGO Science ideas while Twinkl have kindly created printables for each activity.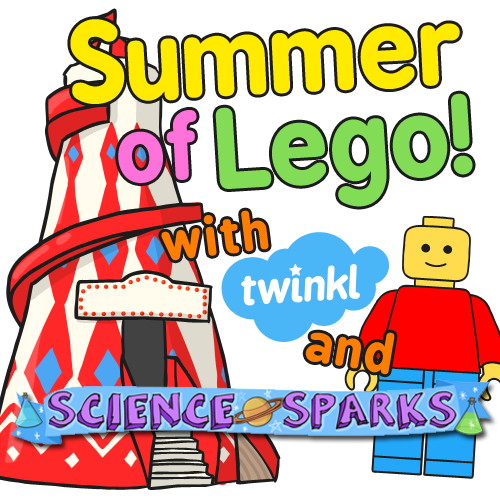 How to make a LEGO Catapult
First think about how to build your catapult, what features does it need to have? You could use this is fun FREE printable design sheet from Twinkl to draw your ideas.
We went through several iterations of our design before finally settling on this.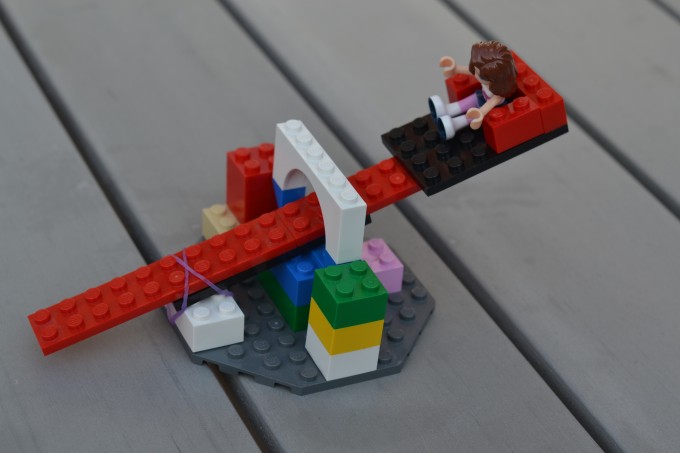 The base is wide and has extra bricks on the sides to stop it falling over.
The arc brick above the catapult arm helps to keep the arm in place.
Extra bricks around the LEGO girl stop her slipping.
The loom band was a last minute addition which stops the catapult arm flying off and gives it an extra springy boost.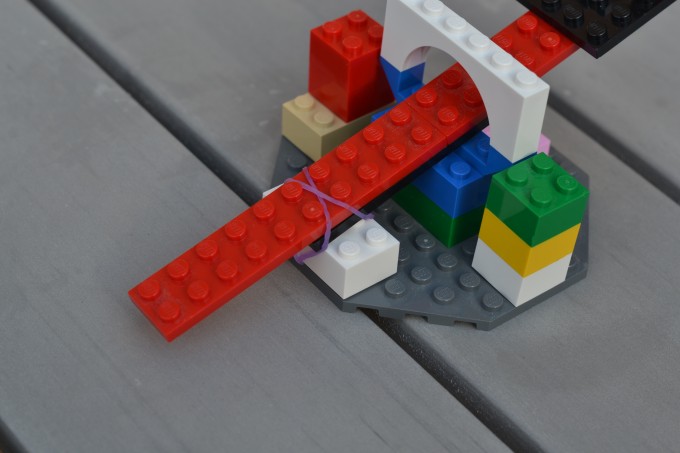 Can you think of any other ways we can improve our design? How would you improve your design?
Extension Ideas
Can you measure how far different sized loads travel?
What happens if you use a longer or shorter arm?
Don't forget Twinkl have a fantastic range of LEGO printables, we especially love this dress the LEGO man activity.
Do pop back for our next LEGO post coming very soon.
Related Posts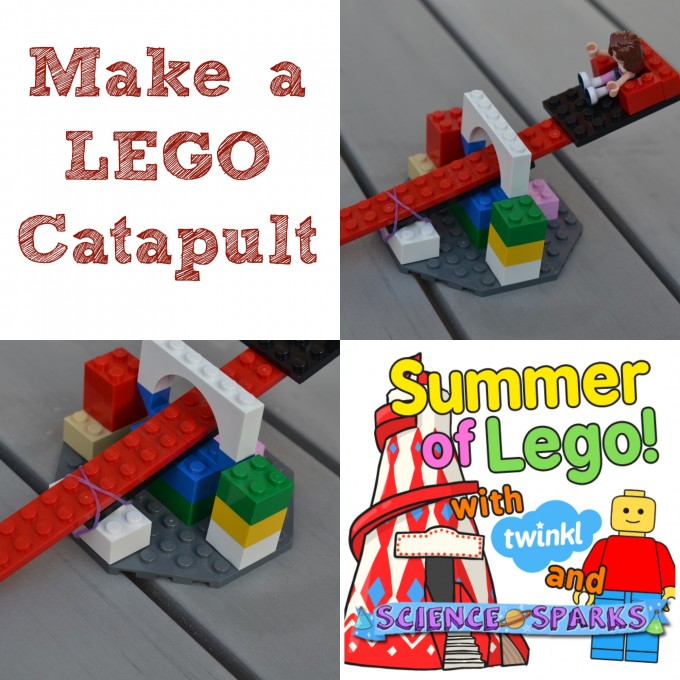 Last Updated on April 15, 2016 by Emma Vanstone