I can't quite believe it's time for British Science Week again already. It seems like two minutes since we were planning our space themed extravaganza last year. If time has run away from you and you need some easy ideas for British Science Week, we've got some suggestions that might help.
Space Science Investigation Ideas
This post comes with a full instruction book and printable challenge cards for lots of space themed investigation ideas. The spinners are especially easy and inexpensive. You could even turn them into a whole school challenge, perhaps who can make the slowest falling spinner?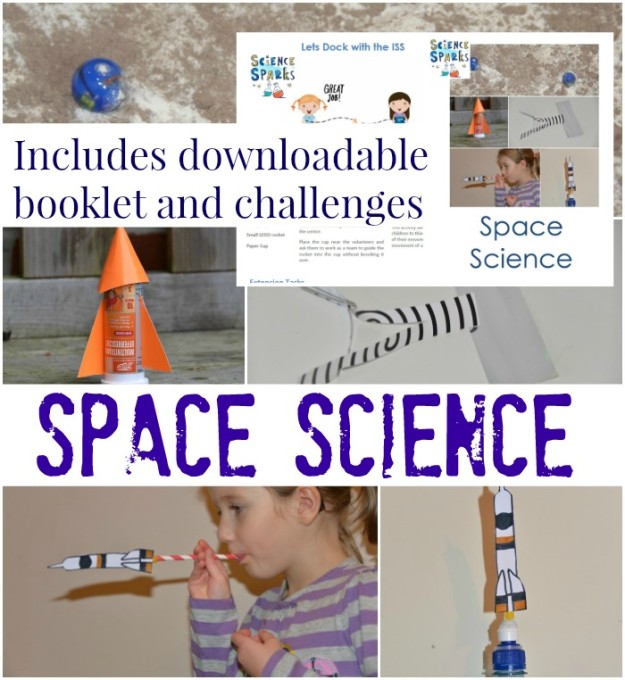 Lava lamps, dissolving, density and a firework in a glass
These are all fun and super simple. Twinkl Resources even have some printable experiment instruction sheets for you to download.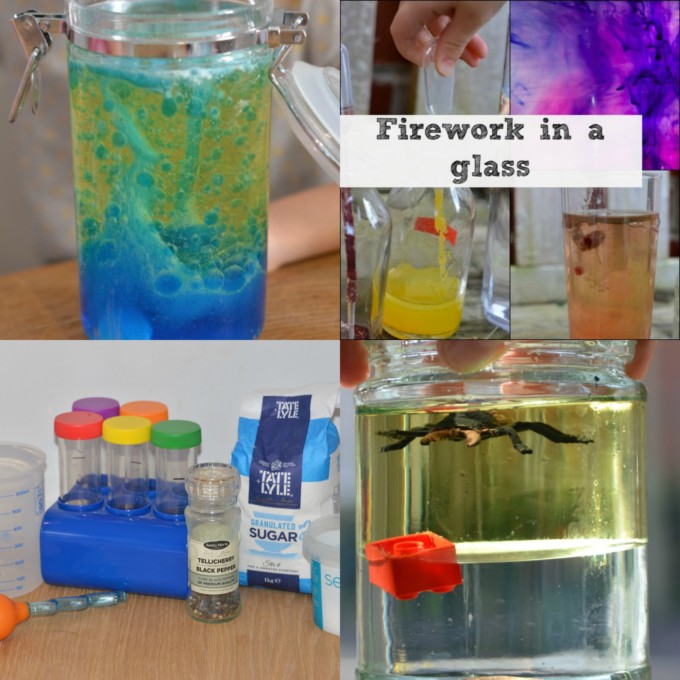 Make some slime
For little ones, make different slimes and spend time exploring the textures. Can you design a test to see which one splats the best?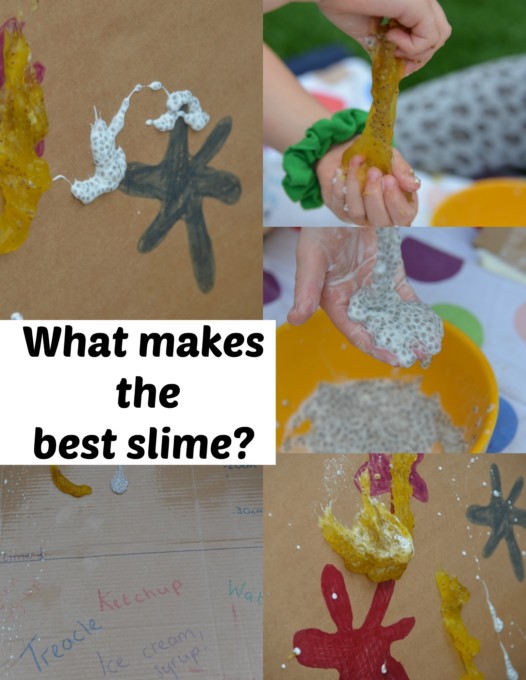 Make a square bubble
Try some bubble science! You could set up a make your own bubble wand station or investigate how to make a square bubble?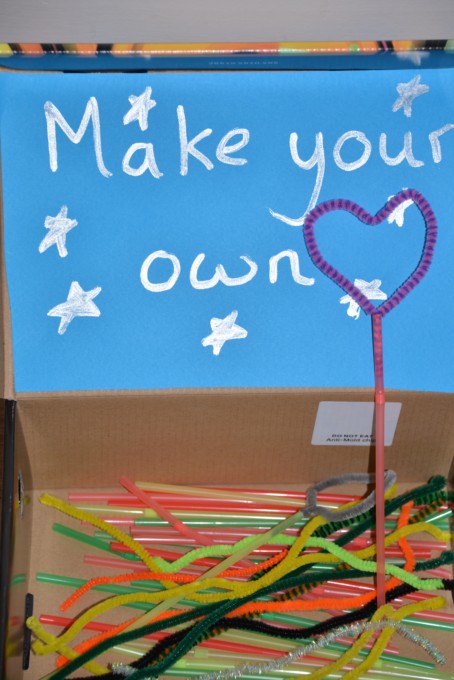 Or how about some giant bubbles? We made our own mixture and used a hula hoop as a wand.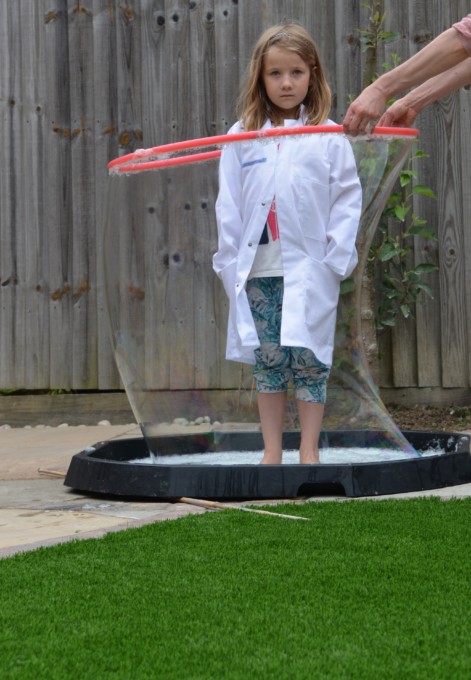 Edible Igneous Rocks
Make some edible igneous rocks with Rainy Day Mum.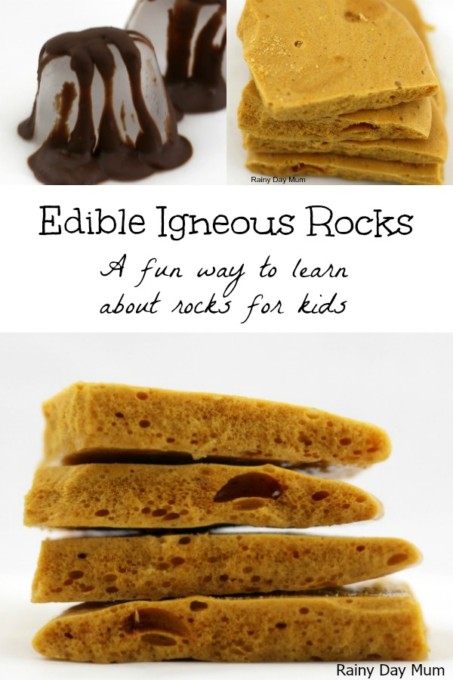 Make Craters
Discover how craters form with this easy crater investigation ( worksheet kindly provided by Clangers )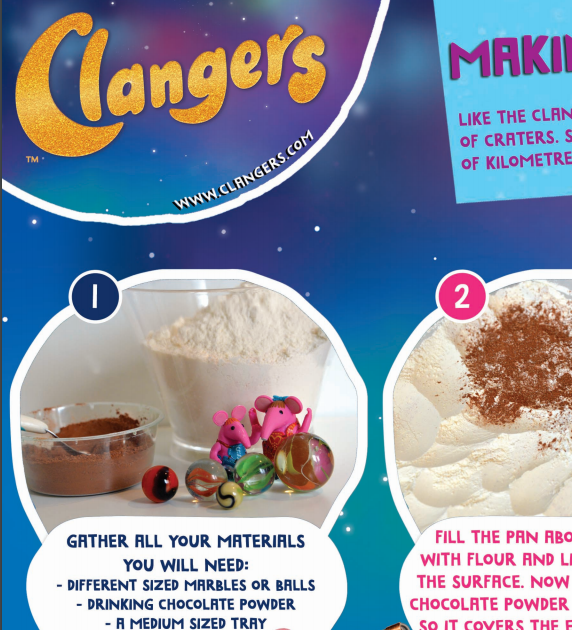 What are you doing for British Science Week? We'd love you to share your ideas with us.