Welcome to another post from the A-Z STEM series. Today we're learning about patterns.
 What is a pattern?
A pattern is a repeating symbol, shape or picture which can be easily repeated many times.
The design is often influenced by nature. Can you see the pattern in our beetroot slice?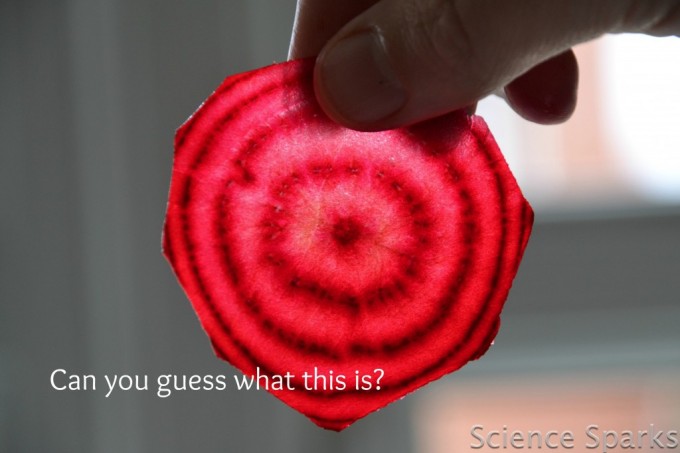 Ideas for making patterns
For preschoolers try printing patterns with DUPLO bricks. We used a big sheet of paper and made really long patterns.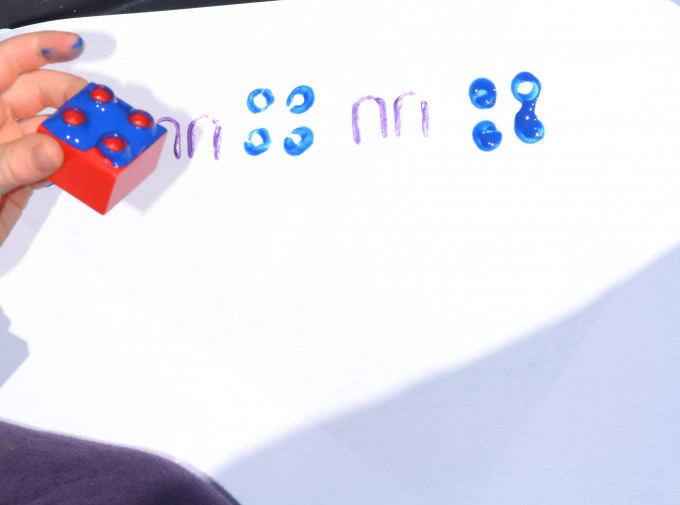 You could try drawing patterns.
For older children you could make patterns with loom bands, or normal size LEGO bricks.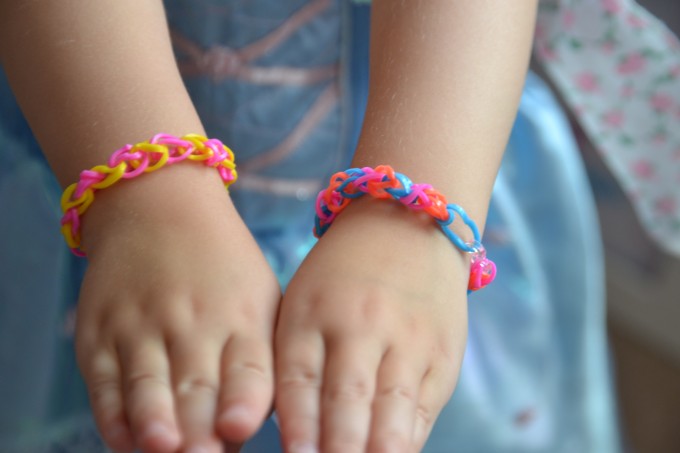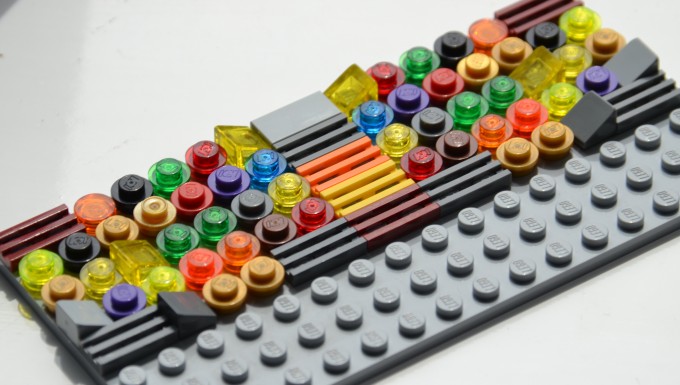 Other ideas for making patterns
Press lego bricks or pasta into play dough.
Make symmetrical patterns with natural objects or with DUPLO and an egg box like The Imagination Tree.
Or, how about potato print patterns like Rainy Day Mum?
How else could you make a pattern?
This post is part of the A-Z STEM Series. Every day during the month of January we will be bringing you exciting, science, technology, engineering, and math activities to do with your kids! By the end of the month you'll have over 50 STEM activities to keep your kids busy learning.
Follow Emma Vanstone's board Science for kids on Pinterest.
Last Updated on April 29, 2016 by Emma Vanstone