What can you do with red cabbage?
Firstly, you could eat it? Boil it, make coleslaw or stew it with apples, or how about some red cabbage science experiments?
To make red cabbage indicator all you need to do is slice a small amount of red cabbage and boil it for about 5 minutes until the water turns purple. Leave to cool and carefully sieve the mixture to remove the cabbage!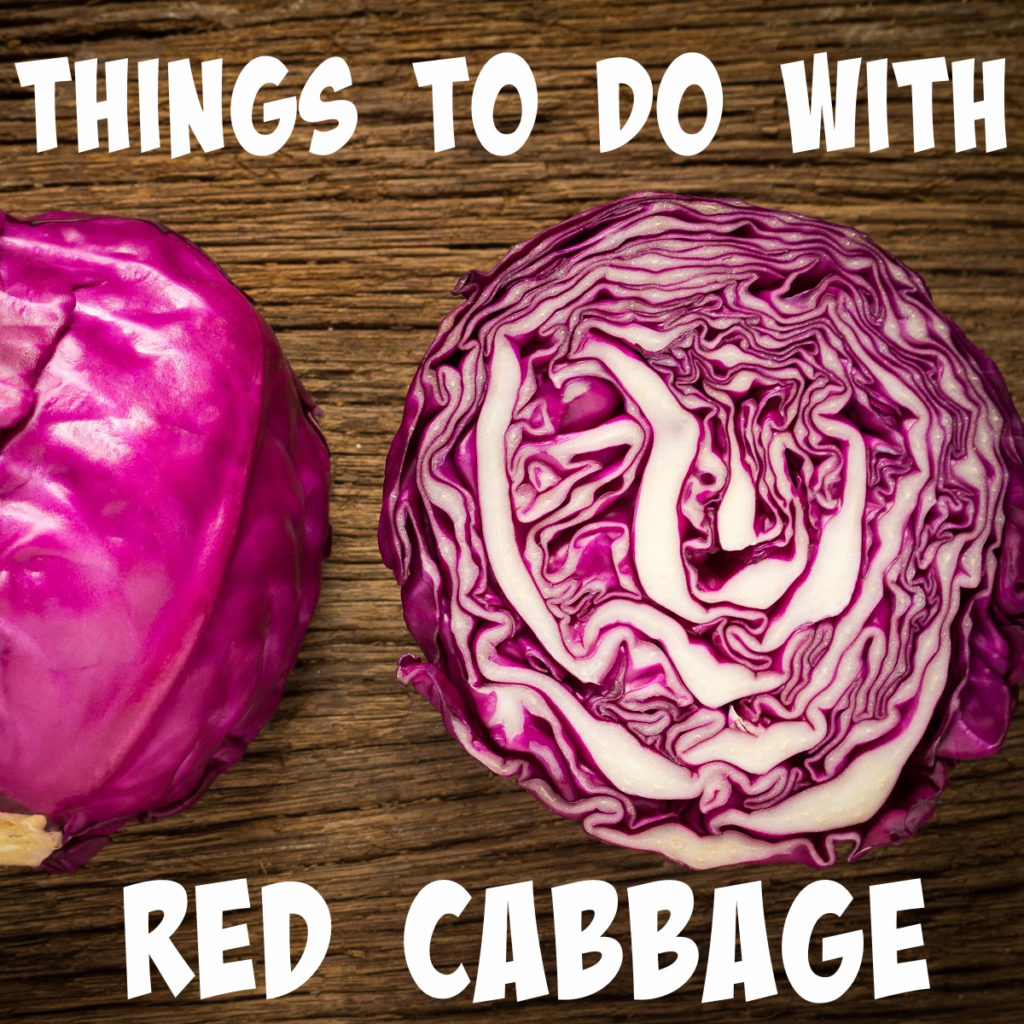 Red Cabbage Indicator
Learn about acids and alkalis with a simple red cabbage indicator.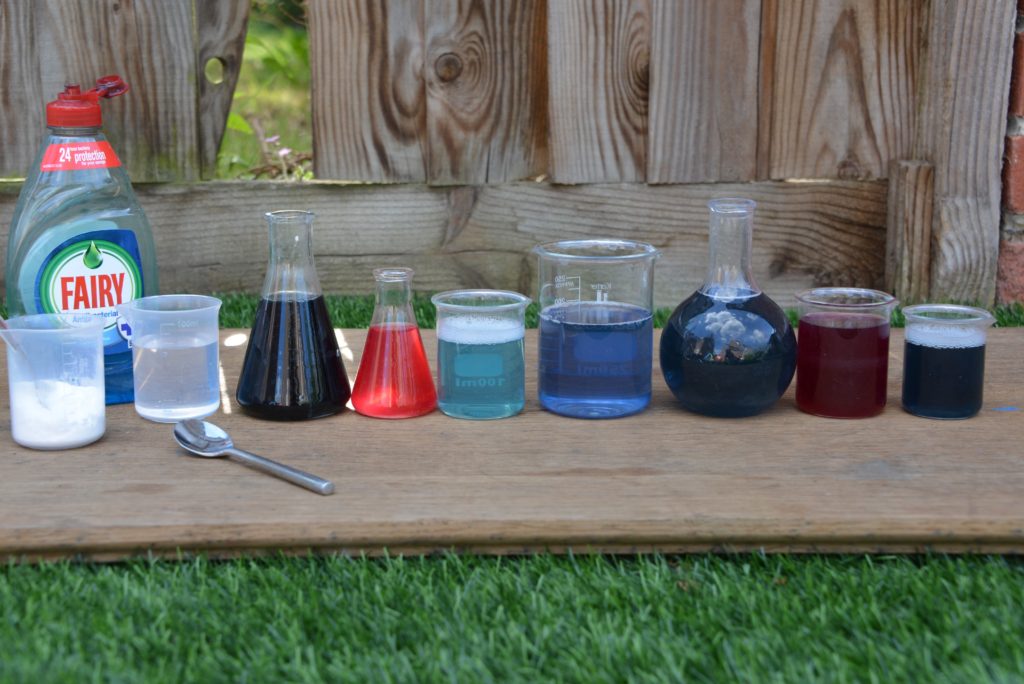 Colour Changing Potions
Make magical colour changing potions with red cabbage indicator.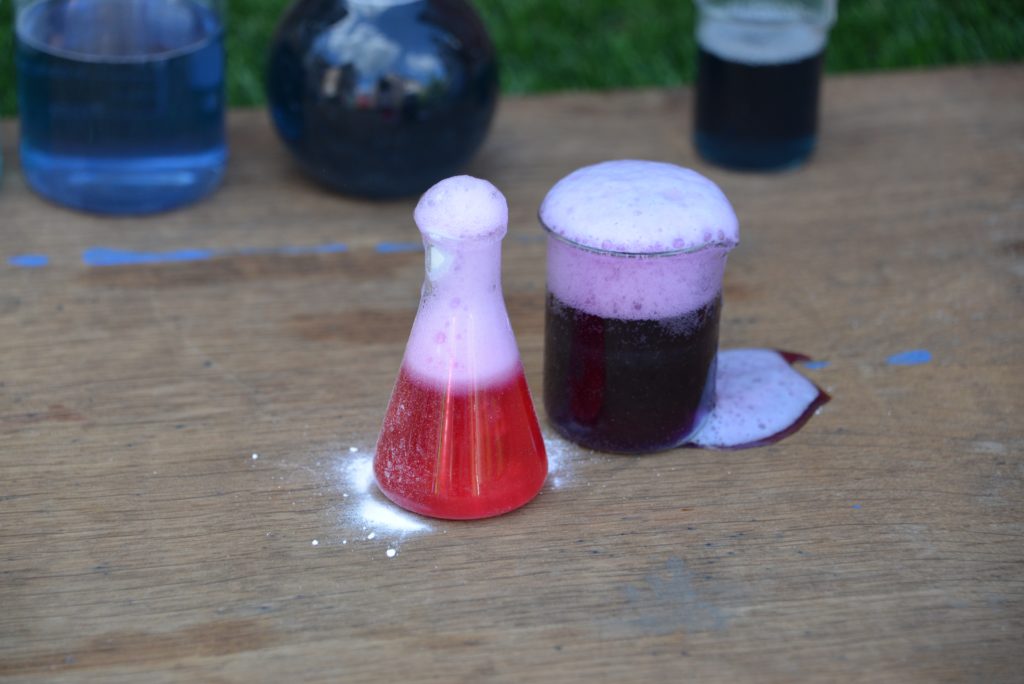 pH Indicator test strips
Make your own pH indicator test strips using red cabbage indicator and filter paper.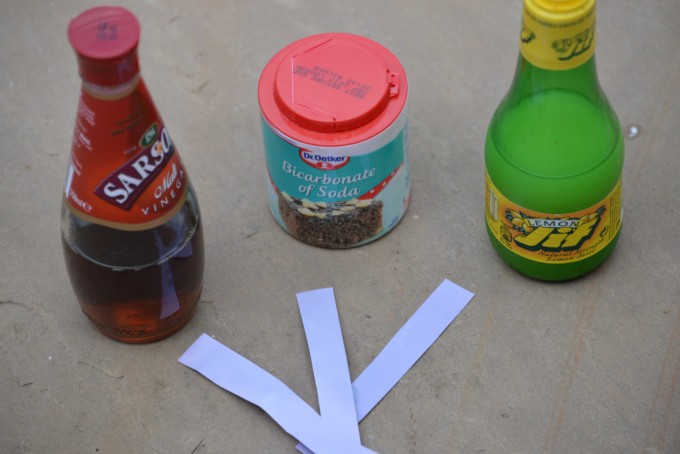 Frozen Red Cabbage Indicator
Try freezing any leftover red cabbage indicator and placing it on a plate of a mild acid or alkali ( lemon or lime juice or baking soda dissolved in water work well ).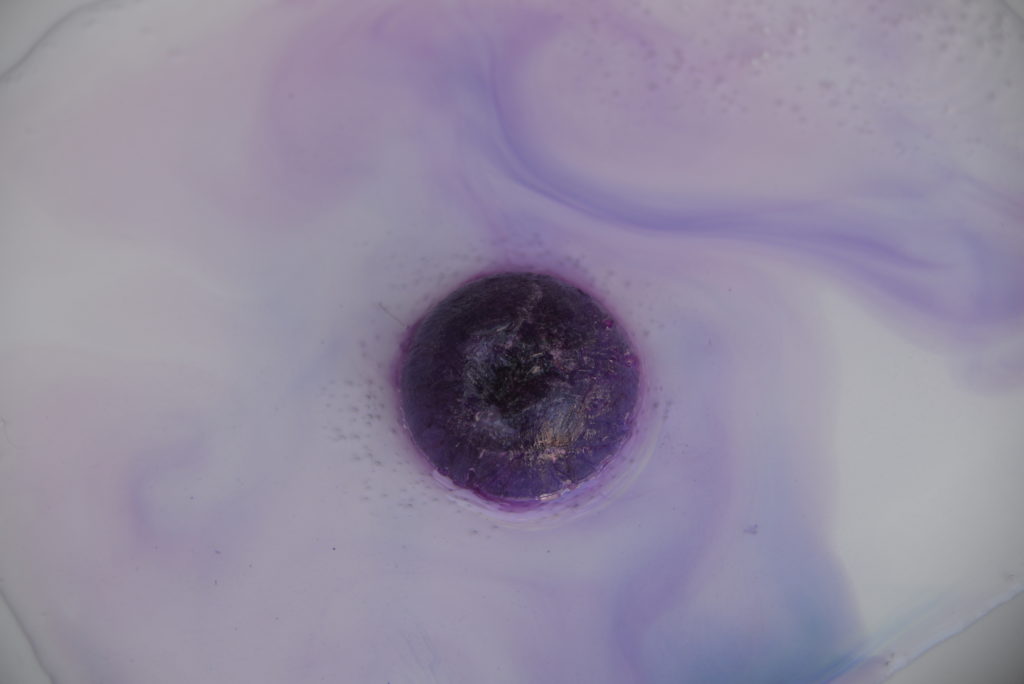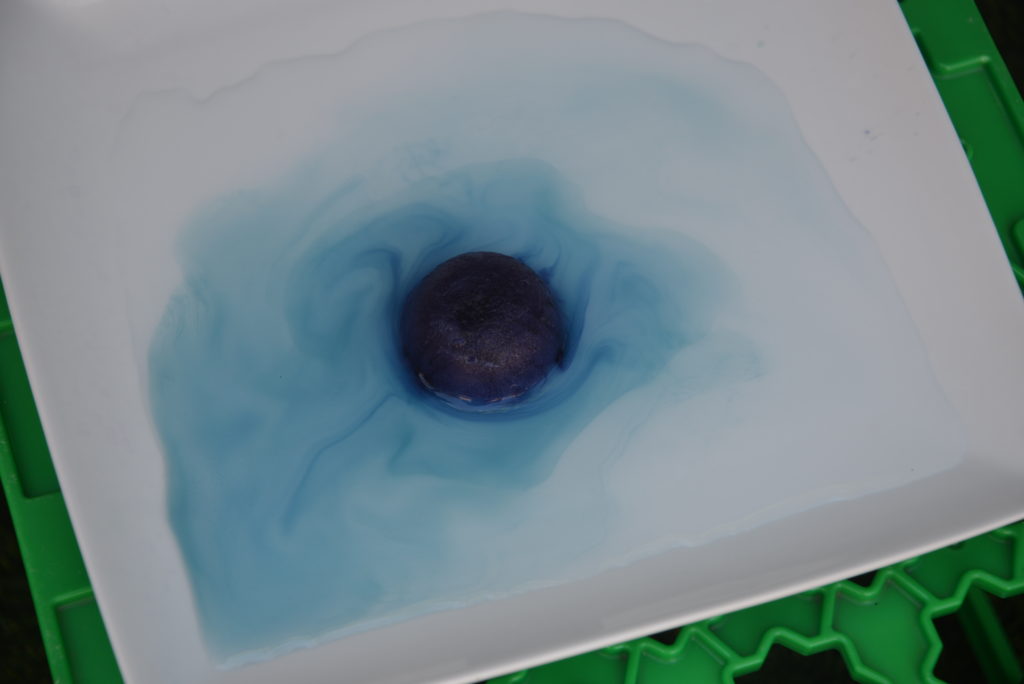 Red Cabbage Indicator Breath Test
Find the pH of your breath with using red cabbage indicator!
More chemistry experiments for kids
Try one of my collection of the best chemistry experiments for kids!
Make a beautiful density jar!
Babble Dabble Do has a brilliant elephant toothpaste activity.
This collection of fun kitchen science experiments will keep kids busy for weeks!!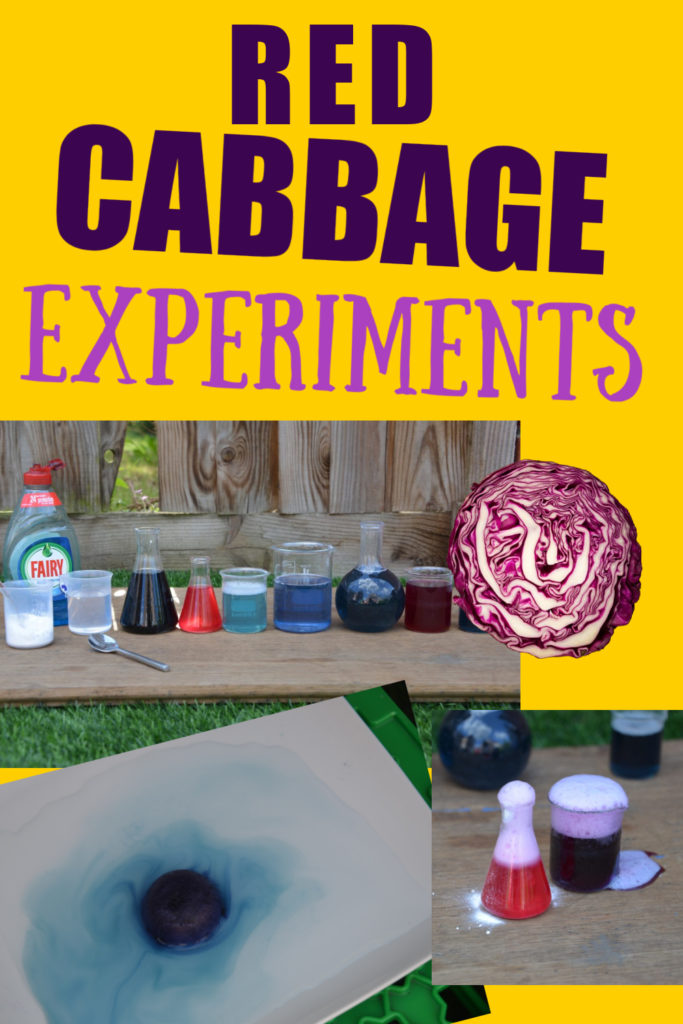 Last Updated on March 16, 2022 by Emma Vanstone