Today we have 50 fantastic kitchen science experiments  for you.
The kitchen is a great place to explore science with children. Even something as simple as melting chocolate is demonstrating science. You can make cook, bake, set up a sensory activity, create some science magic, set up lava lamps and volcanoes or even play with ice. The opportunities are endless.
We have our infamous 10 egg experiments.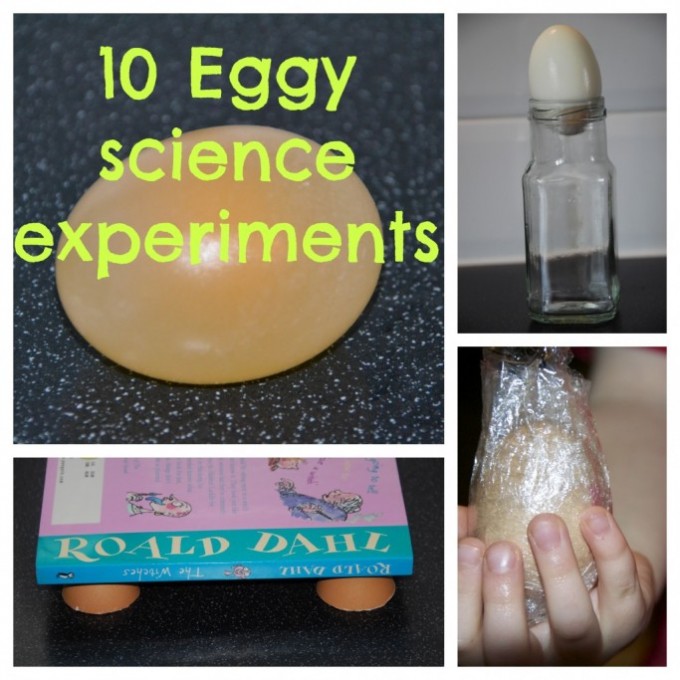 Especially for pre schoolers
Have a play with some goop, you could even make it seasonal.
Explore wet and dry with this easy activity.
This density experiment will impress everyone.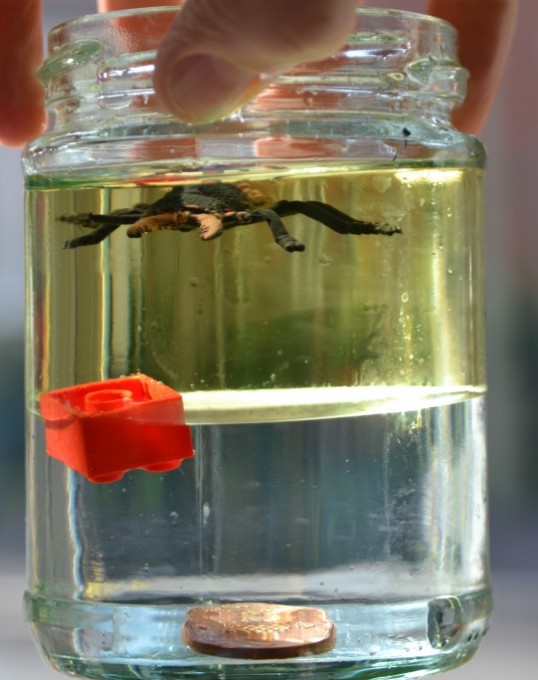 Cooking and baking
Transform egg white and make meringue.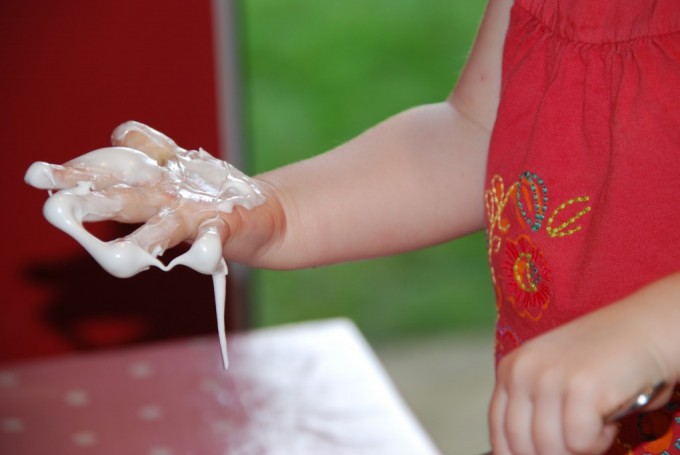 Find out all about baking powder by making some pancakes.
How about making some treacle toffee and exploring changes of state?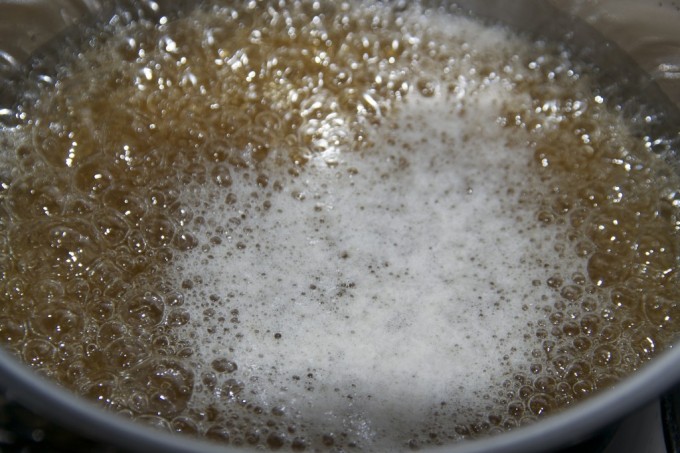 Explore changes of state with these peppermint creams.
Make a pizza and learn about respiration or make some bread.
Try some colour mixing with jelly.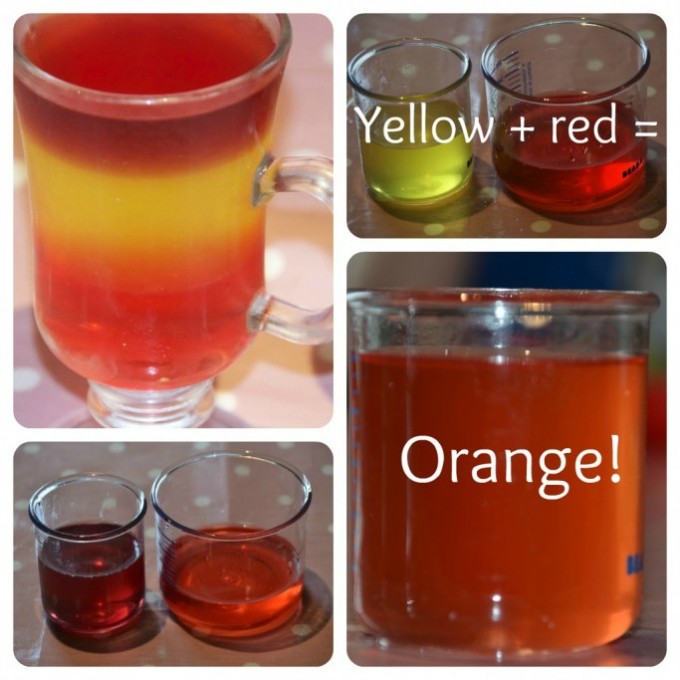 Make a baked alaska and find out how you can apply heat and still have cold ice cream.
Make some yummy honeycomb and discover why it has holes.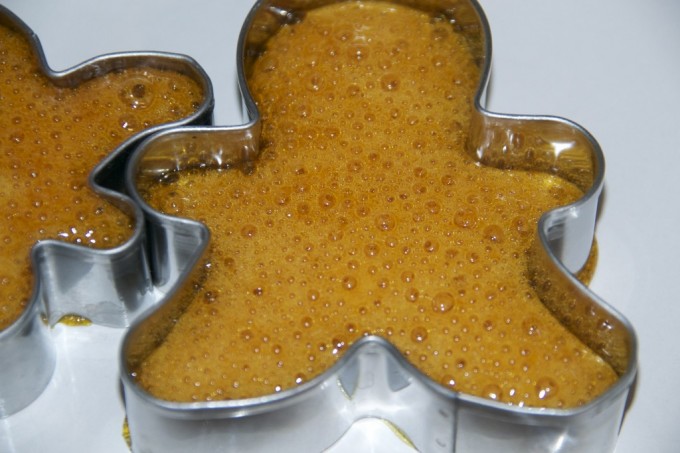 Grow some sugar crystals and make a lolly.
Can you make your own butter?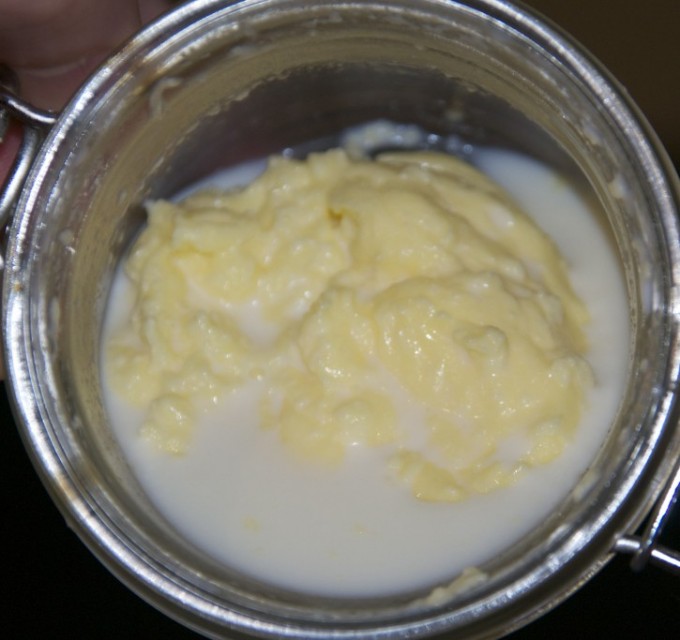 Learn about Food
Discover why popping candy pops.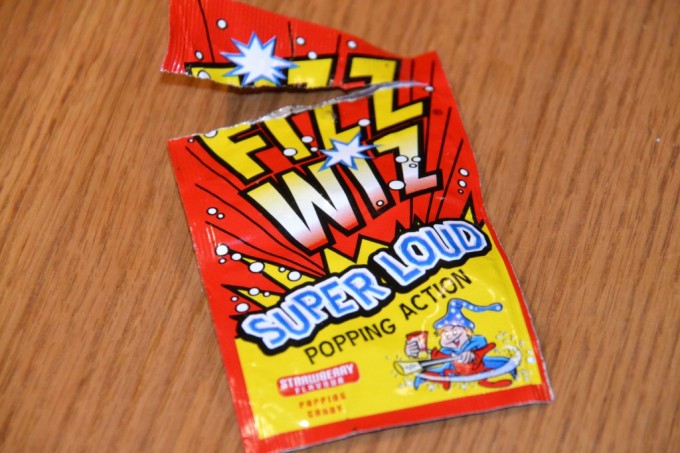 Find out about food groups with this fun activity.
Do you know why milk curdles?
Make glue from milk.
Does jelly set with pineapple added?
Explore pumpkins, you could do the same kind of ideas with other vegetables all year around.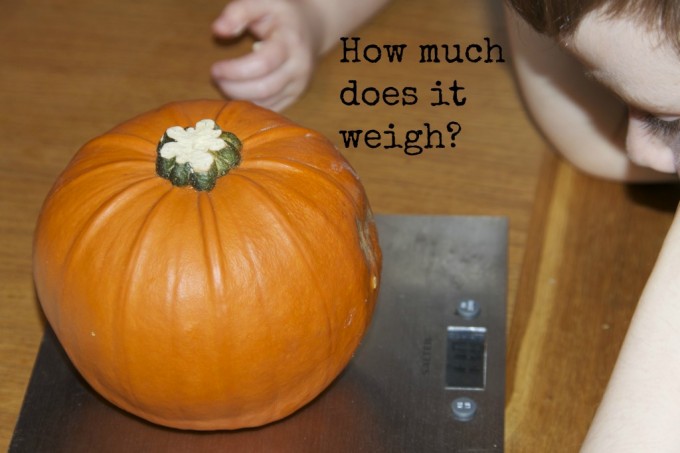 This one is not so appetising, but still fun. Find out why apples rot.
Using kitchen equipment
Get imaginative with some mixtures.
Get the kitchen scales out and try some weighing and measuring.
More scientific principles
Learn all about ice and it's properties with these fun activities.
Explore absorption with sugar cubes.
Learn about filtering by cleaning up dirty water.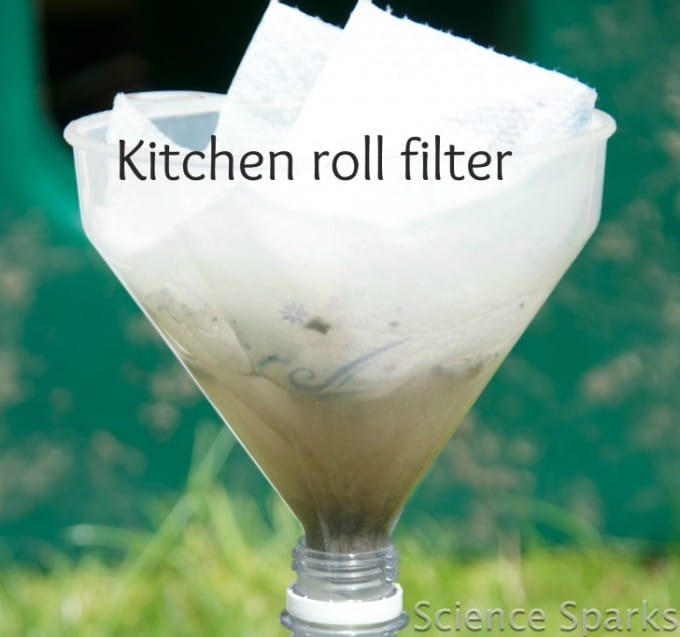 Make a firework in a glass and leran why oil and water don't mix.
Make an indicator with red cabbage.
Create a pretty milk display and learn about emulsions.
Discover how to make a lemon sink.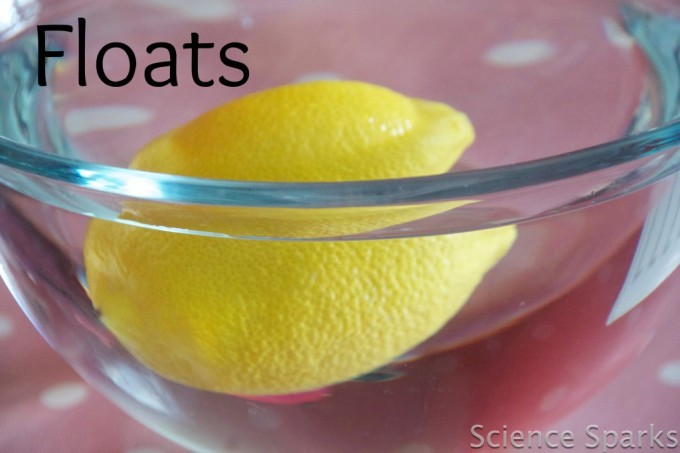 Look for patterns in your food.
Chemical Reactions
Find out how to blow up a balloon with lemon juice.
Make a lava lamp.
Can you make raisins dance? 
These fizzing rocks are a big favourite in our house, you could even add some plastic bugs to give an added twist.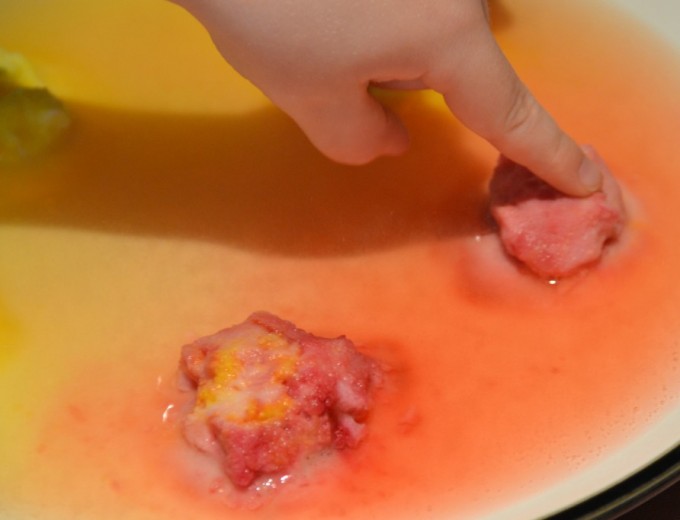 Explore yeast and respiration by blowing up a ballon.
Finally, how about our old favourite the baking soda volcano.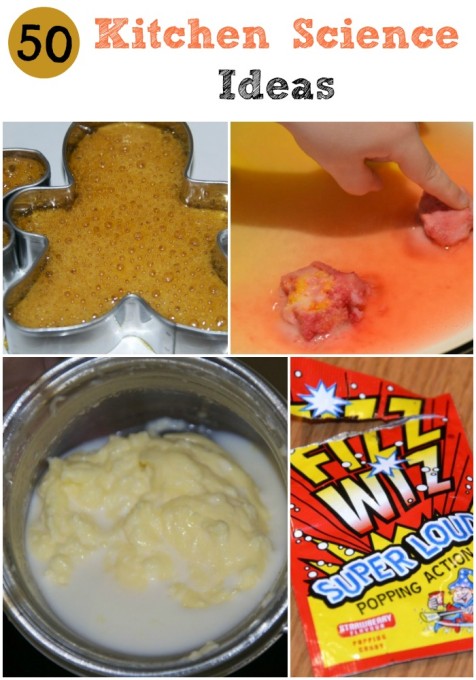 What do you think? Can you think of any more kitchen science experiments?