There's been much excitement for tennis fans in the UK this week as Wimbledon has started, so I thought I'd take the opportunity to share some lovely tennis science investigation ideas.
Tennis Ball Catapult
First up is our fantastic tennis ball catapult, perfect for some backyard tennis fun. Try using different size balls and catapults to see how the changes affect the distance and trajectory of the balls.
Can you get a friend to hit the ball back to you using a racquet?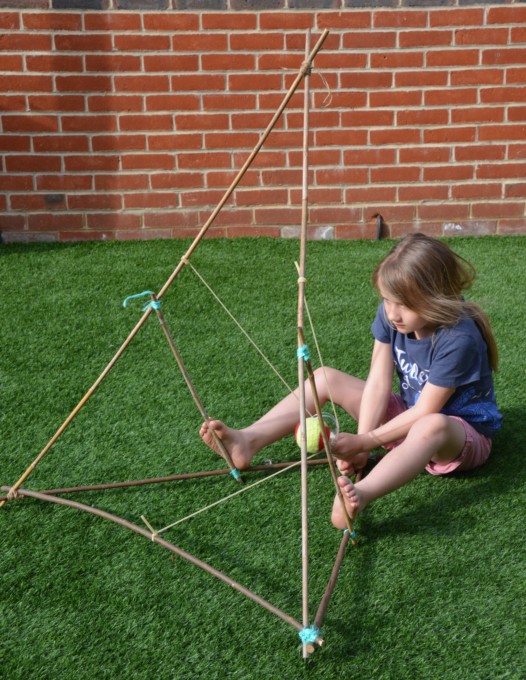 Why do balls bounce?
Find out why balls bounce and test to see if they sink or float with these easy activities.
Download Bouncing Balls Worksheet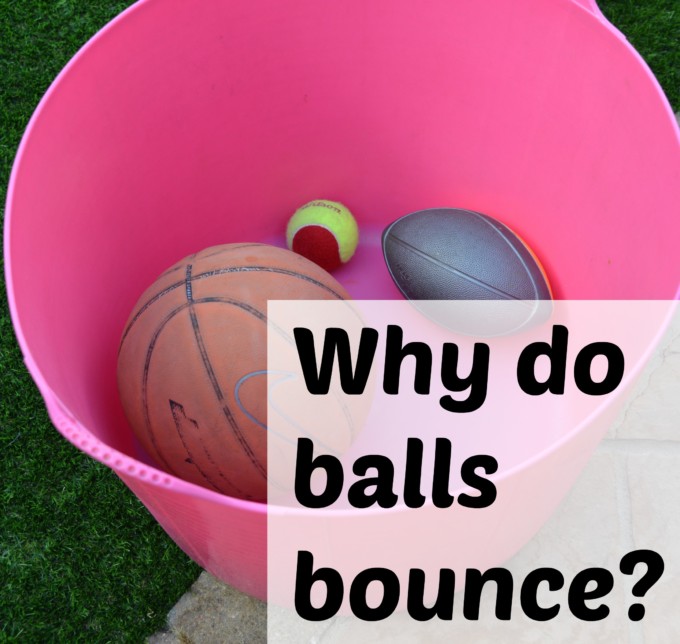 Wimbledon Snacks
Wimbledon always makes me think of strawberries and cream. You could learn about changes of state by melting chocolate and dipping strawberries into it. Do you think the chocolate would set faster in the fridge or out of the fridge?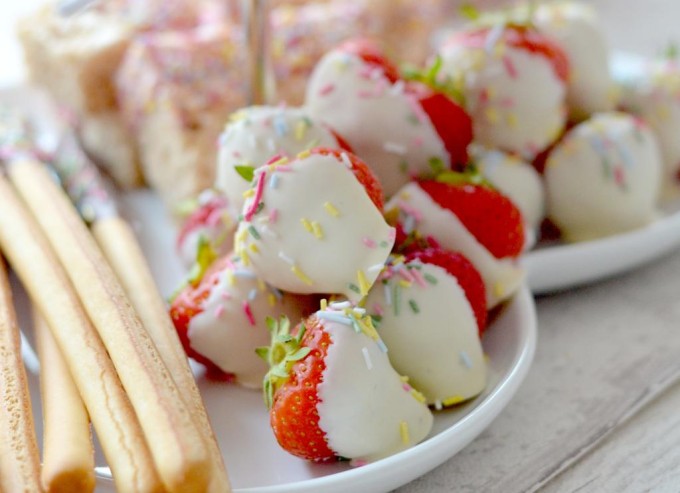 Or, how about making meringue for a lovely Eton Mess?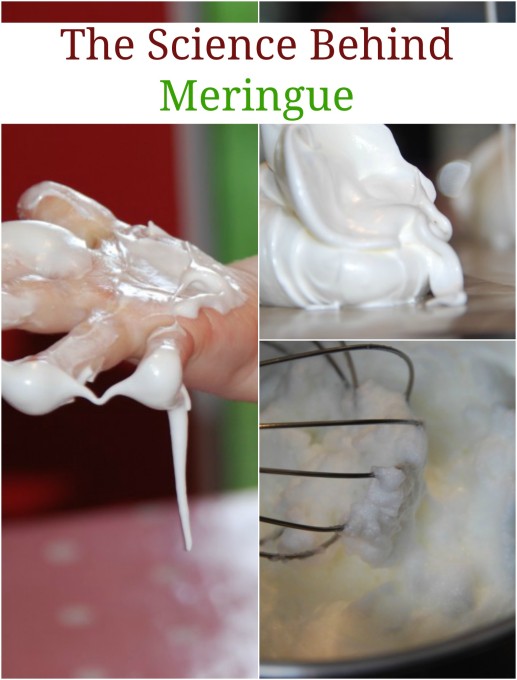 Weather
Winbledon is famous for rain, so you could try making a rain gauge to measure rainfall over a period of days.
Download Rain Gauge instructions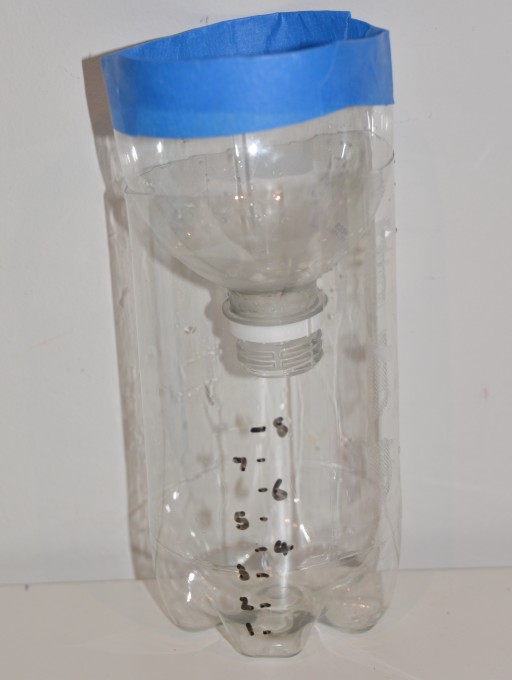 How exercise affects the body?
Discover what happens to your heart rate after exercise with this easy investigation.
Downloadable  Heart Rate sheet.
You could even make your own stethoscope.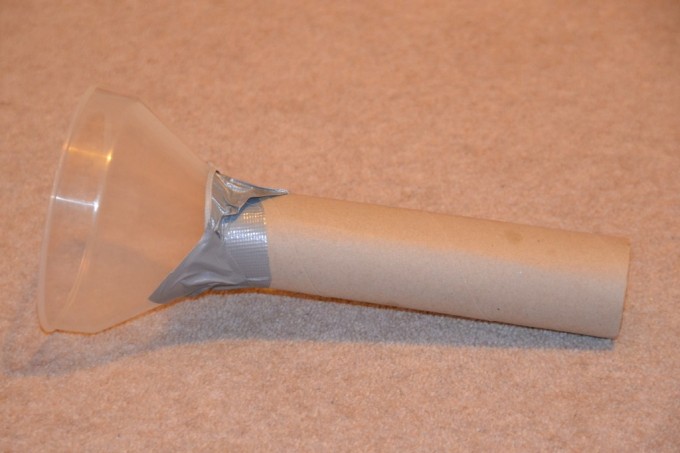 Other ideas
Can you set up a bowling game with tennis balls? Is it easier to knock down skittles if the balls are thrown with a lot of force? Does a windy day make it harder to knock down the skittles?
Can you set up a giant tennis ball maze in a tuff spot or make one with cardboard? You could try blowing the balls with a straw.
Test your reaction time using a ruler. Can you improve your reaction time with practice?
Can you think of any more ideas for us?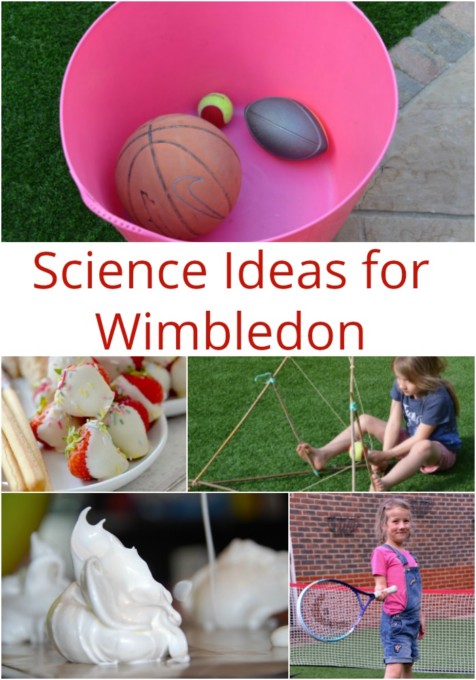 Last Updated on July 10, 2017 by Emma Vanstone