My 6 year old has been very enthusiastically learning about the solar system and the Earth's orbit around the sun this week, but has been struggling to understand the difference between stars, planets and moons. To help her understand we tried a fun demonstration in the garden.
First I made simple hats, one was a Sun, one Earth and the other the Moon. The children each wore a different hat. The 'Sun' stood in the middle, while the 'Earth' walked around it in a circle. The little 'Moon' ran around the 'Earth' as it circled the 'Sun'. Everyone though this was hilarious and I think it got the message across, although our Moon was a little mischievous and kept moving out of orbit.
We've also used this activity to learn about Copernicus.
Earth's Orbit
Earth's orbit around the sun takes 365.242 days ( I year on Earth ) and is an elliptical ( slightly oval ) shape. As the Earth rotates around the sun it's tilt changes which is why we have seasons. When the hemisphere you live in is tilted towards the sun it's summer. You can read more about this in my article about the summer solstice.
What is an orbit?
An orbit is a repeating path one object in space takes around another object in space. The object in orbit is called a satellite.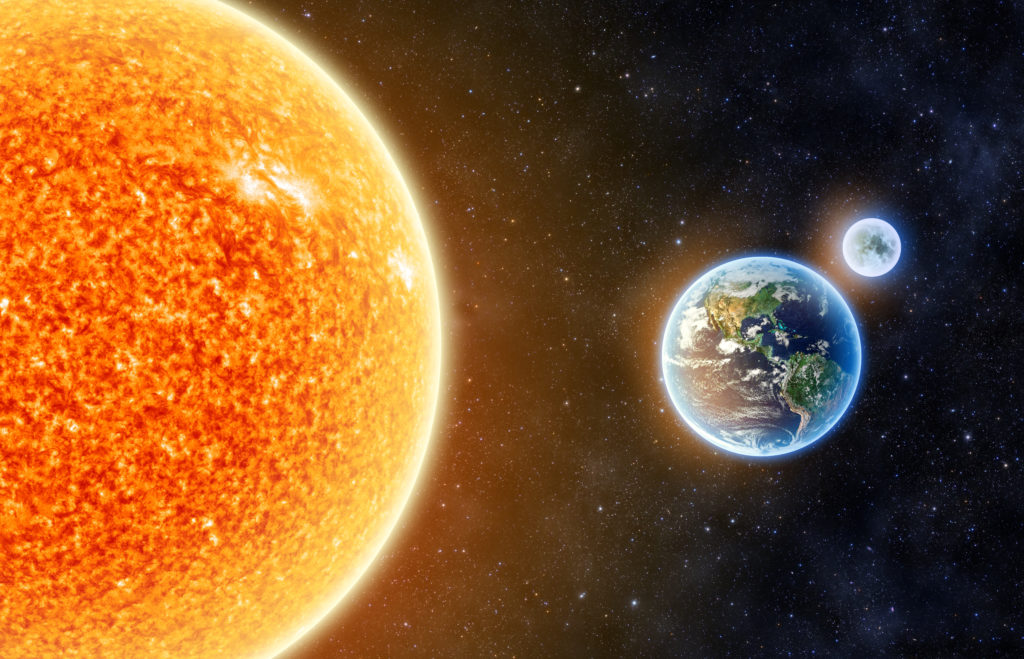 Fun Solar System Facts for Kids
Mars has two moons, discovered in 1877
Venus and Mercury have no moons
Jupiter has at least 63 moons!
Io ( one of Jupiter's Moons ) has over 400 volcanoes.
Neptune's largest moon is called Triton and is a similar size to Earth's moon.
More Solar System Activity Ideas for Kids
Make a space themed sensory tub like this one.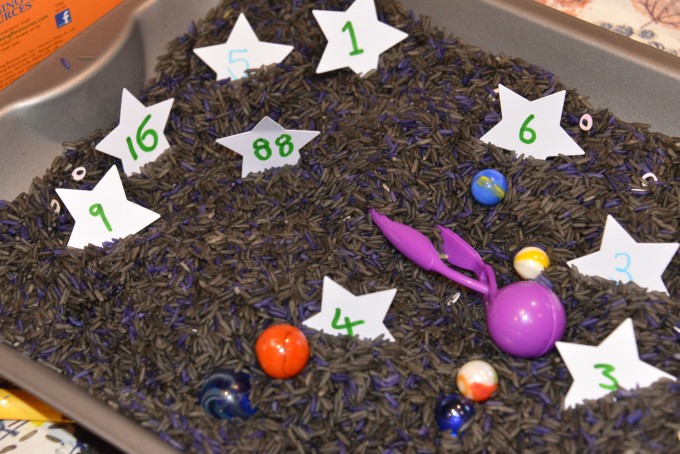 Find out about the structure of the Earth with this easy play dough model.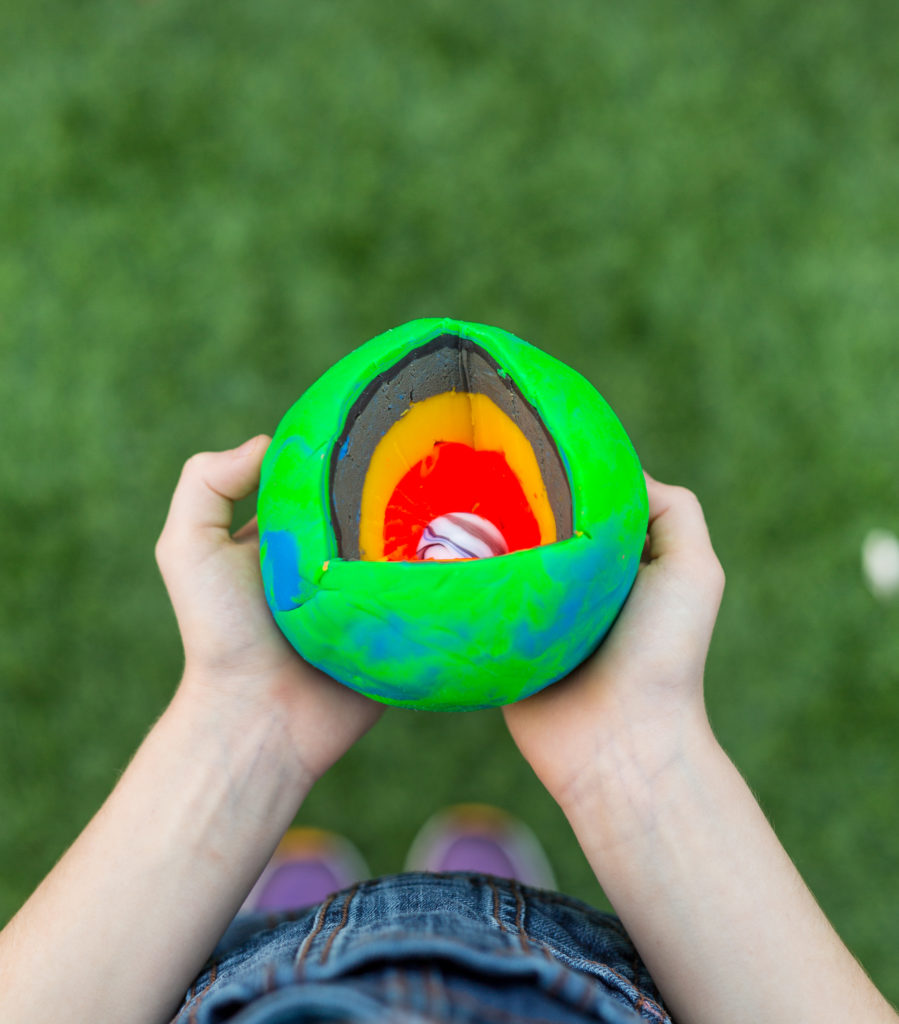 Learn about craters in this fun activity using flour and hot chocolate powder,
We love this FIMO solar system from Red Ted Art.
These puffy planets are super cute from I Can Teach My Child.
Stir the Wonder has a beautiful foam solar system.
If your children are fascinated by space they will LOVE my new book, This IS Rocket Science.
Do you have any more Solar System Activity Ideas for us?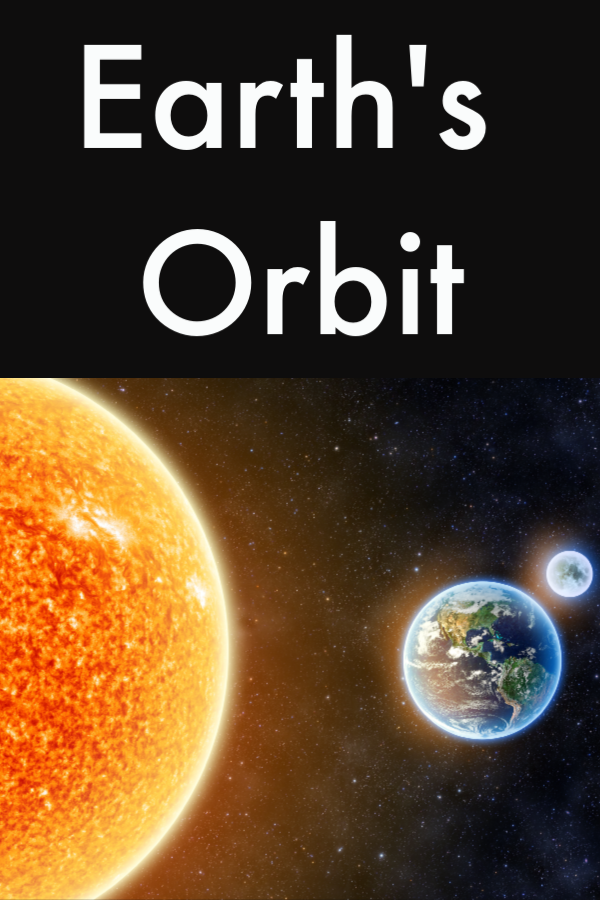 Last Updated on May 11, 2021 by Emma Vanstone