Here at Science Sparks we love a bit of science magic and this leakproof bag is one of the best. My daughter used this for a school talent show when she was just 5 and the rest of the class loved it!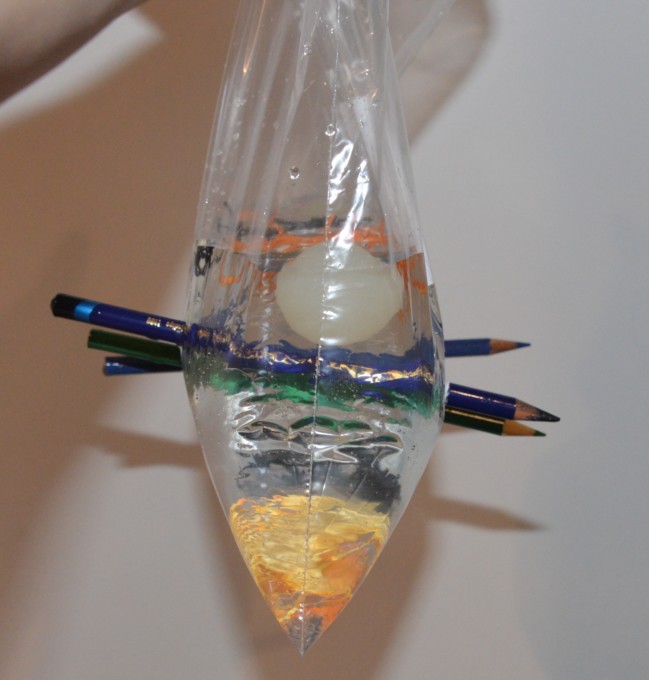 Materials
Sharp pencils
Plastic sealable bag

MY LATEST VIDEOS
Water
We made our bag Halloween themed by adding bugs and bouncy eyeballs, but you don't need to do that.
Instructions
Half fill the bag with water and seal it carefully.
You need to be brave for the next part. Make sure your pencil is sharp and push through the bag, you don't need to be especially fast, slowly and carefully works well.
Once you're done, show your audience your leakproof bag.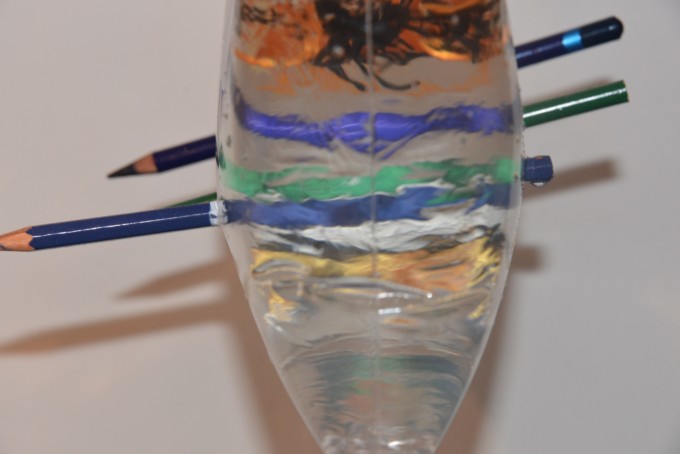 Why does this work?
This trick works because the plastic bag forms a temporary seal against the edge of the pencil. If you were to take the pencils out the bag would leak.
Extension Tasks
Does a blunt pencil work as well?
How many pencils can you push through the bag?
Does the thickness of the pencil make a difference?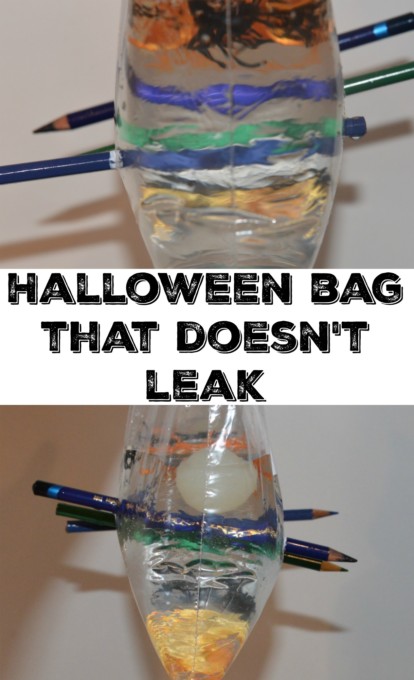 More Magic Science