If you're a regular reader you'll know how much we love a fab company called Tech Will Save Us. I first came across them a few years ago thanks to their brilliant Electro Dough Kits, which my daughter's school were so impressed with they bought a huge pack with some science grant money. I'll never forget the wonder on the children's faces as at just 5 and 6 years old they made their very own circuits for the first time.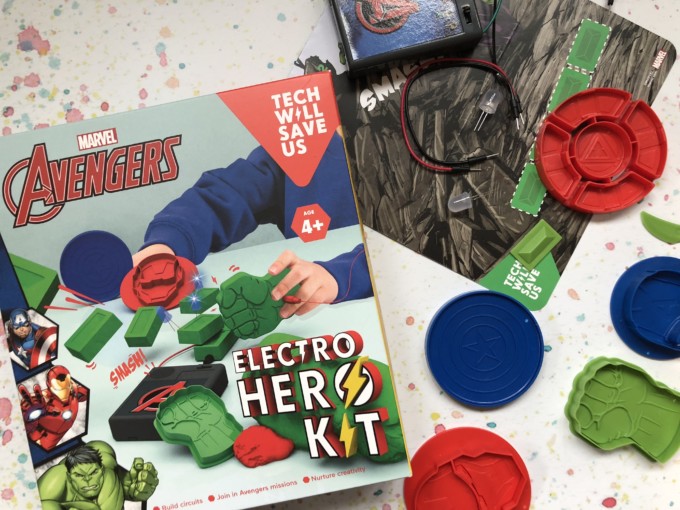 We had great fun making a light up reindeer just before Christmas with the Dough Universe Kit and this week have been testing out the new Electro Hero Kit created in partnership with Disney. The brilliant Marvel Avengers themed kit allows kids to save the world with the Avengers by completing  secret missions encouraging them them to create and build circuits and most importantly have fun all whilst learning!
Why we love the Electro Hero Kit:
All the instructions are online and explained in terms of Avengers missions which gives brilliant context to the activity. Everything is very well explained and the instructions are so clear that very little adult help is needed as long as a child can read and understand instructions.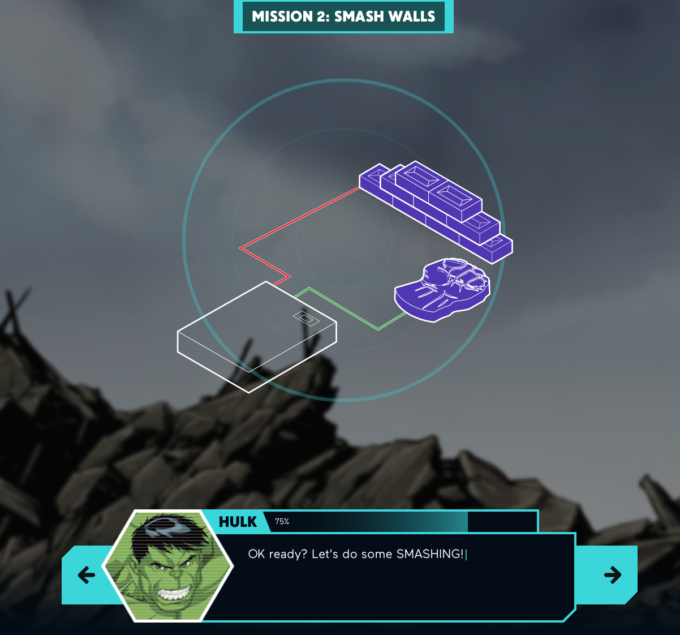 After each section there's guidance for what to do if it's not working. This is perfect for allowing children to try to solve a problem themselves, before asking for help.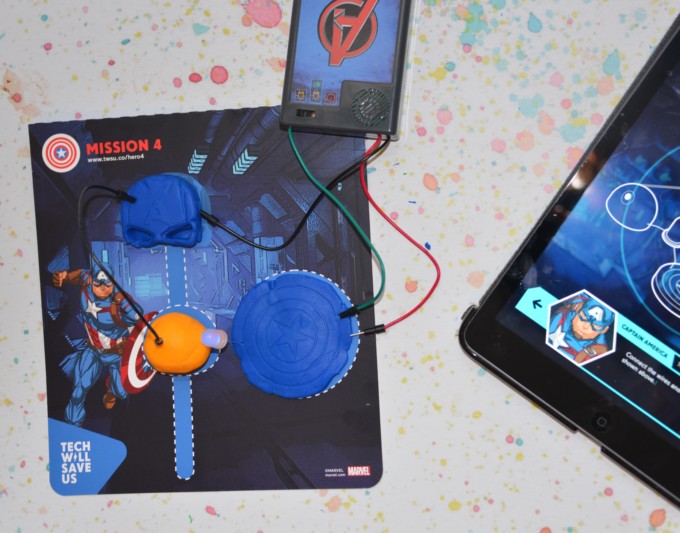 Everything just works! I'm often sent kits to try where the parts feel cheap and flimsy and everything just seems to fall apart. All the kits we've tried from TWSU are sturdy, very well made and work fantastically first time.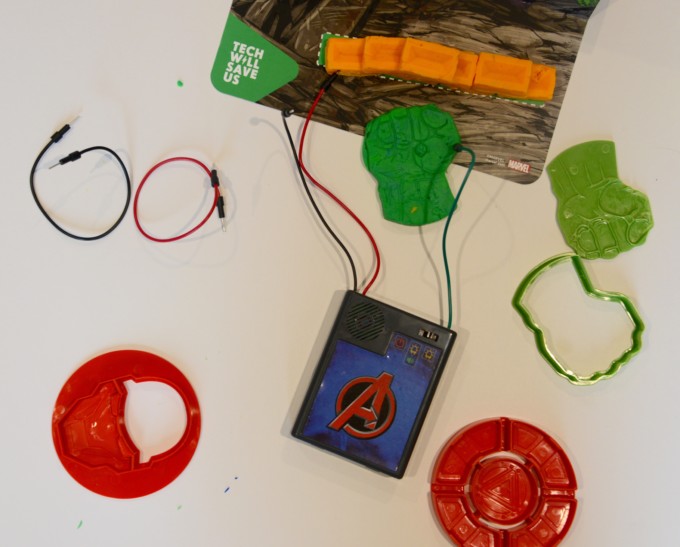 The dough is easy to get out of the moulds. I know this sounds a bit silly, but so often, when using dough moulds we struggle to remove the dough. The Avengers moulds are very clever and have a base that neatly pushes the dough out perfectly formed! Making the bricks for Hulk's smash wall was a very satisfying experience rather than the frustration I was expecting.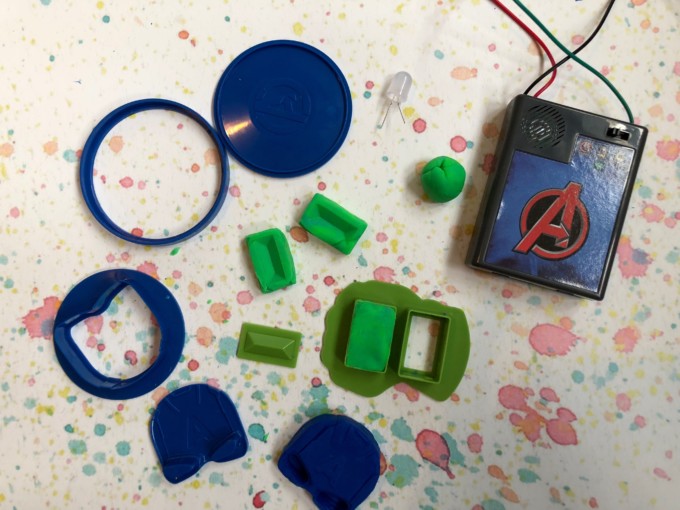 The missions in the online instructions are fantastic, but the play doesn't stop there, which is why we love electro-dough circuits. Once children have got the hang of creating circuits, the opportunities for creative play are endless.  I can't wait to see what Avengers-themed circuits my children create after school today.
We think this is another fab kit from TWSU and a must have item for any curious little ones.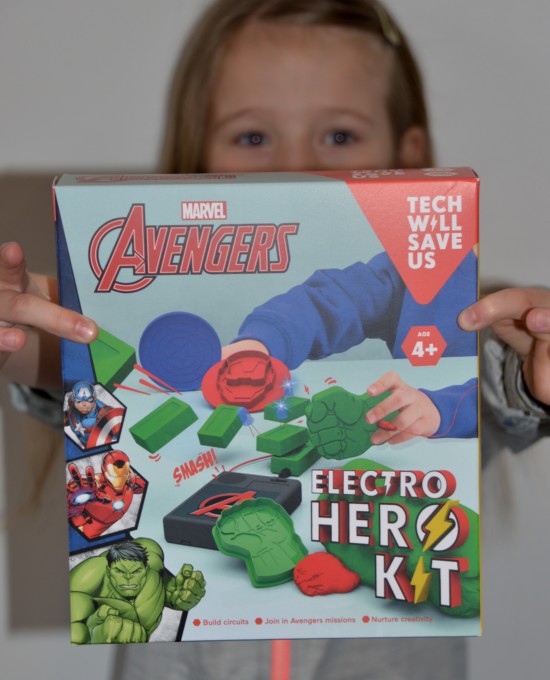 Last Updated on September 28, 2023 by Emma Vanstone