We were recently sent the wonderful Bright Creatures Kit from Technology Will Save Us. After exploring the possibilities using the app included we set about making our own creations. Our current favourite is these flashing reindeers.
How to make flashing reindeer noses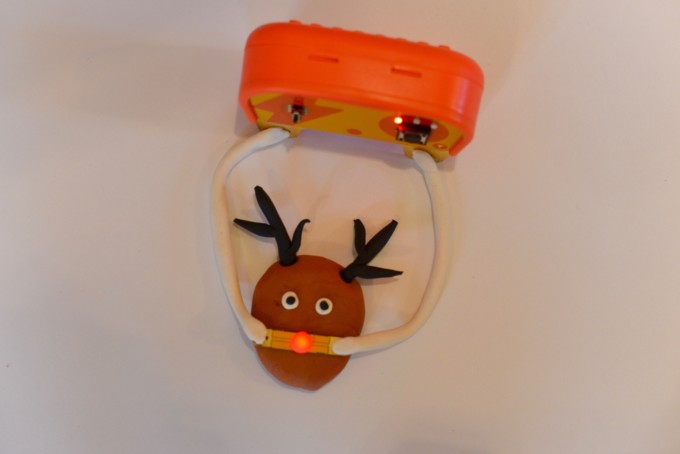 You'll need
LED Light Helper and Bright Creatures Kit
Brown, black, white and red play dough
Instructions
Use your play dough to make a reindeer. Leave the nose off for now. You'll also need two strips of play dough.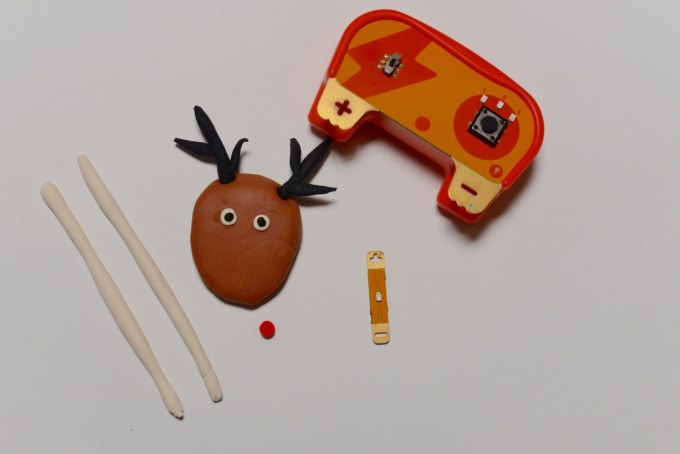 Place one straight LED light helper onto your reindeer's face where you want the nose to be.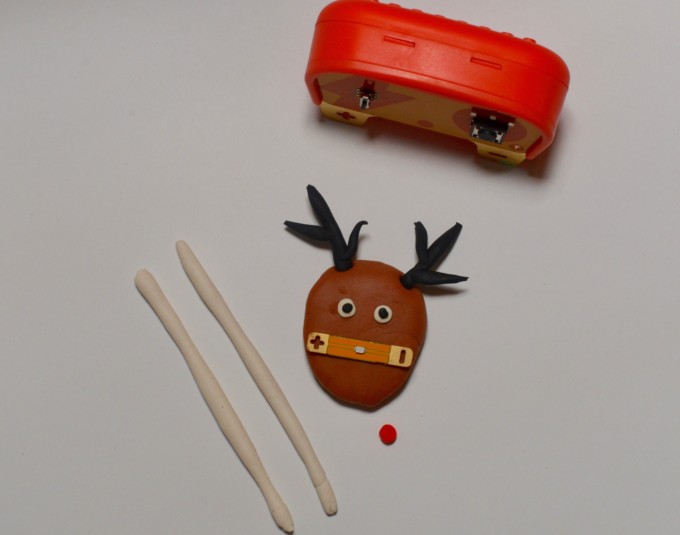 Connect the LED light helper to your smart controller using strips of play dough. The + end of the LED light helper should connect to the + on the smart controller.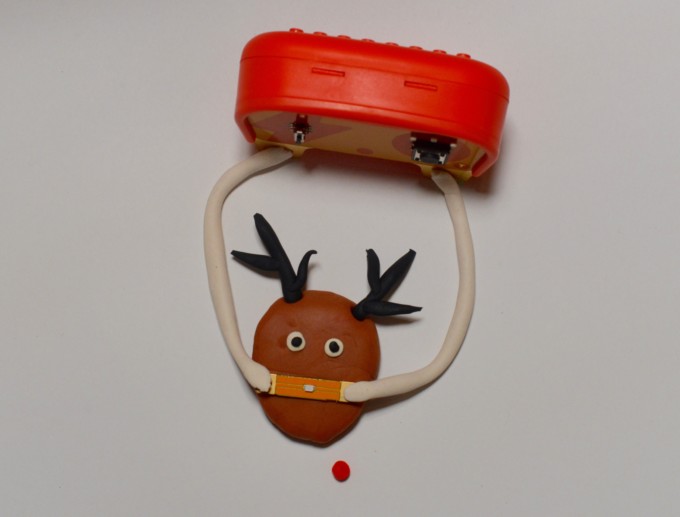 Turn the smart controller on and check the LED lights up.
Place a thin circle of red play dough over the LED.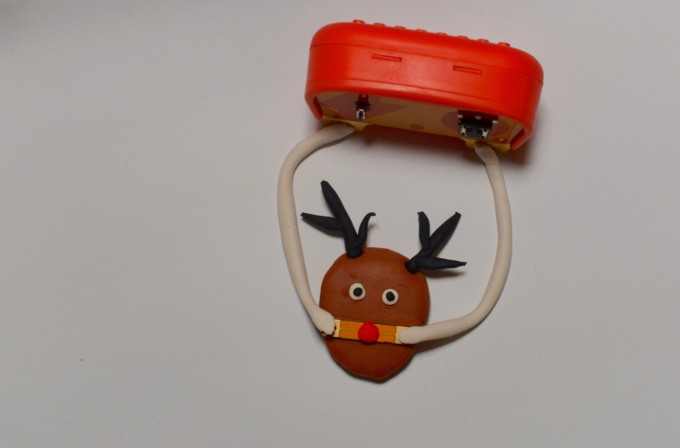 Watch your reindeer flash.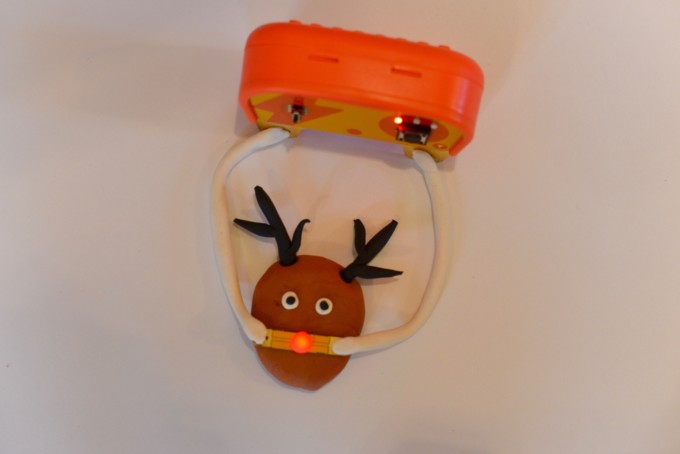 Extension Idea
Try to make a circuit with two reindeers connected in series.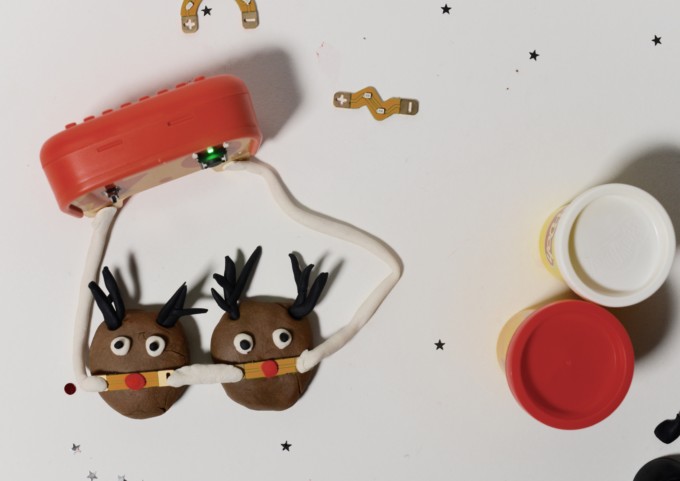 Watch how it's done
Thank you to Techology Will Save Us for sending us this awesome kit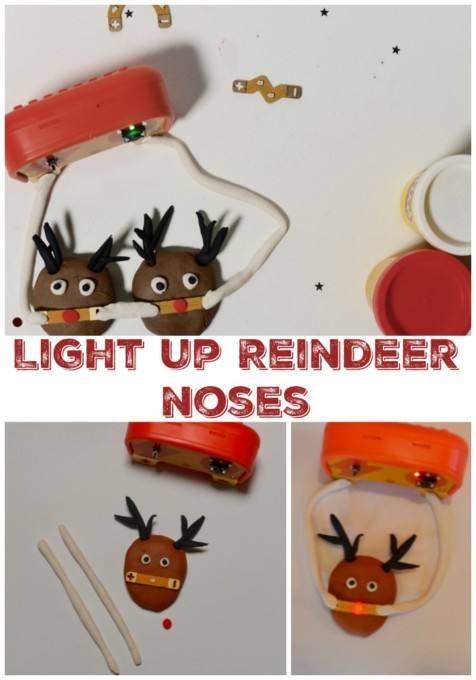 Last Updated on April 8, 2019 by Emma Vanstone