These air pressure experiments are great fun and fantastic demonstrations of a fascinating force.
What is air pressure?
Air pressure is the weight of the atmosphere pressing down on Earth. We measure air pressure using a barometer. Have you ever climbed a mountain or visited an area at a high altitude and found you get out of breath more easily? This is because air pressure decreases at higher altitudes. Have you been on a plane and felt discomfort in your ears? This is due to changes in air pressure. Changes in air pressure allow for lots of cool science experiments. Here are some of our favourite air pressure experiments.
Air Pressure Experiments
Make a Drinks Dispenser
This easy drinks dispenser is a brilliant science project and useful too! Party guests will wonder how this fun science trick works!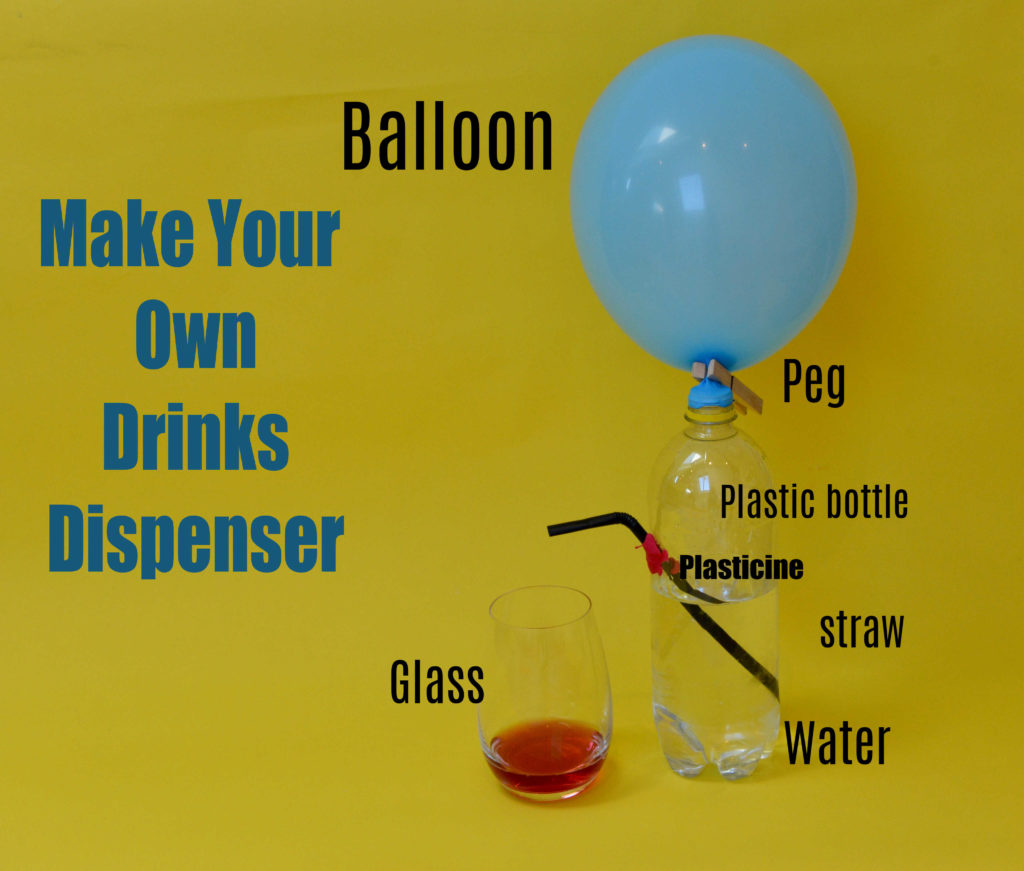 Make a Bottle Rocket
My favourite and the most impressive of these activities is this fantastic bottle rocket! Make sure you have a lot of space to launch the rocket, as ours flew with a lot more force than we expected.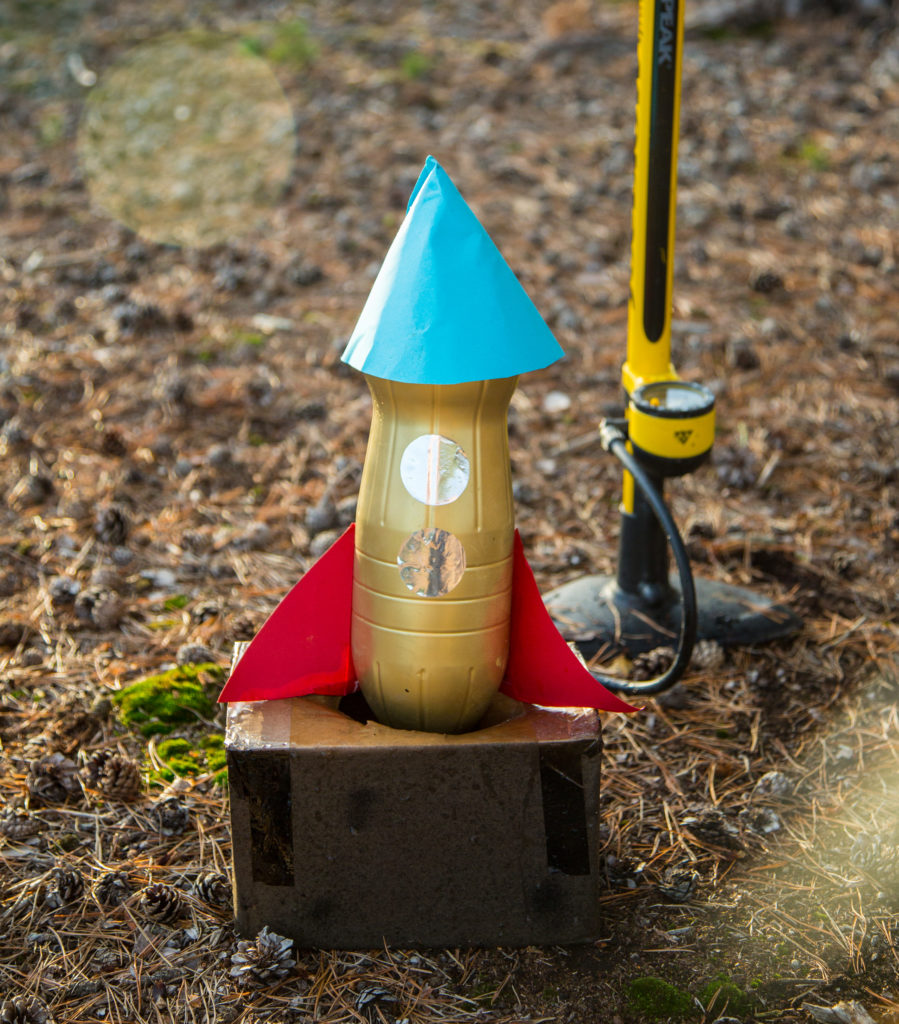 Blow Paper into a Bottle
Try and blow a ball of paper into a squash bottle and watch it fly back out. This one had my 6-year-old in hysterics and is a super simple demonstration of air pressure.
Make a Barometer and Measure Air Pressure
Record air pressure over a period of time with this easy to make barometer. You should find that air pressure varies with the weather and can be used to predict the weather.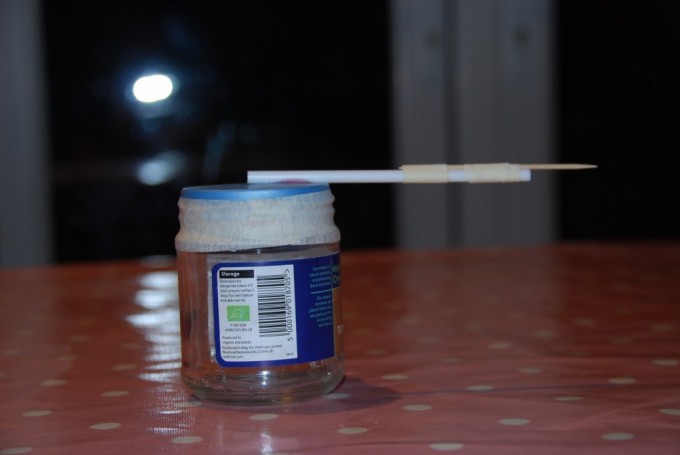 Egg into a Jar
Watch an egg magically drop into a jar. This happens because the air inside the jar is heated by the lit matches. After heating, the air starts to escape past the egg and as the air cools, the now higher pressure air on the outside forces the egg into the jar.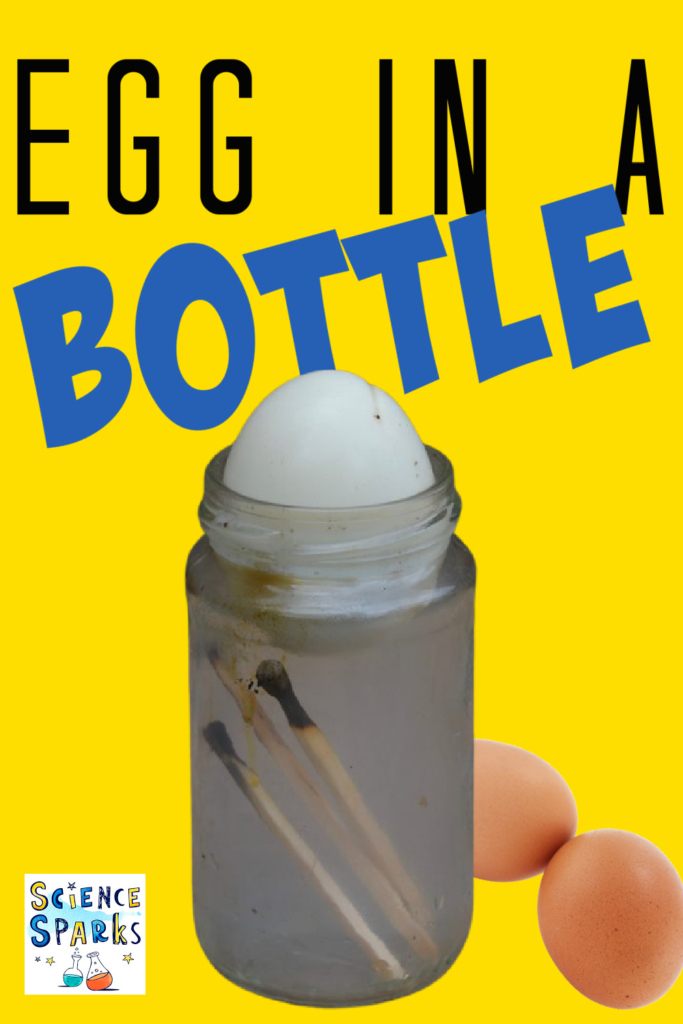 Make a Fake Lung
Find out how your lungs work with this fun model lung activity showing how changes in air pressure move air in and our of the lungs.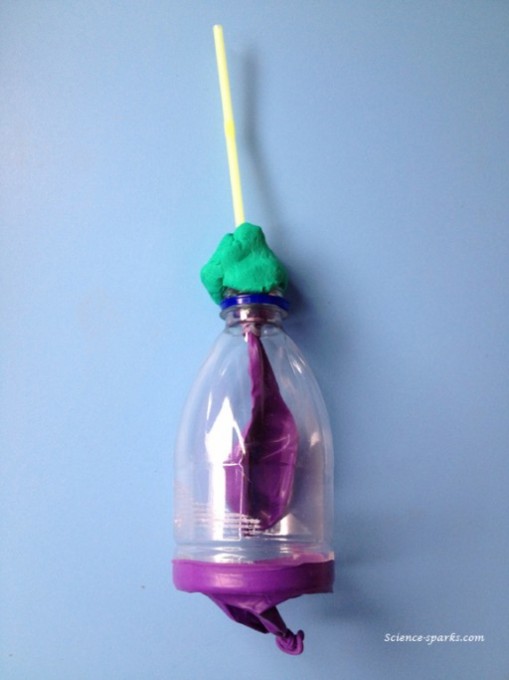 Rising Water Air Pressure Demonstration
Watch water rise up into a glass with this simple air pressure demonstration using a candle, water and glass.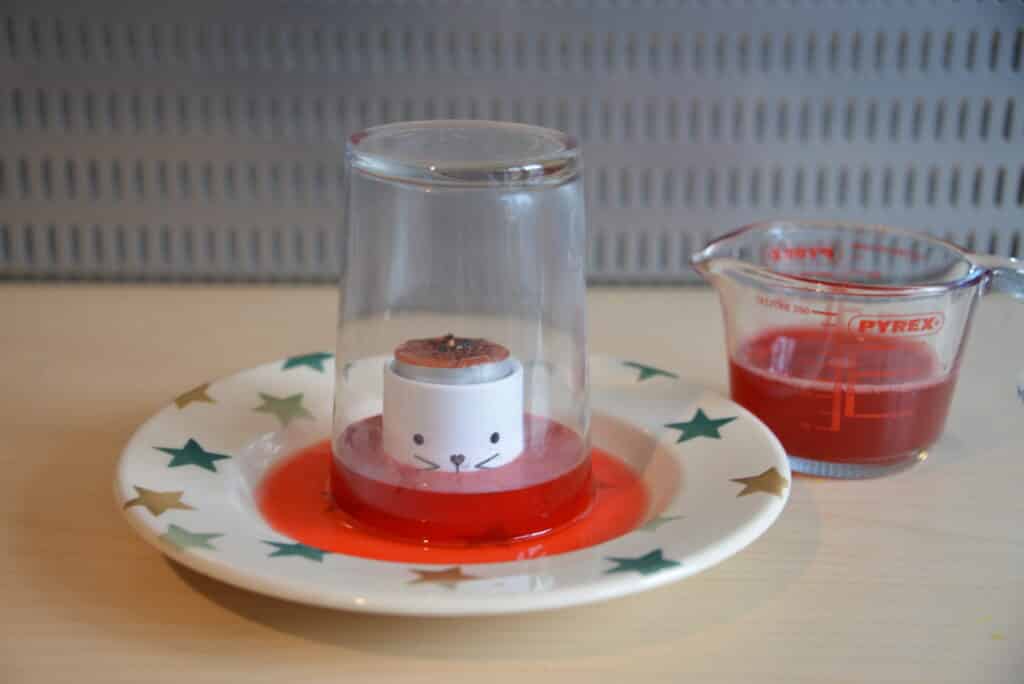 We also love this fun air pressure game on Kids Activities Blog.
Can you think of any more air pressure experiments or activity ideas to demonstrate air pressure for us?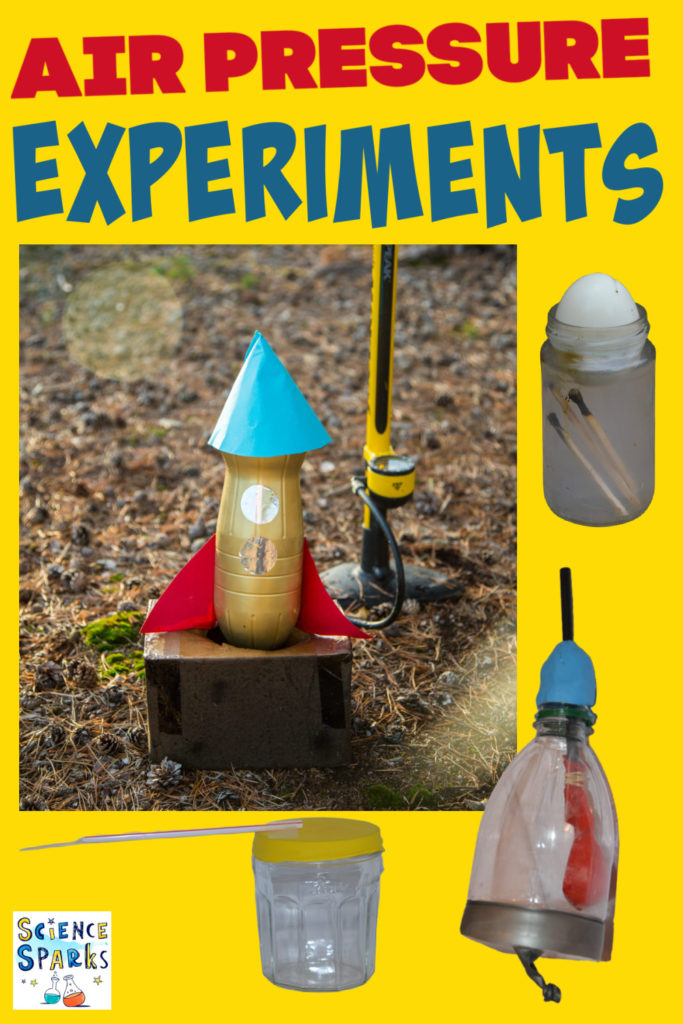 Last Updated on March 22, 2023 by Emma Vanstone