This post is part of my United States of Science series with a science experiment or investigation for each state of America!
Florida is the 27th state of the United States. When you think of Florida you probably think of theme parks and beautiful beaches, but Florida is also home to state parks such as Honeymoon Island, has a dazzling array of wildlife and ecosystems and is the birthplace of NASCAR. It's not all about the theme parks either, St Augustine contains some of the oldest buildings in North America.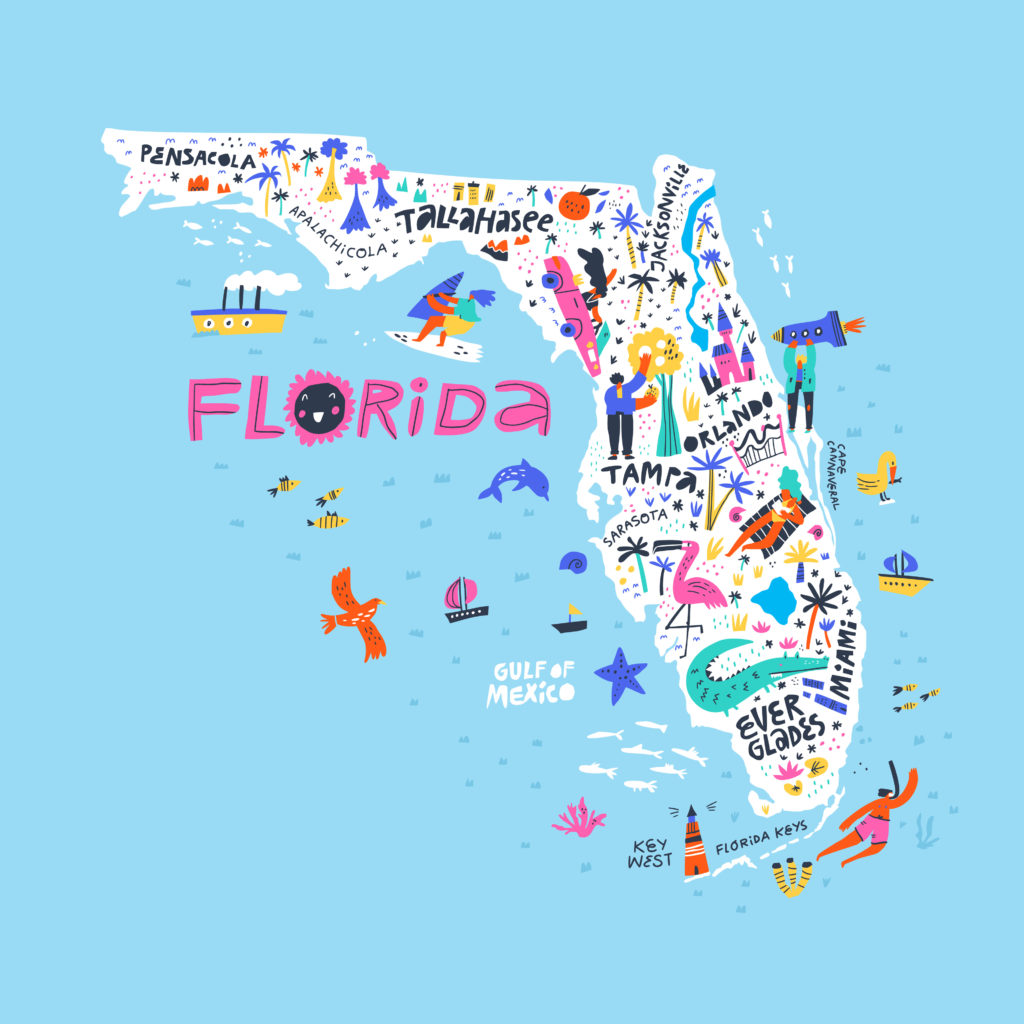 Florida has an enviable climate with an average of 361 days of sun a year, making it the sunshine state!
As well as glorious weather, incredible scenery and eclectic cities, Florida is home to Kennedy Space Centre on its central Atlantic coast. Kennedy Space Centre is a major tourist attraction and launch centre for NASA. My own childhood visits to NASA most definitely inspired a love of science and a more recent trip in adulthood was just as inspirational. Kennedy Space Centre celebrates America's incredible history of space exploration and is not to be missed if you're ever nearby.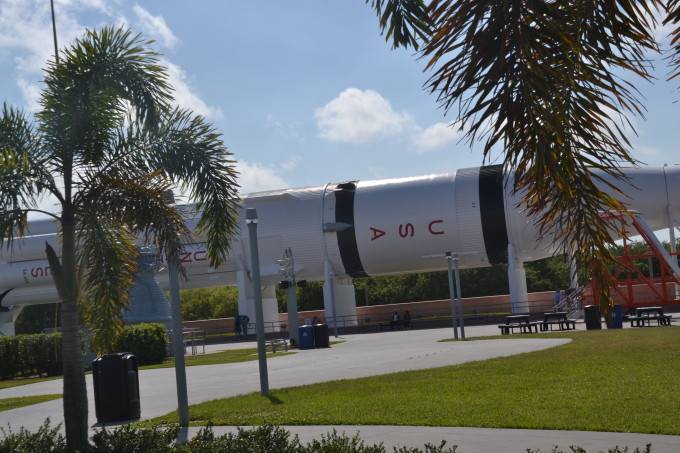 My first science activity related to Florida celebrates the wonders of space travel and Florida's Space Coast with a super simple rocket!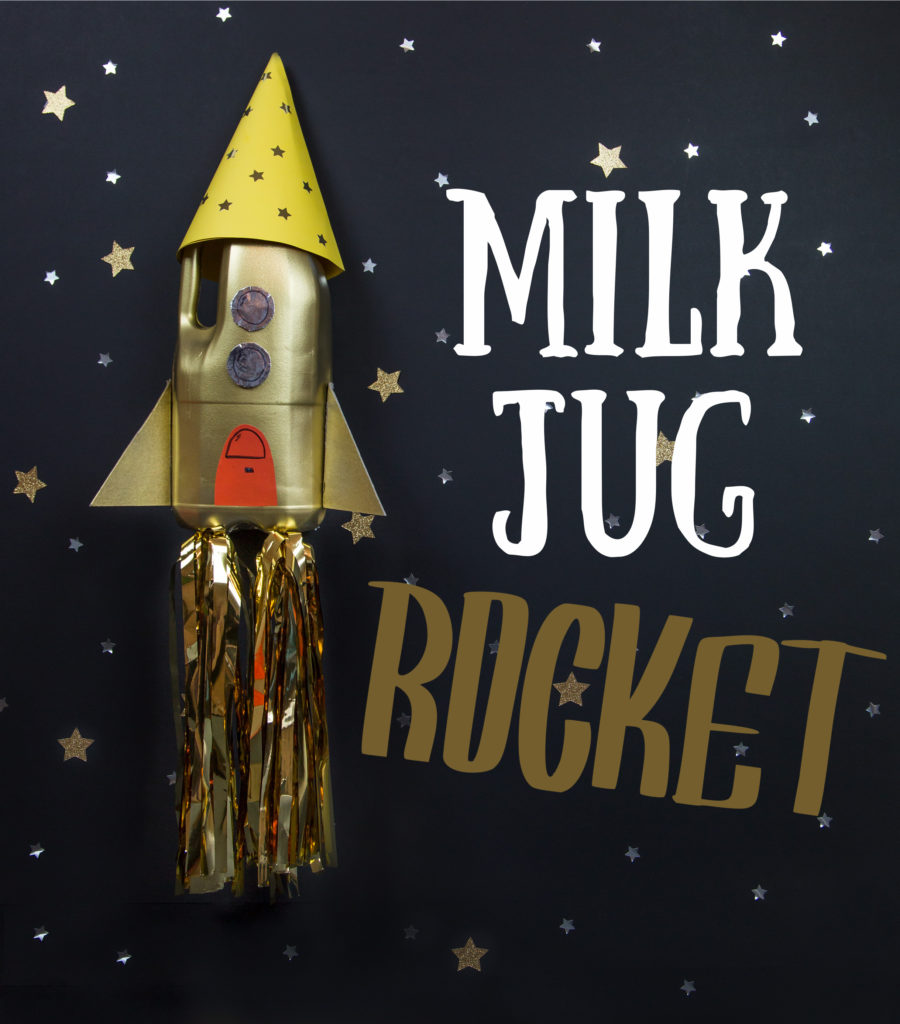 Make a Milk Bottle Rocket
Milk jug – rinsed and clean
Tape
Paper or thin card
Decorations – optional
Instructions
Create a cone shape using paper and tape.
Place the cone of top of the empty milk jug.
Squeeze the milk jug hard using both hands
The cone rocket will shoot up into the air. See them in action below!
You don't need to decorate the milk bottle like we have, it works just as well without paint and stickers!!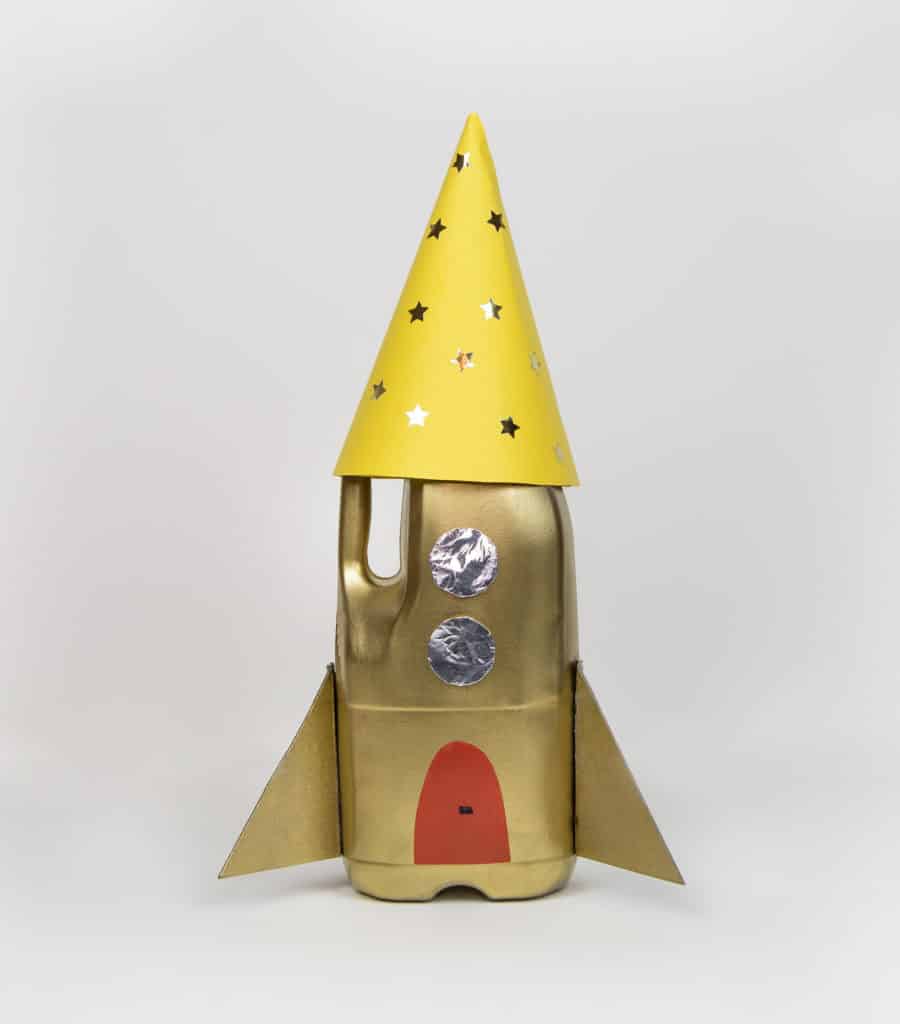 Why does the rocket work?
When you squeeze the milk jug, the air inside is forced out through the hole at the top. The force of the air against the paper cone sends it shooting upwards.
If you squeeze the sides together harder, the force of the air leaving the bottle will be greater and the higher the cone will fly!!
Make a Rollercoaster
Florida is of course famous for its amazing theme parks. Building a rollercoaster is a brilliant STEM challenge and science activity for kids of all ages!
This straw rollercoaster from Frugal Fun for Boys and Girls is brilliant!
Other ideas are to build a water slide with kitchen foil, a rollercoaster with paper tubes or even a marble run rollercoaster!
We made this marble run in a box last year. As an extra challenge you could try to make a very fast marble run rollercoaster and then make a very slow version. To slow the marble down change the gradient of the drops and add something on the inside of the tube to increase friction and slow the marble down.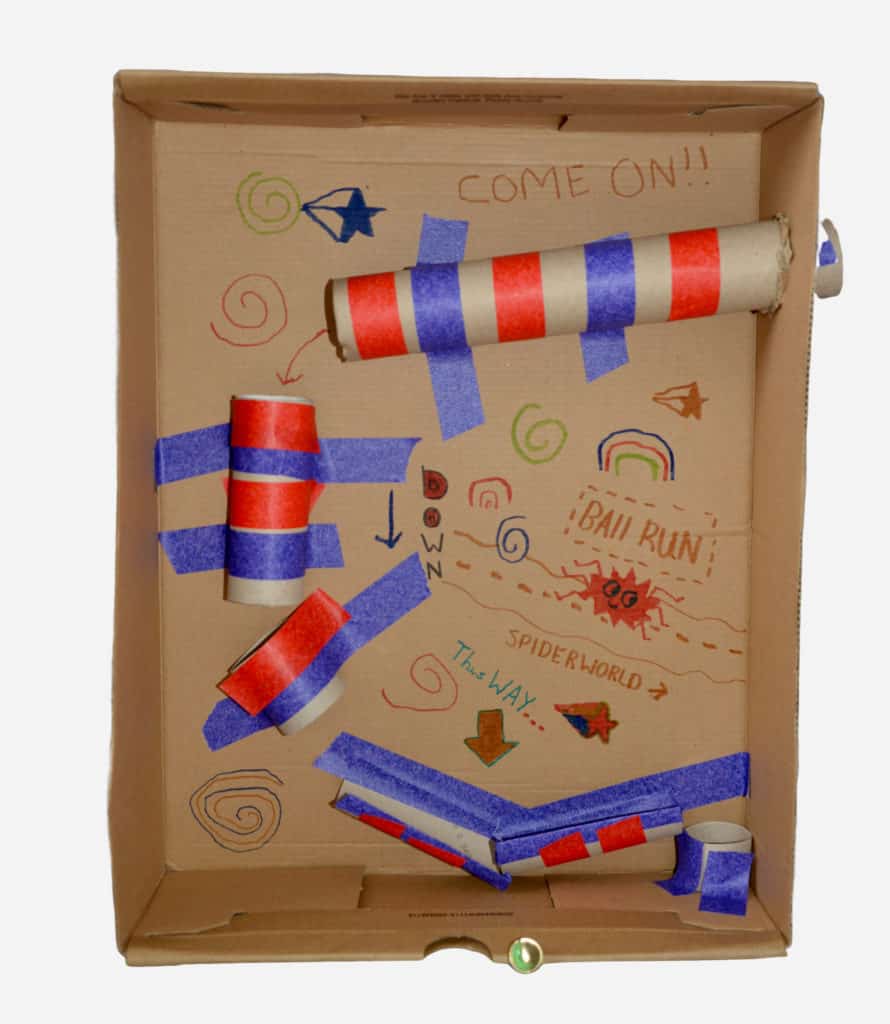 Manatees
Florida is home to some wonderful wildlife, including Manatees!!
You can watch these beautiful creatures on a webcam at Homosassa Spring Park.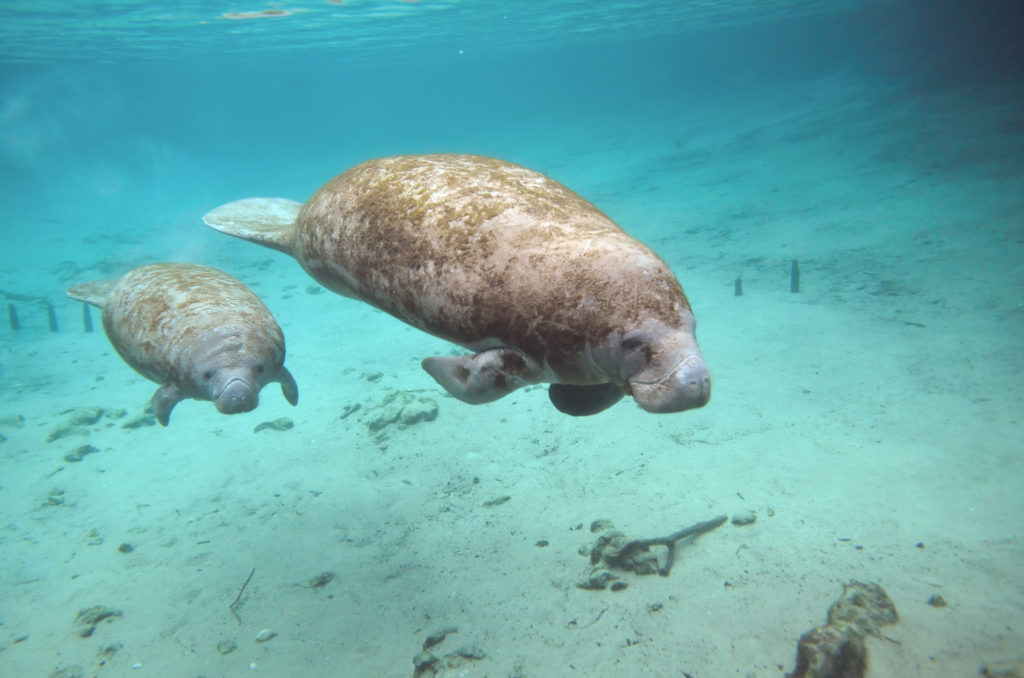 Which state will you travel to next?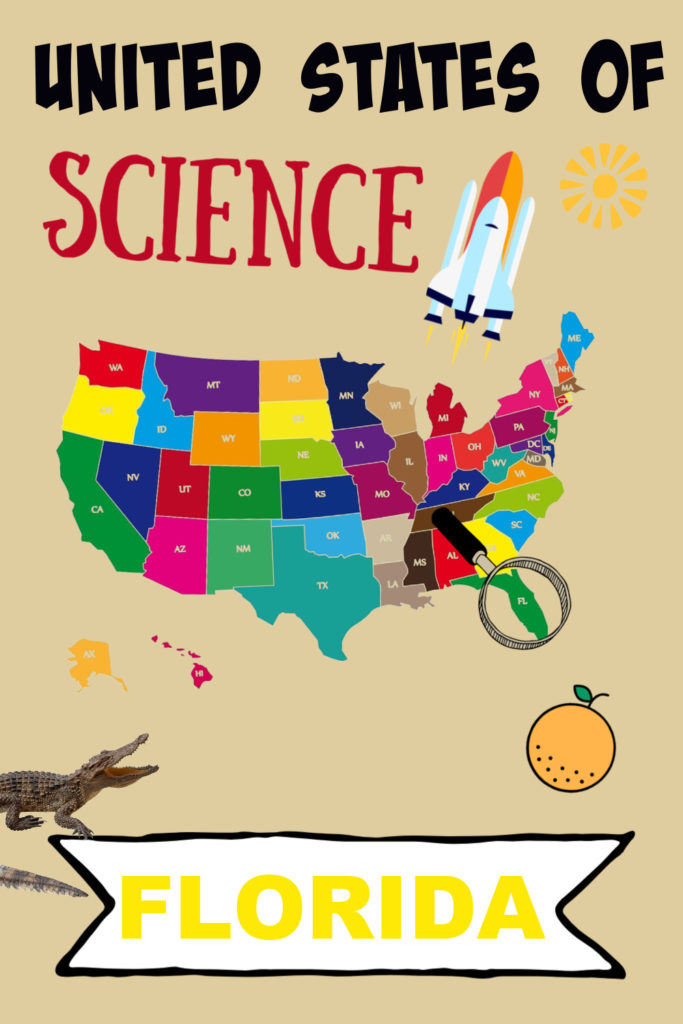 Last Updated on April 20, 2021 by Emma Vanstone