The Statue of Liberty is an iconic landmark situated in New York, America. When asked to describe the appearance of the Statue of Liberty, what first things pop into your head? A woman, a torch, green?
Why is the Statue of Liberty Green?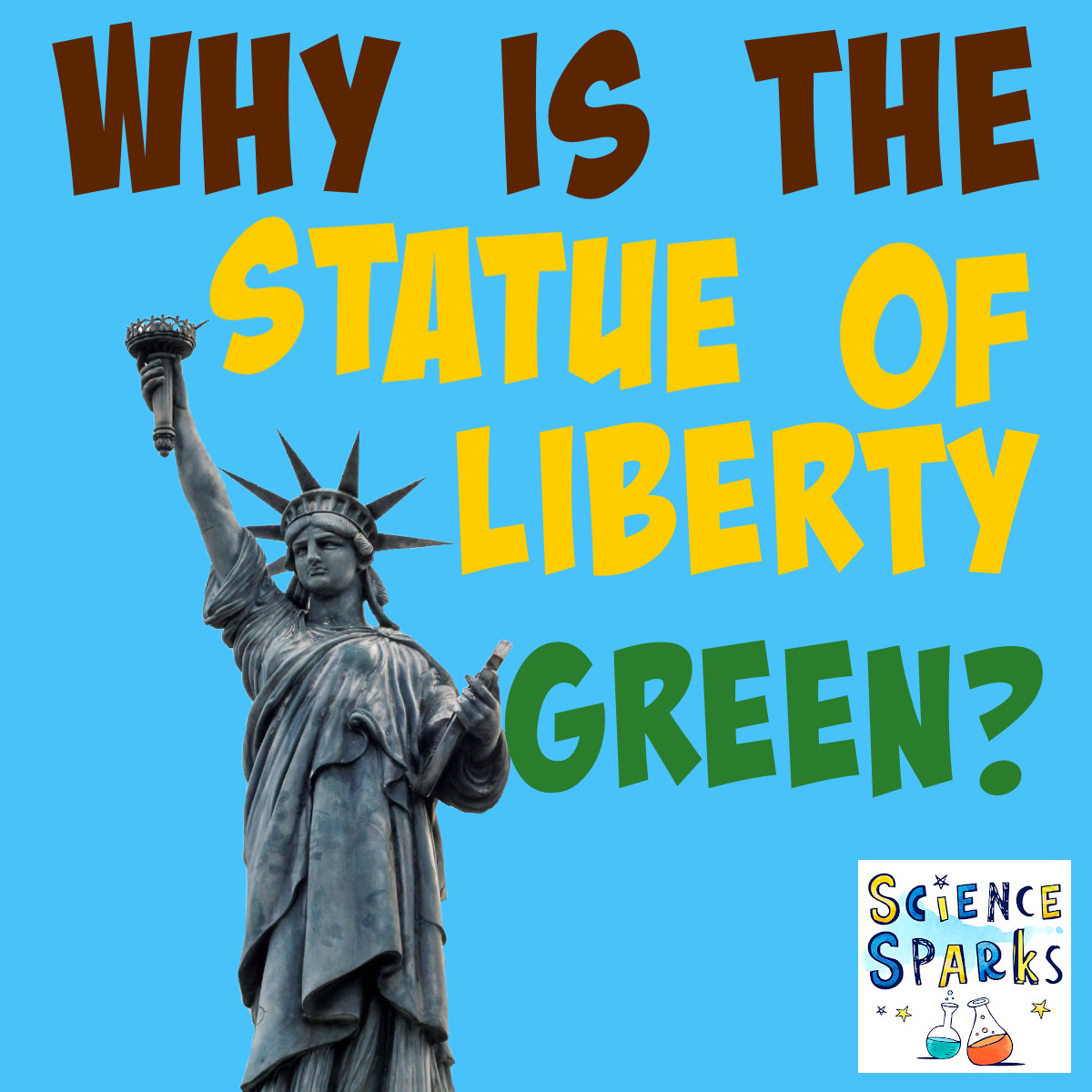 Some simple Copper chemistry will help us to find out.
What you need to clean coins
Vinegar
Salt
Small bowl
Copper coins
How to clean coins
1. Put about a teaspoon of salt into a bowl
2. Add about 50mls of vinegar and stir to dissolve the salt.
3. Leave the coins in the vinegar and salt solution for 5 minutes.
5. Take them out and compare to other dull copper coins!
You now have sparkling copper treasure!
Why does vinegar clean coins?
The reason copper coins dull in the first place, is because copper reacts with oxygen in the air to form a layer of copper oxide which is a dull greenish-grey colour.
When you mix salt (sodium chloride) with vinegar (acetic acid) sodium acetate and hydrogen chloride form. Hydrogen chloride is an acid which works well at rapidly cleaning the surface of the copper coin leaving it beautifully shiny and removing the oxide.
If left exposed to the air again , it will quickly react to form the dull greenish copper oxide layer.
The Statue of Liberty is coated in a thin layer of copper which has turned green due to reactions with air and water.
This explains why the Statue of Liberty is green!
This activity would be great for a school science fair project.
If you enjoyed this activity, don't forget I have lots more fun Chemistry science experiments for kids of all ages!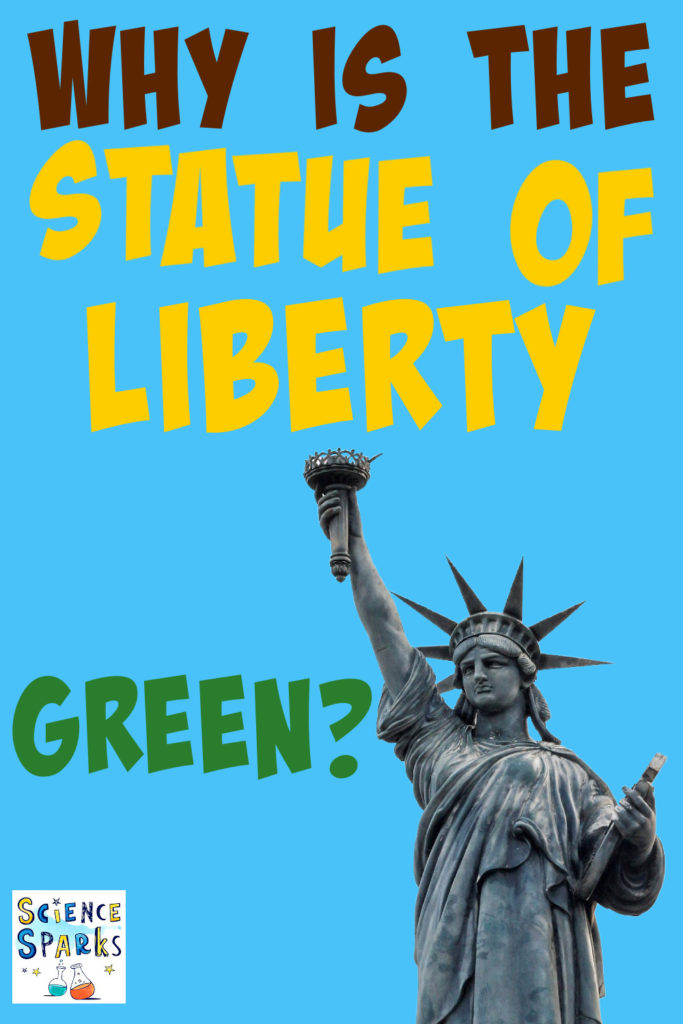 Last Updated on October 19, 2021 by Emma Vanstone