We've got quite a few candy canes leftover from Christmas so devised a little experiment to see how strong they are. Like many of our activities this is great for starting to think about experimental design. We discussed which variables to keep constant and how to make it a fair test.
What you need
Candy canes
Materials to strengthen your candy canes, such as plaster, bandage, sellotape
Decorations of different weights.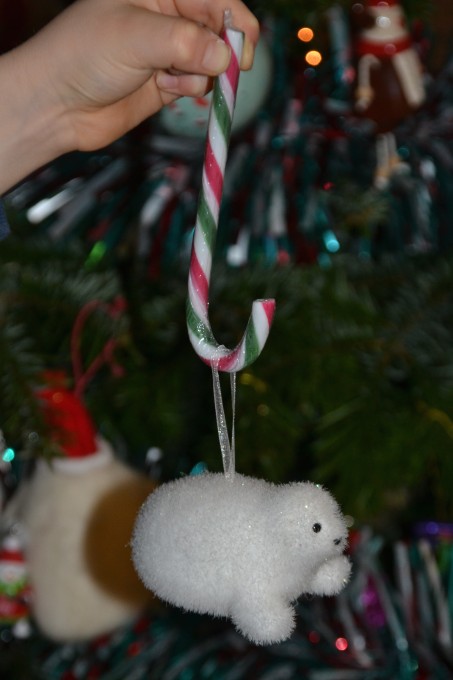 Method
Choose several Christmas decorations of different weights, hang each onto the end of a candy cane for a fixed amount of time. We tried each for 30 seconds.
Can you find a decoration heavy enough to break the candy cane? If so, try strengthening another cane with different materials, do any make it strong enough to hold the heaviest decoration?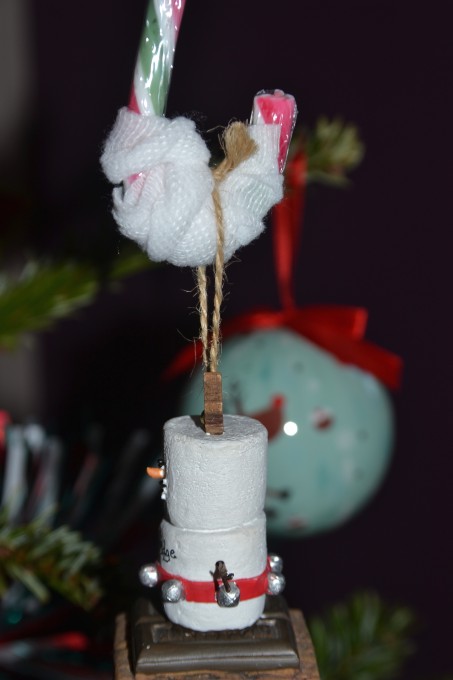 Things to keep constant
Length of wrapping used to add strength
Time with decoration hanging
Place on candy cane held
Decorations for each candy cane
Variable
Weight of decoration
Can you think of anything we've missed?
We've got lots more ideas for candy canes here and plenty more Christmas science ideas too.
Don't forget to check out our BRAND NEW ebook for even more fun Christmas Science Ideas.