We seem to have an excess of leftover candy canes this year, so I've been searching for fun ways to use them up.
Dissolving Candy Canes
Try dissolving candy canes using water and vinegar to investigate which works the fastest.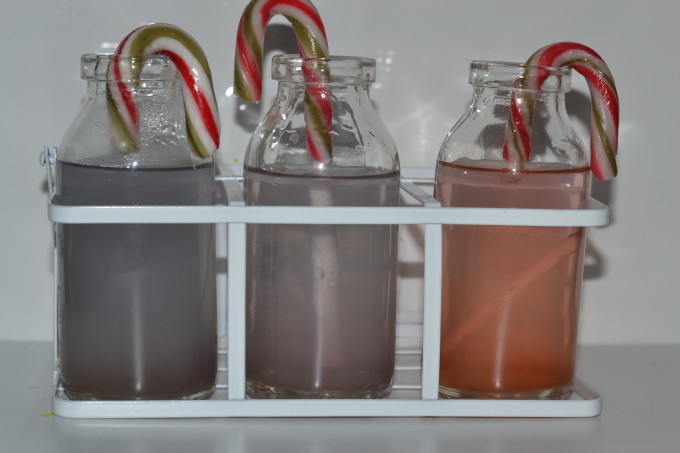 Another thing to do is try using different water temperatures and compare the results like Inspiration Laboratories.
Melt Candy Canes
Preschool Powel Pockets. melted their candy canes and moulded them into fun shapes.
How strong are Candy Canes?
Try hanging different Christmas decorations from your candy canes to see how much weight they can hold before breaking, you could even try to strengthen them with tape to see if that makes a difference.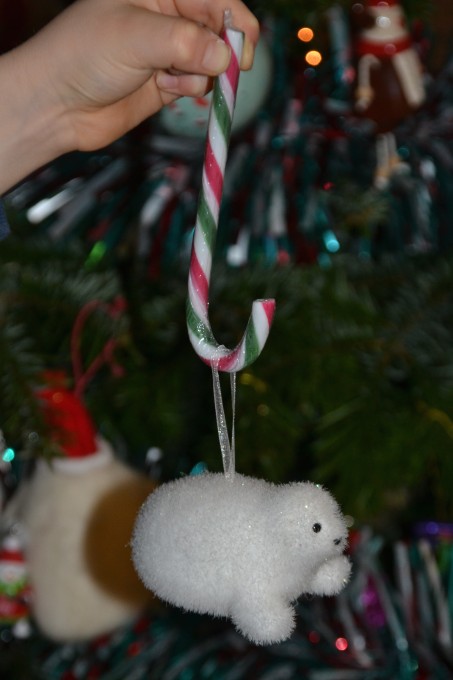 Write with Candy Canes
You could use candy canes to practice writing in a salt tray like Creekside Learning.
Make Candy Cane stripes disappear
Experiments with disappearing candy cane stripes like Playdough to Plato.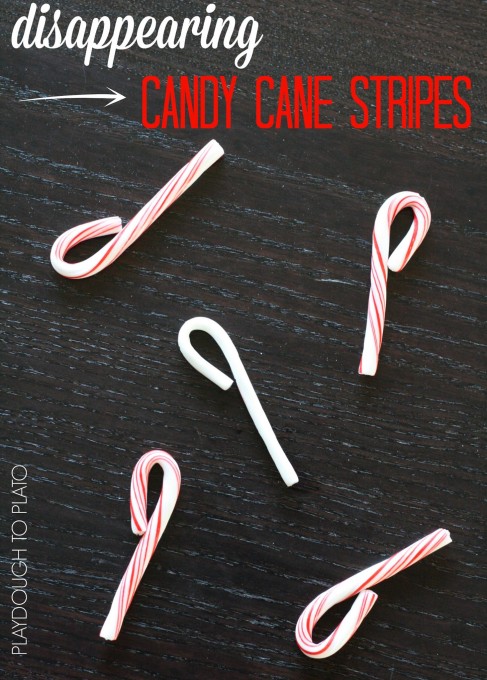 How brittle are Candy Canes?
Here at Science Sparks we explored how brittle candy canes are by snapping one candy cane observing how brittle and easy to break it was and then softening another cane in the oven to compare the difference. The softened candy cane was very stretchy, but then became brittle again once hardened.
Look much we could stretch and twist it.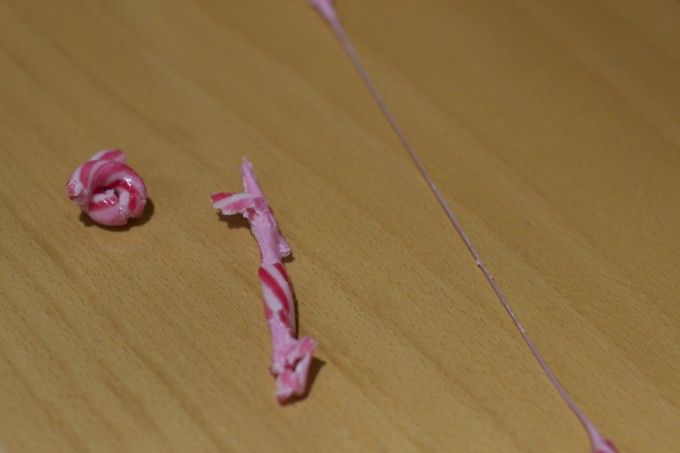 Candy Cane Recipes
Preschool Inspirations has made some yummy looking candy cane ice cream and a fun literacy game.
Red Ted Art has some fun candy cane roses perfect for Valentines day.
Mum in the Madhouse has a great recipes for Candy Cane Bark and Mummy Mishaps made an AMAZING Dalek with candy cane arms.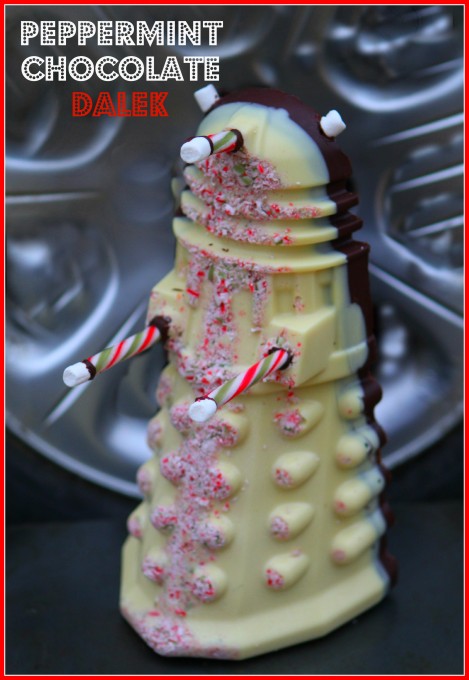 Candy Cane Goo
If you don't have any leftover candy canes, how about making some Candy Cane oobleck? Or you could make your own candy canes. This is definitely on my list for next year.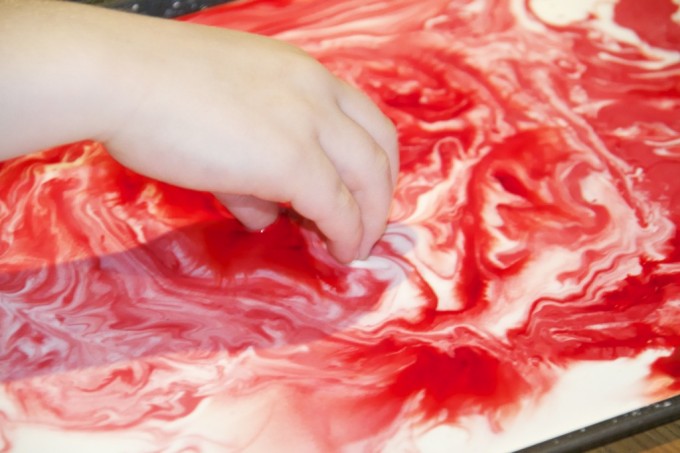 How do you use your leftover candy canes or did they all get eaten?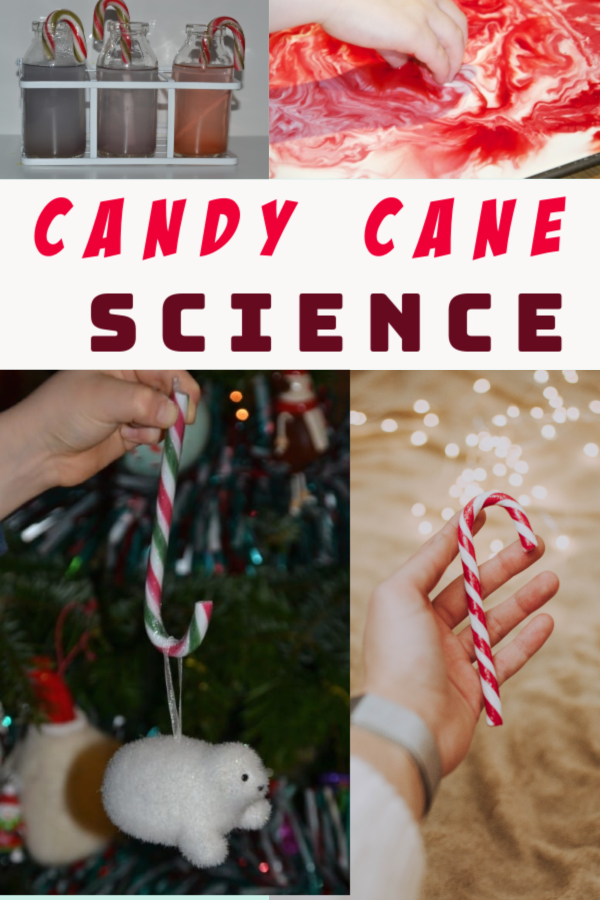 Last Updated on October 28, 2019 by Emma Vanstone