Have you ever looked up at a tree and wondered how tall it is? I've got a fun way you can find out without having to climb to the top with a tape measure!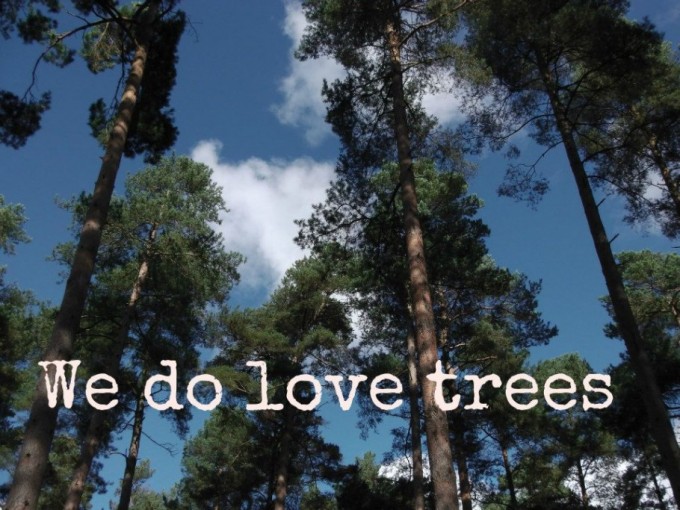 How can you measure how tall a tree is?
We have an easy way to find out!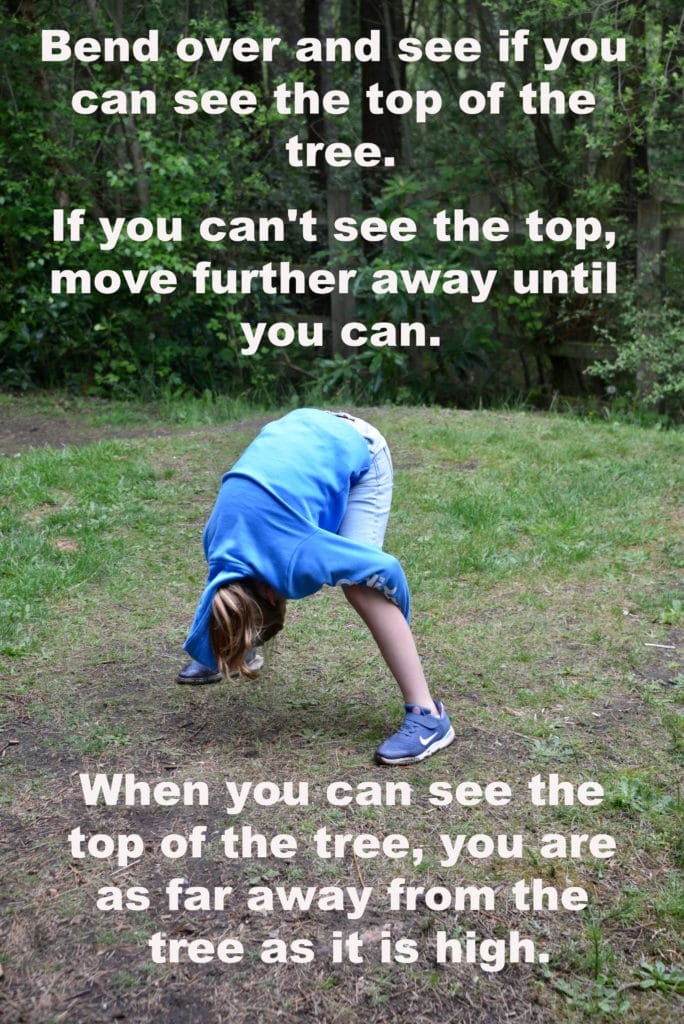 Why does it work?
This method of measuring the height of a tree is only an estimate but uses trigonometry. If you look at the top of a tree at a 45-degree angle, then the height of the tree (h) is the same as the distance that you are from the tree.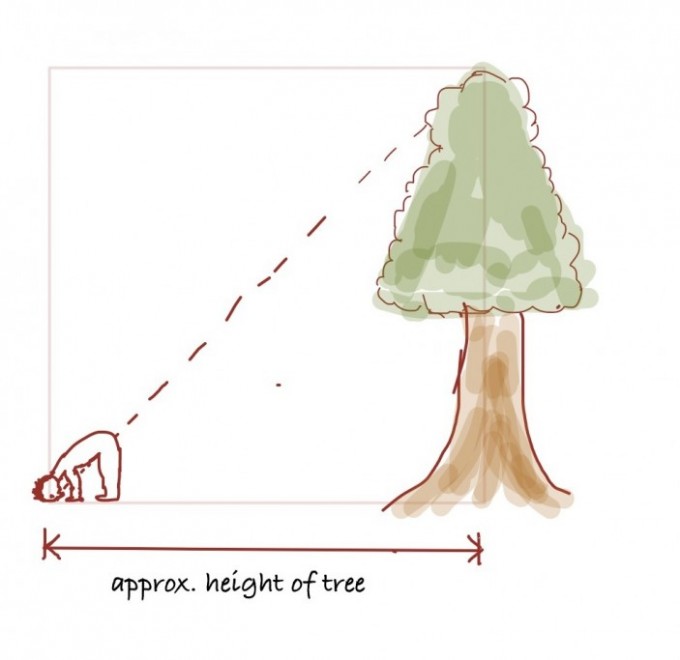 More ideas for science in the forest.
Did you know you can make a weather station using pinecones?
Or how about collecting pinecones and leaves to make estimating jars?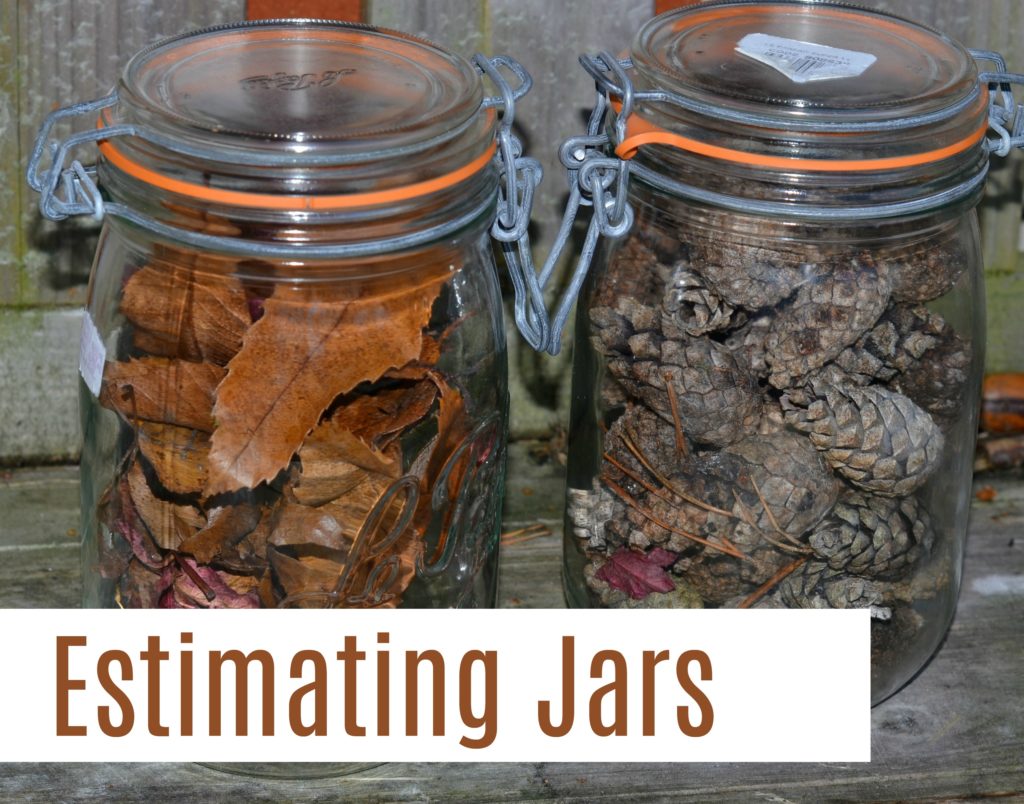 Do you know the three different ways of working out how old a tree is?
A homemade wormery is always a fun outdoor activity, too and great for observing over a period of time.
We LOVE these cardboard nature hearts from learning through play!
You might also like my other easy science experiments for kids! I've got STEM Challenges, science fair project ideas and lots more exciting science experiments for kids of all ages.
Last Updated on May 10, 2023 by Emma Vanstone