Do you know you can easily make a homemade wormery? It's probably not as tricky as you might think, either!
A wormery is a great way to make observations over time and learn about earthworms, which are actually very useful animals.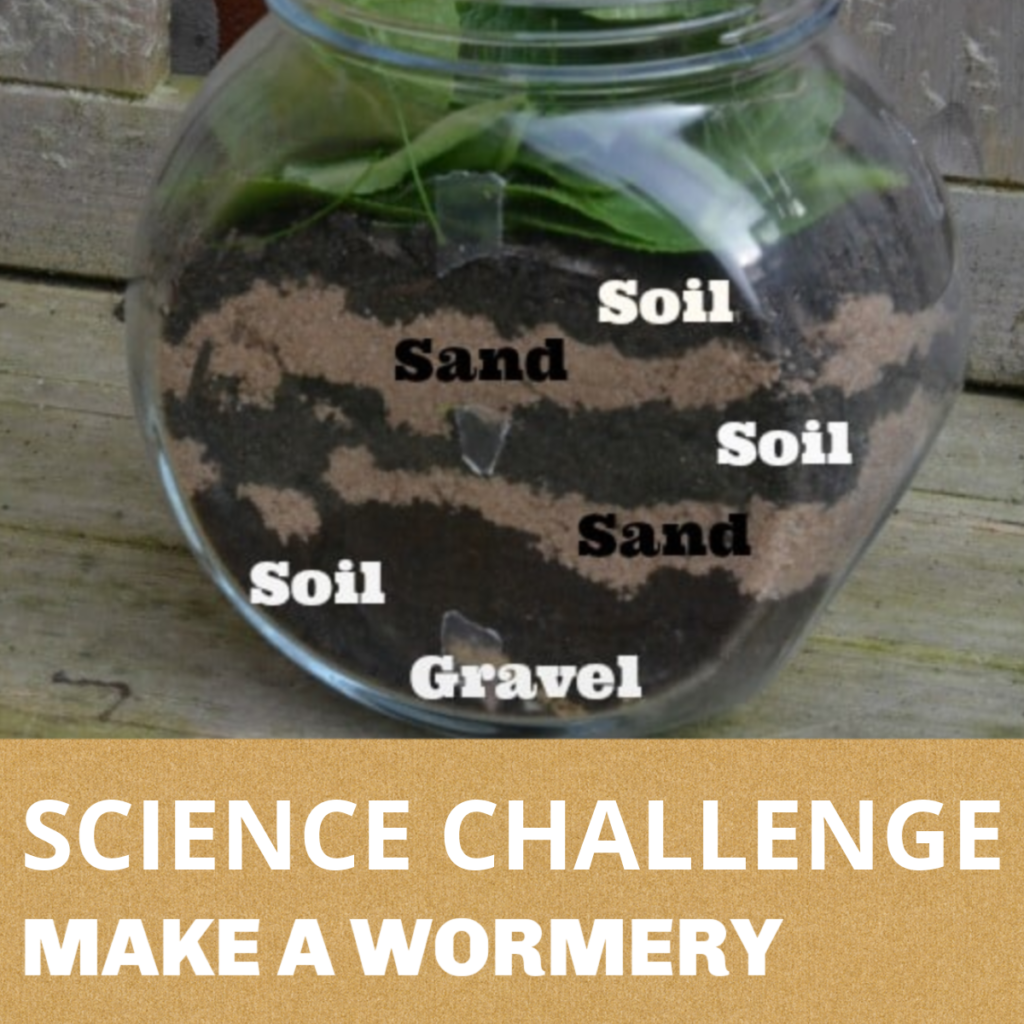 What you need to make a wormery
An old jar, plastic is the best.
Sand
Soil
Gravel
Old leaves
Water
Grass clippings
Leaves
Worms
How to make a homemade wormery
Add a layer of gravel or small stone to the bottom of the jar, this should help with drainage.
Add the soil and sand in layers
Drop a small amount of water onto the surface – not too much
Find some worms and gently put them on top of the soil
Add the leaves and grass clippings to the top
Make some holes in the lids ( get an adult to help, and screw it on the jar )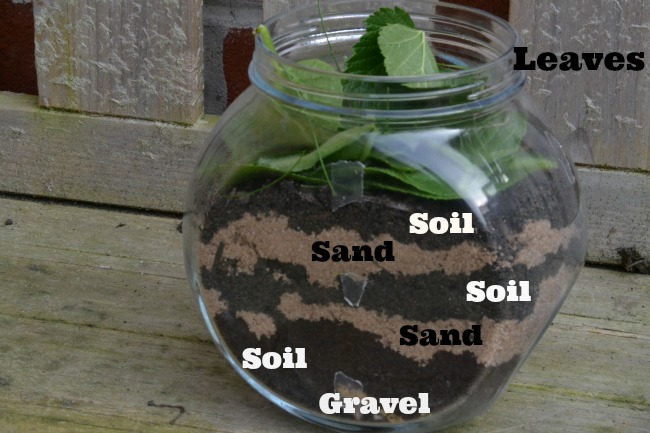 Tops tips for a homemade wormery
Keep the wormery out of direct sunlight. We are keeping ours in a cupboard.
You should see the sand and the soil get mixed up as the worms burrow down. The leaves and grass should be pulled down into the soil, so it all gets mixed together.
This is what worms do in the garden. They help carry decaying material into the soil, where it is broken down by microorganisms into nutrients that can be used by plants to grow.
Questions about worms
Why are earthworms segmented?
If you look at an earthworm, you can see the body is made up of lots of segments. Underneath the segments are muscles which contract and relax, allowing the worm to move.
Can earthworms breathe?
Earthworms absorb oxygen through pores in their skin which is why they come up to the surface when it rains. They can't breathe in waterlogged soil.
Why are worms so important?
Worm tunnels allow water to reach plant roots, and the process of worms eating soil and expelling it releases nutrients which plants then take up through their roots and use for growth.
Worms are also a source of food for other animals.
Key stage 2 – Animals and Ecosystems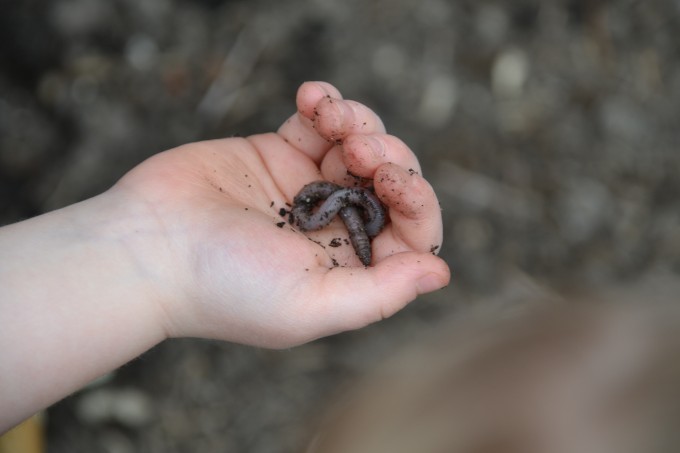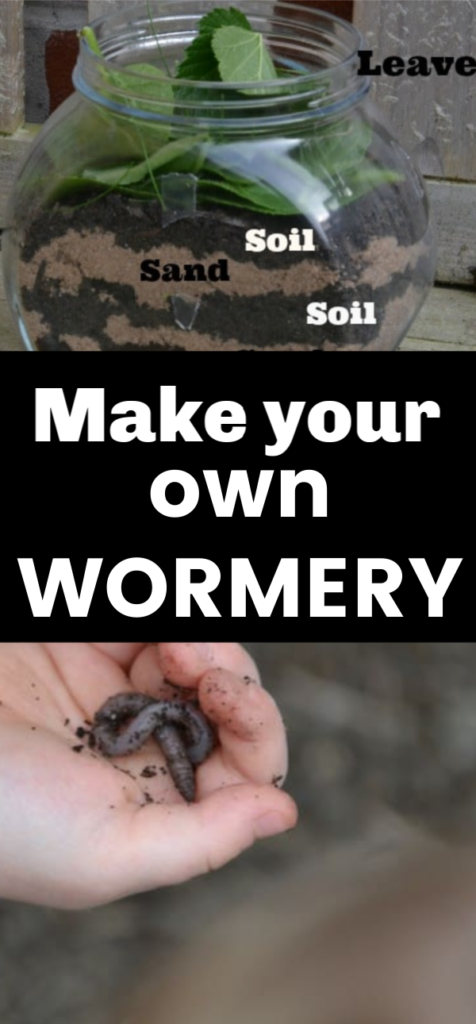 Last Updated on March 27, 2023 by Emma Vanstone