Do you know how to put a skewer through a balloon ? It's surprisingly easy and a great science trick! If you'd like printable instructions for this you can find them with our other science printable experiments.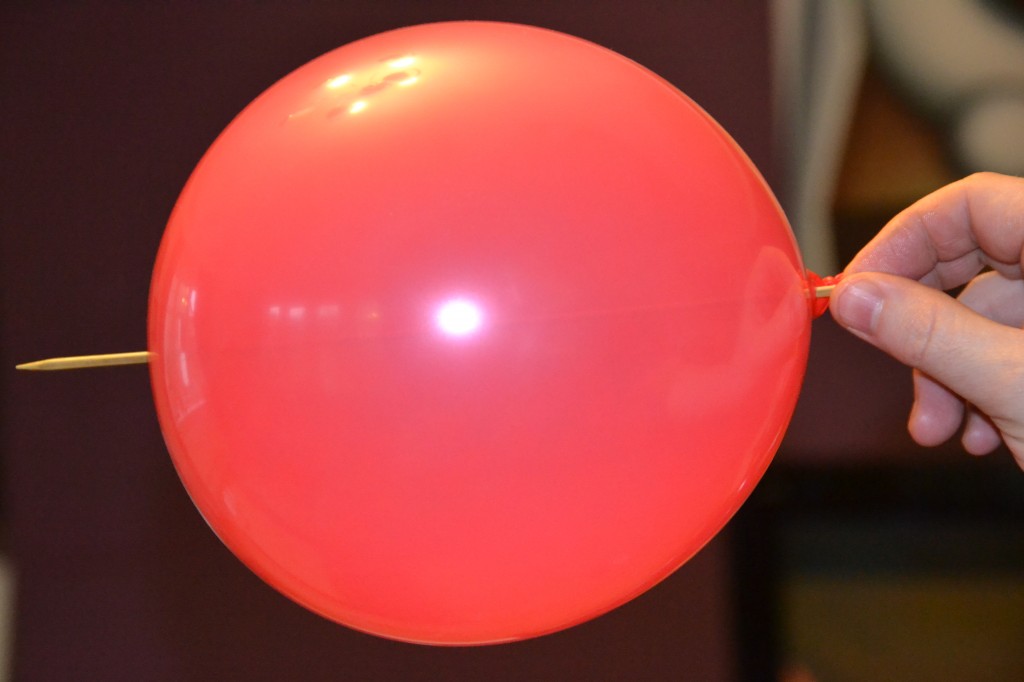 What you'll need to push a skewer through a balloon
Washing up liquid/Dish soap
Skewer – take care these are sharp
Balloon – experiment with different size and shaped balloons
First we tried using vaseline rubbed on the skewer and the balloon, but although we could get the skewer in, the balloon always popped on the way out.
We tried again using washing up liquid and it worked!
You need to pierce the balloon through the bottom and top where the rubber is thickest, and then push the skewer slowly but firmly into the balloon.
Top Tips
Poke the skewer through the part of the balloon where the balloon material is under the least strain, this is generally the two ends.
How does it work?
Balloons are made up from long chains of molecules called polymers, which are elastic enough to allow the balloon to stretch. The dish soap reduces surface tension on the balloon helping the skewer pierce it.
The polymer chains of the balloon close around the skewer which stops the air escaping and allows the balloon to stay inflated.
Try piercing the ends of the balloon first as this is where the balloon is under the least strain and so strongest.
Where would you pierce the balloon if you wanted it to pop?
More Easy Science Magic Tricks
All for the Boys has a great coin trick!
Make an unbreakable egg! All you need for this is come cling film and an egg!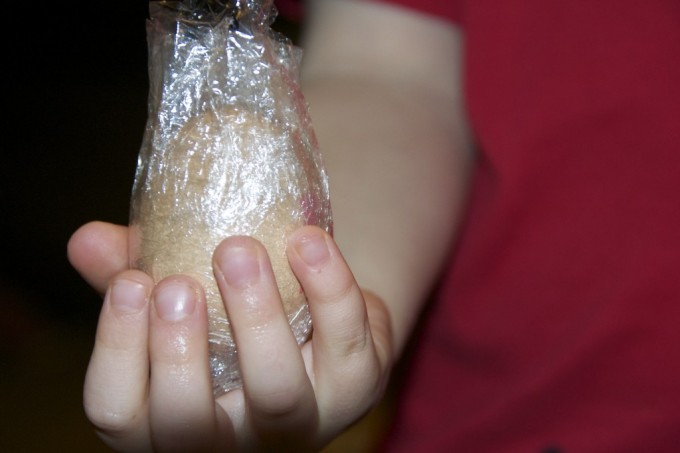 Defy gravity with this easy magnet trick.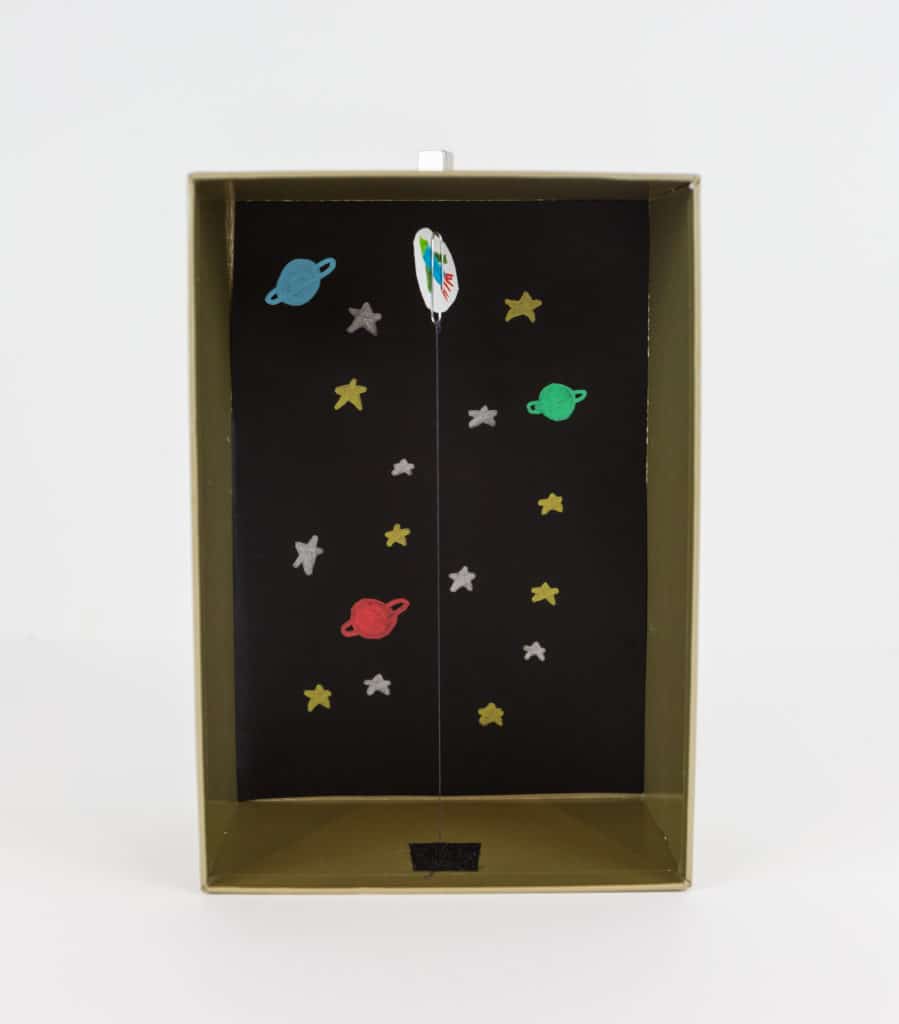 Make a coin disappear or try one of our other easy magic science tricks!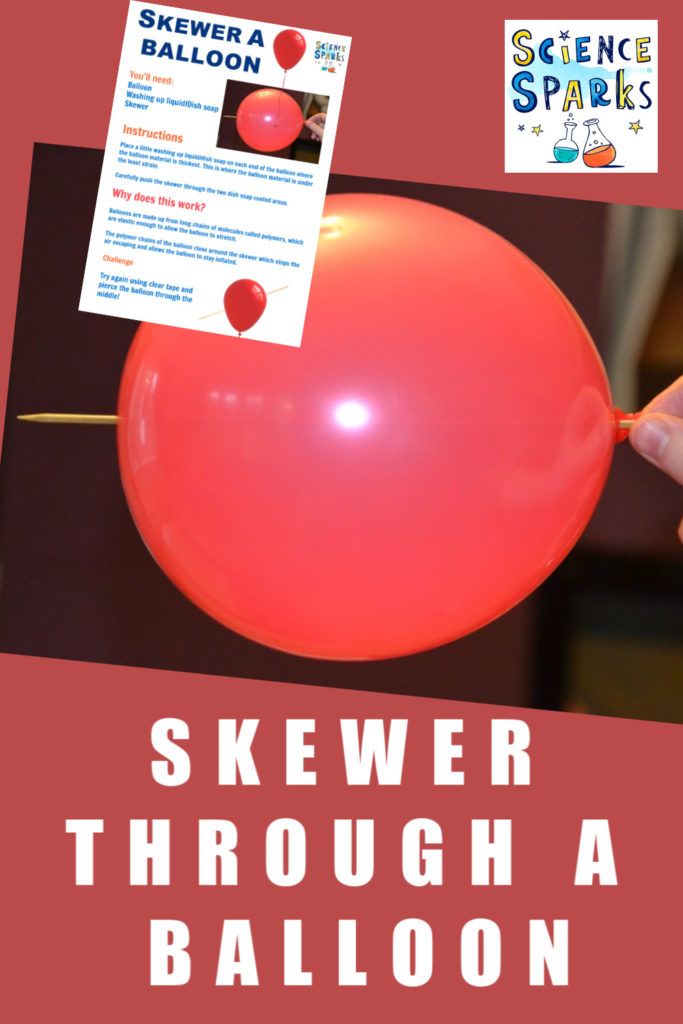 Last Updated on August 13, 2020 by Emma Vanstone