Do you know why pop rocks pop? We're going to find out in this easy kitchen science investigation.
Why Popping Candy ( Pop Rocks) Pops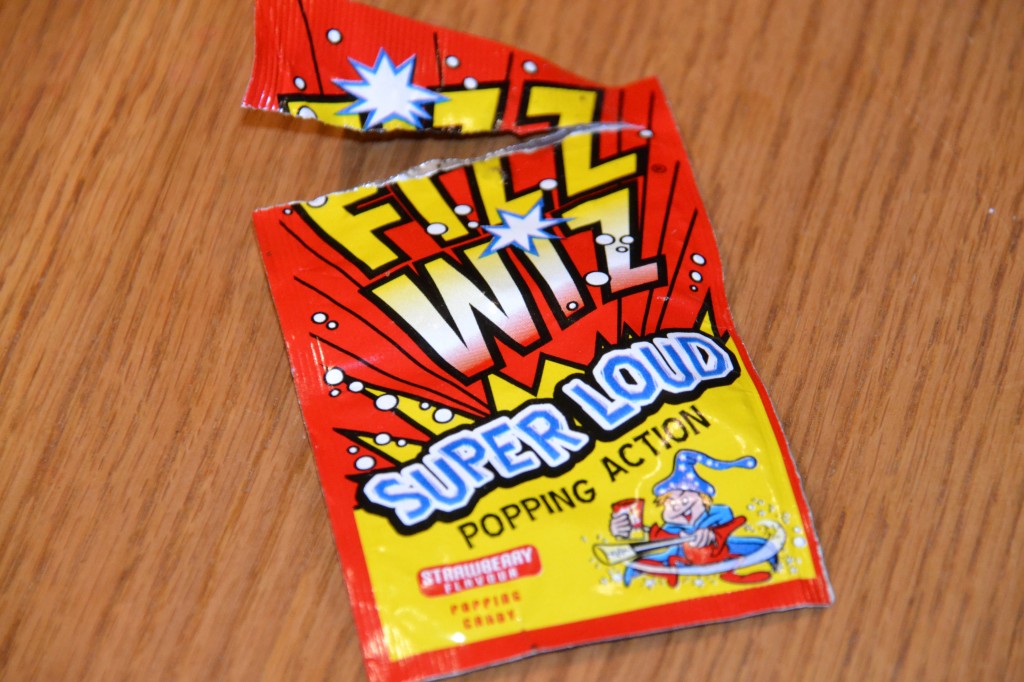 We all tried the popping candy first and giggled as it burst tickling our tongues.
Pop Rocks Experiment
We decided to see what else would make the candy burst, so placed some in oil, water and vinegar.
What you need:
Popping candy / Pop rocks
3 bowls
Oil
Water
Vinegar
Anything else you want to try
Instructions
Open the pop rocks and place a small amount in each bowl.
Add water to one, oil to another and vinegar to the third.
Observe what happens.
We found the candy in the oil didn't do anything.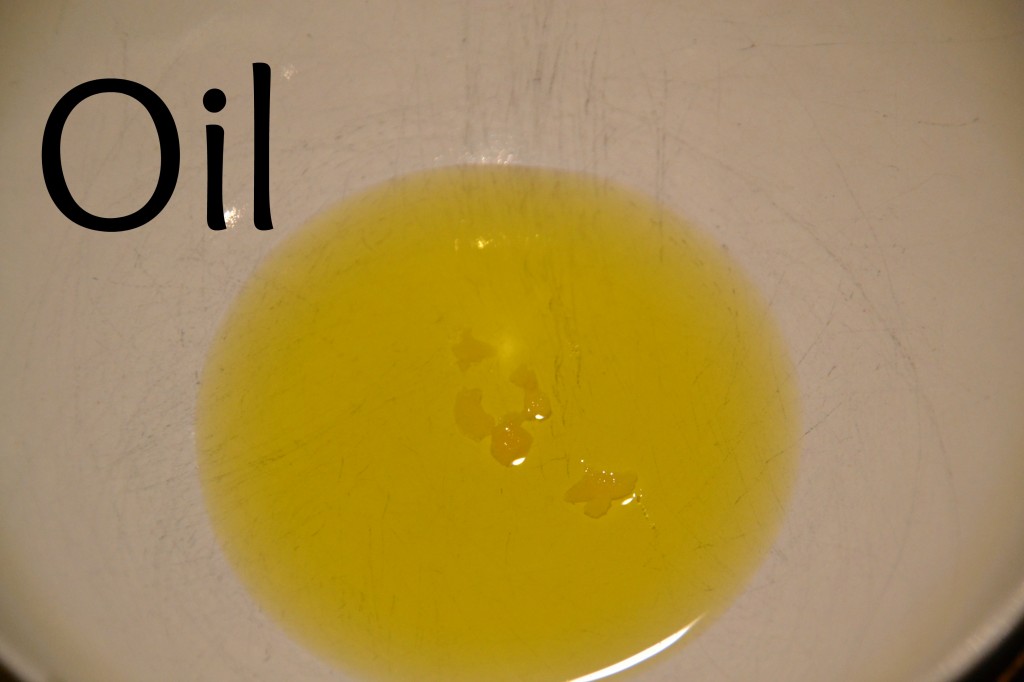 The candy in the water fizzed and bubbled.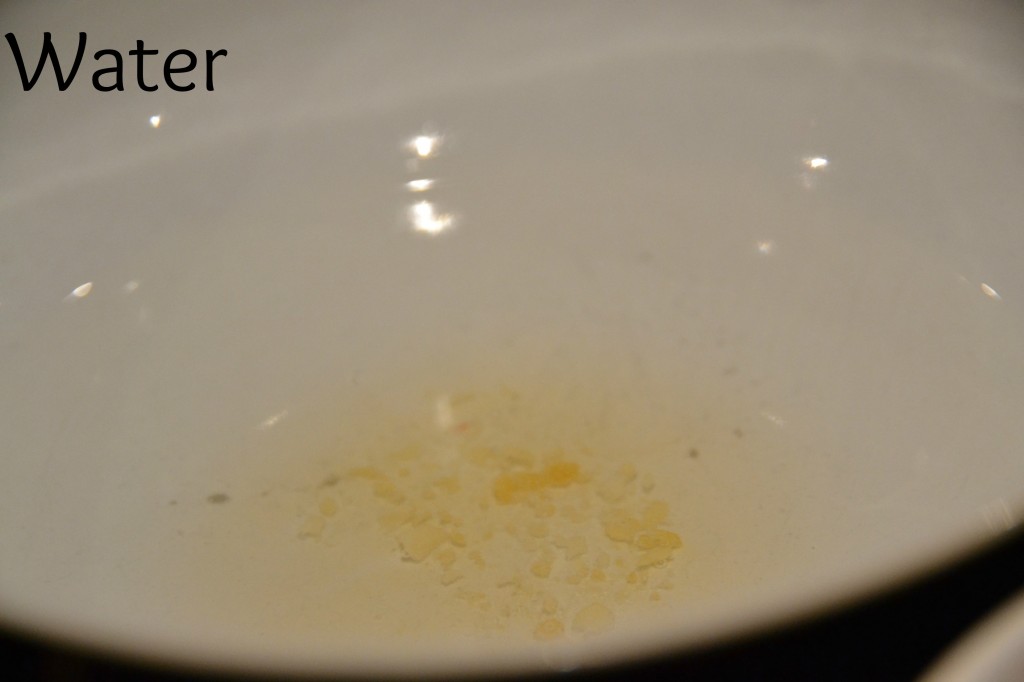 The candy in the vinegar fizzed and bubbled faster than that in the water.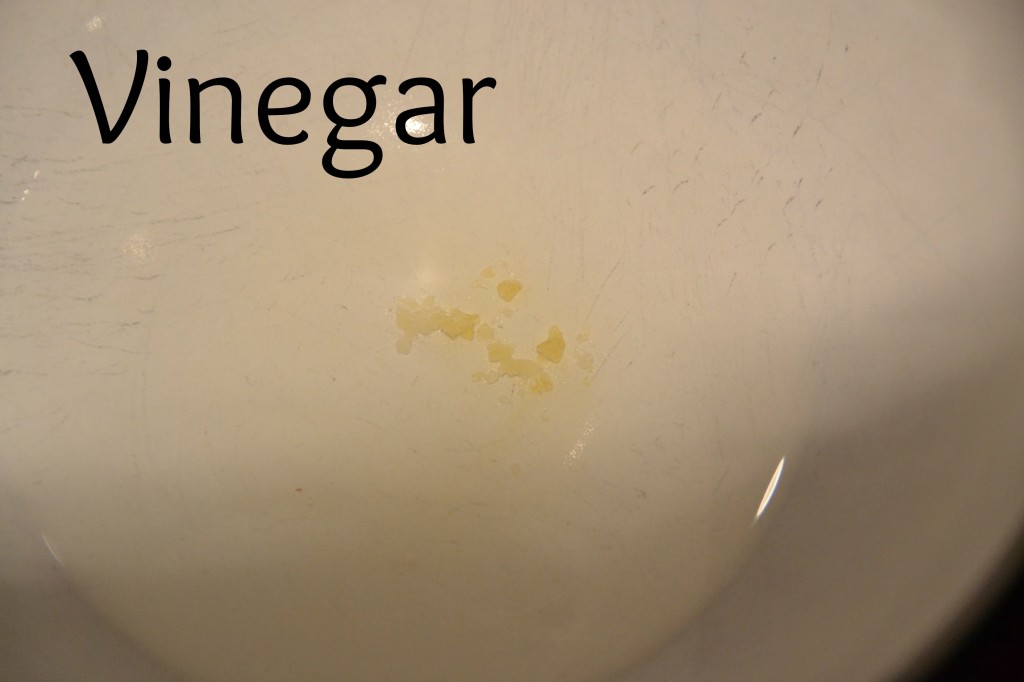 Why does popping candy pop?

Pop rocks are made by heating the ingredients and then exposing to Carbon Dioxide ( a gas ) at very high pressures before allowing to cool. Tiny bubbles of gas are trapped in the popping candy.
When you put the candy in your mouth, saliva breaks it down and releases the carbon dioxide, which makes a popping sound.
The water acted like saliva to break down the candy and release the bubbles.
The oil didn't break down the candy, therefore it remained intact.
Vinegar is acidic, and so reacted faster than the water with the candy.
More Pop Rocks Experiments

Can you think of another experiment? How about a fizzy drink?
Can you design something to keep the pop rocks safe under water?
For more kitchen science ideas try on of our 50 kitchen science experiments!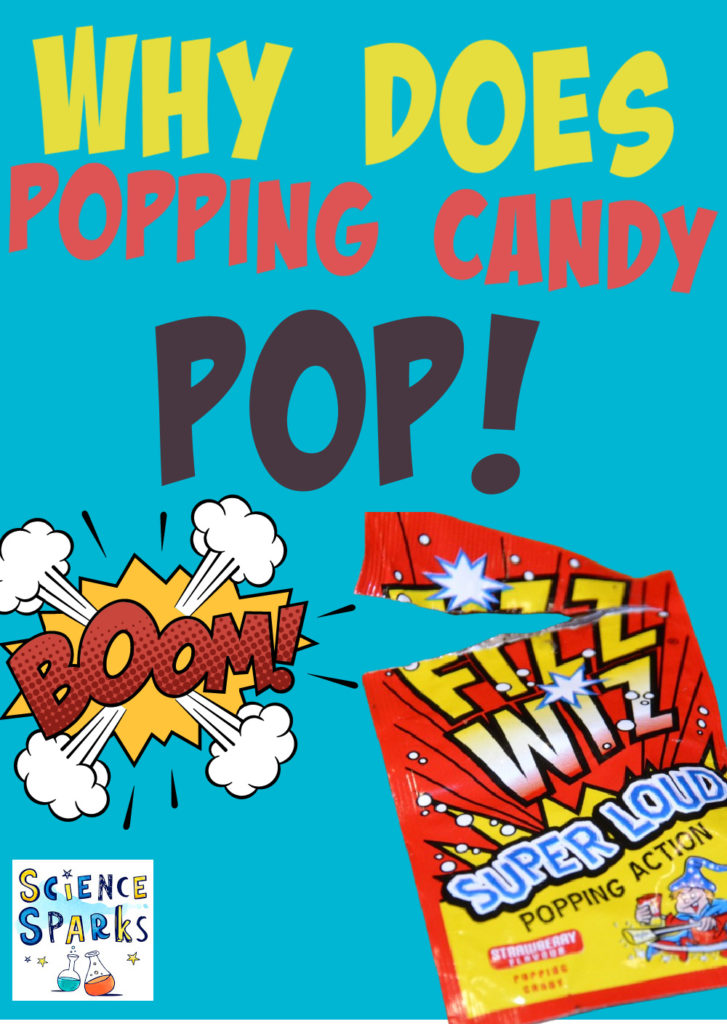 Last Updated on May 26, 2021 by Emma Vanstone