If you asked my son what his favourite all time science experiments are, he'd probably say the bottle rocket, followed by his candy house, so today we've got some great candy experiments and activities for you to try at home.
These easy science experiments with sweets are great for using up leftover sweets after Halloween or Christmas or just whenever you fancy doing a special science investigation.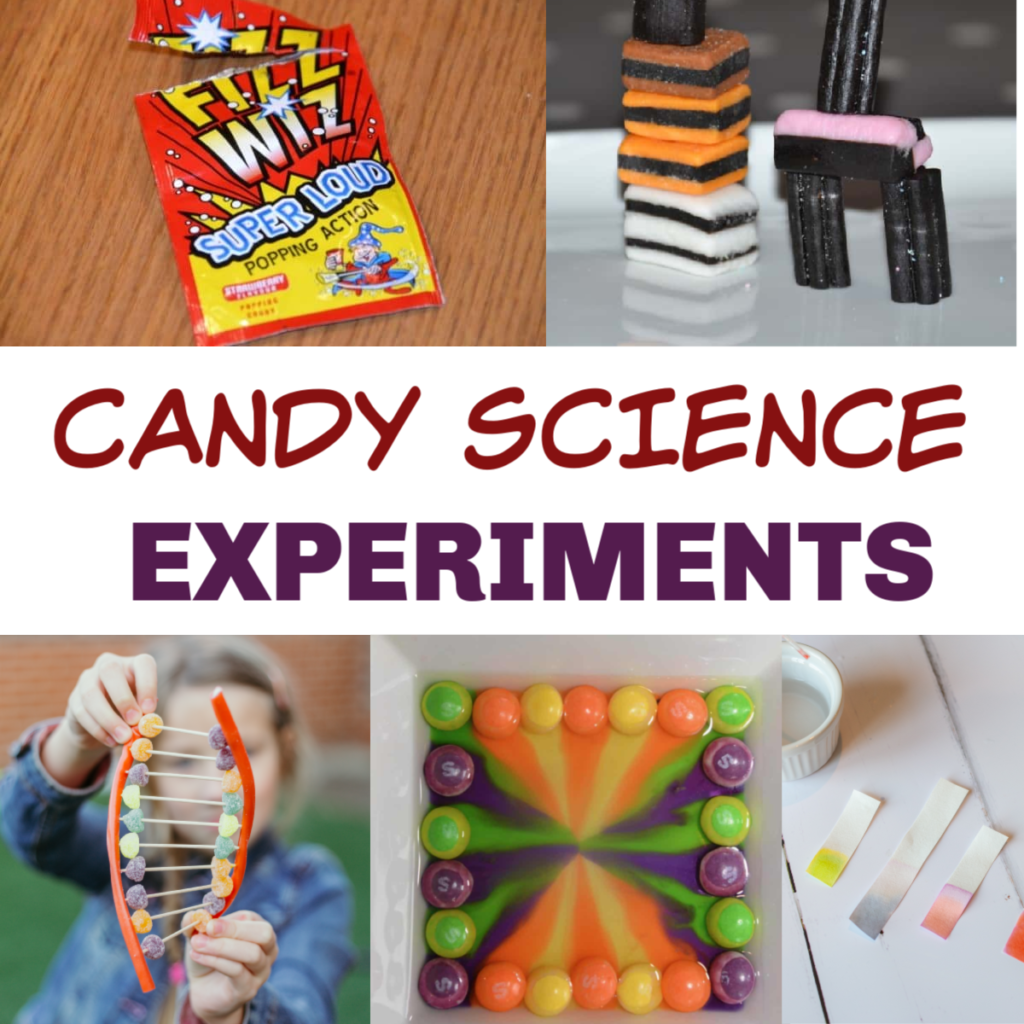 If kitchen science is your thing, please check out my new book Snackable Science available from Amazon now! You can find out how to make marshmallow, lollypops, a chocolate bridge and lots more edible investigations including lots of candy science experiments.
Easy Candy Experiments for Kids
Candy Towers
These super simple candy towers are great fun, easy to build and taste great, too! We used liquorice allsorts ( not sure if they're a UK thing ), but any sweets with flat sides work well.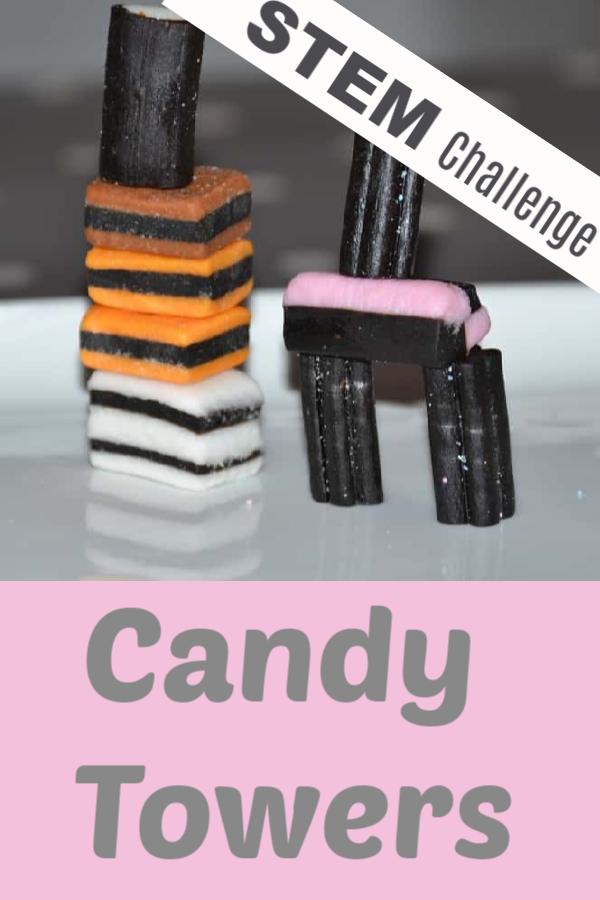 Candy Chromatography
Candy chromatography is a fantastic visual science activity, and you can eat the sweets afterwards (minus a bit of colour ).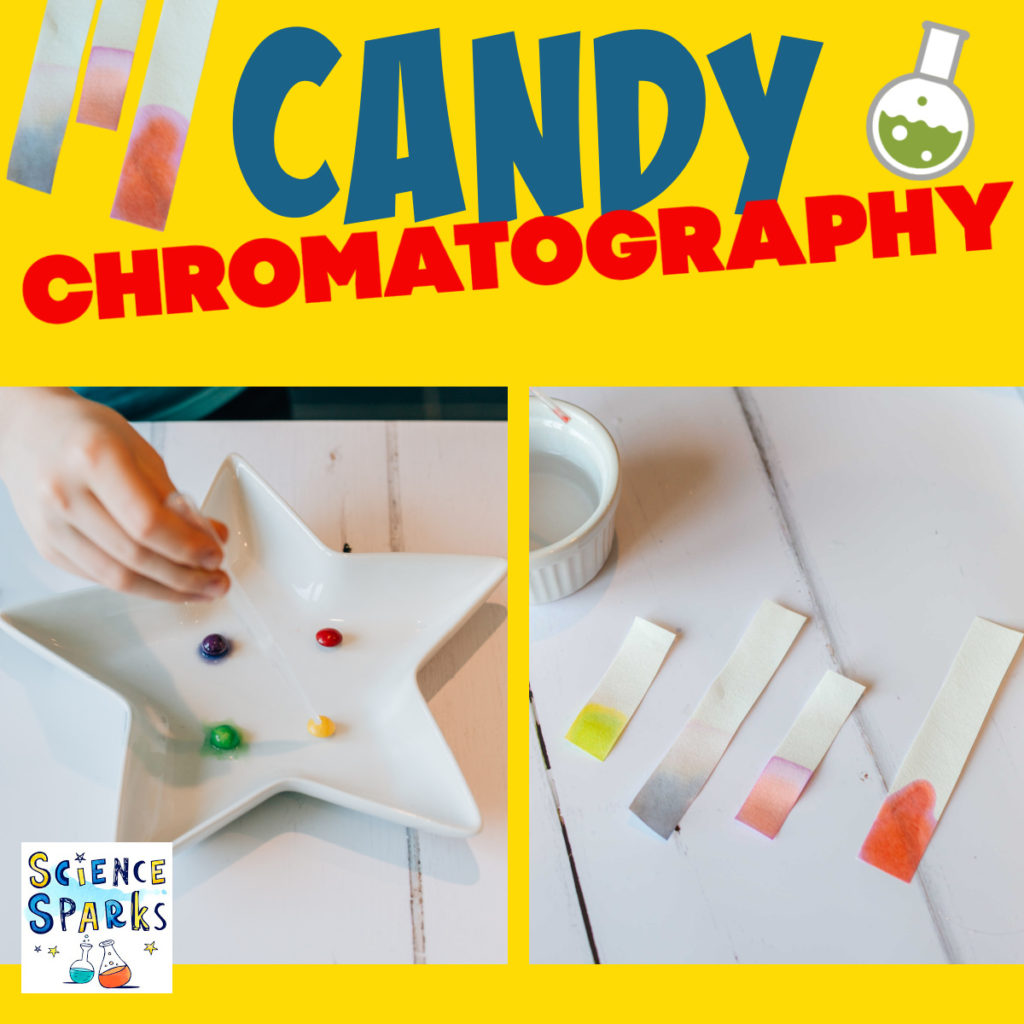 Make a DNA model
Create an edible DNA model. Our next challenge is to make a super long version!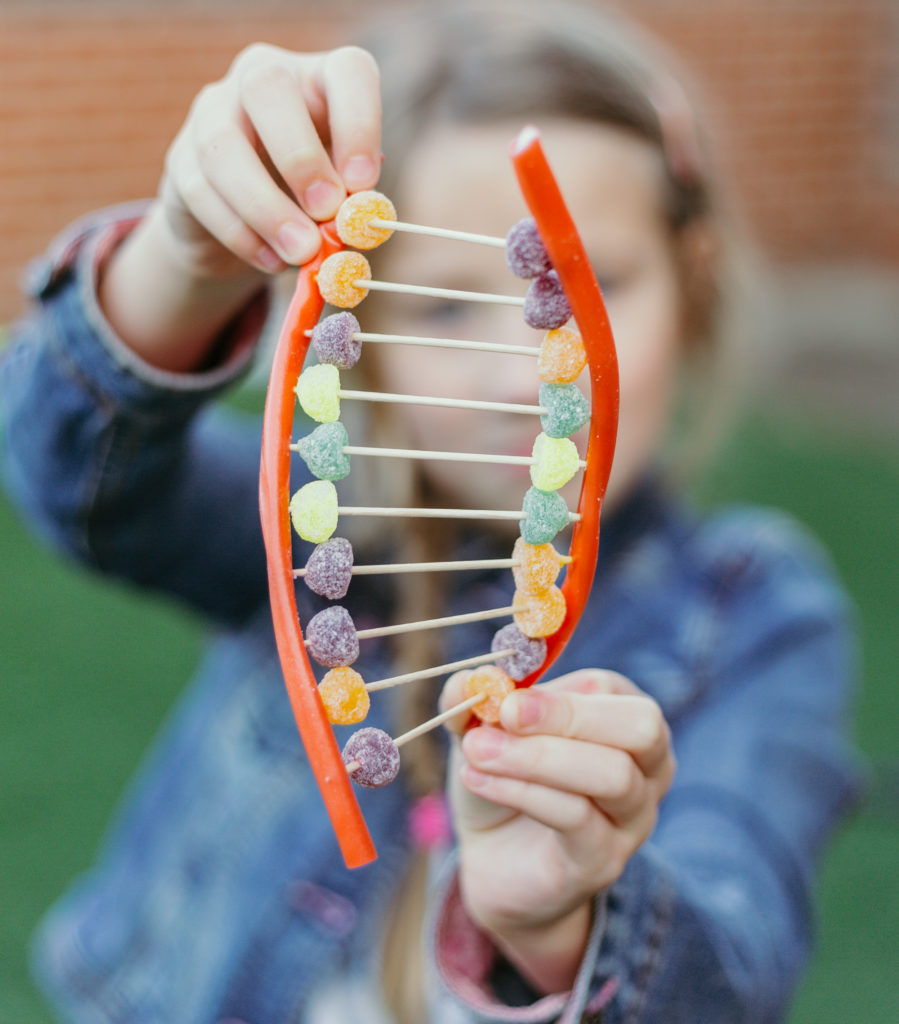 Sorting Sweets
Make a mixture of different types of sweets and then sort them by shape/size or colour and create a DUPLO bar chart to show your results.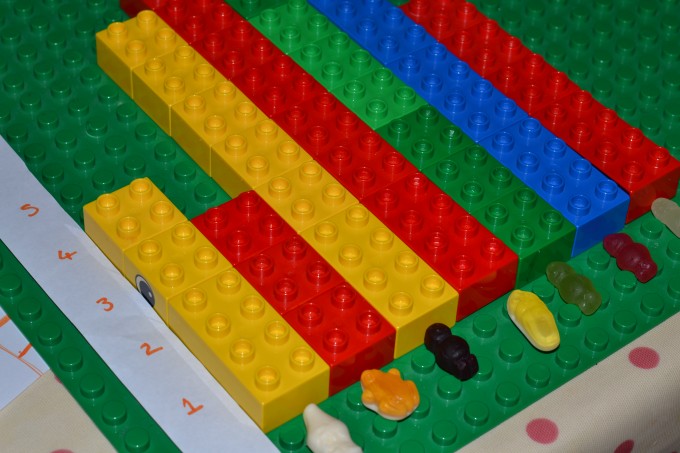 What makes popping candy pop?
Find out what makes popping candy pop by leaving it in different liquids. Will it pop or not??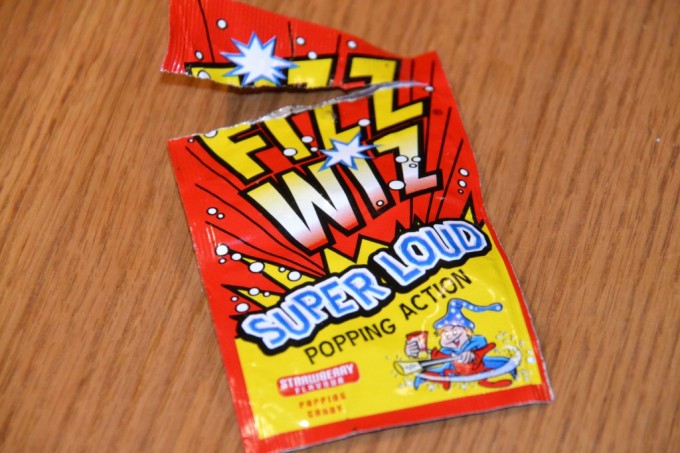 Can you dissolve a marshmallow?
Try dissolving marshmallows in this fun activity from Fantastic Fun and Learning.
Design and build your very own candy house!
Build a candy house and test for the best kind of 'cement'.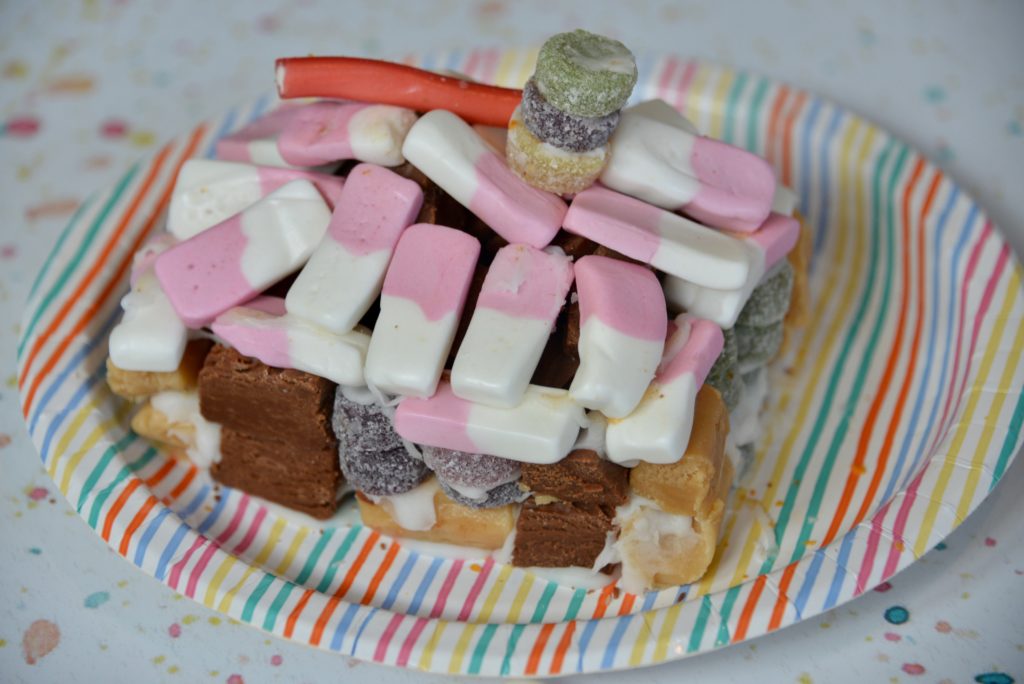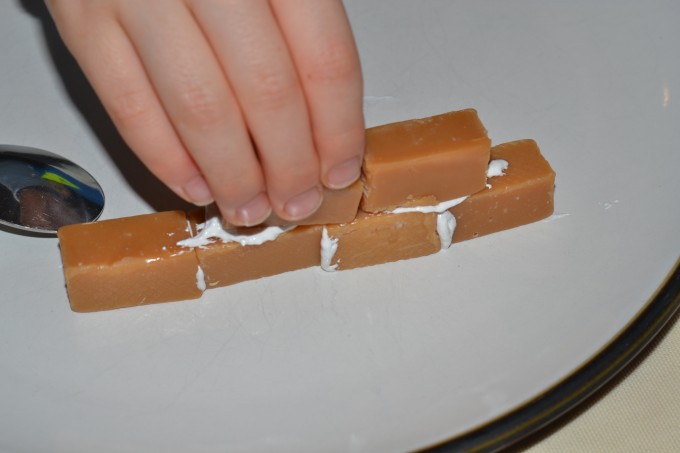 Another similar idea is to build a Gingerbread House.
Candy Structures
Towers made from marshmallows and spaghetti are one of those candy science experiments most people have tried and loved. Kids can also use gum drops and toothpicks to make it slightly different and possibly a bit less sticky.
3D shapes are also fun to create this way.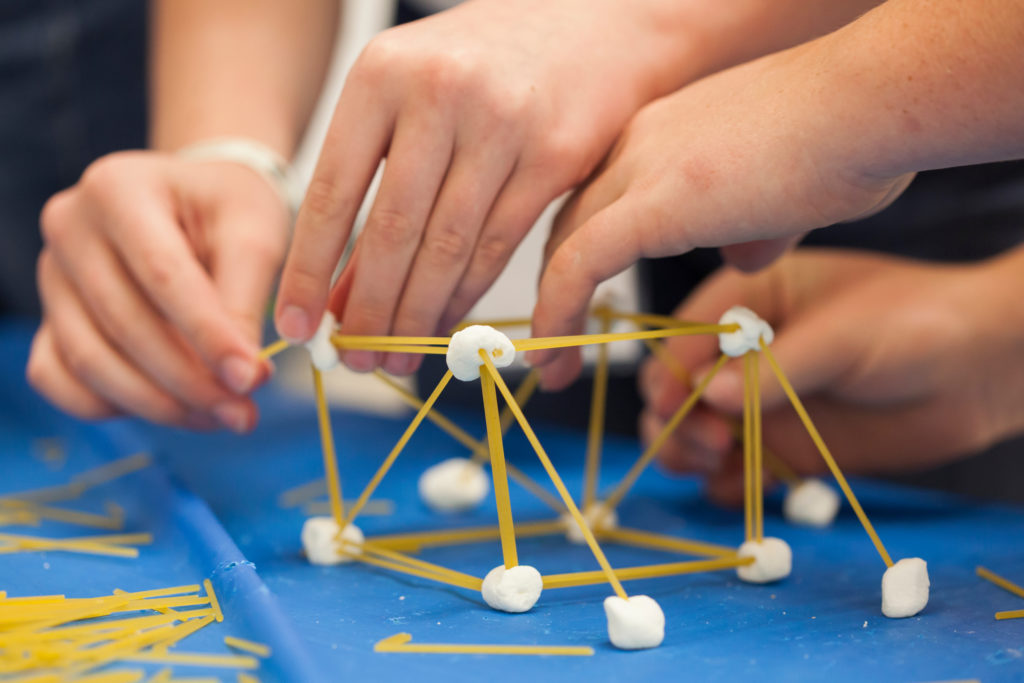 You could also use a candy tower for an earthquake investigation. Build towers in different edible foundations and shake to find out which foundation is the most stable.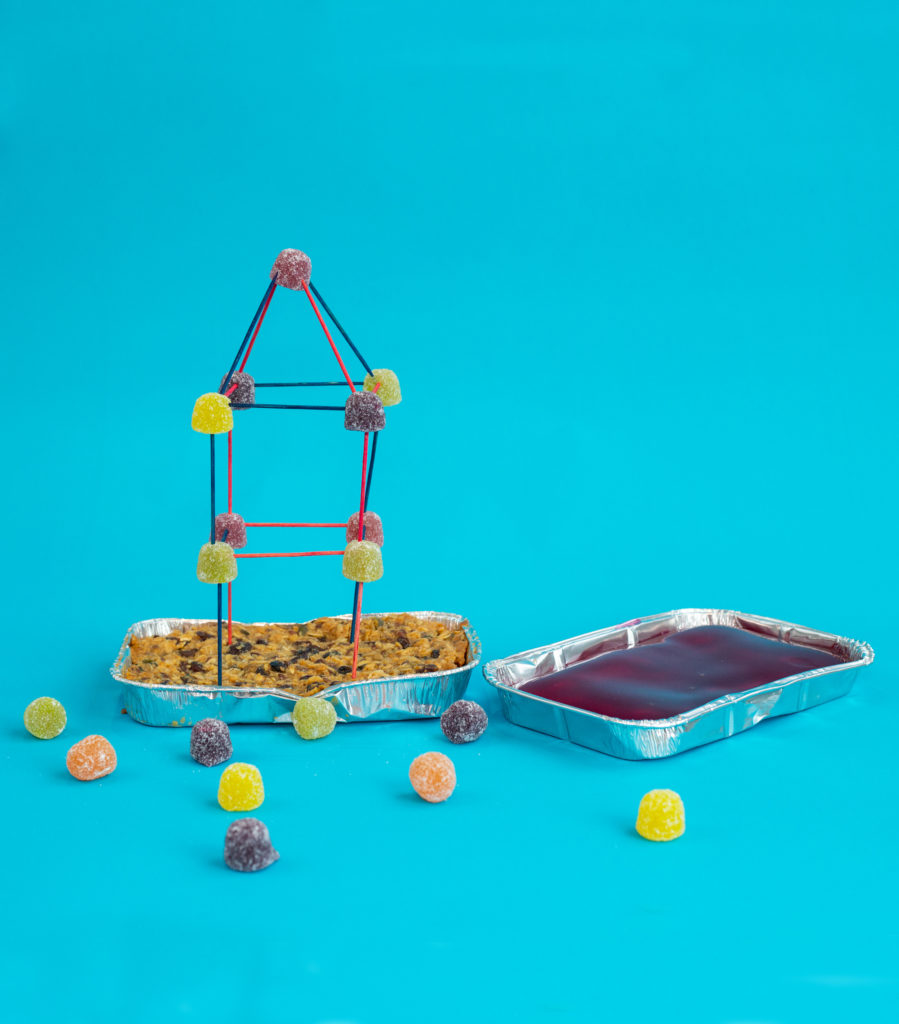 Skittle Science
Add some Skittles to water and watch what happens. The colours should dissolve in the water. You might even see the 'S' separate from the sweet! Everyone loves the infamous skittles experiment!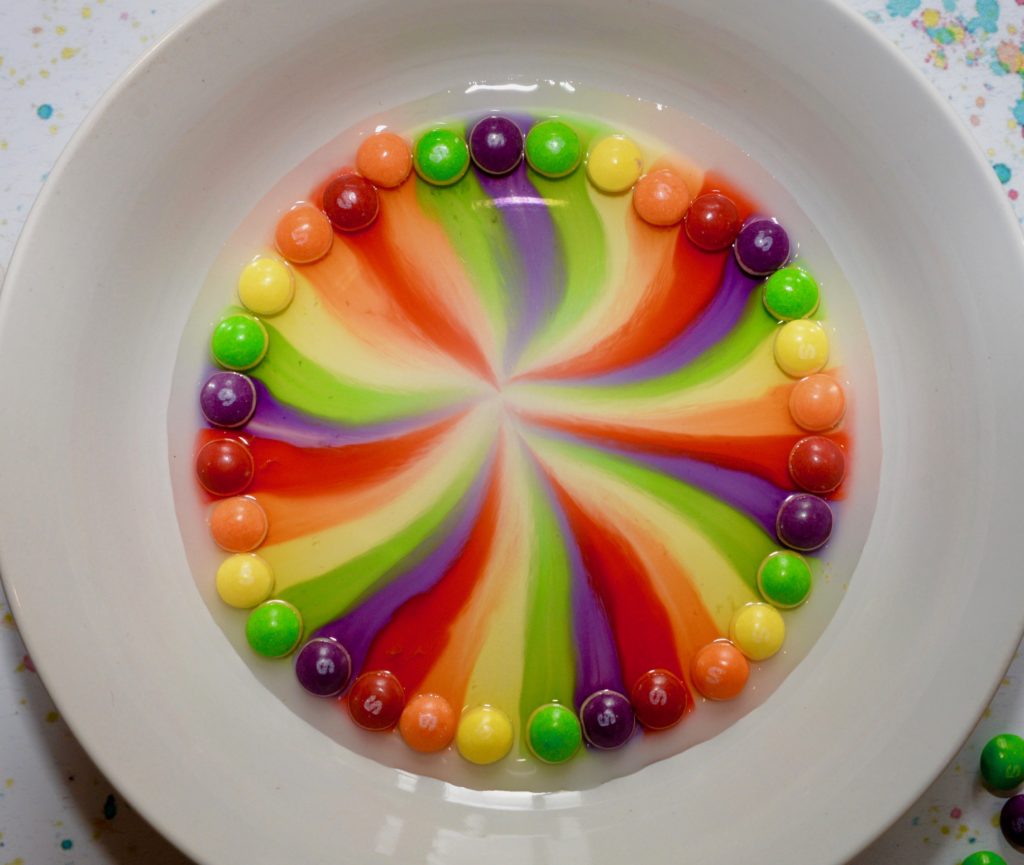 Grow your own rock candy
Did you know you can make your own rock candy by growing sugar crystals? This is a great activity for learning about saturated solutions and crystallisation.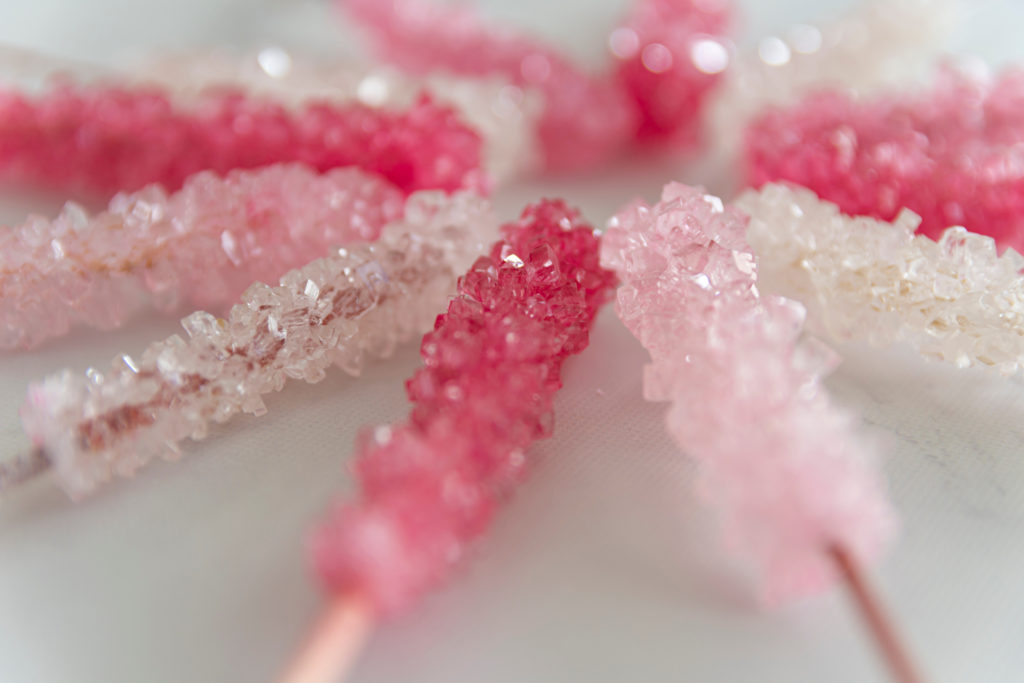 More Candy Science Experiments
Housing a Forest has some great ideas with Pixi Stix.
Can you blow up a balloon with pop rocks like Steve Spangler?
Wish your sweets were bigger? If you put them in water they will grow, but they might not taste as good.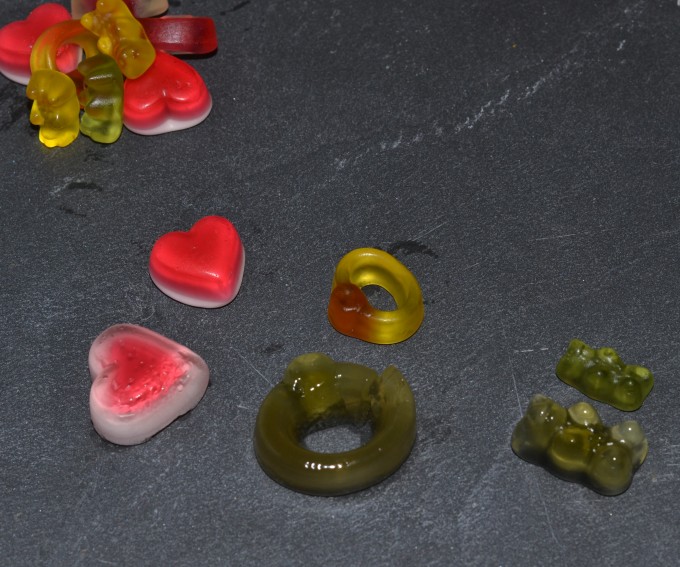 We made a filter for toys, but a candy filter would be great fun to design and build.
Try testing your candy for reactions in this fun activity from Inspiration Laboratories.
Practice making predictions with this great sink or float candy experiment from Reading Confetti.
What are your favourite candy science experiments?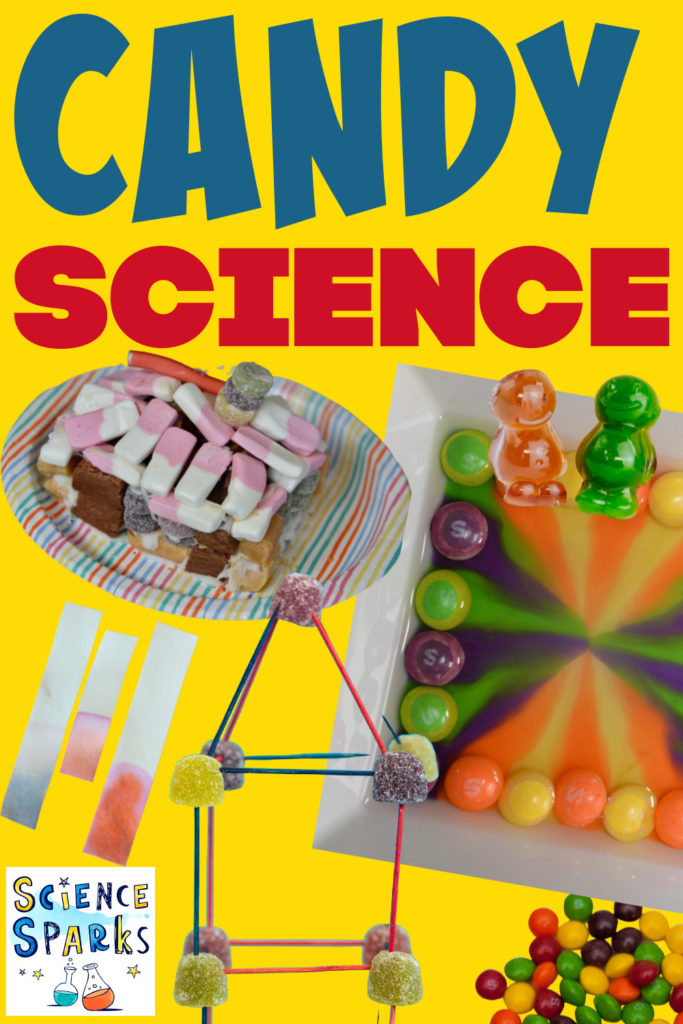 Last Updated on September 12, 2023 by Emma Vanstone