If you asked my son what his favourite all time science experiments are, he'd probably say the bottle rocket, followed by his candy house, so today we've got some great candy experiments and activities for you to try.
How about building some super simple candy towers?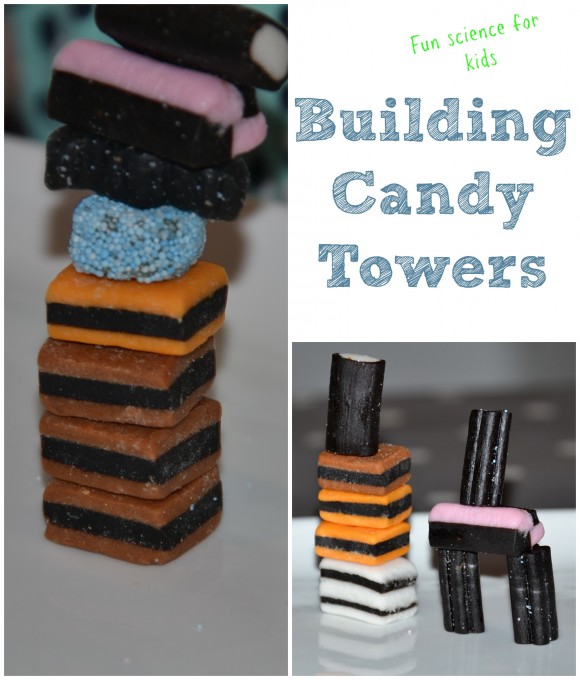 How about some candy chromatography?

MY LATEST VIDEOS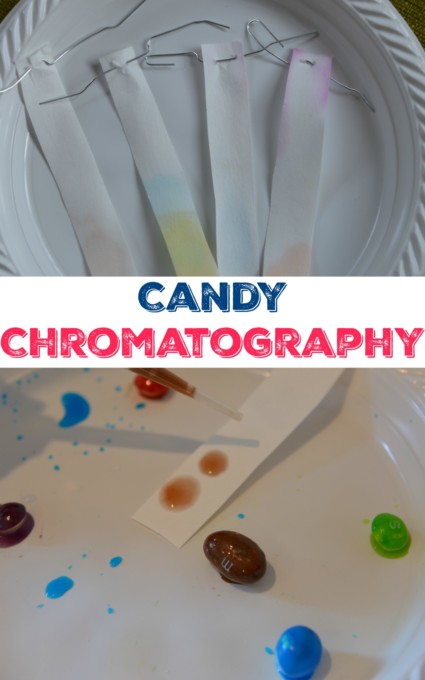 Try this fun sorting activity using different shaped sweets/candy.
Find out what makes popping candy pop?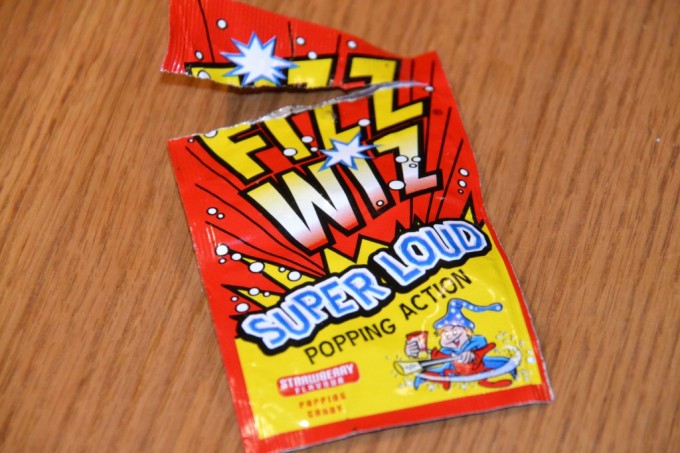 Try dissolving marshmallows in this fun activity from Fantastic Fun and Learning.
Build a candy house and test for the best kind of 'cement'.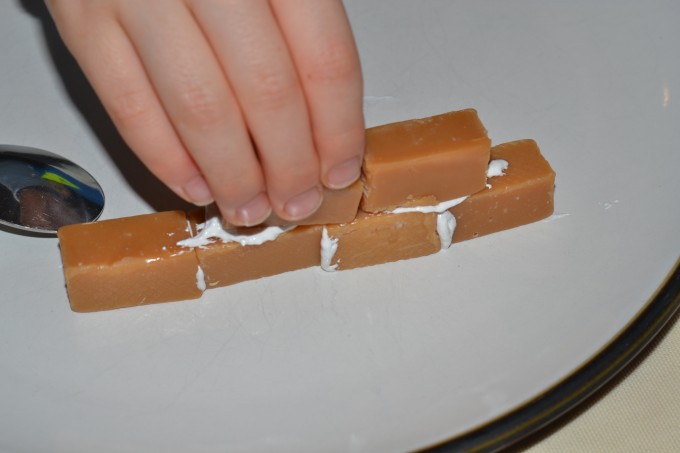 How about building structures with marshmallows and spaghetti?
Add some skittles to water and watch what happens, can you see the colours seep into the water? Does the 'S' separate from the sweet?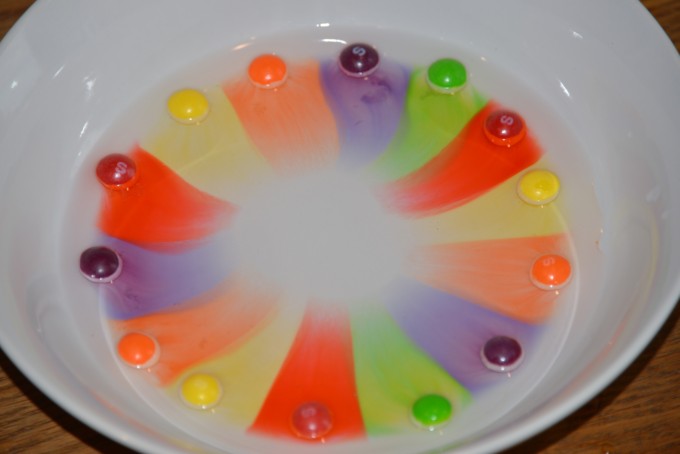 Housing a Forest has some great ideas with Pixi Stix.
Can you blow up a balloon with pop rocks like Steve Spangler?
Wish your sweets were bigger? Put them in water and watch them grow. How could you make them shrink again?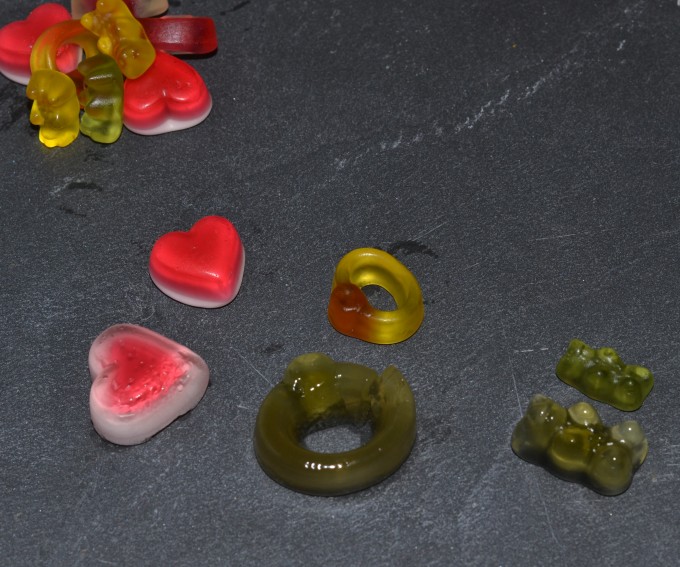 We made a filter for toys, but can you make a big candy mixture and then filter your sweets?
Try making a crystal lollypop. How many different flavours could you make?
Try testing your candy for reactions in this fun activity from Inspiration Laboratories.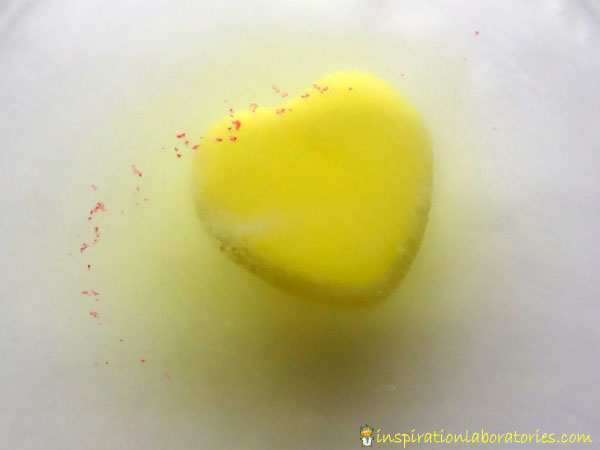 Practice making predictions with this great sink or float candy experiment from Reading Confetti.
Can you make your own colours using skittles? ( Taken from Candy Experiments )
Finally how about counting sweets and making a LEGO bar chart.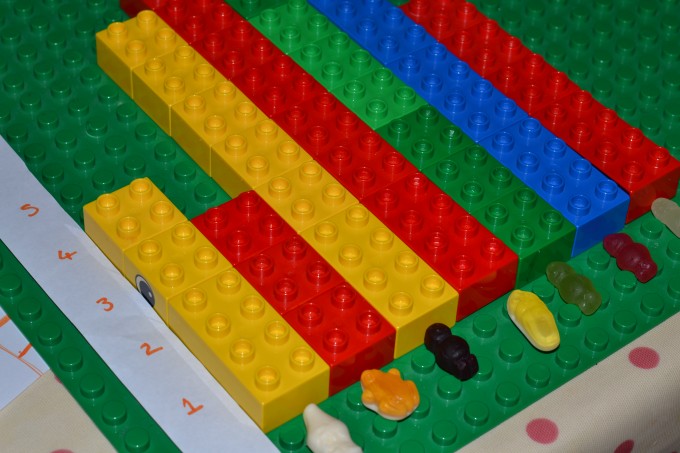 What are your favourite candy science experiments?